The best lap dogs are smaller breeds, those that can easily cuddle up to you on the couch.
They are relaxed and calm in the home, but also healthy and therefore happy dogs.
The best lap dogs are often those which have short intense periods of exercise each day, and are happy to spend the rest of the time chilling at home.
What is a Lap Dog?
A lap dog is a companion first and foremost.
They are dogs that are small enough to curl up in your lap, and love your companionship.
Traditionally a lot of these breeds were seen as almost decorative additions to the home, rather than active family pets.
But it's important that our modern lap dogs are appreciated for being just dogs, as well as lap dogs.
Best Lap Dogs
The best lap dogs come in a variety of sizes, but they are all relatively small breeds or mixes.
These dogs are delighted to keep you company wherever you go.
Whether it's on walks through the forest, or relaxing in front of a movie.
They are generally healthy and have no serious structural problems.
Best Lap Dog Owners
The best lap dog owners are looking for a dog that's relaxed and calm.
A cuddly pet that is happy to curl up next to them in the evening.
But they also understand that this desire for cosy companionship has to be balanced against health.
Because although you might be happy with a dog that isn't ever active, your dog won't be happy if they aren't fit too.
Lap dogs are ideally suited to families that like to spend some time outdoors every day, somewhere dog friendly.
But who are also quite happy to spend the evenings and a chunk of time at the weekends cosying up in the house.
Preferably in a comfy chair or by a nice warm fire.
Healthy Dogs
I suspect there are some breeds you were expecting to see in our best lap dogs category that didn't make the cut.
French Bulldogs and Pugs are prime examples.
And it's undeniable that in terms of their personalities they can make lovely lap dogs.
But sadly I can't in good conscience call them the best, because so many of them suffer from serious health problems.
And if your heart is set on one of the popular but structurally unhealthy breeds, you can find some healthier versions of them here:
The one that doesn't quite fit into these moulds is the gorgeous Cavalier King Charles Spaniel.
A wonderfully tempered dog, they can make a fabulous pet and hug buddy, but only if they manage to avoid a terrible condition called syringo myelia.
Only buy a Cavalier puppy if both parents have had clear MRI scans at over two years old.
Balancing Health and Temperament
When looking for a lap dog, you need to strike a careful balance between seeking a relaxed companion and a healthy dog.
The best lap dogs will still have active periods of the day, every day.
They'll need to be trained, exercised and given the right diet just like any other dog.
And they won't display odd or funny behaviors, which are often actually indicators of health problems.
Some examples of warning signs include:
Tongue curling upwards
Wide mouthed at all times
Sleeping sitting up
Jerking suddenly out of sleep
Excessive panting
Healthy lap dogs will like to spend some time running around with you, and the rest of the time keeping your feet warm.
Choosing Your Puppy
Deciding which will be the best lap dog for your family can take a little time.
But the search can be fun, because there are several wonderful contenders to choose from.
And many of the smaller breeds of dogs make fabulously relaxed companions.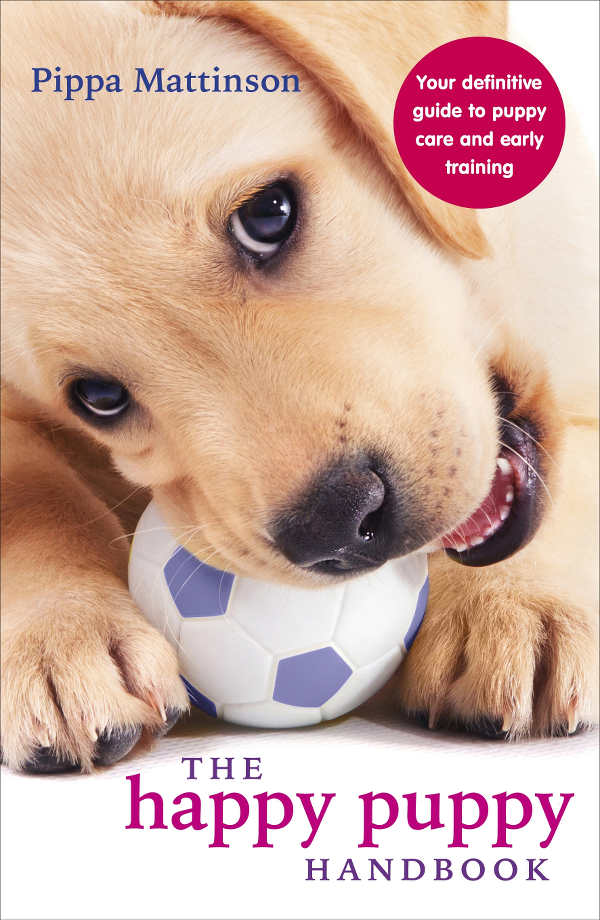 Just right for curling up for a cuddle.
When you have picked your preferred breed, it's important to research breeders carefully.
Find one whose dogs live as a part of the family, know their names and have a purpose beyond just making money.
Check evidence of health certification, and ask for this before you agree to pick up your puppy to avoid heartache.
Best Lap Dogs
The best lap dog breeds are those which are relaxed at home, and active outdoors.
They have that historically healthy wolf shape, but scaled down into a slightly more manageable package.
Their legs and body should be well proportioned, and their muzzle should be long with wide open nostrils.