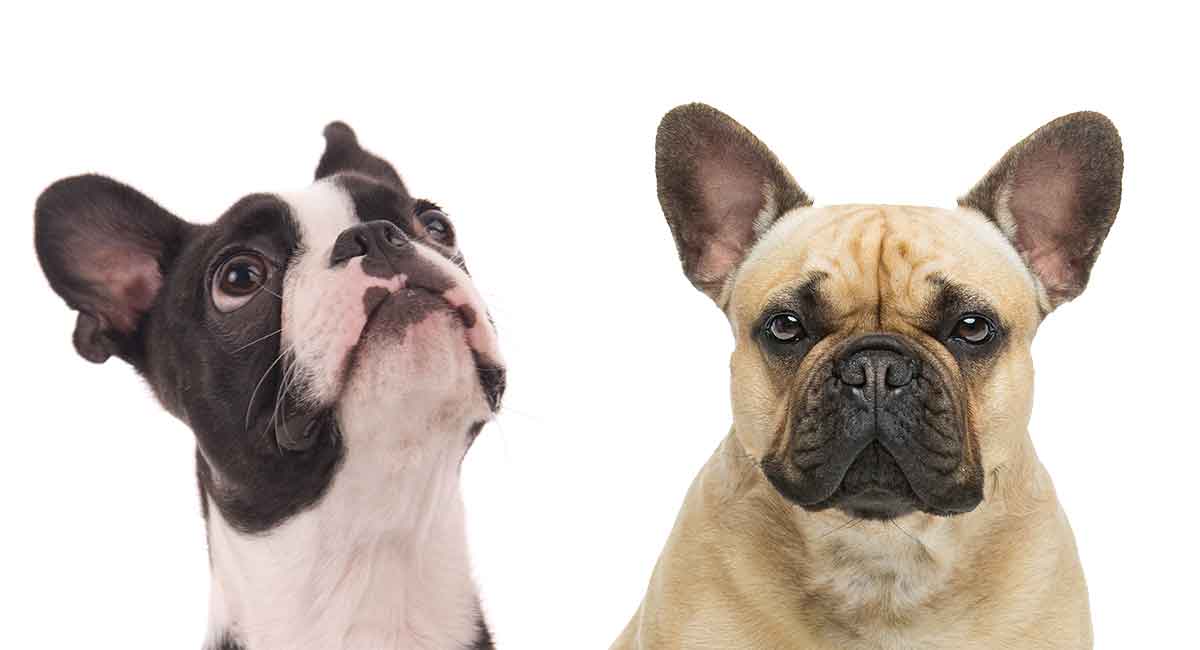 The Frenchton is a friendly, confident and popular little dog. A Boston Terrier French Bulldog Mix, Frenchton puppies are a cross between two well loved breeds. These confident dogs are loyal, loving and intelligent. Easy to train and motivate with positive reinforcement, they can learn tricks as well as they can provide endless hugs on the couch. However, the structure of both breeds comes with some dangerous and depressing health problems, which you'll need to fully understand before you can properly care for your new puppy.
Contents
Where They Come From
The French Bulldog actually holds its ancestry within 1800s England. They were especially common in the city of Nottingham, which was well-known for its lace trade. Sadly during the Industrial Revolution, these jobs as lace makers became increasingly threatened by new technology. Many decided to relocate to France and bought their toy Bulldogs with them.
The Boston Terrier traces its lineage back to the unfortunate time in England when bloodsport was still incredibly popular. Dog fighting was an especially popular pastime, and breeders of the time were fixated in crossbreeding Bulldogs and Terriers. They created a breed that could excel in both pit-fighting and ratting competitions.
From these breeding attempts, a dog named Judge was born who is widely believed to be the very first of the Boston Terriers. He was purchased by an American and was brought back to their hometown of Boston, hence the origin of their name.
Frenchton Size
The Boston Terrier is the taller of the two breeds at 15-17 inches. However, they are also the lighter of the two breeds, commonly weighing around 12-25 pounds. French Bulldogs are slightly smaller at 11-13 inches but can weight up to 28 pounds.
As for the full grown Frenchton adult, they could potentially range in height from 11-17 inches and weigh around 12-28 pounds, depending on which parent they take after. If they take after the Frenchie, they may end up significantly more heavyset for their size.
Characteristics of the Boston Terrier French Bulldog Mix
Boston Terriers have a stocky body with a short and sleek coat. They have a very short tail which is commonly referred to as a nub. They have large, erect ears that are rather akin to a bat and bulging, prominent eyes.
It is imperative when owning a breed with Achondroplasia to try and prevent any unnecessary wear and tear to their joints and back. Disallowing them to run up or down stairs, and preventing them from jumping on and off furniture can help with this.
As for the French Bulldog, they are a bit lower to the ground than the Boston Terrier and are even more stocky and muscular. They have a short, fine and sleek coat that can come in white, fawn, or cream.Their coat can be patterned or a single color.
They have similar ears to the Boston Terrier and the same prominent eyes. However, their face is a lot more wrinkled, and the Frenchie holds a lot more loose skin. They have a short tail, which may be straight or screwed.
Typical Traits
As the parent breeds share some characteristics it is very likely these will show within Frenchton puppies. The short and sleek coat, bat-like ears, flat face, and prominent eyes will most likely all be present within dogs of this cross. If the puppy takes after the Frenchie parent, they may end up with more loose skin, leading to a more wrinkly face and body.
Coat Care
Both the Boston Terrier and French Bulldog have easy to look after coats. They require a standard weekly brush to remove any dead hair and keep them looking at their best. The Boston Terrier does shed a little more than the Frenchie, but both do not shed a lot in general.
Both parent breeds have relatively low grooming requirements, and therefore the Frenchton dog will likely have low requirements too. However, it is recommended to regularly clean the wrinkles and skin folds. These areas are prone to infection and irritation.
Temperament of the Boston Terrier French Bulldog Mix
Despite their history as a fighting dog, the Boston Terrier is a friendly and bright dog with a gentlemanly air about them. Provided that they have been trained and socialized well. They can be quite the entertainer!
As for the French Bulldog, they are smart and loving like the Boston Terrier but can be a bit warier around strangers. Therefore, early socialization is critical to curbing any potential negative behaviors. They tend to have a bit of a stubborn side and have a reputation as independent free-thinkers. But like the Boston Terrier, they love to entertain.
Frenchton Health
This cross does nothing to fix the severe health issues that come with being a Brachycephalic breed. This is due to a deformity bred into the dog that shortens the skull, leaving them with little to no muzzle.
While some may find this cute, this characteristic compresses the nasal cavity which can severely impact the dog's ability to breathe. This is known as Brachycephalic Airway Syndrome.
Brachycephalic Airway Syndrome
Both the Boston Terrier and the French Bulldog have reputations as loud breathers. This is due to the amount of extra effort these dogs need to go through to breathe.
The compromised breathing of these dogs is exacerbated further by hot weather and exercise. Therefore, if you own a Brachycephalic breed they must never be taken outside on a hot day.
Exercise should always be kept light to moderate. Their difficulty breathing could eventually lead to a severe condition known as Laryngeal Collapse. This quickly worsens the dog's breathing and requires immediate vet attention as this can be quickly fatal. Unfortunately, difficulty breathing is only one issue brought about by being a Brachycephalic breed.
Issues with Eyes, Skin and Achondroplasia
Due to the shortened skull, the eyes of Brachycephalic breeds bulge, and are poorly protected. They are much more prone to irritation, infection, and injury.
Back problems can also be more common in these breeds, especially those with a screwed tail. These issues can potentially be debilitating and may require complex and expensive surgery to correct.
Skin problems are also rampant within Brachycephalic breeds with a lot of loose skin. It can be easy for irritation and infection to occur with the skin folds of these breeds, like the French Bulldog.
Many Brachycephalic dogs are unable to give birth naturally, due to the large heads of their puppies. Caesareans are usually necessary.
Poor health is almost inevitable
As both parent breeds are Brachycephalic, it is certain that puppies of this cross will be too. They will require a lot of care and could potentially be suffering from debilitating issues their entire lives. Despite the good intentions of this cross, it could potentially introduce a second structural health issue into Frenchton puppies.
French Bulldogs have short, stout front legs. This is another deformity known as Achondroplasia that has been bred into them over time. This is another issue that may lead to joint problems such as Patellar Luxation or Hip Dysplasia. Or in more severe cases, back problems such as Intervertebral Disc Disease.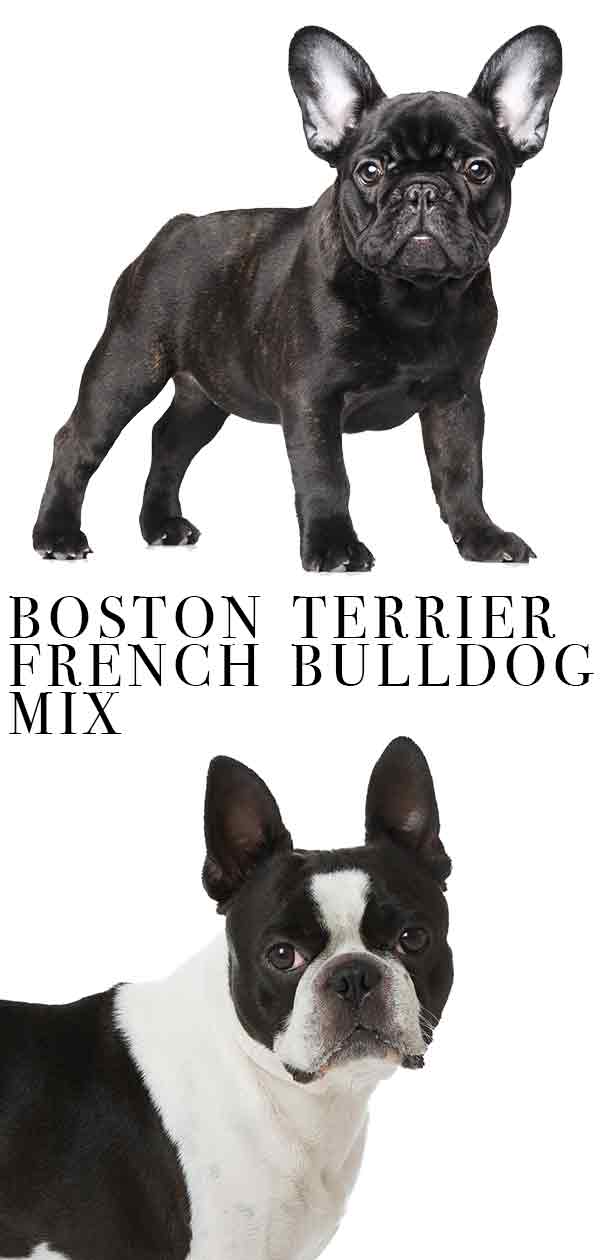 Are Designer Dogs Healthier?
Designer dogs have come under a lot of fire in recent years. With many concerns being raised about the health and welfare of these new breeds. There have also been accusations that breeders of designer dogs are just capitalizing on a fad for monetary gain.
One study found that purebred dogs were at higher risk of genetic disorders in comparison to mutts. Another study in 2013 found that mixed breed dogs tended to live 1.2 years longer on average. This is suspected to be due to a concept known as Hybrid Vigor. Where increased genetic diversity promotes better health within a dog. Unfortunately, the fact that these breeds both suffer from the same health issues means that many of the potential benefits of mixing are not seen here.
Exercising and Training
Both the Boston Terrier and the French Bulldog have similar exercise requirements. A short to medium length walk is usually enough for these two breeds. As both parents have similar energy levels, a daily walk will most likely be good enough for dogs of the Boston Terrier French Bulldog Mix.
The Boston Terrier can be a breeze to train due to their love of pleasing their owners. As always, the best method is to provide positive, reward-based training. French Bulldogs may be harder to train however, as they have a tendency to be really stubborn when they don't want to do something.
Depending on which parent the Frenchton takes after, they may end up easier or harder to train. If you are struggling to train your puppy, always enroll in puppy classes and let a professional do it.
French Bulldog Boston Terrier Mix Puppies
As this mix is fairly popular, finding a breeder shouldn't be too difficult. Potential breeders can be browsed online or found through more traditional avenues, such as newspaper advertisements. It's important to find a breeder who is trustworthy.
Positive feedback from previous customers and recognition from established breeding societies can be signs of a good breeder. Once you have found a puppy you may like, it is important to check over them.
Finding a trustworthy breeder who can prove the genetic health of the parent dogs can help reduce the risk certain health issues. However, due to both parent breeds being Brachycephalic, this is a characteristic that will present itself in Frenchtons. Along with all the health issues it brings.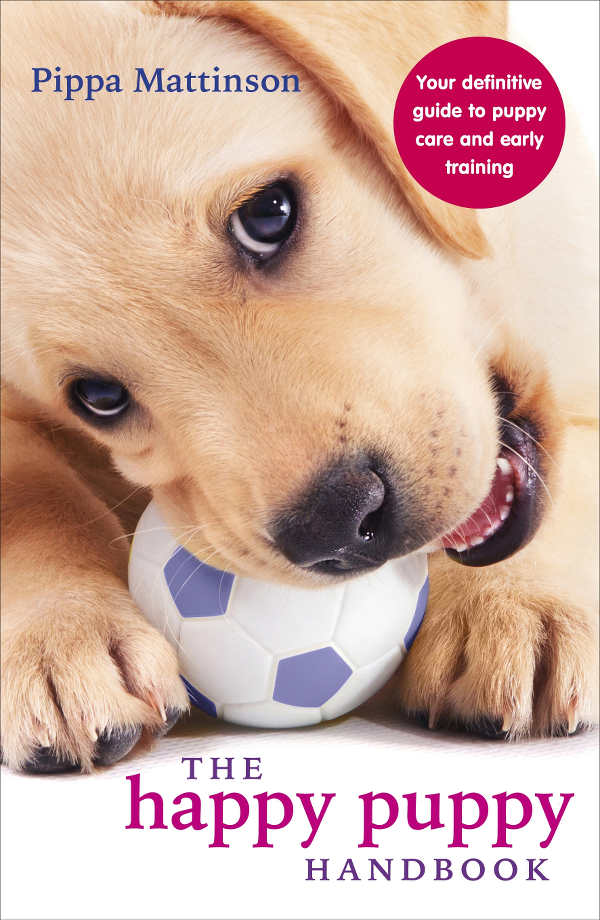 As it is a structural issue that is a part of the conformation of both parent breeds, there is nothing you can do to avoid this. It is very important you consider this before purchasing any puppies. The Frenchton has a high risk of suffering from Brachycephalic Airway Syndrome. So you must consider the fact that puppies of this cross may not have the best quality of life and may require special care and expensive vet visits.
What to check in a Frenchton puppy
Are they breathing loudly, snorting and sniffling? And are their nostrils open and free-flowing, or are they pinched tight? Signs of compromised breathing can be a warning sign this puppy may have severe Brachycephalic Airway Syndrome.
It is also worth considering avoiding any Frenchton puppies who have inherited the short stout legs of the French Bulldog, as this may lead to further health issues in the future. Check the parents' breathing like the puppy, and if they can move without any pain and lameness.
Ask the breeder for proof
Ask the breeder to see proof of the following health evaluations being passed for both parent dogs. For the Boston Terrier these are:
Patellar Evaluation
Ophthalmologist Evaluation
BAER Testing
French Bulldogs will require these evaluations:
Hip Evaluation
Patellar Evaluation
Ophthalmologist Evaluation
Cardiac Exam
The parent dogs passing these evaluations can help guarantee certain health issues will not present themselves within a Frenchton puppy.
Are They Right for Me?
Sadly, we cannot recommend this breed in good conscience to any family. The Boston Terrier French Bulldog Mix does nothing to correct the structural health issues within either breed. It can, in fact, add another structural problem if the Frenchton inherits the French Bulldog's short and stumpy legs.
These structural health issues cannot be avoided within this mix. While they can range in severity from dog to dog, they still have a profound impact on the dog's quality of life. We would recommend taking a look at some other similar breeds who live much healthier lives before making any decisions.