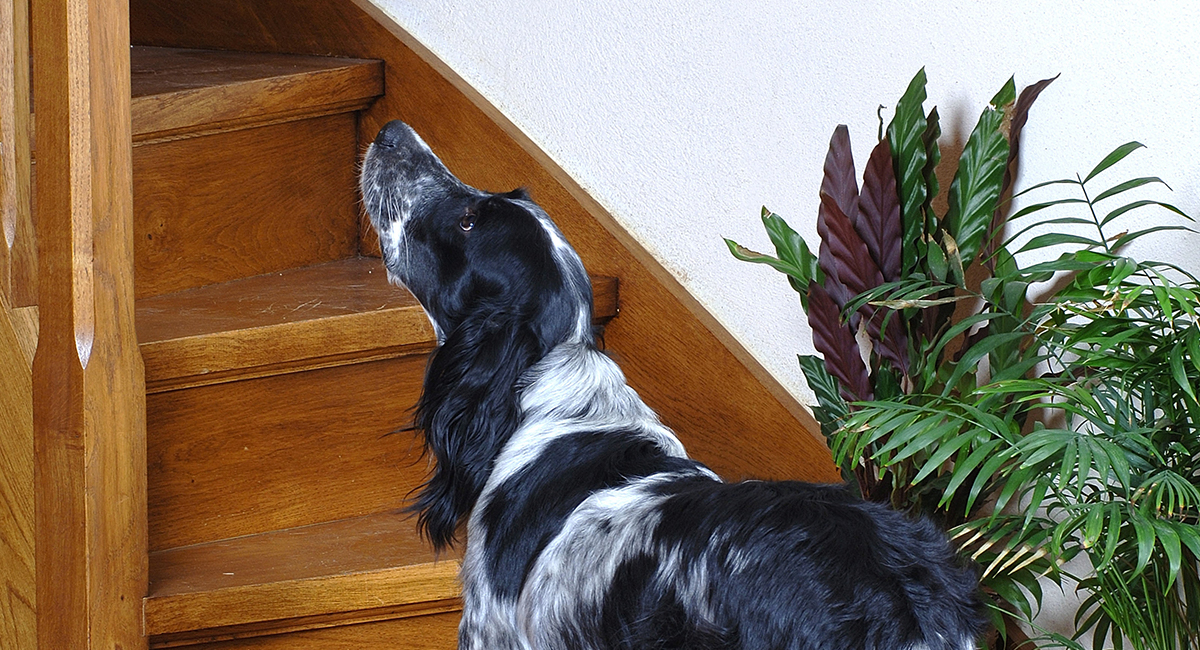 The Blue Picardy Spaniel is a little known hunting dog breed descended from French spaniels and English pointing breeds.
They get their name from their unique coat, skin color, and the Picardie region in Northern France.
These dogs are rare outside France and Canada. But they have plenty of great qualities which deserve greater recognition elsewhere too.
What's In This Guide
Let's leap in with some headline information.
Breed At A Glance
Popularity: Under the radar
Purpose: Pointing dogs on game hunts
Weight: Approx. 45lbs
Temperament: Calm, adaptable, indefatigable
Intrigued and ready to get to know this breed a little better? Let's go!
Blue Picardy Spaniel Breed Review: Contents
First let's look at their past, to see what it can tell us about their present.
History and original purpose
Blue Picardy Spaniels started out as an offshoot of the Picardy Spaniel breed.
Picardy Spaniels are descended from old French spaniel breeds, crossed with English Setters and Gordon Setters.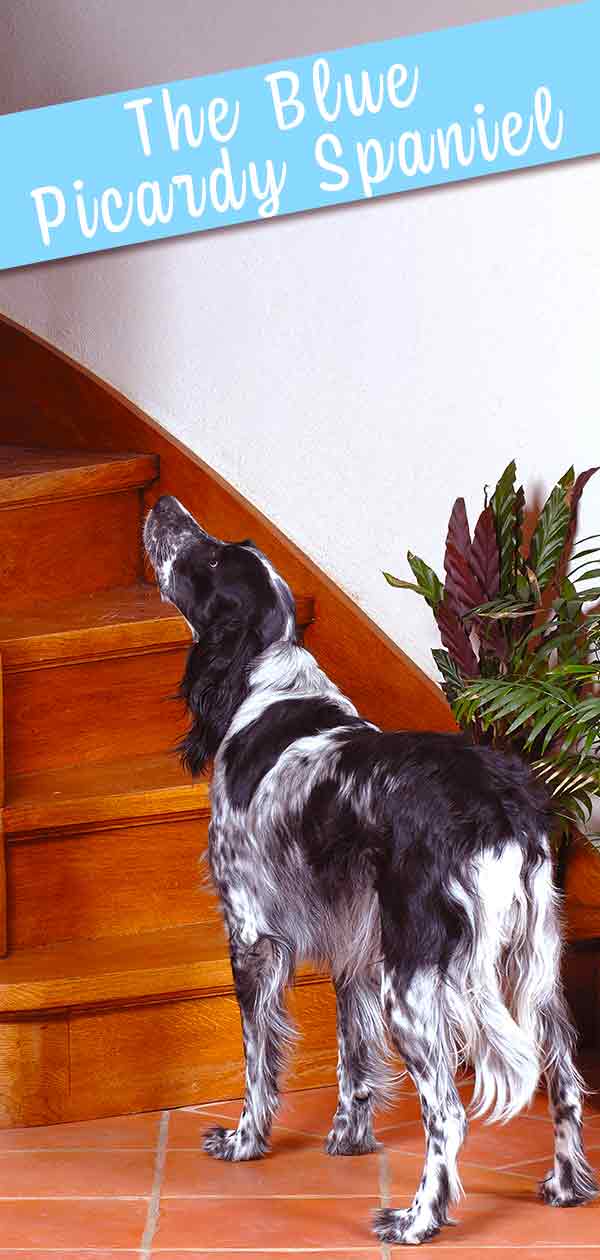 The French spaniels were themselves descended from Arabian Greyhounds and the French pointers, as well as hounds who accompanied French knights on pilgrimages and crusades to the Middle East.
Blue Picardy Spaniels were first documented in 1875. And they were accepted onto the Federation Cynologique International registry in 1954.
Despite their name, Blue Picardy Spaniels are pointing dogs.
Pointing dogs are a type of gundog. They work on hunts alongside human handlers, pointing out the location of game in the undergrowth.
The earliest examples were developed in France as part of a fashion at the time for hunting waterfowl.
Fun facts about Blue Picardy Spaniel
The official authentic language of the Blue Picardy Spaniel is French, and their French name is Epagnuel Bleu de Picardie.
They aren't registered by the American Kennel Club. But they are registered by the United Kennel Club, the Canadian Kennel Club, and the Federation Cynologique Internationale – a European registry which operate internationally.
Blue Picardy Spaniel puppies are born with light gray coats, which darken as they mature
What else do you need to know about the appearance of these color-changing dogs?
Blue Picardy Spaniel appearance
Blue Picardy Spaniels are handsome dogs indeed.
They weigh around 45lbs, and stand 22-24 inches tall at the shoulder.
Male Blue Picardies are perceptibly bigger than females, but only just.
They have medium to long length coats with beautiful feathering at their ears, legs and tail.
But it's their signature color which gives them their name.
Their coats have areas of interspersed gray and black hairs (called roan patterning), and black patches.
They inherited this coloring from blue belton English Setters in their family tree.
Blue Picardy Spaniel temperament
Like most hunting dogs, the Blue Picardy Spaniel's long history of working in close cooperation with people.
This means they still bond easily with humans, and enjoy training.
Blue Picardies are particularly noted for their calm demeanor and level headedness.
The first Blue Picardy Spaniels were most prized if they could work tirelessly throughout long hunts in harsh weather conditions.
Today their descendents are still stoic, persevering, and practically impossible to completely wear out.
Since pointing work relies on a strong hunting instinct, they also have a high prey drive.
Training and exercising your Blue Picardy Spaniel
The breed typically respond quickly and easily to positive reinforcement training.
Like all puppies, they need toilet training, socializing in as many situations as possible, and crate training, if you plan to use one.
But this clever pup won't be done there.
Since they're capable of learning quite complex tasks and interactions, you'll need to provide lots of engaging mental and physical activities.
For example retrieving games, scent work activities, agility or working trials.
Without these, gundogs of all types can become bored and frustrated, and start engaging in unwanted or destructive behaviors, like chewing.
Complex training including problem solving and shaping (refining) specific actions are also a great way to tire out a Blue Picardy Spaniel.
They're still likely to need at least two hours of physical exercise per day. But without a mental workout even this won't be enough to really wear them out.
Health and care
Since Picardy Blue Spaniels aren't widely owned, we don't have access to much data about their overall health.
The FCI breed standard emphasizes only breeding from dogs who are "functionally and clinically healthy".
This has protected them from dangerous exaggerations in body shape, which are known to become a problem for dogs bred primarily for show.
Given their size, Blue Picardy Spaniels may be predisposed to hip dysplasia.
And we can see from the limited OFA statistics available for them that this is a concern for breeders too.
Reputable breeders will only breed from parents with clear hip scores.
Like other dogs with long floppy ears, they may also be vulnerable to ear infections.
Bacteria and fungi like yeast thrive in warm, damp environments, which makes floppy, fluffy ears the perfect breeding ground.
Owners can maintain great ear hygiene by gently cleaning their Picardy Blue Spaniel's ears regularly.
Do they make good family pets?
Blue Picardy Spaniels have a predominantly working past, but that doesn't prevent them from being great family dogs too.
After all, even 19th century French game hunters had families back at home!
In fact, lots of owners say that their calm and gentle temperament makes them well suited to hectic households with children in them.
However, due to their high prey drive, they're typically not well suited to households with smaller pets.
Given how much interaction and exercise these dogs need, they may be best suited to homes with older children, who can help with those activities.
Bear in mind that all dogs, even the most docile and reliable, should be supervised at all times around younger children.
Rescuing a Blue Picardy Spaniel
There are lots of advantages to rescuing a Blue Picardy Spaniel, and one big drawback.
The main advantages are:
Rescuing an older dog usually costs less up front than buying a puppy. Several one-time costs like microchipping and neutering have already been met.
Older dogs are usually a little more sensible and placid than puppies, which can make a big difference in gundog breeds.
Lots of people feel that rescuing an older dog is ethically preferable to purchasing a new puppy.
However, rescue dogs may come with lots of unknown qualities, including phobias and bad habits.
But the biggest hindrance to rescuing one is that they're very rare in most of the world.
And unless you live in France or Canada, it's unusual for them to arrive in rescue shelters.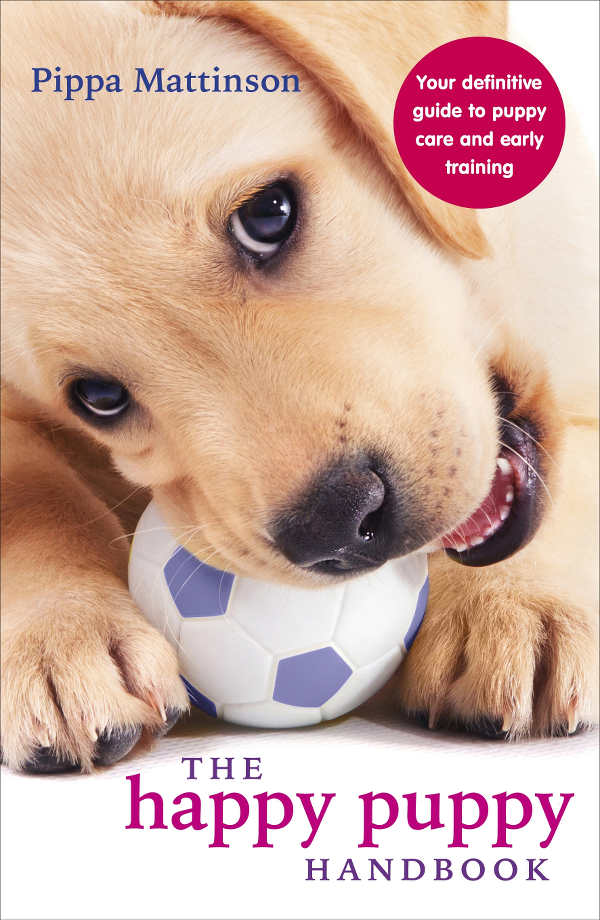 If you know about any adoption agencies specializing in Blue Picardy Spaniels, do let us know about them in the comments down below!
Finding a puppy
The alternative to adopting is obviously purchasing a Blue Picardy Spaniel puppy.
But this can still be easier said than done.
And since they're rare, many litters are likely to be entirely spoken for before they're even born.
So, you're more likely to hear about a litter of Blue Picardy Spaniel puppies through word of mouth in your local community.
Our Puppy Search Guide will help you navigate all the stages of finding, choosing, and committing to a puppy.
Comparing the Blue Picardy Spaniel with other breeds
If it becomes apparent that a Blue Picardy Spaniel isn't going to be an attainable dog breed choice for you, don't despair.
These breeds are all household names, and they share many of the Blue Picardy's great qualities:
Last but not least, time for a summary.
Pros And Cons
We've covered a lot of ground in this article. So to help you make up your mind once and for all, here's a round up of the pros and cons of owning one.
Cons
Very rare and unusual to come by
High prey drive means they don't cohabit well with smaller pets
Need large amounts of exercise, training, interaction and stimulation
Pros
Their unusual combination of build, profile, coat and color is sure to draw compliments
Famously calm and gentle demeanor makes them a good companion for kids
Respond fairly easily to training
Do you own a Blue Picardy Spaniel?
We'd love to hear your first hand account of life with this unusual breed in the comments box down below!
References And Resources
FCI Standard No. 106 , Federation Cynologique Internationale, 1998.
Epagnuel Bleu de Picardie Official UKC Breed Standard, United Kennel Club, 1996.