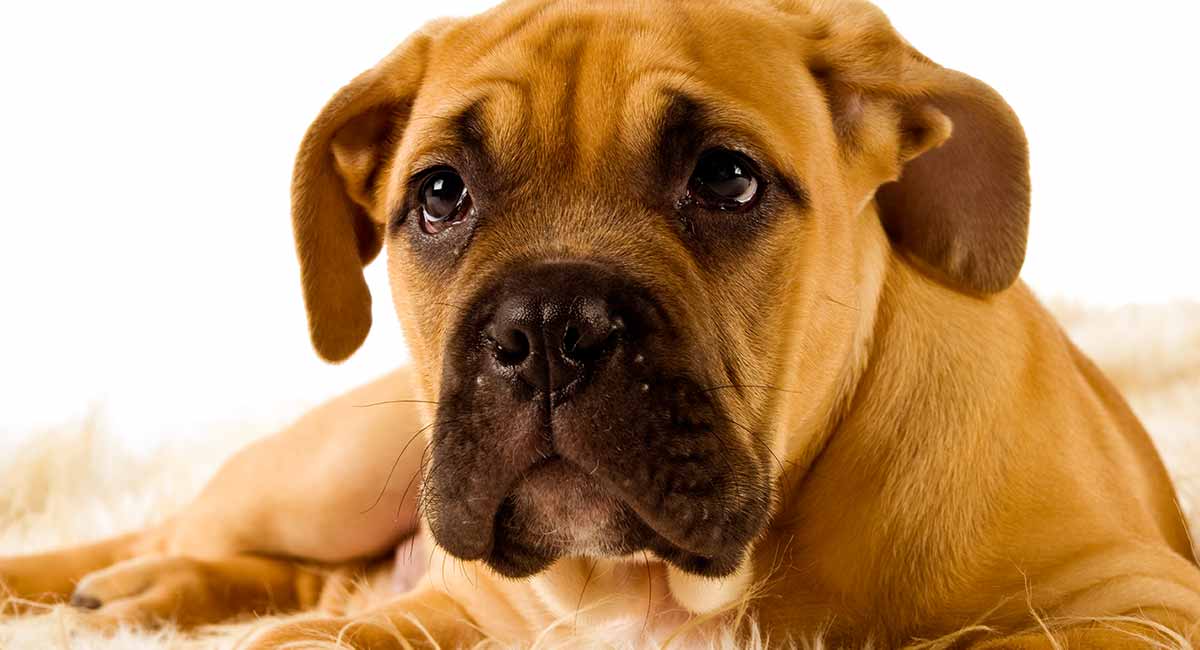 The Bullmastiff is one of the most beloved of large dog breeds.
While fierce in protection of their family, these often-misunderstood dogs are actually big softies when raised properly and trained appropriately.
This is why the Bullmastiff remains a popular dog breed; the 51st most popular, according to the American Kennel Club.
Have you ever wanted a big dog that would be just as at home guarding your house at night as it would be playing with your children?
Then the Bullmastiff could prove to be an excellent choice.
Known in some circles as the "Gamekeeper's Night Dog," these dogs were first bred to help gamekeepers and night watchmen ward off poachers, burglars, and other malcontents.
In modern times, they sometimes see use by police departments and even some militaries.
Mostly, however, the big Bullmastiff finds work as nothing more serious than a popular, playful, but low-energy household companion.
History of the Bullmastiff
While the breed wasn't formally recognized until 1924 by the English Kennel Club, the origins actually date back to around 1850.
Breeders sought to combine the no longer-recognized Old English Bulldog with the Mastiff, resulting in a breed known now as the old English Bullmastiff.
The original purpose of these dogs was to guard estates and other potential burglary targets.
If you've ever seen a Bullmastiff, even at play, you can no doubt imagine how just the sight of one could be an effective deterrent for even the most determined of ne'er-do-wells.
The breed gained a quick reputation as staunch guardians. In 1928, the infamous De Beers diamond cartel imported several of the dogs to South Africa to protect their mining interests.
In 1935, the American Kennel Club also recognized the breed and created a standard as the popularity of the dog rapidly spread across the Atlantic.
Soon, Bullmastiffs could be found working as guard dogs in many places, and as police dogs as well.
Once this second standard was finalized, the breed's legacy was truly secured.
It went on to spawn many Mastiff breeds such as the Italian Bullmastiff, English or British Bullmastiff, and American Bullmastiff.
Bullmastiff Colors and Coat
The Bullmastiff has a short-haired coat that can be red, fawn, or a brindled pattern of the two.
Original gamekeepers of the breed's early days preferred the brindled pattern for its superior camouflage.
But the most common modern variation is a light fawn.
According to breed standards, a good example of the Bullmastiff dog breeds should have a dark muzzle and face, with no white anywhere except for a small splash across the chest (though this isn't necessary).
The Bullmastiff should have a relatively soft, short, full coat covering its entire body.
Bullmastiff Size and Weight
And there's a lot of body to cover! The Bullmastiff is not, by any means, a small dog.
Females stand between twenty-four and twenty-six inches tall at the withers, with the range for males being twenty-five to twenty-seven inches.
They're also not a particularly lightweight animal, with males weighing as much as 130 pounds, with an average of about 120 pounds.
This is one of the chief concerns when it comes to training and socializing a Bullmastiff puppy.
You shouldn't choose a Bullmastiff if you aren't sure you can train and control such a large animal.
They can be perfectly docile, especially if properly trained and socialized starting at a young age.
However, such a large animal can easily be a danger if they are not.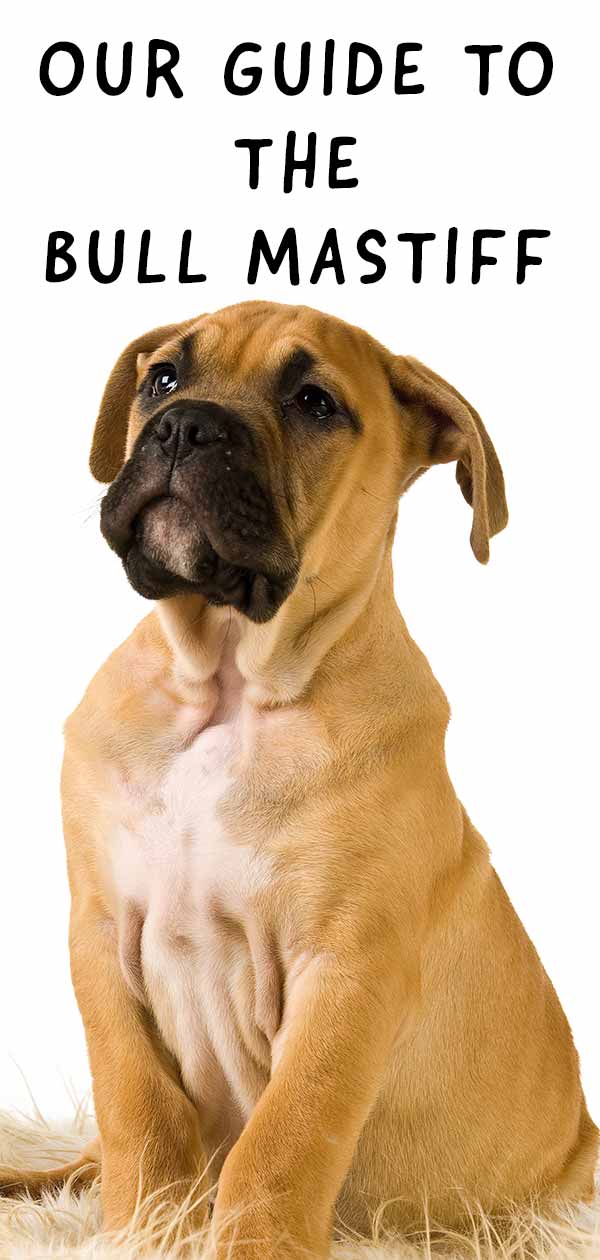 Bullmastiff Temperament
The Bullmastiff was bred to be a guard dog, and many people may wonder: are bullmastiffs dangerous?
They may have been bred to be dangerous to poachers, but that doesn't mean they are dangerous now.
Quite the opposite, in fact.
The modern Bullmastiff may be large and intimidating to some, but they are also fiercely loyal and incredibly good as family dogs.
Of course, you should always take care to never leave extremely young children or even toddlers alone with such large dogs.
A properly trained Bullmastiff would never intentionally hurt part of its family, but even a bump or a play-bite from such a large and powerfully-built animal can do damage.
So it may be wise to wait until your kids are a bit older before bringing a Bullmastiff into your home.
Bullmastiff Training
Once you do, training should begin immediately.
If you can spend time with your chosen pup before it's even left its mother, so much the better.
Like all dogs, a Bullmastiff pup should be socialized at a very early age to ensure they do not feel threatened by other dogs, or feel the need to chase cats and other small animals.
It's also important that you leash train your Bullmastiff early, as a strong, 130 pound dog can be difficult for anyone to control.
If your Bullmastiff were to jump on someone, even in excitement, injury could result.
As far as housing your Bullmastiff, they need to be kept near the family they are a part of in order to be happy and content.
So leaving them outside all the time, or not interacting with them regularly, can lead them to become unhappy, if not outright destructive.
It's also worth noting that some Bullmastiffs can't be trained to lose their instinctive desire to chase, especially as they age, and especially when it comes to small animals like cats.
So exercise some caution when introducing a mature or mostly-mature Bullmastiff to your feline family members.
Choosing Bullmastiff Puppies
If you've decided to bring a Bullmastiff into your life and your home, and you feel you are up to the task of training one, select a reputable breeder first and foremost.
A healthy Bullmastiff puppy will have clear eyes and thick, heavy jowls reminiscent of its bulldog ancestors.
A black face and muzzle are in accordance with the breed standards.
A healthy Bullmastiff puppy will be active, but may not bark or yip as much as you would expect.
As they age, you'll see their activity level decrease notably, but they should still want to run and play more than often enough to promote an active lifestyle.
If you're looking for something specific, like French bullmastiff puppies, then you'll want to search a breeder that advertises your interest.
Really, though, there aren't any officially recognized differences between the national breeds.
Caring For a Bullmastiff
For all their size, Bullmastiffs are relatively easy to take care of, even though the Bullmastiff lifespan is rather short at only about ten years.
At around the age of three, your Bullmastiff will stop growing and will begin to enter their middle years, which should be marked by low activity levels.
During this time, your Bullmastiff will require relatively little exercise to maintain their awesome muscle definition.
Bullmastiffs need very little grooming, and any hair they shed will be short, fine, and lightly-colored, making them a perfectly acceptable indoor companion.
It's worth noting that, like with any jowled dog, the Bullmastiff has a propensity to drool heavily.
If you're not willing to deal with drool marks on furniture and your clothes, you may want to look into another breed.
It's also a good idea to have a drool towel on hand at all possible times as Bullmastiffs can start drooling for a variety of reasons, from hunger to simple excitement.
Bullmastiff Health Issues
Unfortunately, Bullmastiffs are prone to a variety of major health issues, especially as they age.
Older Bullmastiffs should be closely monitored for issues such as hip dysplasia and should receive regular checkups.
Another common malady is osteosarcoma, or bone cancer, which is a frequent issue in large dogs.
The first signs of this potentially fatal condition are tender or lame legs and swelling along the bones and joints.
Other than that, make sure you take your Bullmastiff to the vet regularly.
Ensure that they do joint exams as such a large animal is prone to joint damage, especially if it lives a particularly active life.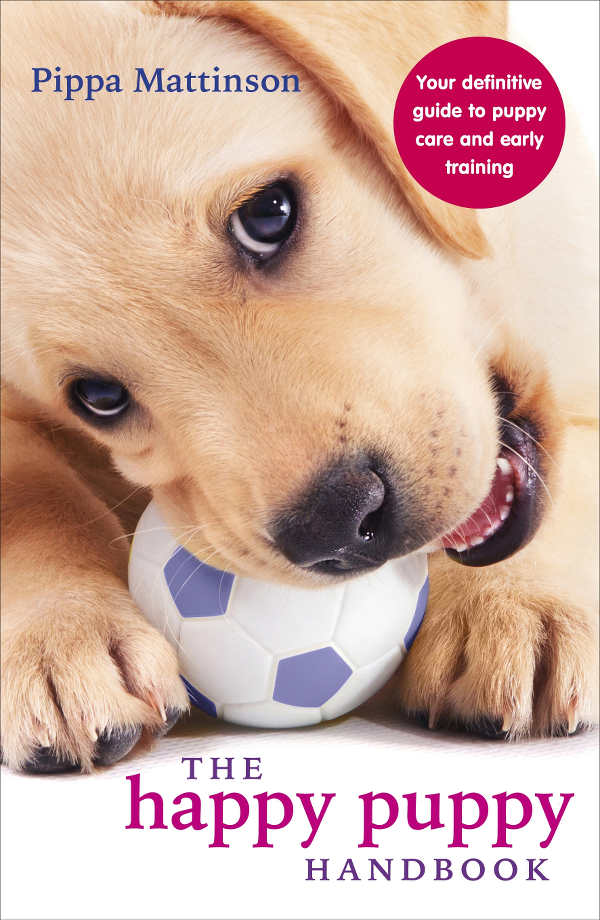 Bullmastiff health problems
You'll also want to make sure blood tests are run to check for things like lymphoma.
Lymphoma is a cancer of the lymphatic system which can also affect the liver and spleen, the first sign of which is usually swollen glands in the neck.
Chemotherapy can be effective in this case, but its best to keep your expectations guarded as the condition is often very serious, and chemo is very hard on the animal.
The other main condition to be aware of with your Bullmastiff, and all larger deep-chested breeds, is something called bloat.
Bloat happens when air builds up in the stomach or intestines and causes the organ to twist, which can cut off blood flow and cause severe or fatal complications.
Living with Your New Bullmastiff
If you are ready to take on the responsibilities of living with and training your new Bullmastiff, you'll find yourself a friend for years.
Bullmastiffs are loyal, strong, and protective animals that, if properly handled, make excellent companions.
Their short lifespans may seem too big a drawback, but rest assured they pack a large amount of fun and an even greater amount of love into those years.
If you're wondering, "How long do Bullmastiffs live?" there's some potentially sad news.
The average Bullmastiff lifespan is only around 8-10 years, but that shouldn't deter you from bringing one into your home.
These gentle giants are popular as guard dogs, but they are also amazing family pets that will be fiercely protective, yet incredibly loving.
And if you're still not sure, there are plenty of Bullmastiff mixes you might want to learn about! Or how about a different large breed like the German Shepherd Dog or the Keeshond?
Do you have a Bullmastiff? Let us know about him in the comments!
Sources & Further Reading
Edwards, DS, et al. "Breed incidence of lymphoma in a UK population of insured dogs," Veterinary and Comparative Oncology, 2003.
Malm, S., et al. "Genetic variation and genetic trends in hip and elbow dysplasia in Mossler breeds," Journal of Animal Breeding and Genetics, 2011.
Rosenberger, J., Pablo, N., Crawford, C. "Prevalence of and intrinsic risk factors for appendicular osteosarcoma in dogs: 179 cases (1996–2005)," Journal of the American Veterinary Medical Association, 2007.
Walkey, B. The Bullmastiff Fancier's Manual, 1992.