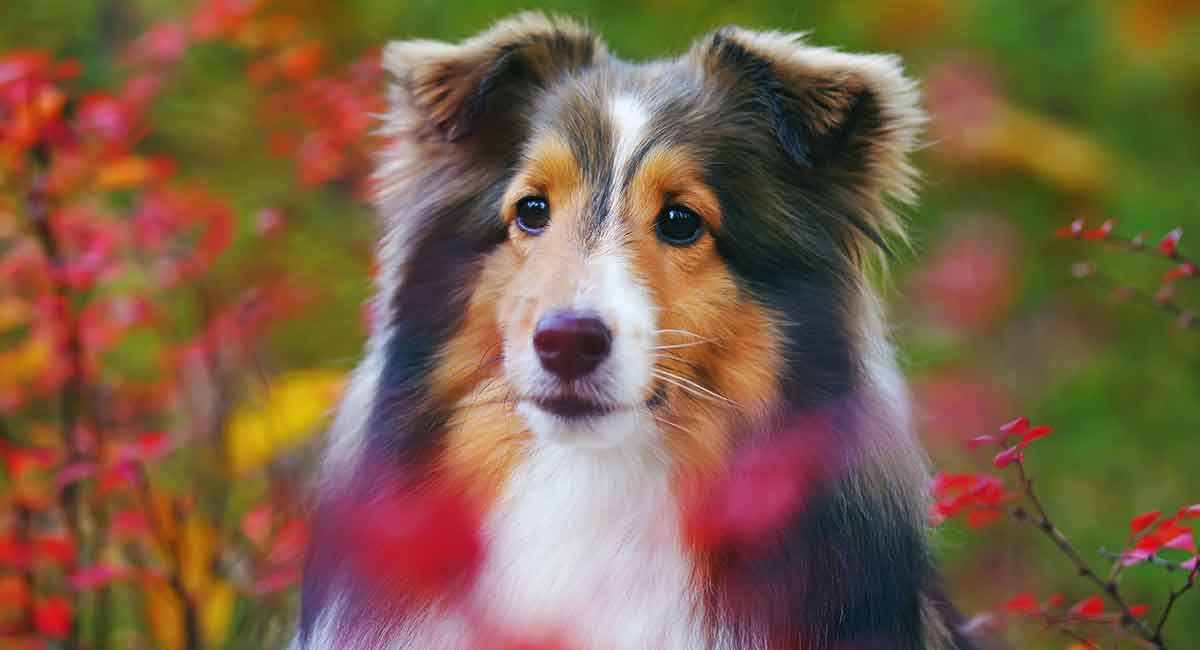 Are you curious about the Shetland Sheepdog temperament?
The Shetland Sheepdog is a popular herding breed from the Shetland islands in Scotland!
What is the Shetland Sheepdog temperament like and what types of family do they suit?
Let's look at the Shetland Sheepdog temperament in more detail to find out if they're the right breed for you.
The Typical Shetland Sheepdog Temperament
Shetland Sheepdogs are also known as Shelties. Shelties are a working dog in the herding category. They were originally used for herding sheep, poultry, and even ponies!
Shelties are unique as they're smaller than a lot of other herding breeds. But don't worry – they certainly pack a lot of personality into their smaller bodies.
Shetland Sheepdogs are known for being energetic and loving towards their owners.
Like many other herding breeds, they're very loyal. But they can be reserved with strangers and new animals. They're also known for showing off their natural herding instincts in daily life!
If you're thinking of getting a Sheltie, it's important to make sure their temperament is right for your family.
Let's take a closer look at the Shetland temperament, so you know exactly what you'd be getting!
Are Shetland Sheepdogs Easy to Train?
When used as herding dogs, Shetland Sheepdogs need to learn various commands.
Shelties are known for working side by side with their humans to complete their herding tasks! But how easy is it to train the modern Sheltie?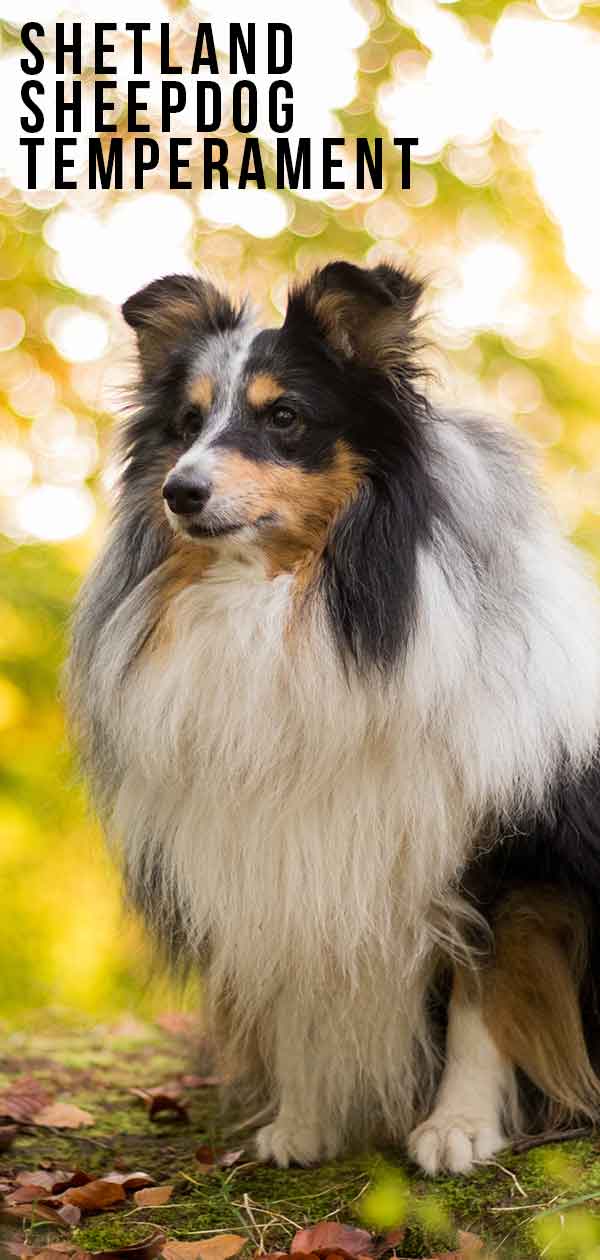 Studies on Training
This review of canine genetics and behavior suggests Shetland Sheepdogs fall in the middle when it comes to trainability for certain tasks.
However, more recent findings suggest herding breeds like the Sheltie are one of the easiest breed types to train!
They suggest Cooperative Working breeds, including the Shetland Sheepdog, respond better to human cues than other breeds. This study also suggested the breed responds well to positive training methods.
In 2005, researchers Serpell and Hsu used the C-BARQ (Canine Behavioral Assessment and Research Questionnaire) to assess the trainability of various breeds. They, too, suggest the Shetland Sheepdog is one of the most trainable of the breeds studied.
The Shetland Sheepdog is a very intelligent breed, as are most herding breeds and working dogs. Shetland Sheepdogs are known for their success in obedience training.
So if you're looking for a dog to train in a fun canine sport, this could be the breed for you!
Dedicate a lot of time to training your Sheltie to help it grow into a well-behaved adult!
Are Shetland Sheepdogs Friendly?
Herding breeds like the Sheltie enjoy active play and exercise more than other breed types. This is great if you're looking for a dog that loves spending time playing and interacting with its owner!
Your Shetland Sheepdog will love nothing more than running around and having fun with you. However, this breed is happiest when they're getting this exercise and play!
If you're looking for a dog that enjoys showing its love by cuddling up on the sofa with you all day, this isn't the best choice.
The Shetland Sheepdog is a great family dog, but how friendly is it to new people? Herding dogs like the Sheltie can be reserved around strangers.
So although your Sheltie will likely form strong bonds with its close family, it may not be the friendliest dog in public.
The Shetland Sheepdog has a higher than average rate of aggression towards strangers, due to a fearful response.
To help your Shetland Sheepdog feel happiest around unfamiliar people, start socialization as early as possible.
Introducing your Sheltie puppy to as many new environments as possible while they're young will help them be happier and more outgoing around strangers as adults.
So we know the Shetland Sheepdog temperament can be less friendly towards strangers – but are they ever actively aggressive?
Are Shetland Sheepdogs Aggressive?
If you're worried about getting an aggressive dog, it's important to research the breed's temperament first. Are you worried Shetland Sheepdogs temperament is aggressive?
Having an aggressive dog can restrict what you can do with your pet. But are Shelties actually an aggressive breed?
This study suggests that Shetland Sheepdogs have a low reactivity rate to new stimuli. This included instances like a doorbell ringing or other loud sudden noises.
Which suggests Shelties are good at staying calm in surprising situations.
However, in this research Shetland Sheepdogs scored higher than average on stranger-directed aggression. BUT they also scored lower than average on owner-directed aggression! This supports the strong bonds that Shetland Sheepdogs are known to make.
They suggested that Shetland Sheepdogs are more prone to fear than actual aggression.
This survey of dog owners supports this theory. It also suggests that Shelties score higher than average on stranger-directed fear. Early socialization is really important to help reduce this potential aggression towards unfamiliar people.
Fear can result in unwanted aggression. And although we don't want our dogs to show aggression, we also don't want them to be scared or unhappy!
Do Shetland Sheepdogs Like Other Dogs?
If you want a new pup in your family, but already own other dogs, you'll need a breed that likes other dogs.
So let's look at whether Shetland Sheepdogs temperament is a good fit with other dogs!
Shetland Sheepdogs score much lower than average on dog-directed aggression. In fact, they have the lowest mean score of the 11 breeds in this study!
Shetland Sheepdogs tend to be a peaceful breed that get along well with other dogs. However, if your other dogs are small, you need to be aware of the Sheltie's natural instincts.
Let's take a closer look at these next.
Natural Instincts
Some natural instincts can be really tough to control, even with training. The Shetland Sheepdog temperament is affected by some strong natural instincts.
Shelties are known for trying to chase moving things. This includes passing cars, bikes, or even small running animals or children. This can be problematic if you have small animals or young children in your family.
Although Shetland Sheepdogs don't mean any harm with these behaviors, they can occasionally even nip at heels when 'herding'. Plus, if your Sheltie tries to chase vehicles, it can be dangerous for your pup!
You can try to control these instincts by keeping your Sheltie on a leash when walking outside. This can help stop it from chasing after cars and potentially getting hurt.
However, these instincts are harder to control in the home.
If you have small children or other small pets that run around your home a lot, consider these instincts before getting a Shetland Sheepdog.
Shelties are known for being vocal dogs. Herding breeds often use barking to assist in their job.
So don't be surprised if you get a Sheltie and it barks quite a lot!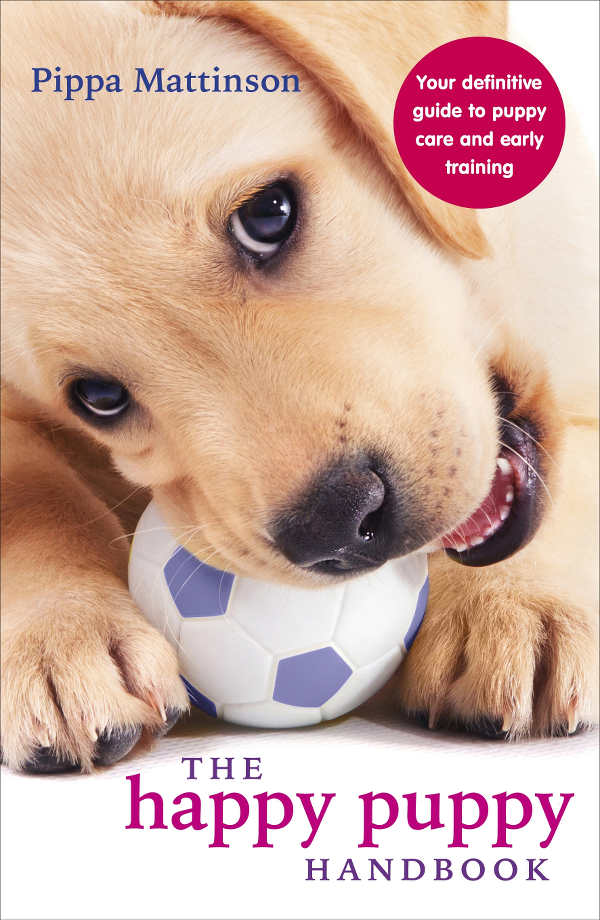 Are Shetland Sheepdogs Good Family Pets?
Now that we know a little more about the Shetland Sheepdog temperament, you may know whether or not it is the breed for you.
These energetic herding dogs make strong bonds with their families. So they are great for those wanting a loyal dog.
But, families with young children or other small pets, should be aware of natural instincts that can lead to chasing or nipping.
Shelties make a great choice for those looking for a friendly dog. Socialize the pups from a young age to help prevent shyness and fear in new situations!
Do you have Shetland Sheepdog?
What is your Sheltie's personality like?
Tell us all about your Shetland Sheepdog experiences in the comments!
References and Resources.
Tyrone Spady and Elaine Ostrander, 'Canine Behavioral Genetics: Pointing Out the Phenotypes and Herding up the Genes', The American Journal of Human Genetics, 82:10-18 (2008)
Lindsay Mehrkam and Clive Wynne, 'Behavioral Differences Among Breeds of Domestic Dogs (Canis Lupus Familiaris): Current Status of Science', Applied Animal Behavior Science, 155 (2014)
Marta Gacsi (et al), 'Effects of Selection for Cooperation and Attention in Dogs', Behavioral and Brain Functions, 5:31 (2009)
James Serpell and Yuying Hsu, 'Effects of Breed, Sex, and Neuter Status on Trainability in Dogs', Anthrozoos, 18:3 (2015)
K. A. Houpt, 'Genetics of Canine Behavior', American College of Veterinary Behaviorists, (2007)
Deborah Duffy (et al), 'Breed Differences in Canine Aggression', Applied Animal Behavior, 114 (2008)
Helena Eken Asp (et al), 'Breed Differences in Everyday Behavior of Dogs', Applied Animal Behavior Science, (2015)