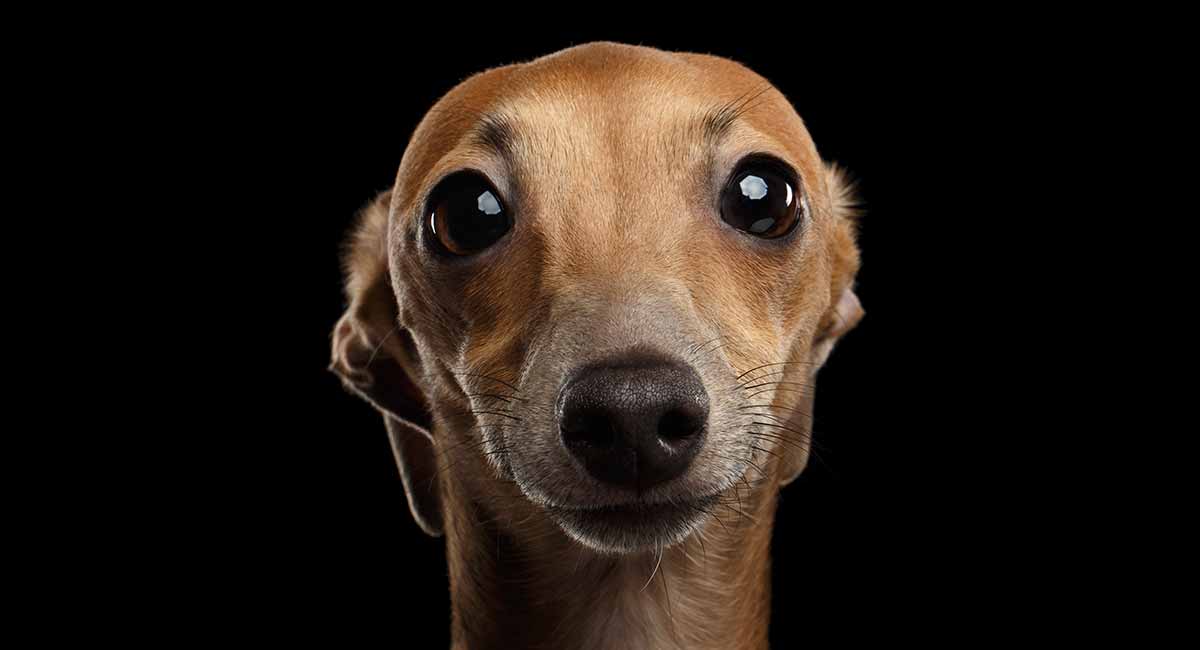 Miniature, spirited, and fast as can be, the Italian Greyhound is growing in popularity around the world.
This small and slender breed has a remarkable history, incredible instincts, and an undying love for his human counterparts.
But how do you know if the tiny Italian Greyhound dog would fit into your lifestyle?
What Is an Italian Greyhound?
The Italian Greyhound is simply the miniature version of the famous Greyhound.
A purebred dog bred down to size by enthusiasts over 2,000 years ago, this is a dainty and fragile little speed-master.
Still, this is a resilient breed who has endured quite a bit in his 2,000 years of existence.
He is a loyal lapdog who sticks to his humans like glue.
Beloved by those who know and own him, the Italian Greyhound is said to make a fabulous companion.
Still, there is a lot a prospective dog owner should know before buying one.
Keep reading to learn more about this fast, intelligent breed.
How Did the Italian Greyhound Come to Be?
The Italian Greyhound is believed to have been created as a companion dog for nobles in Greece and Turkey over 2,000 years ago.
Simply a smaller version of the Greyhound, the miniature Italian Greyhound was likely also utilized to hunt small game in southern Europe.
Royal Darling
However, he truly made a name for himself in Italy during the Renaissance period, where he was a popular status symbol amongst lords and ladies.
Artwork during this period depict this breed as one of the eras most compelling staples, showing the Italian Grey Hound standing alongside noblemen and women or lying on their laps.
Royalty found themselves smitten with the breed as well.
According to the American Kennel Club, royals who owned the small Italian Greyhound throughout history included James I, Frederick the Great, Anne of Denmark, Queen Victoria, and Catherine the Great.
And amazingly, an African king by the name of Lobengula is said to have even traded a herd of 200 cattle for just one dog!
American Speedster
The Italian Greyhound finally made his way to America during the 1800s and was officially registered by the AKC in 1886.
And luckily, after nearly becoming extinct due to the two world wars, American breeders were able to rebuild the population through careful breeding and repopulation.
Today, he is amongst America's favorite dog breeds, being listed at number 72 out of 194 on the AKC's list of breed popularity.
What Is the Italian Greyhound Temperament Like?
The Italian Greyhound temperament can be somewhat deceiving.
They can be found lazing around on their human's lap one minute and the next flinging themselves at lightning speed after an unsuspecting squirrel!
Because of his hunting instincts and talent for speed, the Italian Greyhound personality means prospective owners must keep a watchful eye on this little dog.
While he is said to prefer the lap of his owner to the floor, they are prone to bolting.
A good recall is essential when off leash.
The Italian Greyhound, funny as he may be, is very sweet and inquisitive with a bit of a mischievous streak!
Housebreaking
Unfortunately, this breed is not easy to housebreak and is finicky when it comes to weather.
Many owners have opted to create indoor areas where this dog can do his business, since he will often refuse to go outside and potty in the rain or cold.
Other Pets
The Italian Greyhound does enjoy other dogs, but potential owners with larger breeds already in the home should be careful.
Larger breeds may accidentally hurt the small Italian Greyhound dog accidentally during play.
But what about cats?
Well, considering his high prey drive, the Italian Greyhound may be prone to going after smaller, squeakier animals.
A cat's meow and smaller stature may prompt your pup to chase, which may be fun for him but not so fun for the feline.
If you have a cat and are simply dying to have an IG as well, it would be best to get an Italian Greyhound puppy who you can raise and train in the home with the cat.
Needs Training
Because of his stubborn nature, extensive training may be necessary when it comes to an Italian Greyhound, and so he may not be the best dog choice for the novice owner.
Of course, your mini Italian Greyhound would benefit from early socialization and obedience training beginning in puppyhood.
Early socialization and obedient training will help to ensure your dog is well-rounded.
It will also keep undesirable behaviors, such as stubbornness or skittishness, at bay.
However, keep in mind that the IG can be touch-sensitive, so owners should only ever offer him a gentle and loving hand.
Italian Greyhound Size, Height, and General Appearance
Italian Greyhound pictures show a dog that is almost identical to the standard size Greyhound, so what is the difference?
For starters, the Italian Greyhound size is much smaller, with an adult remaining the size of a standard puppy!
But just how big are they if an Italian Greyhound full grown is so small?
The Italian Greyhound weight is typically 7 to 14 pounds and the Italian Greyhound height is only 13 to 15 inches.
Italian Greyhound Characteristics
Other Italian Greyhound characteristics include his very thin body, pointed face, pointed yet floppy ears, and a long tail.
Their coat is short and sleek and can come in a variety of color combinations.
Italian Greyhound colors include:
Black
Yellow
Fawn
Chocolate
Tan
Red Fawn
Blue
Sable
Slate Gray
Blue Fawn
So how does one groom and otherwise care for this breed?
Let's see.
Grooming and General Care of an Italian Greyhound Dog
Do Italian Greyhounds shed?
Is the Italian Greyhound hypoallergenic?
And is there such a thing as a long haired Italian Greyhound?
These are all important questions and could play a role in the grooming and general care of your mini IG.
So Are Italian Greyhounds Hypoallergenic?
While no dog is 100% hypoallergenic, this is a breed who hardly sheds and produces very little allergy-inducing dander on his fur.
For this reason, he is an excellent candidate for those who suffer from allergies!
And due to the Italian Greyhound dog's low shedding and dander production, brushing and bathing are only needed on occasion.
Regular Care
However, care must be taken when it comes to his teeth.
Daily brushing is recommended for this breed, as he can be prone to some pretty serious and expensive dental problems.
Schedule professional teeth cleaning with a veterinarian once a year to better help maintain their toothy grin.
Your active little pup will also need his nails trimmed regularly to keep them from cracking and splitting.
His ears will need to be cleaned to keep any moisture or wax from building up and causing ear infections.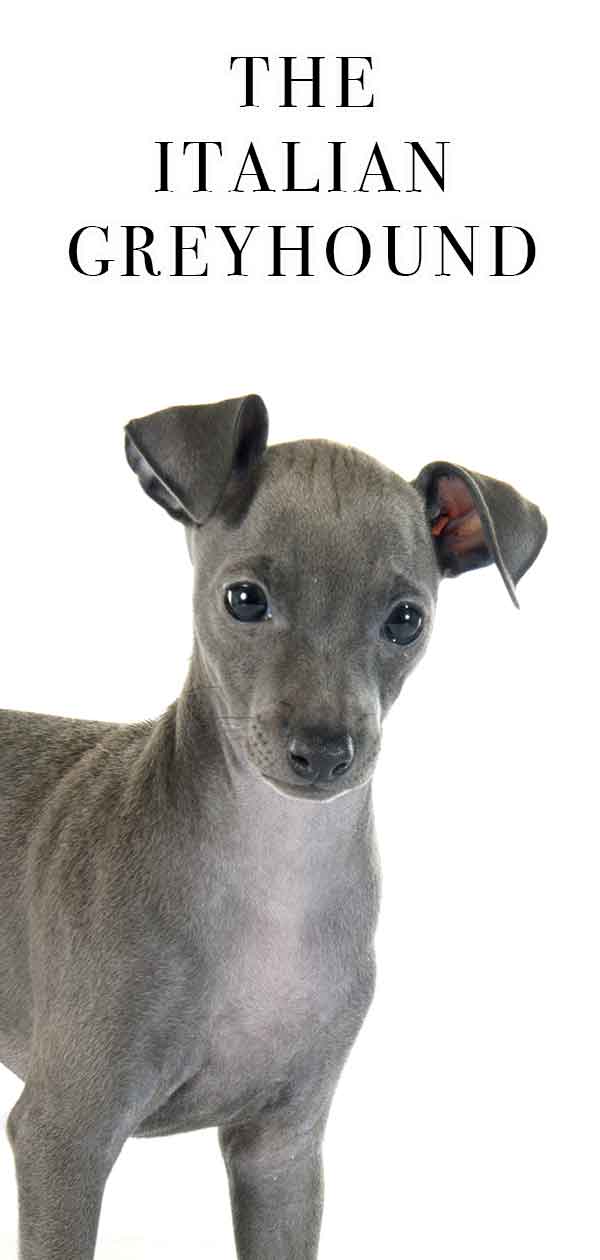 Italian Greyhound Exercise and Training
This animated little breed will require daily exercise, although his small stature makes meeting these needs rather easy.
Romps in a securely fenced backyard or indoor games should suit him just fine, although brisk walks are great too!
As previously mentioned, you should not let this breed off leash when on walks, even if you think he is excellently trained.
No matter how much training goes into an Italian Greyhound, you can't override his instinct to chase small animals.
And as fast as he is, if he gets going, chances are you won't catch him until he wants you to.
This could be seriously dangerous, especially if he takes off near a busy road.
Most experts do not recommend taking your IG to dog parks unless there is a separate area for smaller dogs, since larger breeds can pose a hazard.
Training
When training your Italian Greyhound dog, try and remember that he is incredibly sensitive.
He can be stubborn, and stubbornness can be frustrating.
However, he is an intelligent dog who will not respond well at all to harsh punishments.
As previously mentioned, this dog can be difficult to housetrain.
You may want to consider training him with puppy pads or indoor litter boxes.
Outside weather could play a role in whether or not he will go to the bathroom in the yard.
Still, using the treat-based reward system and enthusiastic praise seems to work best with this breed, while scolding them seems to hinder their learning.
Life Expectancy and Health Problems of the Italian Greyhound Breed
How long do Italian Greyhounds live?
The Italian Greyhound lifespan is relatively long, with an average life expectancy of 13 to 15 years.
Still, the small Italian Greyhound breed can be predisposed to a number of health issues like:
epilepsy
leg and tail fractures
progressive retinal atrophy
patellar luxation
periodontal disease
portacaval shunt
color dilution alopecia
Legg-Perthes
cataracts
hypothyroidism.
Along with dental issues, the Greyhound may also have complications with barbiturate anesthesia.
Susceptible to Cold
Also, you may have noticed Italian Greyhound images showing the dogs in sweaters or coats.
While this is very cute, the reason many IG owners opt to clothe their Italian Greyhounds is because they can be very susceptible to cold weather.
Italian Greyhound sweaters must always be used when walking your IG in chilly weather.
And keep in mind that you should never leave your Italian Greyhound outside very long in the cold.
The best rule is that if the weather is cold for you, it is likely even colder for him.
Nutritional Needs of the Italian Greyhound
Italian Greyhounds, like all small dogs, will thrive on a high-quality dog food geared towards smaller breed dogs.
Make sure that your dog food is high in protein and low in grains and additives like wheat, corn, and soy.
A good dog food will have animal meat such as chicken, fish, and beef listed as the first few ingredients.
It should contain very little sugar.
He is prone to dental issues, as well as other health problems.
You may want to consider a specialty dog food specified by your veterinarian or another professional.
Also, be sure to give treats in moderation but always during training.
Make sure that any human foods you share with your dog are safe for him.
Remember, not all human foods are healthy for our dogs and can even be toxic to them.
How Do I Know If the Italian Greyhound Is Right for Me?
The breed may have a sweet disposition, but that doesn't mean he's right for the inexperienced dog owner.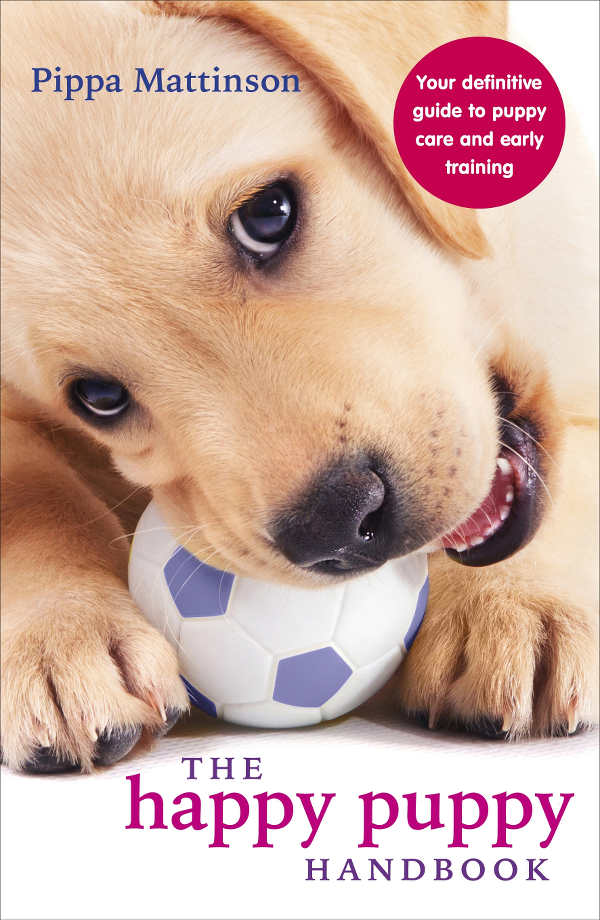 This breed can be prone to stress and is notoriously difficult to housebreak.
He is also prone to dental issues and must have his teeth brushed every day.
However, Italian Greyhounds are easy to groom, maintain, and care for.
As long as their exercise needs are being met and they are kept on a leash during outings, they are easy.
If you are able to meet the unique needs of the Italian Greyhound, then he may be the right dog for you!
Our Tips and Tricks on How to Pick a Healthy Greyhound Puppy!
Looking to find yourself a baby Italian Greyhound?
Miniature Italian Greyhound puppies could be rather expensive when going through a breeder.
You should expect mini Italian Greyhound puppies to cost anywhere from $500 to over $1000, especially if their parents are show quality.
Keep in mind that going through a reputable breeder is of the utmost importance.
Make sure you do plenty of research.
Remember that responsible breeders will be able to provide you with health certificates.
These should prove their litters are healthy and ready to go home with you.
Another plus to consider when getting your Italian Greyhound puppy through a breeder is that you can ask questions regarding the health and temperament of the parent dogs and previous litters.
In some cases, you may even be able to meet the parent dogs face to face!
Rescue
On the other hand, you might want to get puppies from a shelter or rescue.
Keep in mind that getting IG puppies at a shelter could be hit or miss.
However, one benefit of going through a shelter to get your Italian Greyhound will be the price.
Adoption fees are typically pretty low, usually averaging $50 to $100.
Also, shelters may even cover the initial veterinarian costs.
This will ensure your Italian Greyhound has had all his shots and is healthy and ready to go to his forever home.
Now, do you need some inspiration for Italian Greyhound names?
Check out our list of small dog names here!
We hope you enjoy your Italian Greyhound!
Let us know in the comments below why you are in love with the IG!
Related Articles
Amazing Italian Dog Breeds
References