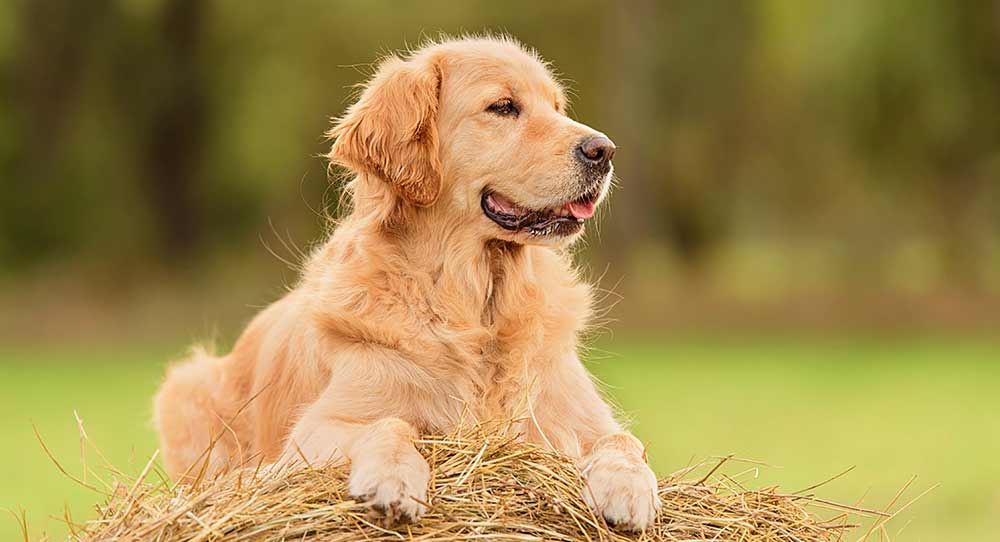 Golden Retriever history began in 1897 a Scottish aristocrat called Dudley Marjoribanks mixed a Tweed Spaniel with his female yellow flat coated or wavy coated Retriever dog. He was the 1st Baron Tweedmouth and had a keen interest in hunting and breeding better working dogs. Dogs bred for fetching game, coping in harsh climate, conditions and undergrowth, with a great temperament and cooperative nature. The AKC recognized the Golden Retriever as a pure breed in 1925, and since then they have gone on to become one of the most popular sporting and companion dogs in the world. Today we look in detail at how Golden Retriever history was made. And what their past means for the future of the gorgeous Golden.
Contents
Golden Retriever history is fascinating. Today one of the most popular breeds in North America, the origins of the Golden Retriever lie many thousands of miles away. We'll explore the history of the Golden Retriever from the earliest known records of the breed. And see how they went from hard working red dogs to the loving pale coated family dogs we know today.
Golden Retriever History
Golden Retrievers are a member of the Retriever group of dogs. And Retrievers are all members of another group, the sporting or gundog group of dogs. That means that Golden Retriever history is totally tied in to the world of working Retrievers in general.
From the sixteenth century onwards guns became the weapon of choice for hunting small animals like grouse, pheasants, rabbits and hairs. Sporting gundogs were developed specifically to work alongside their human companions. Hunting small animals and birds destined for the table.
Spaniels were used to flush animals from thick cover. Pointers and setters were bred to flush birds hiding in the undergrowth in moorland and open spaces. Once the birds were pushed into the open and into flight by the pointers and setters, their human handlers would shoot them.
But guns changed over time to become more effective, powerful and better over longer distances. So the type of dog that was needed to fetch and find animals and birds was different too. Which is where Golden Retriever history really takes off.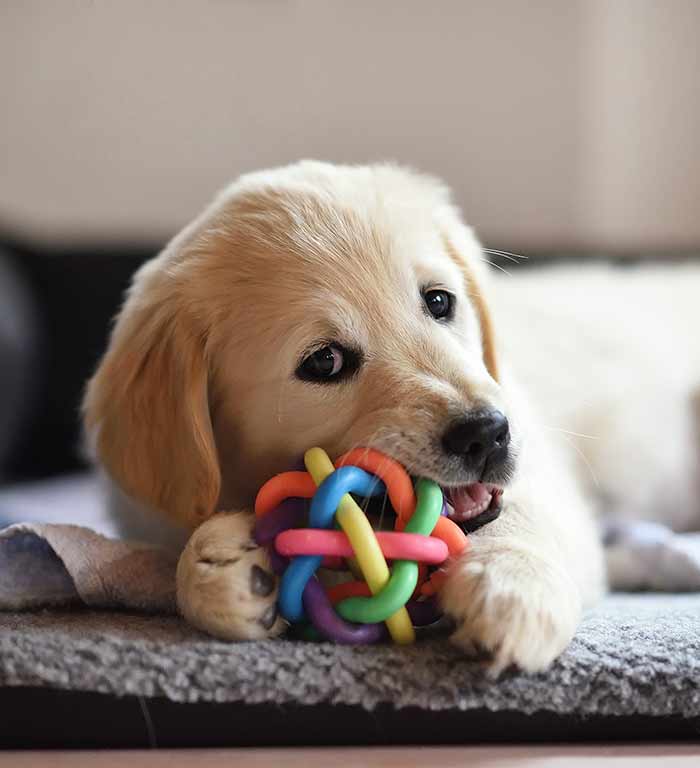 Golden Retriever History Is Tied To Sporting History
Retrievers that are still popular as working and pet companions today include the Labrador Retriever and Golden Retriever. They were bred to work with the development of more powerful guns, like breech loading guns. They needed to be great at finding and collecting animals that had been shot a much longer distance away.
Golden Retrievers needed great vision and sharp eyes to see where the birds had been shot while sitting next to the person with the gun. They then needed brilliant sense of smell to track down the dead or wounded game. Retrievers gradually replaced the pointers and setters as the primary hunter's companion.
Breech loading was much faster and there was no longer so much need for a dog that would stand and point at birds, while their master loaded a gun.
Competitions called Field Trials became very popular among the landed gentry in the early part of the twentieth century. Retrievers competed against one another and several aristocrats developed their own lines of retrievers.
Coats and Colors in Golden Retriever History
In the early days retrievers were mostly black. Modern coat colors in retrievers often include a rich chocolate brown and various shades of gold or yellow. But brown and yellow coats come from recessive genes. The default color for our original Retrievers was black. Which is a dominant gene and overrides the recessive yellow and brown colors.
Retrievers were often simply classified by coat type. So we had curly coated, wavy coated, and flat coated retrievers.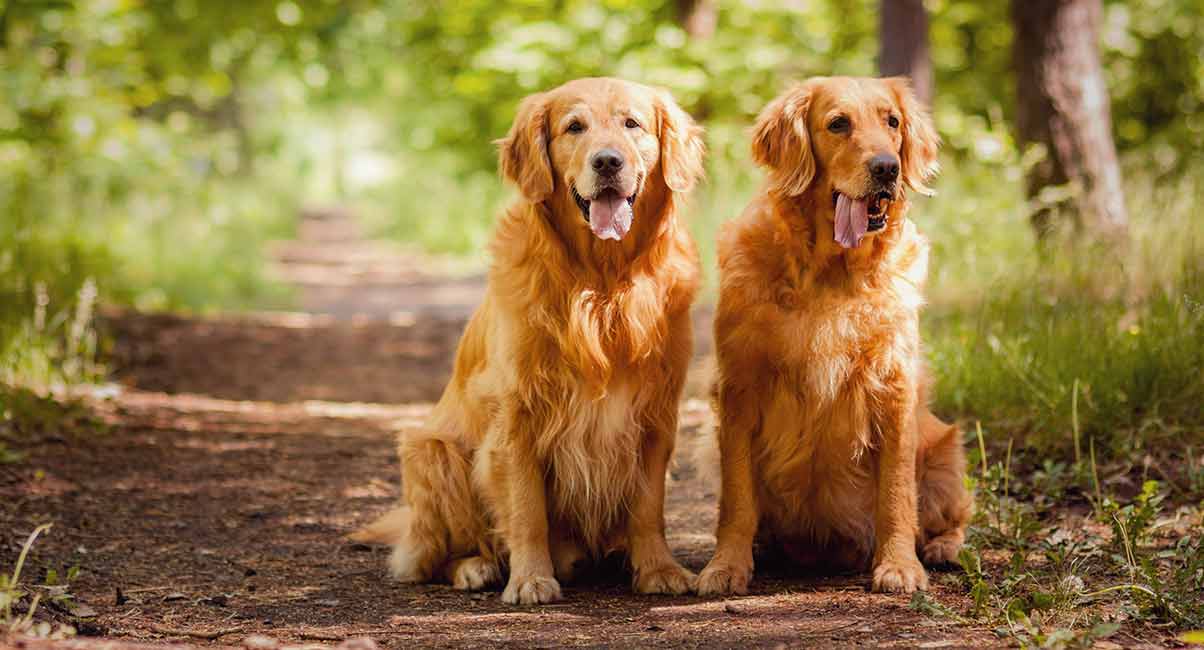 Purebred Golden Retriever History
In the nineteenth and early twentieth century, mixed matings between different breeds and types of dog was still the norm. The idea of closing registers and creating breed purity, was only just emerging.
So it was common to have matings between quite different dogs in order to introduce new characteristics in a breed. The history of the Golden Retriever is no different as we shall see.
Who created the Golden Retriever?
While no single person can take all the credit, the main person attributed with creating the Golden Retriever was a Scottish aristocrat called Dudley Marjoribanks. He was the 1st Baron Tweedmouth.
Marjoribanks was a wealthy businessman born in December 1820 and became the member of parliament for Berwick-upon-Tweed.
Scottish Golden Retriever History
Lord Tweedmouth live in the Highlands of Scotland and it is here that the Golden Retriever arose as an independent and separate breed of gun dog. The baron purchased a deer forest at Guisachan in Inverness-shire. And it was at Guisachan that he established his dog breeding kennels. It was here in the highlands, that his new breed of golden gun dogs were created.
Marjoribanks was looking for a Retriever that excelled in retrieving from water as well as from land. So he did what many people did in those days. He mixed things up a little!
An article by the Earl of Ilchester printed in Country Life magazine in 1952 and published on the website of the Golden Retriever Club of America. The Earl tells the story of Golden Retriever history in some detail and dispels a few myths along the way.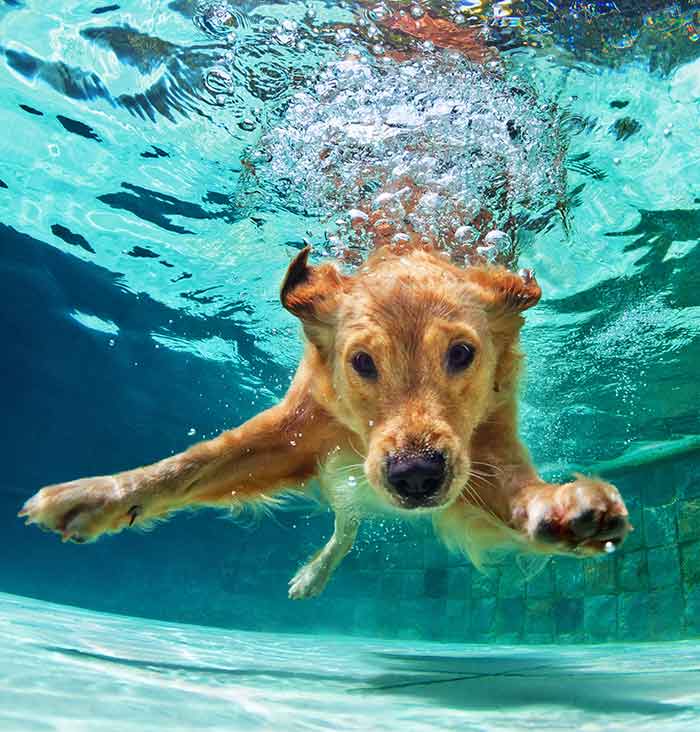 The Tweed Water Spaniel
While most nineteeth and early twentieth century retrievers were black, they weren't all. Occasionally two dogs carrying the yellow recessive gene would get together and some yellow puppies would be born. Dudley Marjoribanks had such a yellow dog, probably a flat-coated or wavy-coated retriever, called Nous.
There is a photo of Nous taken in 1872 that you can see in Hutchinson's dog encyclopedia. Marjoribanks records in his studbook that he crossed his retriever Nous with a Tweed Water Spaniel called Belle.
The Tweed Water spaniel is sadly now extinct as a breed. But Belle's legacy lives on in the Golden Retriever, and the breed has now become one of the most popular in the world.
Where did the name Golden Retriever come from?
By the turn of the century the Golden Retriever lines and type were becoming established. A certain Lord Harcourt had purchased two of these yellow dogs from the Guisachan kennels. And in the early 1900s he began breeding and exhibiting his Golden Retrievers at Kennel Club shows.
Lord Harcourt named the Golden Retriever. And was important in establishing the breed and promoting it to the wider public
When did Golden Retrievers become purebred
Golden Retrievers were initially classified by the Kennel Club as Flatcoats but in 1913 they got their own category as 'Retrievers – yellow or golden'. The American Kennel Club made the breed official in 1925. The Golden Retriever Club was founded a few years later, in 1938.
In the early days the Golden was very much a dog with a job. A working gun dog and hunting companion. But it was not long before the breed's popularity as a companion dog took off.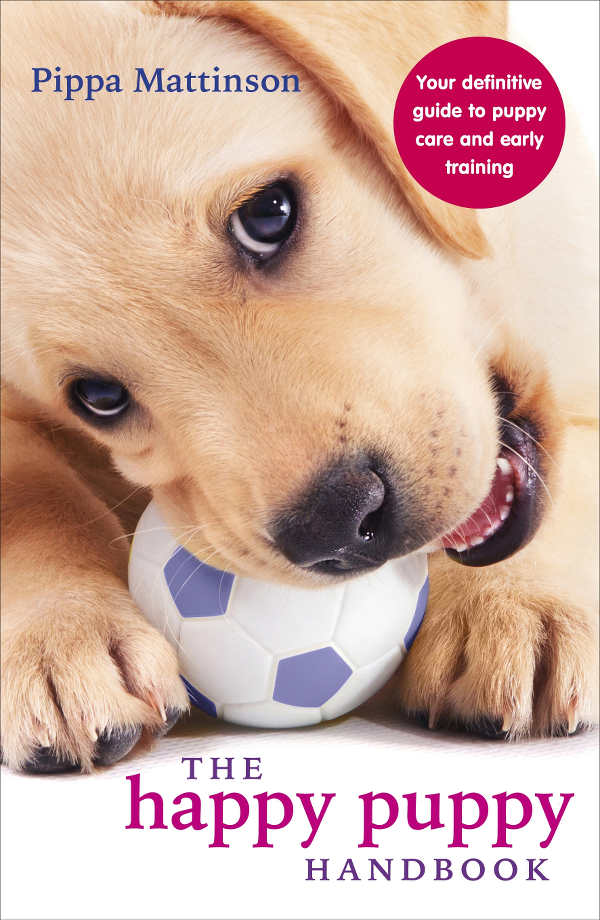 Dual purpose Golden Retrievers
I had my first Golden Retriever as a child in the 1960s and at this time many Golden Retrievers were still dual purpose. My own Goldie was from the dual purpose Sharland kennels, and was a stunning, dark golden dog with a fairly short coat.
Today the breed has been split into two different lines, working and show. The working lines closely resemble my childhood friend. Fashions in the show ring have seen some changes and the modern bench bred Golden Retriever is often a heavier, paler dog with a lot of quite long fur.
A Golden Future?
There is no doubt that the modern Golden Retriever as a breed faces some challenges, with cancer being a particular problem. One thing about the breed that remains true is their wonderful temperament. Which along with their beauty has no doubt been a driving force behind the Golden Retriever's enduring popularity.
Hopefully we can overcome the health issues in this and our other pedigree breeds to ensure that the future is indeed golden for this retriever.
Don't forget to tell us about your Golden Retriever in the comments box below. And do check out some of the interesting resources below for more information
The Earl of Ilchester's article is particularly interesting!
References and further reading
Morecroft M. From Yellow to Golden: The Stately Heritage of the Golden Retriever. Herkimer Publishing. 2014.
Eley, C. The History Of Retrievers. Vintage Dog Books. 2013.