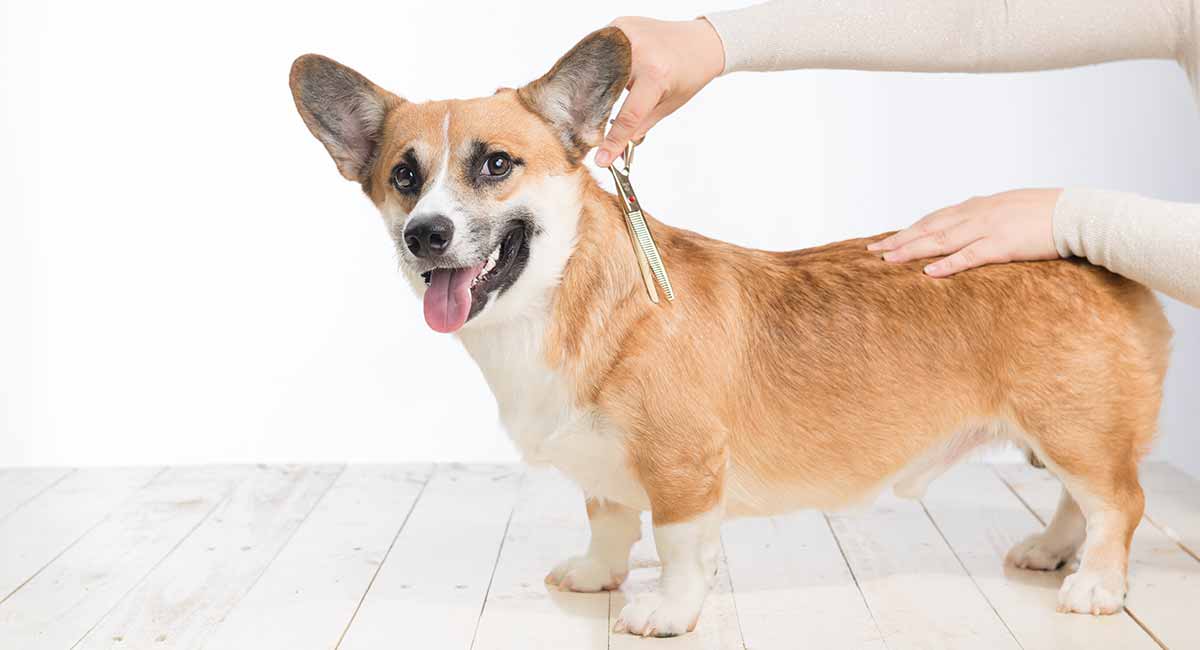 The Corgi is a fascinating dog with a royal history, but do Corgis shed?
How much fur will the new Corgi in your life leave all over your house? How should you groom him, and what can you do to reduce the impact of your Corgi's shedding?
Let's find out.
Do Corgis Shed?
All breeds shed, even breeds who are considered to be "hypoallergenic". However, not all breeds shed equally.
Dogs like Poodles, Yorkshire Terriers, and Maltese have an abiding (but sadly incorrect) reputation for being hypoallergenic.
But that is only because they shed less profusely than other breeds and their loose hair is often lost in their curls.
Corgis on the other hand have straight hair. Do Corgis shed a lot? Do Corgis shed at all? Will their lost fur get caught in their coat, or settle around your home instead?
Yes, the Corgi is a shedding dog and he is a heavy shedder at that. The Corgi has a thick, double layer coat that is weather resistant and sheds regularly every single day.
And they shed even more during shedding season, which is usually during the summer and spring months.
While this may not be great news lovers of a fur-free home, there are ways a prospective owner can go about reducing the amount of loose Corgi fur all over their home and clothing.
We will go over a few remedies to Corgi shedding further down, but for now, let's talk about why dogs shed in the first place.
Why Do Dogs Shed?
Shedding in dogs is a normal, natural, and healthy process in the canine kingdom.
Dogs shed differently depending on their breed, size, genetics, diet, and even their health.
For the most part, dogs shed their fur to help keep their coats free of dead or damaged hair.
Shedding is also a natural way for a dog to help regenerate new, healthy fur and keep their skin in ship-shape.
Many dogs shed heaviest during shedding season.
Shedding season is a time between spring and fall when dogs shed their dead fur to either make room for a warm, dense coat for winter months or to reduce the thickness of their coat to better keep them cool during the summer months.
How Much Do Corgis Shed?
The reason Corgis shed so profusely is that they have a thick, double layer coat. Double-coated dogs like Corgis tend to shed at a more accelerated rate than some other dog breeds.
Back in his herding days, the Corgi's double-layer coat was ideal for keeping him warm during the winter and cool during the summer.
This means shedding, and lots of it.
Corgi coats will need routine maintenance and brushing to ensure the loose and dead hair is removed, ensuring the health of your Corgi's fur and skin and the appearance of your furniture and clothes.
But how can you control all that loose hair?
Keep reading to find out.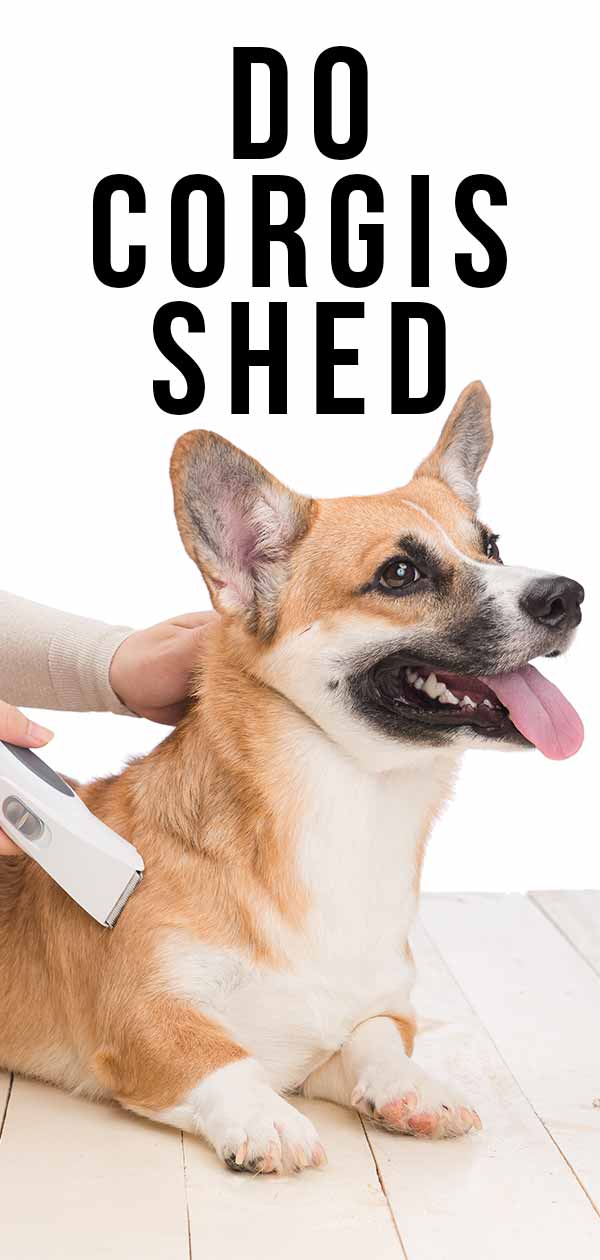 Dealing with Corgis Shedding
Corgi dogs are small and squat little potato-shaped creatures with funny personalities, but their shedding is no joke.
These hairy pups shed daily and will need their coats consistently brushed to keep them from becoming packed with dead hair, which can cause irritation, skin issues, and even a stinky odor.
Aside from investing in a decent vacuum and stocking up on lint rollers, there are a few steps you can do take to help reduce the amount of shedding your Corgi does, and one of those steps is a daily brushing schedule.
If you are strapped for time, don't worry.
Any prospective owner who stays on top of their Corgi's grooming needs should have no problem keeping their Corgi in ship-shape with just a few minutes of brushing each day.
According to the American Kennel Club, brushing your Corgi dog once a day with a wire comb or slicker brush will help to loosen and remove any dead hairs and keep the daily shedding under control.
Bathing Before Brushing
During shedding season, you may opt to bathe your Corgi before brushing. Bathing your Corgi before grooming him can help to loosen debris and dead hair. This makes the brushing process easier for both of you.
It is very important that your Corgi is completely dry before you begin brushing him after his bath.
Keep in mind that brushing and grooming your Corgi routinely is a wonderful bonding experience for the two of you.
Perhaps most importantly, consistent brushing means that you will be able to keep a close eye on your Corgi's skin. Always make sure you take the time while brushing him to check for any bumps, bruises, or abrasions that may need a closer look from a veterinarian.
Remember, you can bathe your Corgi as frequently as once a week during shedding season, but it is important to use a high-quality dog shampoo that does not irritate or dry your Corgi's sensitive skin.
You should also make sure you use high-quality grooming products when brushing your Corgi.
Corgi Diet and Shedding
Another way to stay on top of your Corgi dog's shedding is to make sure you are feeding him a good, healthy diet packed with omega 3 fatty acids.
Omega 3 fatty acids are essential oils that come from fish and support the health of skin and coat. And the healthier your Corgi's skin and coat are, the less he will be shedding.
You can buy omega 3 fatty acids in the form of dog-friendly supplements which you can add to his food as a topper, or you can even buy him high-quality dog food that promotes high levels of the oil in the ingredients.
Of course, before adding supplements to your Corgi's diet, we think it is always a good idea to speak with your veterinarian.
If Shedding Becomes Excessive
You should also speak with your vet if you notice that your Corgi's shedding has become even heavier than normal.
If you think your Corgi is shedding more profusely than usual, you can do a quick scan. Note the health and vibrancy of his coat, and the health of his skin.
While this breed is naturally a prolific shedder, extremely heavy shedding can be a sign of an underlying health issue.
Some issues that can cause unusual or abnormally heavy shedding in your Corgi are
not using a suitable dog shampoo
not brushing your Corgi frequently enough
using incorrect brushes when brushing your Corgi
imbalanced hormone levels
high levels of stress
an improper or unbalanced diet
skin parasites
and tumors.
If you feel that your Corgi's shedding has become unusually heavy, it is time to refer to your vet.
Corgi Haircuts
Many long-haired dogs have a number of fashionable haircuts to choose from that are not only safe for them but necessary to help manage their fur and health.
The Corgi, on the other hand, is one of those wash-n-wear breeds who really doesn't need a haircut.
In fact, most experts recommend leaving your Corgi's hair as is and simply brushing him consistently, as we mentioned above.
While some owners opt to shave fun designs or cute cuts in their Corgi's fur, we should note that shaving your Corgi's coat could cause irreversible damage to the coat. In some cases, the fur may not grow back properly.
Furthermore, shaving your Corgi down could increase his chances of heat stroke and sunburn in the summer and hypothermia in the winter.
With that being said, trimming your Corgi's fur with scissors should not harm his coat.
Corgi Brushing
The best rule of thumb for grooming your Corgi is consistent brushing.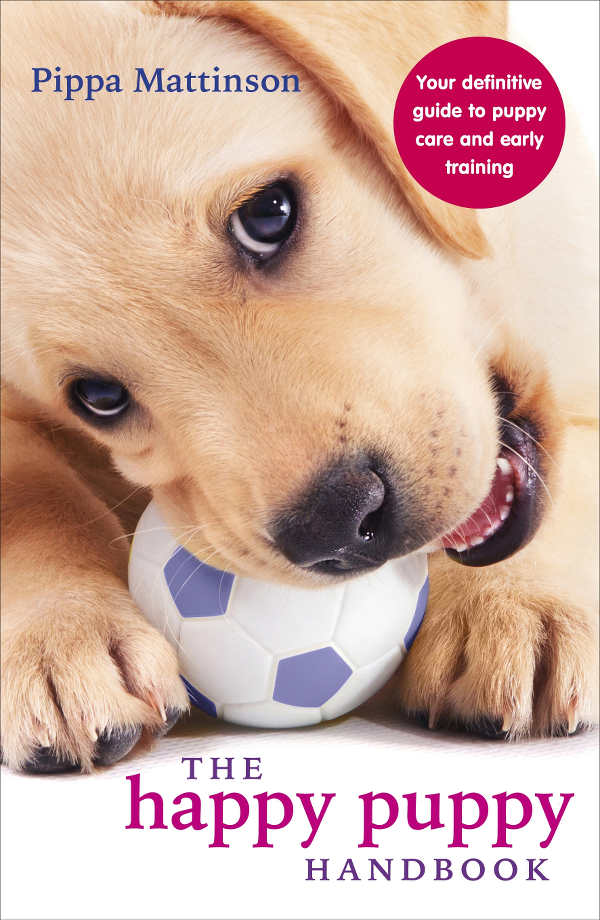 Brushing your Corgi once a day with a comb or slicker brush and more often during shedding season is one of the best ways to keep your Corgi and his coat healthy.
Remember, your Corgi can have an occasional bath with a high-quality dog shampoo. Do not brush him until he is completely dry.
Other Coat Maintenance
During shedding season, you will want to use a deshedding tool and a rake comb to get into the undercoat and loosen any dead hair and debris that has gotten caught under the fur.
Like all dogs, your Corgi will need his nails trimmed regularly to ensure they do not grow too long and crack or break.
He will also need his ears checked and cleaned on a consistent basis to help ensure they are free of any excess moisture or waxy buildup to better reduce the chances of ear infections.
Do Corgis Shed Too Much?
The truth is that Corgis are heavy shedding dogs.
However, the question of if Corgis shed too much is a relative one.
For the most part, maintaining a Corgi is not very difficult so long as the owner stays on top of things.
If you want a Corgi but are worried that his shedding will be overwhelming, rest assured that with a routine brushing schedule, a healthy diet, and high-quality dog shampoo, you should be able to keep your Corgi and your home looking great.
References
Nicholas et al, Dog Allergen Levels in Homes with Hypoallergenic Compared with Nonhypoallergenic Dogs, American Journal of Rhinology and Allergy, American Journal of Rhinology and Allergy, 2011.
Vredegoor et al, Can f1 Levels in Hair and Homes of Different Dog Breeds: Lack of Evidence to Describe Any Dog Breed as Hypoallergenic, Journal of Alergy and Clinical Immunology, 2012.
Sutter and Ostrander, Dog Star Rising: The Canine Genetic System, Nature Reviews Genetics, 2011.
Irion et al, Analysis of Genetic Variation in 28 Dog Breed Populations With 100 Microsatellite Markers, Journal of Heredity, 2003.