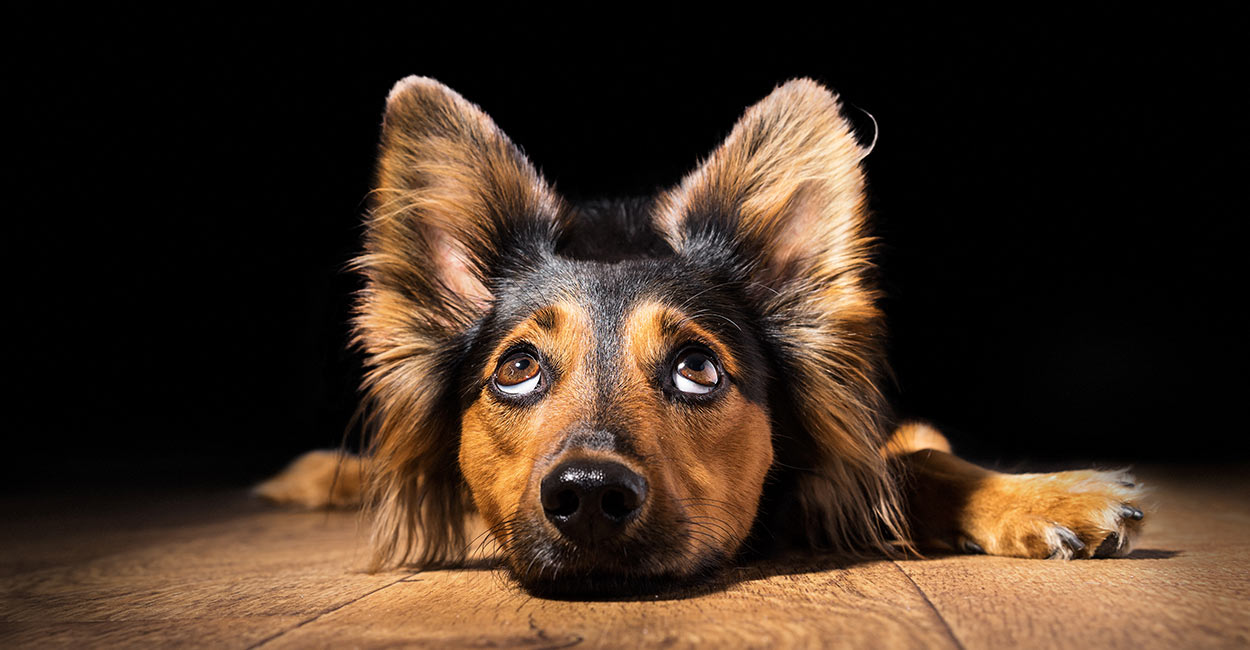 Mixed Breed Dogs Are As Controversial As They Are Popular. As The Debate Rages On, Dog Training Author Pippa Mattinson Takes A Look At Both Sides Of The Story.
As many of you know, dogs are my passion. I own, work, and occasionally breed, purebred Labradors and Spaniels. Yet I have deep concerns about the future of all pedigree dogs and the way that pedigree registers are currently being run.
This is a statement about those concerns. In the hopes that it may offer some small contribution to improving the health of the dogs that we love.
A dog on a list
A purebred dog is a dog on a list. It's a special list of course. A list that dogs can only join, if both their parents are already on it.
The benefits of being registered on a list of purebred dogs are well known.
In a nutshell, a more reliable outcome in terms of appearance, temperament, and ability.
And it's just great to have that information when you bring a puppy into your life. Especially for those of us that need the last of those attributes – ability.
The downside of those lists, is progressively diminishing genetic health for the descendants of the dogs included on it.
And we now know that it is not possible to 'health test' our way out of this dilemma. Health tests are important but they won't solve the problem that is caused by closed pedigree registers.
Pedigree registers
Biologists, veterinarians, geneticists and the scientific community in general want the pedigree registers to be opened, so that outcrossing can occur.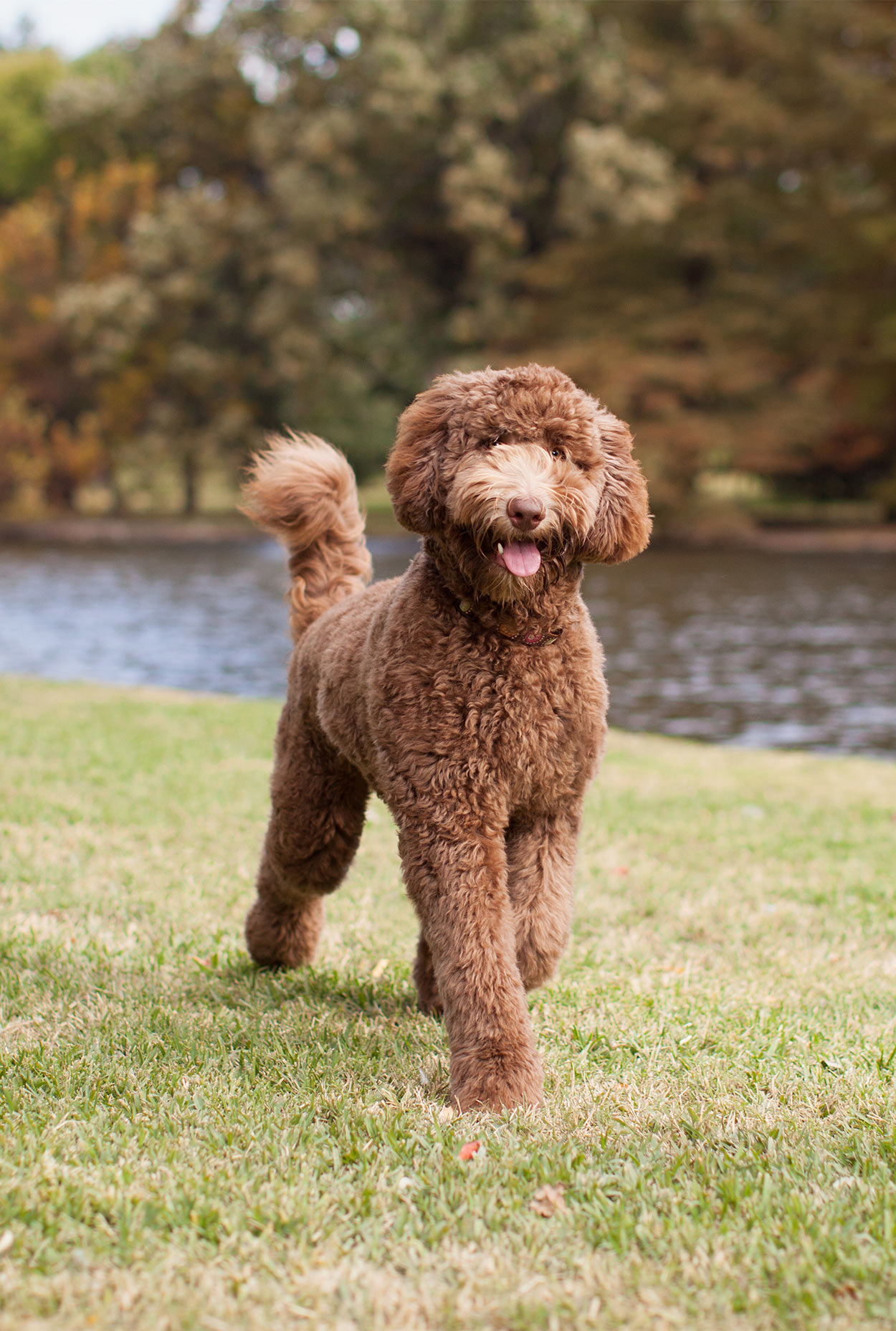 Obviously, outcrossing needs to be carefully thought out and planned if we want to maintain the qualities and appearance of our beloved breeds. But that is an entirely achievable aim.
However, without the will to explore the need for outcrossing, the production of crossbred puppies will be dominated by accidental breeders. Or those that want to create a new type of dog that fits their own preferences, rather those that are looking for the existing qualities we value in our favorite breed.
Support
For outcrossing to take place in such a way that our existing breed qualities are maintained, we need our purebred dog breeders to get on board.
It seems however, that many pedigree dog breeders, and their puppy buyers, are not on the same page. They are not up to date with the latest research, and many struggle with the concepts involved.
The Institute of Canine Biology
Fortunately the Institute of Canine Biology is now working hard to help pedigree dog breeders and offers a range of extensive courses in basic canine genetics.
They have groups on Facebook for each of a large number of breeds.
These are important communities that breed enthusiasts can join and learn from.
The first step to learning about solutions however, is to acknowledge that there is a problem. And the truth can at times be uncomfortable.
Why we must stop isolating our dogs
Placing dogs on lists that are biologically isolated from all other types of dog – effectively creates island populations and inbreeding.
We have known for some time that this is a bad thing in terms of health.
We have studies that show that dogs which are inbred have smaller litters, higher mortality rates and poorer health.
But the fate of our pedigree dog breeds is confirming this issue at a terrifying pace.
This isn't what people historically did with their dogs.
Until a little over a hundred years or so ago, all dogs were regularly outcrossed.
Facing the facts
The Institute of Canine Biology have a fascinating diagram that illustrates the tangled inter-relations between our breeds.
The problems for a dog breed start when the pedigree register is 'closed' and it is decreed that all future puppies must be the progeny of two dogs that are both on that list.
At this point, all the genetic material that will ever be contained within that breed is determined.
No more genes can be added. They can only be lost. And they are lost continuously.
The disappearing genes
Genes are lost for example, whenever a dog dies without being bred. And nowadays, that applies to most dogs.
The decline in genetic material in a pedigree dog list is inexorable.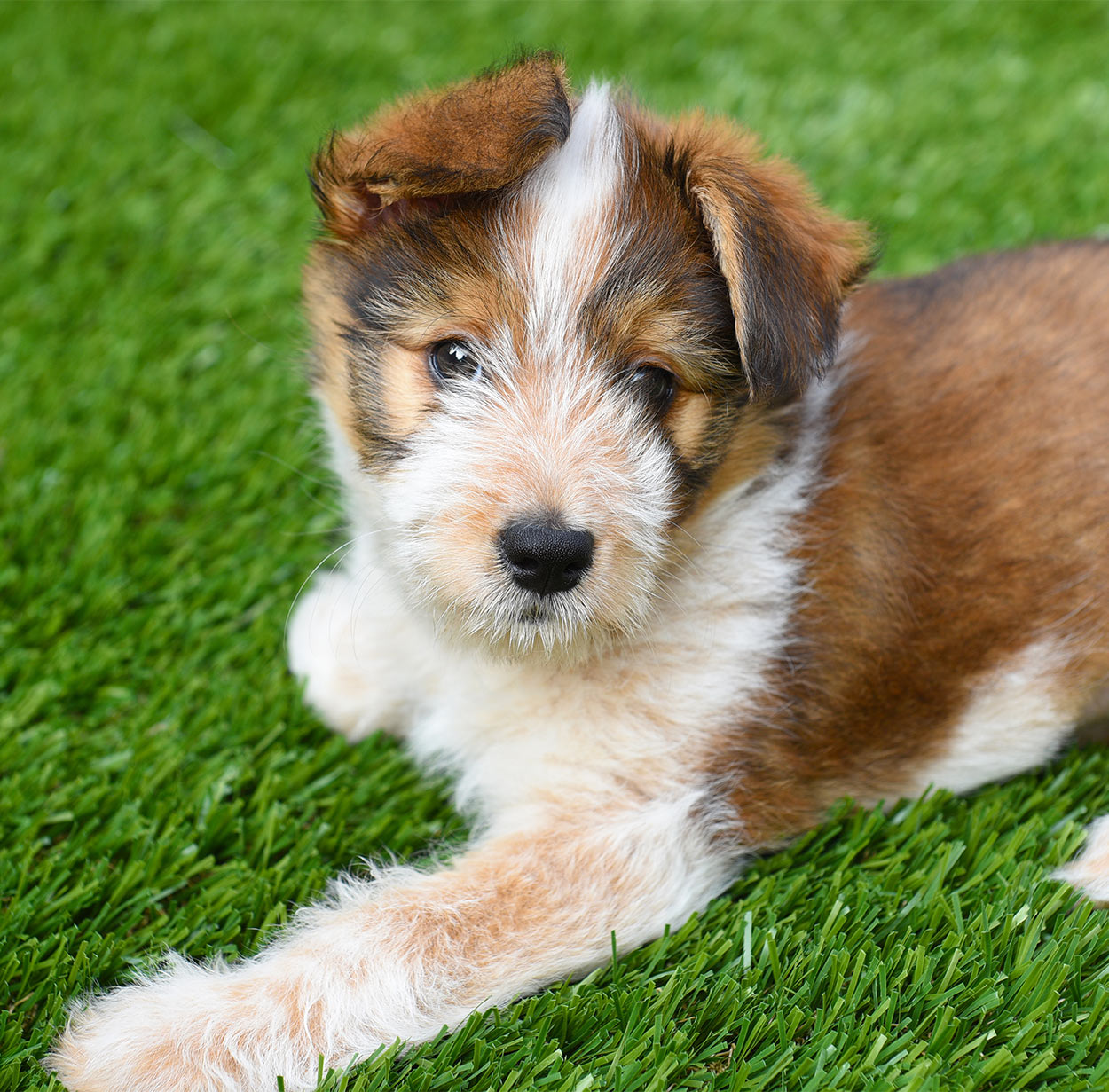 It can only be halted with outcrossing. Yet the guardians of our breeds, those who breed regularly and produce the highest volume of puppies are in general opposed to the solution.
The stigma against mixed breeding
One of the biggest barriers to outcrossing is the stigma against it.
This stigma is founded on a range of misconceptions, including the erroneous belief that there is some intrinsic value in a pedigree certificate in terms of health.
Or in the belief that mixed breed dogs are less healthy.
There is not. And they are not.
It is also sometime founded in jealousy – over the prices that are being fetched for puppies without a pedigree certificate.
Many seem to feel that pedigree health issues can be fixed through testing
Why not make more health tests?
There is value in health tests of course. Health tests can help us.
Especially if you buy a purebred or first cross puppy, where the parent dogs come from restricted gene pools.
But you don't need to buy a purebred puppy to insist on health tests.
Nor, in most countries, does a pedigree offer any guarantee that dogs have passed or even undertaken health tests before breeding!
So a vital step towards spreading this knowledge and educating those responsible for the next generations of puppies lies in removing the stigma of mixed breeding.
Pros and Cons
One way to do this is to discuss in honest and objective terms, the pros and cons of different breed mixes. To get people used to the idea that a great dog doesn't have to be a purebred dogs.
It's interesting to look at what happens when a Labrador is crossed with a Boxer for example. What are the pros, and what are the cons?
People are searching for articles about these breed mixes in their thousands every month, and until we began publishing evidence based information on breed mixes, most of the information available was either very inaccurate or extremely biased.
So we have decided to join the conversation. And that decision has been a controversial one.
Talking about mixed breed dogs
Here on the Puppy Site we look at a range of different mixed breeds.
Some breed mixes offer qualities and benefits to rival those of many purebred dogs.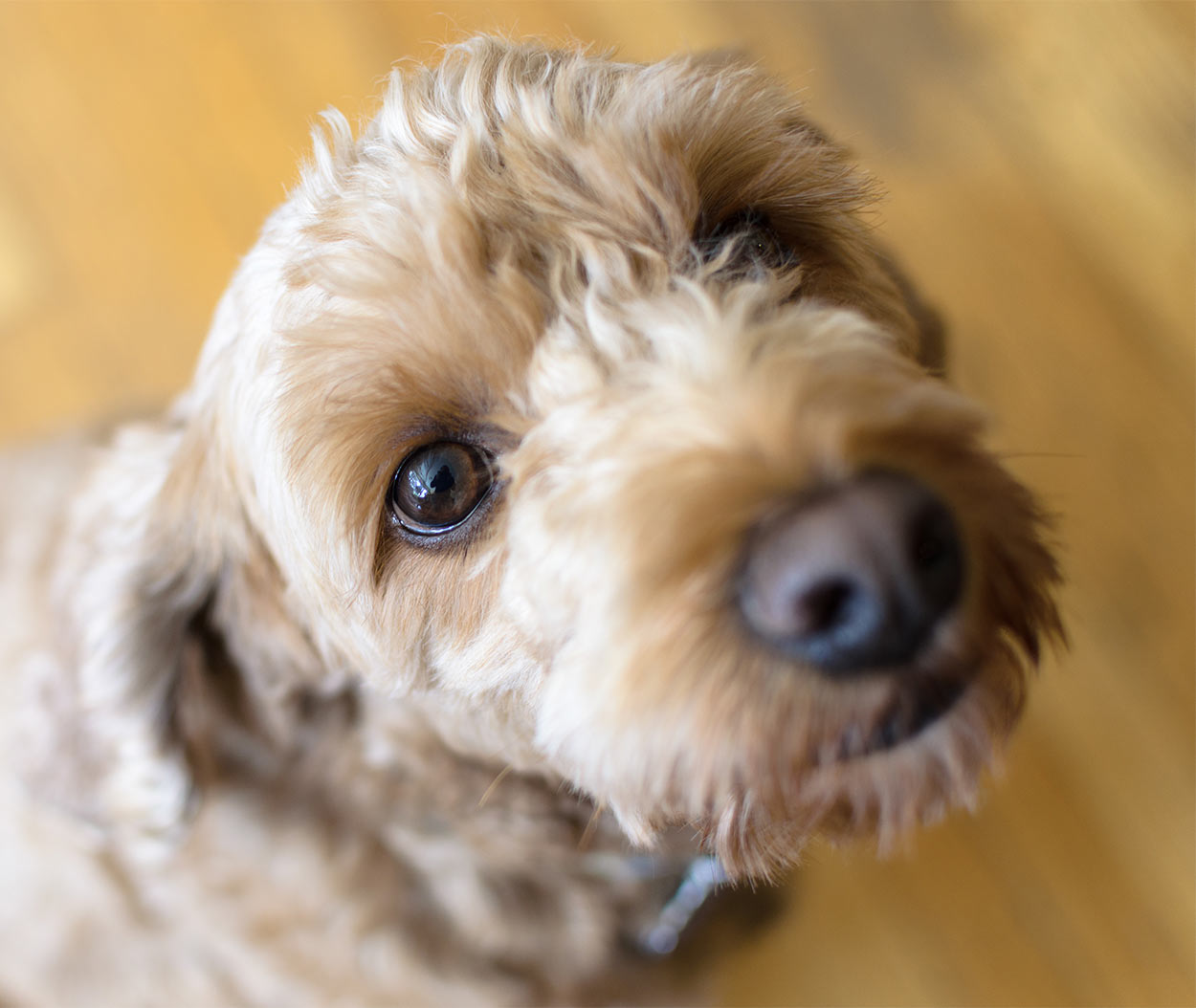 Others are potentially detrimental to one or other of the parent breeds, but can be a compromise for someone that might otherwise purchase a dog with a severe conformational defect, such as a Pug or a Bulldog
On the Labrador Site we are currently publishing a series of articles on a variety of different Labrador Mixes.
These are first cross dogs that are growing in popularity with the general public. And our articles are hugely popular.
But not everyone is happy.
Coping with haters
The downside is that The Labrador Site team now lives with the daily outpouring of hatred on its Facebook Pages
From people who don't realise what is happening to purebred dogs, or who have bought into the myths and misconceptions that surround mixed breeding
Some have tried to silence us.
I have been told that mix breeding is equivalent to me mating with frogs. Mixed breed dogs' haters have wished for me to have mutant children!
There is truly deep, deep ignorance on these issues
Dogs are one species.
Mixed breed dogs are not mutants. Outcrossing is not intrinsically harmful to dogs as a whole. Purebreeding often is.
We need to get this vital message across if we are to make any progress on this matter. We need to remind people that dogs are all dogs.
The concept of a dog breed is a human construct.
It is just a dog on a list.
A purebred dog is just a dog on a list. Put there by humans who wanted to make more dogs with the same qualities.
A perfectly reasonable ambition.
And a hundred or more years ago, closing the list to newcomers seemed like a great way to achieve this aim.
However, it is clear to many now that closing the registers was a failed experiment. It hasn't worked.
Our dogs need fresh genetic material injected into their populations at regular intervals if they are to remain healthy and thrive.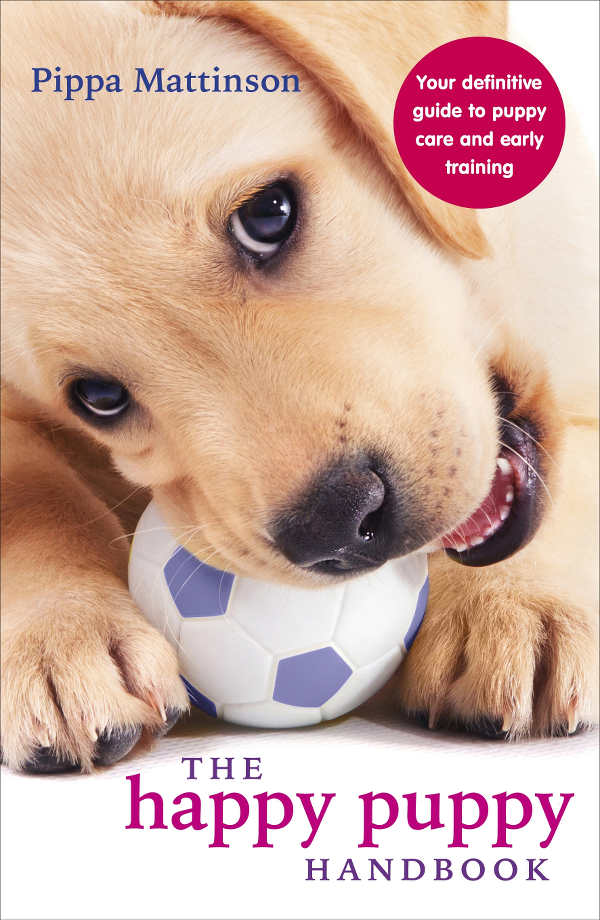 We now need this message to move outside of the scientific community into the wide world beyond.
Puppy welfare and rescue
Whenever we discuss these issues, people bring up the topic of puppy welfare. "Mixed breed dogs are all raised in puppy mills and abandoned in shelters" they cry.
"Adopt don't shop" they cry. Or "All breeding is bad". Which is of course another issue and one we deal with in a separate article.
I have looked at these issues and many more in this article: Common objections to mixed breed dogs
For the most part they don't stand up to scrutiny
Raising puppies badly is a problem in every part of the world. And many puppies, purebred and mix bred, are badly bred and badly raised.
Setting high standards for dog breeders of any kind is a worthy aim. Educating people on how to avoid puppy mills and pet stores or markets when shopping for a puppy is another important step
We need to focus on better breeding practices for all those that breed dogs. Whether pure or mixed.
And better breeding practices need to include ensuring better genetic health for future generations of dogs, and a healthy conformation for each new puppy we bring into the world. Which means less inbreeding and the introduction of controlled outcrossing.
Good practices
At the moment, the vast majority of dogs born with conformational defects are purebred.
Don't get me wrong I love pedigree dogs. But neither I nor anyone else has a right to breed dogs with no thought as to the kind of body they have to inhabit.
If we want to take a wolf and turn it into a fluffy, colorful, lapdog that's one thing. But to remove a dog's ability to run, swim and breath efficiently is surely a step too far?
In essence I'd like to see dogs have a right to be born into healthy bodies, and to see the future genetic health of our pedigree breeds secured.
An important part of that aim has to be to remove the illogical stigma against the ancient tradition of outcrossing and the current obsession with breed purity.
It's unhealthy and detrimental to the future of our canine friends.
So let's stop bashing mix breed dogs and talk like grown ups about the pros and cons of different mix breed dogs.