The best dog breeds for seniors are calm, loyal and friendly.
Devoted family members that bond strongly to the people that they live with.
And don't tend too much towards the zoomies!
Best Dog Breeds For Seniors
Seniors are actually some of the best placed people to take care of a dog.
You are likely to be home during the day, and not have other intense demands on your time like small children.
Or a very stressful, high pressure job.
The best dog breeds for seniors tend to need shorter, more intense periods of exercise each day rather than long romps through the countryside.
And they are often small to medium sized dogs.
Although if they are calm or trained from puppyhood not to jump, barge or push through doorways then some larger breeds can be a good fit too.
Are Smaller Dogs Better For Seniors?
No dog is inherently better than another dog.
But some breeds of dog are more suited to some people than others.
If you are bringing home a dog as a senior you might well be very fit and active, but have to accept that it's possible that within the dog's lifetime that might change.
Falling is a major issue for older people, and many of us become far less steady on our feet as we enter our elder years.
If you've ever spent any time with a young Labrador and toddler in the same space, you'll know that they don't exactly moderate their exuberance to their audience.
Although dogs like Labs and Golden Retrievers can be very gentle, they are also often boisterous.
And have the potential to take you off your feet.
Or to pull harder than you can reasonably handle.
Even the most rowdy small dog is easier to restrain, or to brace against, than a larger breed.
This doesn't mean larger breeds are an impossible dream.
But it does mean that extensive training is essential to ensure they don't knock over, barge into or jump up.
Puppy vs Adult
Deciding whether you want to bring home a puppy or an adult dog is a big deal.
If you are fit and healthy at present, then a puppy is probably a better choice for many seniors.
You will be able to socialize them really well, and start important training from day one.
Using positive reinforcement techniques to prevent behaviors that could cause you issues in a few year's time, such as jumping up and barging through doorways.
However if you struggle a little with mobility, with back or knee problems, then a puppy can be a challenge.
They often need lifting during the early weeks.
A calm, older rescue dog might be a better bet in this scenario.
The bottom line is that there is no right or wrong answer here.
Think through your own personal challenges, and what help is available to you, before you make a choice.
The Myth of the Lazy Dog Breeds
There is a bit of a myth circulating the dog world at the moment, and it centers on so-called low energy dogs.
Dogs that don't need exercising and are happy to spend the entire day pottering around with you.
This might be true of elderly dogs, but it's never true of young healthy dogs.
Pups that appear to have low energy, are often in fact just in poor health.
Popular examples being the French Bulldog, Pug and English Bulldog.
Their facial structure means that breathing and heat regulation are tough work.
So they avoid exercise, not because they don't enjoy it but because they can't physically cope with it.
The problems they have aren't just uncomfortable for them, they can be very costly too.
Fortunately, there are some breeds that are less generally energetic, because they exercise in a different way.
Like the gorgeous Sighthounds!
Whippets for example are very relaxed house partners, as long as they've had a good sprint in the morning.
And you don't need to run with them, just recalling them back and forth across a field, or playing fetch, can do the job.
Practicalities of Caring For A Dog
If you are able to care for a dog, there is no reason not to get one just because you are a senior citizen.
In fact, you might well be better placed to care for one than someone who is younger.
It's likely that you have less time consuming commitments like work or small children.
Dogs like lots of attention, and you are probably more able to give them that than a lot of people.
But there are some physical parts to pet care that you need to prepare for.
Like picking up poop, or lifting them into the bathtub.
But these things can be dealt with just by planning ahead.
Arm yourself with a long armed pooper scooper, and a portable doggy shower.
And a ramp for helping them to climb up on those occasions it can't be avoided.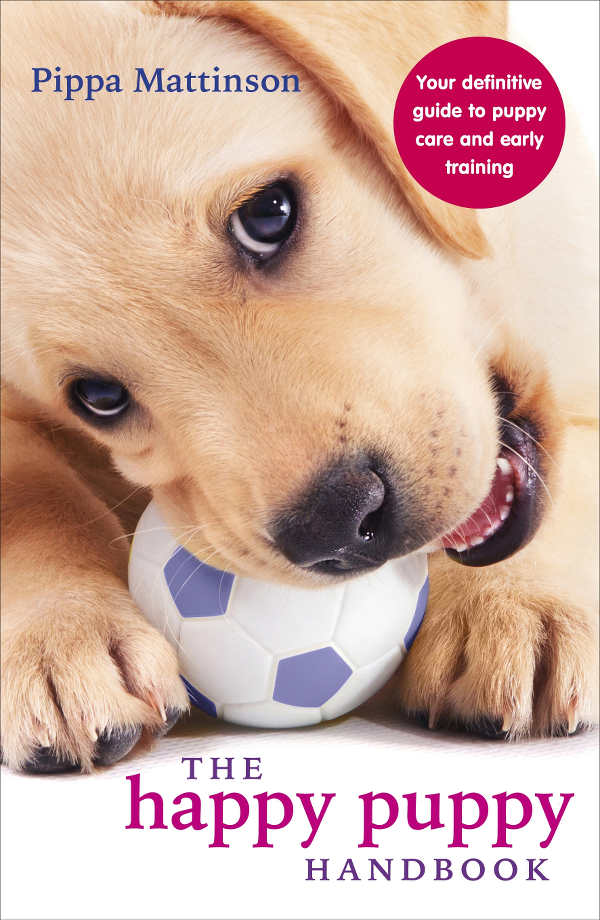 Planning For The Future
Looking ahead and planning for your dog's care doesn't just apply to seniors.
Any pet owner should have a plan for their pet if the worst should happen.
If you have a lot of animals and exotics, then you might need more than one plan for them, as we do!
Not everyone has friends or family members willing or able to take on a dog, but this shouldn't stop you having one.
There are several great charities that specialize in supporting elderly people's pets when they are unable to any longer.
Pick one you like and contact them to register your details.
They will give you contact details to leave in the house, or with a family member, that your next of kin can use when the time comes.
Ensuring someone will collect, care for and rehome your friend with compassion.
The Best Dog Breeds For Seniors
Seniors make some of the best dog owners.
They often have time to devote to their needs, and the space in their lives to fit them in.
The best dog breeds for seniors are calm, loyal and friendly.