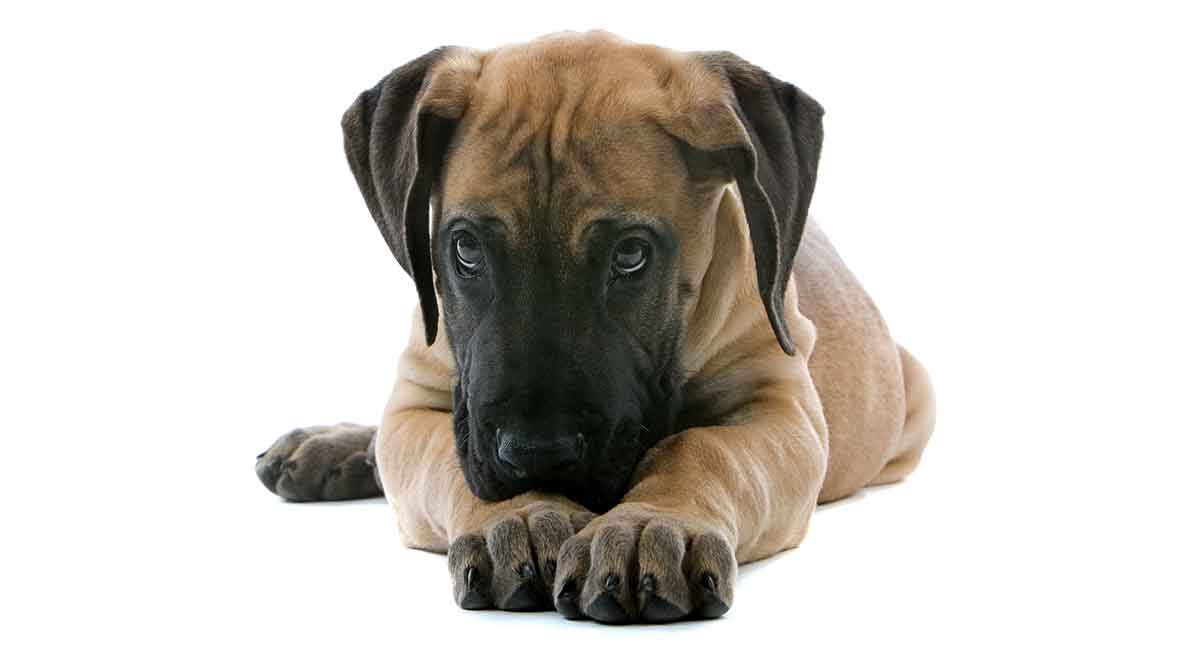 Miniature Great Dane is the unofficial name given to any Great Dane that doesn't reach the minimum height of 28 inches as an adult. Great Danes are incredible characters and plenty of families like the idea of one as a companion, but not being able to bring home a puppy because they grow too big to fit nicely into their lives. There are a few ways that breeders create smaller versions of large dogs, including breeding from runts, introducing the gene for dwarfism or hybridizing. Sadly, the reality is that you can't shrink down a giant breed without either changing their personality or creating some pretty serious health problems.
Contents
Giant vs Miniature Great Danes
Friendly, laid back, and reliable, the Great Dane is known as the Apollo of Dogs. Both powerful and gentle, they have a sweet yet intelligent nature. Their short, smooth coat comes in a number of colors and patterns, including the distinctive black-and-white pattern known as harlequin.
They make excellent, loyal companions for many families. But their awesome size can be off-putting. And not just to intruders.
Big dogs need lots of space. Due to their size they should always be supervised around little ones. If only because they can accidentally knock them down.
Early socialization and obedience training are a must with a large dog. You will need a great recall, and to prevent them jumping up. So it's understandable that some people would like a Great Dane in a smaller package.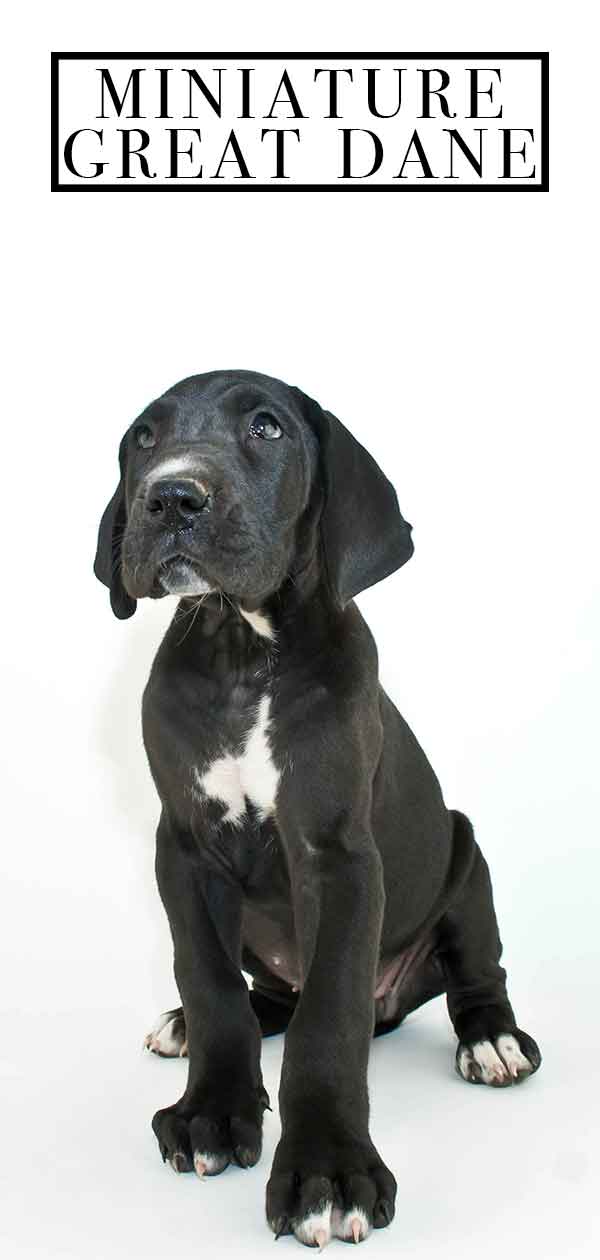 Mini Great Dane Benefits
There's no doubt that there would be some advantages to having a miniature Great Dane. Imagine a dog that had the character of a Great Dane, but didn't take up the whole sofa. One that could be driven in something smaller than a minivan. Or live in an apartment. Less drool and lower dog food bills have an attraction as well.
The problem is that whenever you change a dog's size, there are other affects too.
Breeding Mini Great Danes
There are essentially three ways that breeders use to create a miniature dog. The first is by mixing a large breed with a smaller breed. In the case of the Miniature Labradoodle, a Labrador Retriever is mixed with the smaller Miniature Poodle breed.
The second way is to introduce the gene that causes achondroplasia, or dwarfism. This works because it prevents their leg bones from growing to full size. The Basset Hound and Dachshund are both achondroplastic breeds.
And the final way to create a line of miniature Great Danes is by breeding the smallest individuals. So that their offspring gradually become smaller and smaller. This is the approach breeders have taken to achieving smaller Great Danes.
Problems Associated with Miniaturization
The smallest puppy in the litter doesn't automatically suffer ill health. But to make a miniature Great Dane breeds would need to use runts.
Problems arise with dogs who fall way below the breed standard. Extremely small dogs often have health problems. Including hypoglycemia, heart defects, calcium deficiency, and liver shunts.
Unhealthy parents produce unhealthy puppies. Sadly, unscrupulous and profiteering breeders will ignore these risks. If they think they can command a high price for the puppies they will do it anyway.
Dwarfism comes with a lot of health issues attached too. And requires mixing the Great Dane with a breed that carries this gene.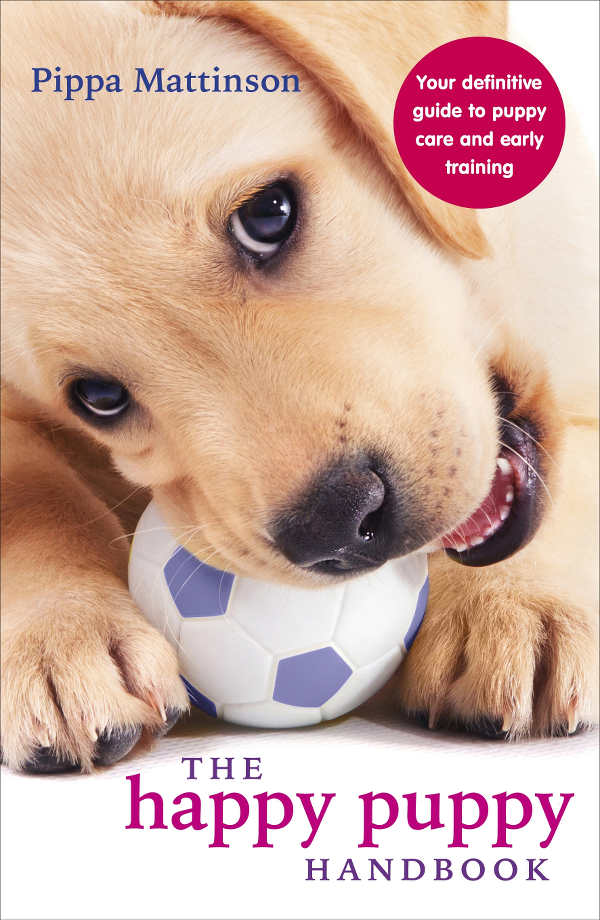 The Business of Miniature Breeding
Wherever there is the potential to make money, rightly or wrongly there will be somebody ready to exploit the opportunity.
Mini dog breeds are super appealing to potential pet owners, and if you don't know the risks it can seem to be the perfect solution. But breeders have an ethical responsibility to make sure that they produce healthy puppies.
If you love Great Danes but don't have room for one, your best choices are to go with a Great Dane mix or a breed with a similar temperament and a smaller body, like a Whippet.