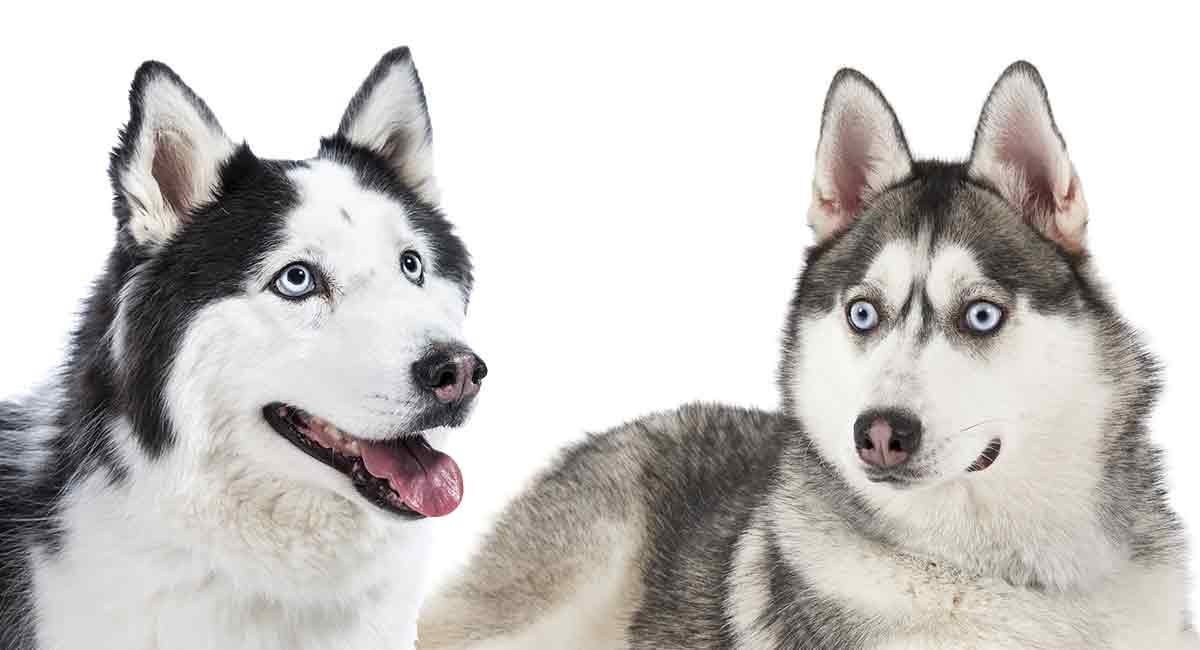 Alaskan Husky vs Siberian Husky…
Wait, there are two different types of Huskies?
Yes!
As their names suggest, the Alaskan Husky and Siberian Husky were developed on two continents.
Split by the Bering Strait.
There are differences between Alaskan and Siberian Husky dogs, besides their names and countries of origin.
For example, the Alaskan Husky is not a registerable purebred dog breed, but the Siberian Husky is.
In this article, we elaborate on the variation between the types of Huskies.
And we look at the distinguishing features which make Siberian and Alaskan Huskies unique in their own right!
Siberian Husky or Alaskan Husky – which Husky should you pick?
We've established that the Siberian Husky and Alaskan Husky are different breeds.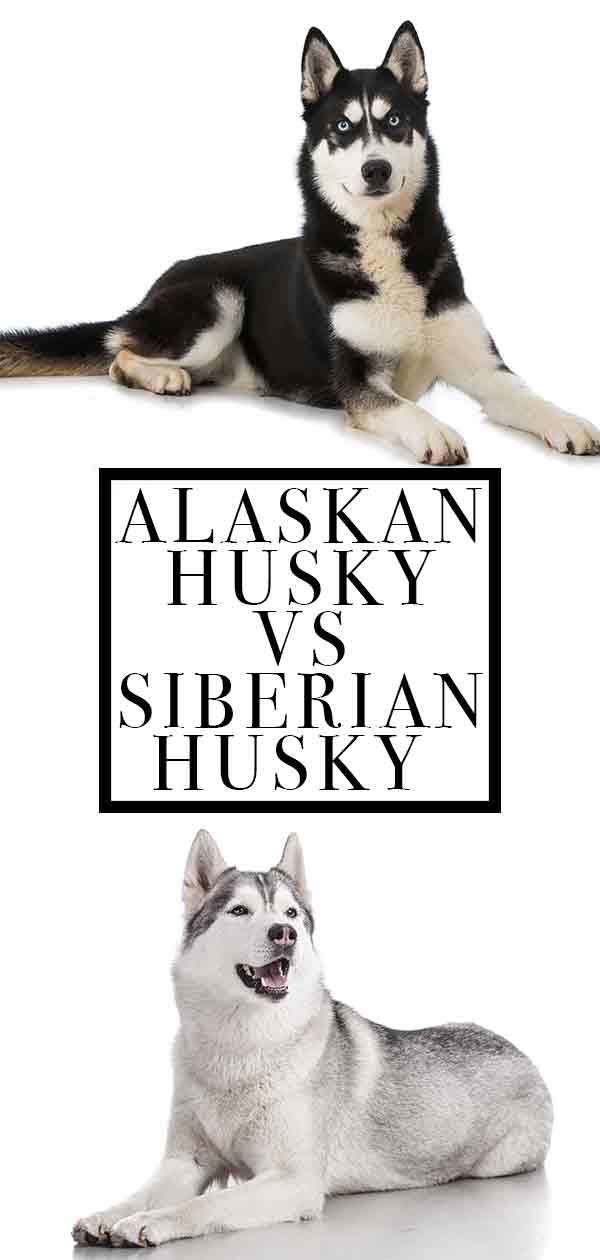 But is one Husky better than the other?
We wouldn't say that one trumps the other.
But we agree that each Husky has different uses, and so the right Husky for you depends on your lifestyle.
And the activities you want to do together.
Let's dive into the difference between Alaskan Husky and Siberian Husky dogs. Make sure you also take a look at our guide to the best Husky names!
Alaskan Husky vs Siberian Husky appearance
If you thought that the Alaskan and Siberian Husky were one in the same breed, then we wouldn't blame you for thinking so.
They look so similar, it's a wonder that they aren't related.
Well in fact, Alaskan and Siberian Huskies ARE related!
The Siberian Husky (which is a very old Russian dog breed) was used to develop the Alaskan Husky.
According to a 2015 study of the genetic relationship between Alaskan Malamute, Alaskan Husky, and Siberian Husky's DNA markers:
Alaskan Huskies appeared genetically intermediate between Malamutes and Siberian Huskies, most likely because of these breeds contributing to their founding
With their shared DNA, Alaskan and Siberian Huskies are similar in look and feel, so to speak.
But their size and build are where things diverge a bit.
Siberian Husky vs Alaskan Husky – Spot the difference
Both breeds have a very thick double-coat to protect them from the biting cold that can be found in both Siberia and Alaska.
But, the Alaskan Husky is generally shorter than the Siberian Husky.
This Siberian Husky and Alaskan Husky difference is due to the Alaskan Husky being a mixed breed and the Siberian being a pure breed.
The Siberian has been subjected to years of careful breeding and modifying to produce a championship-quality dog, not a hard-working sled dog, like the Alaskan Husky.
Interested to see more contrast between the Siberian Husky and Alaskan Husky?
Here are some pictures of each breed to give you more of a visual.
Difference between Siberian Husky and Alaskan Husky temperament
Regardless of their lineage, Huskies are all well-known for their wolfy looks and high energy.
Does that mean that there is no difference between Siberian Husky and Alaskan Husky temperament, though?
The answer is certainly "no!"
And it's got everything to do with what the Alaskan and Siberian Husky were each bred to do.
Siberian Huskies were originally bred to be working and hunting dogs.
But once they became a registered breed, they were subjected to much more scrutiny and fine-tuning.
Alaskan Husky temperament
On the contrary, Alaskan Huskies were bred to be and remain loyal sled dogs.
As such, Alaskan Huskies may not enjoy life inside the home.
That's not to say that you shouldn't keep one as a pet.
But it does mean that they require a lot of exercise and stimulation in order to keep their minds and bodies healthy.
They may also be want to chase after wildlife, and they are known to leap over fences as gracefully as deer or to dig under a fence as stealthily as a Beagle.
Siberian Husky temperament
Siberian Huskies also need a few hours of exercise each day – they are akin to long-distance runners.
And they may also try to escape and chase after wildlife or other pets in your home.
Siberians are a little less "all work and no play" than their Alaskan counterparts.
So they may be slightly more content as family pets.
Both of the Husky breeds are howlers, so unfortunately, you won't be able to find a Husky who isn't vocal.
However, they are not much for barking.
Alaskan Husky vs Siberian Husky size
You can expect a Siberian Husky to reach 40-50 pounds and 22-23 inches tall at the shoulder.
Alaskan Huskies reach anywhere from 35 to 60 pounds at maturity, and they usually are shorter than Siberians.
However, in both cases, the females stay smaller than males.
Alaskan Husky vs Siberian Husky coat
Both types of Huskies have double-coats to keep them warm in a cold climate.
As a mixed breed, the Alaskan Husky can be virtually any color, solid or multi-colored, with any marking.
Their coat is also usually short to medium in length, although it is kept shorter if the dog is pulling sleds.
As a pure breed, the Siberian Husky's acceptable colors are regulated by groups like the Kennel Club and the American Kennel Club.
However, the Siberian can be any color and have any markings – a rare situation in registered dogs!
The Siberian's coat may be medium-length, so a bit longer than some Alaskans.
Alaskan Husky vs Siberian Husky grooming and shedding
What's the difference between Alaskan Husky and Siberian Husky grooming requirements?
Though the Siberian Husky may have a slightly longer coat, both coats are easy to maintain.
Keep them brushed weekly, or a bit more during shedding season.
If you want to show a championship-bred Siberian Husky, you may need to keep their fur trimmed and presented a certain way.
Since Alaskan Huskies are not a pure breed and cannot be shown in breed-specific tournaments, you won't have to involve yourself with specific grooming requirements.
Unless you choose to use an Alaskan for sporting, which may involve keeping their coat shorter.
And speaking of shedding season, these dogs are both heavy shedders!
Unless you're living in a cold-year-round climate, any Husky will shed daily and profusely during the seasonal changes of Fall and Spring.
For tips on how to manage an Alaskan or Siberian Husky's fluffy coat, refer to our article on the Best Brush for Huskies.
Alaskan Husky vs Siberian Husky health problems
Both types of Huskies are prone to progressive retinal atrophy (gradual vision loss), hypothyroidism, skin problems, and hereditary deafness.
However, one hereditary condition which affects Alaskan Husky dogs, but not Siberians, is Alaskan Husky Encephalopathy (AHE).
AHE is an incurable brain disease which presents in puppies and causes neurological issues due to the dog's inability to properly process thiamine received from food.
Genetic testing can help to identify carriers of AHE and other inherited disorders so that they are not passed to offspring.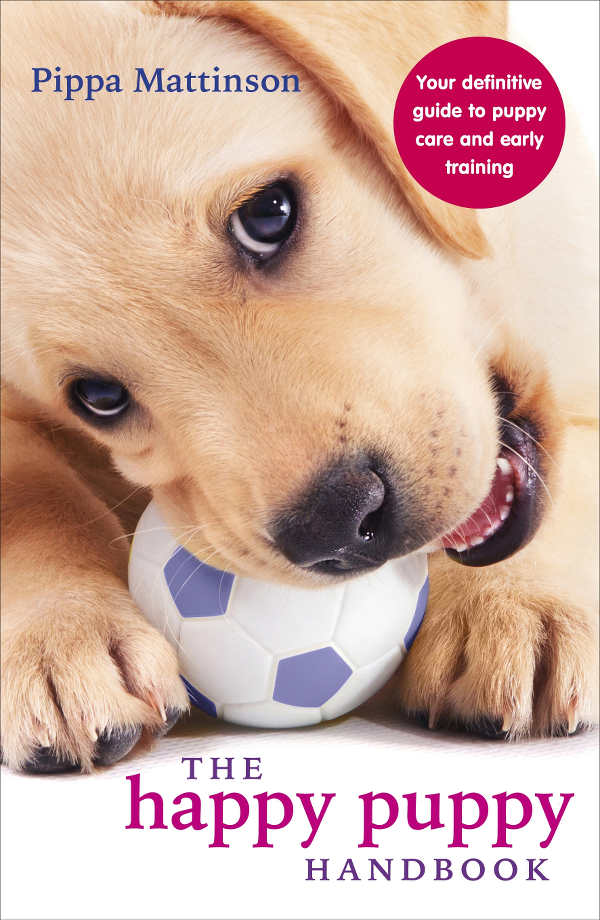 However, you can expect healthy Siberian and Alaskan Huskies to live until their mid-teens.
They are hardy for large dogs, probably a result of their origins in unforgiving cold and mountainous regions.
Alaskan Husky vs Siberian Husky intelligence
Regardless of whether you get an Alaskan Husky or a Siberian Husky, you'll be dealing with aloofness and a certain lack of cooperation.
This is because Huskies were bred for hunting, running, and pulling sleds.
They are much more interested in doing the first two without human involvement.
This may present a bit of a training challenge in obedience, but it doesn't mean they are totally clueless.
Huskies are known to finagle their way out of enclosures like true magicians; another testament to the sled dog's long survival.
You just may have to alter your training methods a bit to keep a Husky interested (ahem, food, ahem, games that resemble chasing after something that looks like food).
Alaskan Husky vs Siberian Husky – a summary
In this article, we've addressed the age-old question of "What's the difference between a Husky and a Siberian Husky?"
There are some differences, namely the breeds' origins, lineage and registration abilities.
But, because they share some genes, Alaskan and Siberian Huskies are still very similar in some aspects.
Think you'd like an Alaskan Husky or a Siberian Husky?
Check out our Husky Names article to find the perfect name for your new pooch!
Which Husky did you choose?
If Alaskan Husky vs Siberian Husky is a dilemma you've already faced and conquered, which dog did you take home?
Tell us what clinched it for you in the comments box!
Maybe you'll also like to check out the difference between a Siberian Husky and an Alaskan Malamute!
and read up on the fabulous Red Siberian Husky
References and Further Reading