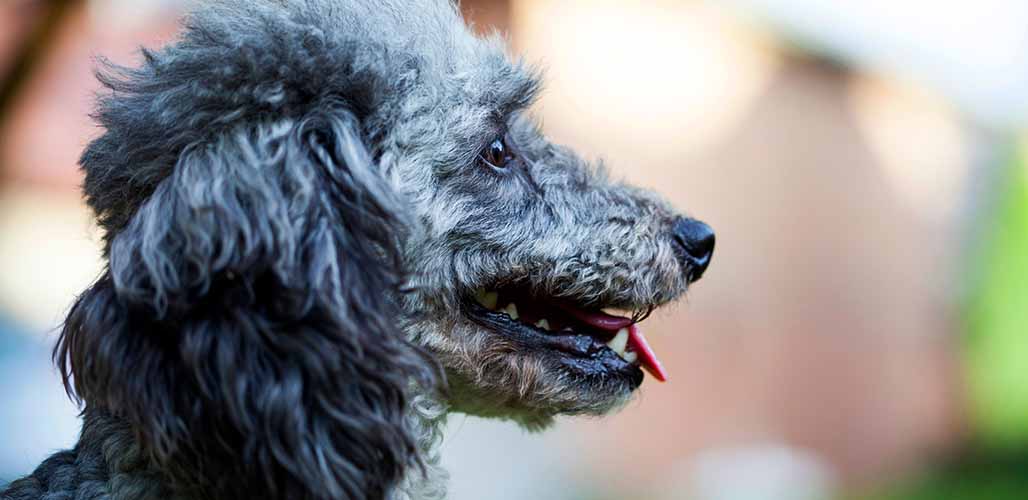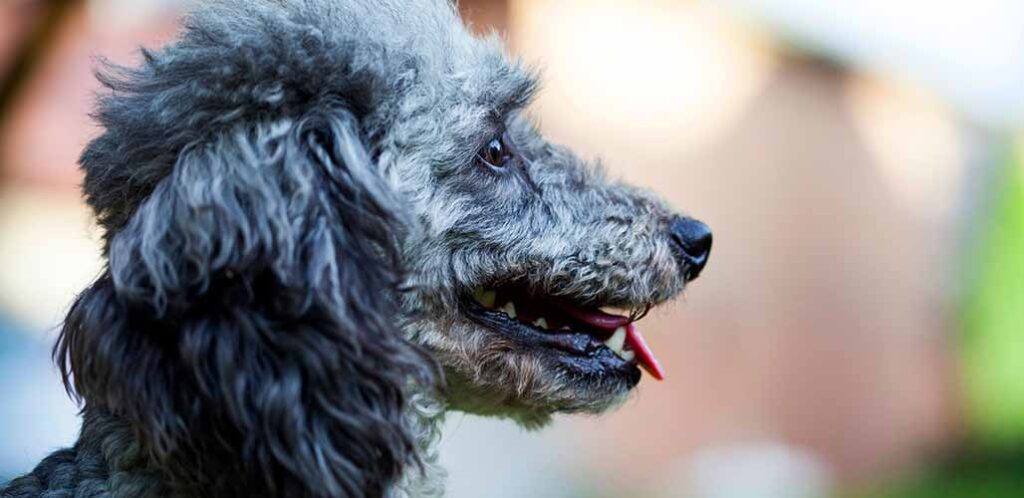 The blue Poodle has a uniquely silvered black coat and a loving, affectionate and lively personality. This athletic companion pet and working dog is originally black, but their blue fur fades as they grow older. An adult blue Poodle will look more blue grey than black. Today we'll share top tips on finding your blue Poodle puppy, where their cute color comes from in terms of their history and genetics. And we'll help you to buy, adopt, raise and care for your new baby blue Poodle dog.
Contents
Blue Poodles have an interesting and popular fur color. This shade is an official color for Poodles of all sizes, but it can be hard to identify blue Poodles as puppies, because this shade takes up to 2 years to fully develop.
Blue Poodles will be intelligent, energetic, and loving, just as any other shade might be. And, their grooming needs will be just as complex as any other color of Poodle.
The Poodle is a popular working breed that also makes a favorite family companion. Poodles have been around for hundreds of years, originally working as retrieving dogs. Over time, Poodles were bred smaller to create Miniature and Toy varieties. And, many Poodles moved away from working, retrieving roles to become family companions and lap dogs.
All three Poodle size varieties have a huge selection of colors. Solid shades range from a deep, dark black, to the lightest white, and everything in between. And, some Poodles will even express two colors in their coats. But, today, we're going to take a closer look at solid blue coloring on this popular breed.
What Color is the Blue Poodle?
The term blue is often used interchangeably with silver and grey when it comes to dog colors. But, blue Poodles are distinct from silver and grey Poodles. In fact, all three of these colors are individually accepted shades on the breed standard.
Blue Poodles might not look quite as you'd expect. Their coloring can be slightly more similar to dark grey than to blue as you'd first think of it! And, each dog is unique. So, one blue Poodle might be a slightly different shade than another, or may have a different intensity of coloring on certain parts of their body.
A Closer Look
Blue coloring on Poodles doesn't stay the same for your dog's entire life. In fact, when they are first born, blue Poodles will have black fur. But, over the course of two years, this black fur will fade to a lighter shade. This process is the same for silver Poodles, but is much slower for blues.
This fading is caused by a gene known as the 'progressive greying gene'. This gene is dominant, so puppies only need to inherit one copy in order to experience the associated pigmentation dilution. Blue Poodles won't fade a huge amount, but the change will still be noticeable. They will turn into a deep grey with a bluish tint.
Black vs Blue Poodle Dogs
When they're first born, blue and black Poodles will look the same. So, it can be extremely hard to tell them apart. The process of fading for blue Poodles happens quite slowly, so you might only notice very small differences when your Poodle puppy is ready to come home.
Over time, these differences will become more obvious. Blue puppies will slowly change color, fading from a deep, strong black to a lighter shade. But, true black puppies will remain the same color until they begin to experience greying as a senior.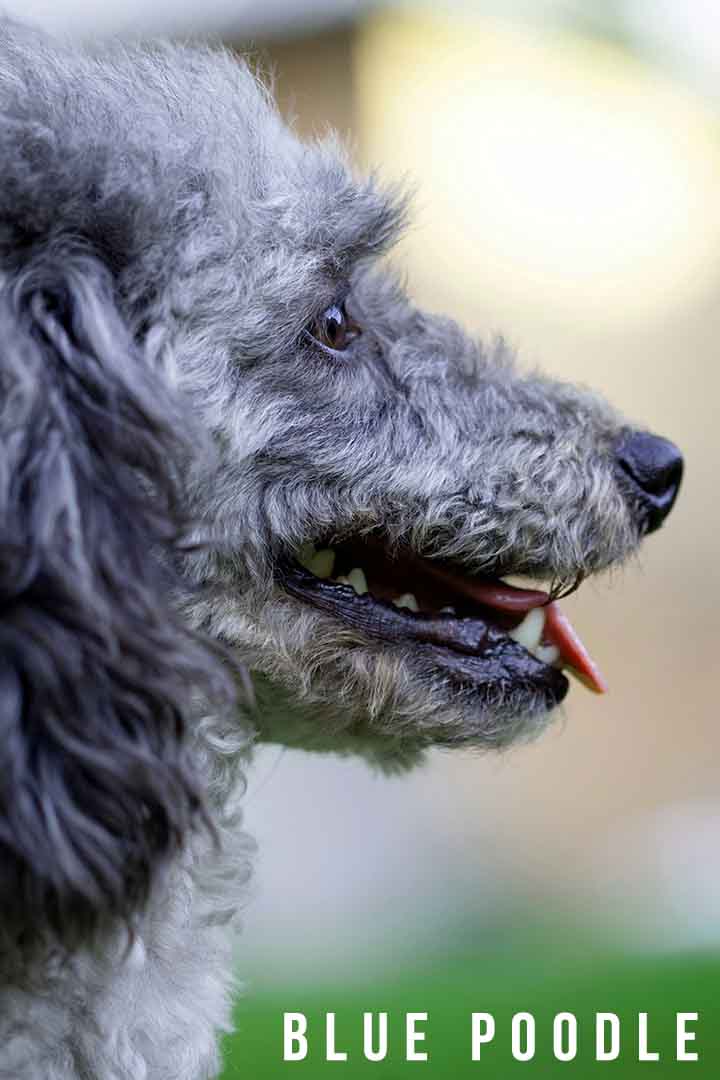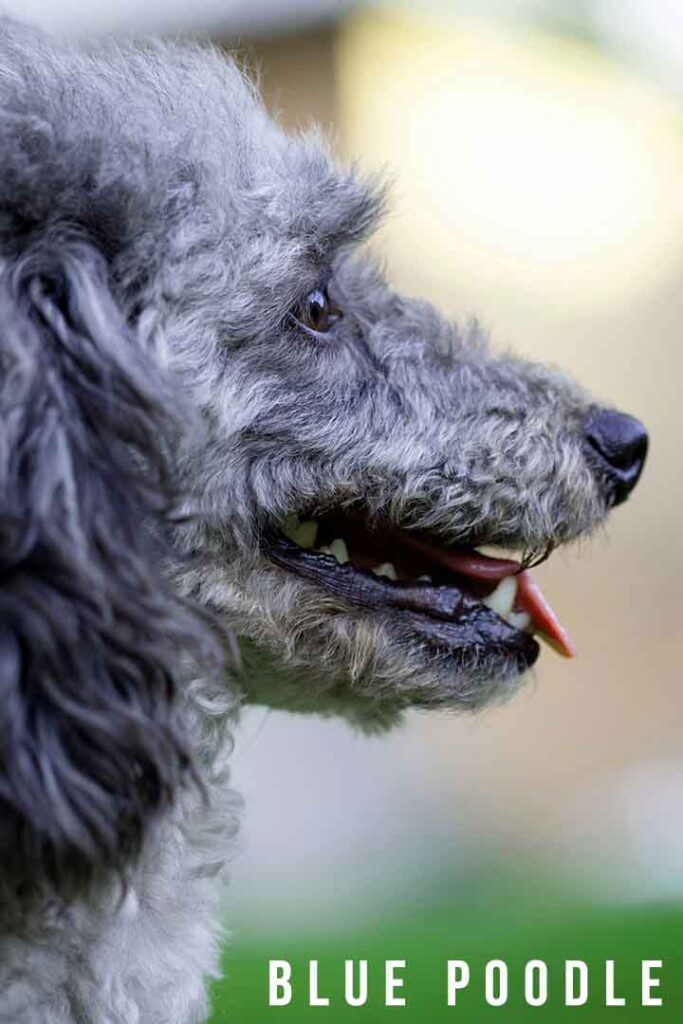 Silver vs Blue Poodle Puppies
Silver Poodles, like blues, will experience progressive greying throughout their early lives. So, they will start life as black dogs and will lighten to a completely different shade. However, despite this similar process, there is a difference between blue and silver Poodles.
Silver Poodles will lighten a lot faster than blues, and they will transform into a much lighter shade. But, both types will have similar personalities and care needs. So, blue and silver Poodles can make equally great pets.
Are Blue Poodles Rare?
Some breeders may market their blue Poodle puppies as 'rare' to increase the price of their puppies. But, blue is not the rarest shade that Poodles come in, since the gene that causes this color is dominant. Certain recessive colors, like apricot and cream are more uncommon because puppies must inherit a copy of the appropriate gene from each parent.
Another factor that can influence a dog color's popularity. The more popular a shade is, the higher demand is for puppies. So, though litters of certain shades might be easy to come across, they can often have long wait lists. Blue isn't the most popular Poodle coloring, but trends are constantly changing. So, depending on where you live and which shades are the most popular near you, blue Poodle puppies could be hard to come across!
Can Poodles Have Blue Eyes?
Poodles have very dark eyes. Blue eyes are very uncommon and would be the result of mixed breeding or a health issue. For instance, mixing a Poodle with a merle dog could result in puppies with blue eyes, but they won't be purebred. So, they could have quite a few unpredictable traits.
Most Poodles will have brown eyes that are very dark in color. In fact, very dark eyes are stated to be preferable in the breed's standard.
Blue Poodle Health and Care
The prorgessive greying gene has not currently been linked to any health issues. So, blue Poodles share the same hereditary health problems that any other Poodle can experience. Many of these problems can relate to your dog's size, but also at times, it can relate to your dog's coloring. Here are some of the major health problems that your blue Poodle might experience:
Hip and elbow dysplasia
Addison's disease
Sebaceous adenitis
Heart problems
Progressive Retinal Atrophy
Gastric dilatation volvulus
Patellar Luxation
There are some hair and skin problems related to dilute colors (like blue and grey) in some dog breeds. But, the genes that cause dilute colors in this sense are a little different to those that cause the progressive greying that leads to blue Poodles.
Grooming Your Blue Poodle
Blue Poodles need a balanced, healthy diet, just like any other shade would need. They will be happiest when they receive regular exercise and also plenty of mental stimulation every day.
Grooming any shade of Poodle can be quite complex. Poodles will either have very curly or corded fur. The bonus of this is that any shedding hairs and dander will get trapped in the texture of your dog's coat, so you won't see shed hair on your carpets and furniture like you might with another breed. This can be great news for allergy sufferers. But, those curls can form painful knots and tangles if left alone, so regular grooming is a must. Many owners prefer to take their Poodles to a professional groomer.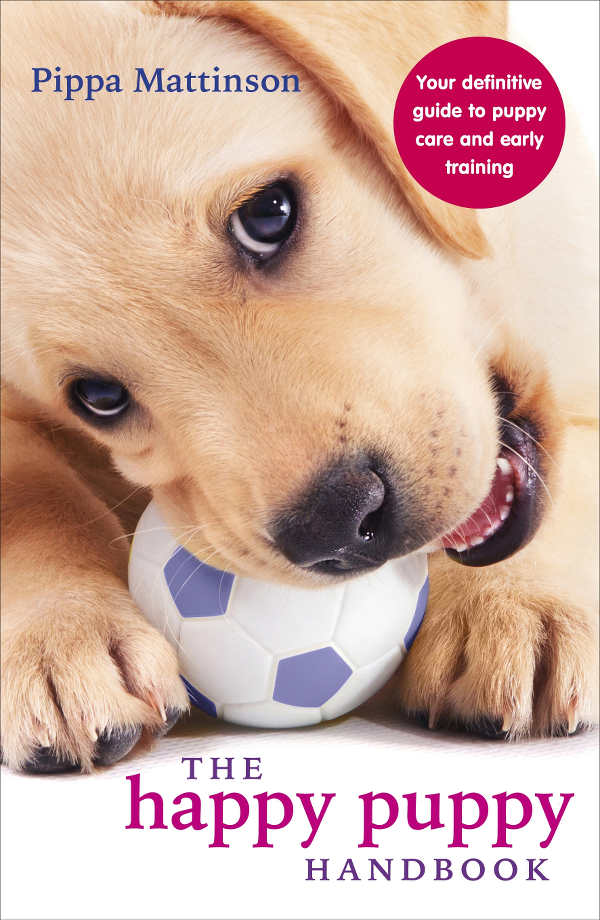 Blue Poodles will have slightly lighter fur than black Poodles, but the grey in their hairs isn't quite as light as some Poodle shades. So, dirt won't necessarily be as easy to spot as it might be on lighter Poodle shades. Because of this, you should pay extra attention to your Poodle's coat, particularly after exercising them outside.
Finding Blue Poodle Puppies
The hardest part of finding blue Poodle puppies is finding a breeder who is able to distinguish them from black puppies. Blue puppies fade much slower than silver puppies. So, there may be very little change in their coat when you take them home at eight weeks.
One way to investigate whether the puppy you're considering is black or blue is to examine them in different lights. They may look identical in the house, but have very different sheens when taken into sunlight.
Blue Poodle Breeders
It's rare to stumble across breeders exclusively breeding blue Poodles. More often, blue puppies will simply appear in a litter. But, it can help to let your breeder know what you're looking for. This way, they can look out for telltale signs of blue Poodle puppies and give you the first choice when one appears.
More important than fur color is to choose a reputable breeder that prioritises health and good temperament. Avoid puppies from puppy mills, puppy farms, pet stores, and backyard breeders. These are the places most likely to mis-sell you a puppy, to raise puppies poorly with little regard for their welfare, and to unfairly raise prices for "rare" or "uncommon" colors.