Most skinny dogs come from breeds that naturally do not carry a lot of weight. Many of the skinniest dog breeds come from the Sighthound group, and have been bred for generations to sprint. Running incredibly fast, in short spurts, to catch prey such as hare or rabbits.
However some skinny dogs are thin because they are unwell, have been neglected or are getting on in years. If you are unsure what sort of weight your dog is meant to be, and whether they might be too thin, then see whether they fit into one of the naturally skinny breeds.
Contents
If your dog has recently lost weight, then do chat with your veterinarian.
We also have some tips on helping even naturally skinny dogs to keep some meat on their bones!
Skinny Dog Breeds
These breeds of dog have naturally slim and streamlined figures.
Click on the image below to find out more about the relevant breed, and what you should expect from their figure.
Weight Worries in Skinny Dogs
If you have a dog that isn't in one of these naturally thin breeds, then do chat to your veterinarian if you are worried about their weight.
They might advise more frequent meals, bigger portions or a higher calorie foods. But some breeds of dog are naturally very thin.
They are designed for speed, sprinting and using huge amounts of energy to run around. They burn fat efficiently and carry it sparingly. But for an owner that hasn't had a lot of experience with skinny dog breeds it can still be worrying.
In an average dog you'd expect to not see the ridge of their spine or feel their ribs as you run your hand along them. But if you have a Sighthound or another skinny dog, then this is perfectly normal and okay.
However, this doesn't mean you don't need to make sure they get enough to eat!
Skinny Dog Food
You can buy specialist brands of food for particular breeds, including some of the more popular Sighthounds. These are high calorie formulas that pack as much goodness into each mouthful as possible.
You can also give your dog lots of treats during the day. But these treats should also be healthy foods, and ideally used in training.
It's a great excuse to reinforce all those nice behaviors. Laying calmly by your feet? Drop a treat between their paws. Keeping their paws on the floor instead of jumping up? Treat time!
Exercising Skinny Dogs
Skinny dogs are almost always from very active breeds. Dogs that need intense spurts of exercise a couple of times a day.
A great way to exercise Sighthounds is with a partner. Stand either end of a field, and call your dog back and forth between you. Give them some yummy treats when they reach you, for maximum motivation.
Staying Warm
One of the drawbacks of being a skinny dog is a lack of winter warmth!
In the colder months very skinny dogs benefit from having an extra layer.
Coats or specially designed wearable dog blankets are a great idea.
It's also a nice plan to have a very comfy bed for them at home, or soft rugs for your home if you have hard floors.
Are Skinny Dogs Healthy?
If your dog is skinny because they are unwell, then this can and does have links back to their health.
Your veterinarian will be able to help you rule out or treat things like:
But if your dog is just from a naturally skinny dog breed then this won't cause them any health problems in and of itself.
That's not to say that slim dogs don't have the potential to be unhealthy, just like any other dog!
But their sleek stature is actually more likely to be a way to avoid health problems than a cause for them.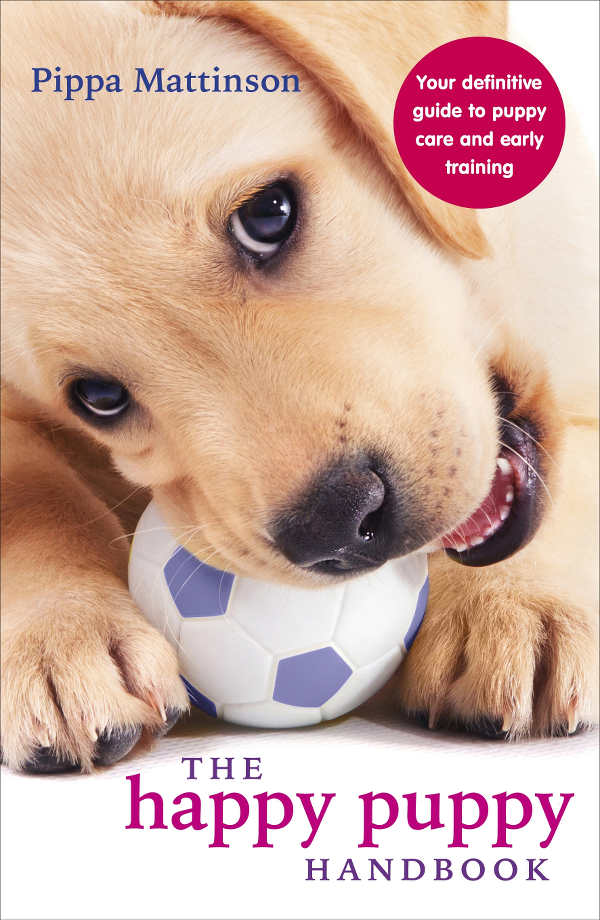 Dogs Should Be Slim
Even dogs you might think of as being naturally chubby, should be slim.
The Pug, Bulldog and Shih Tzu are all happier and healthier when they don't have excess fat.
And it helps them with the respiratory issues they suffer as a result of their face shape too.
Naturally skinny dogs are perfectly healthy with their slim silhouette too.
They are built to burn energy, go fast and stay active.
And will hopefully share a long and happy life with you as a result