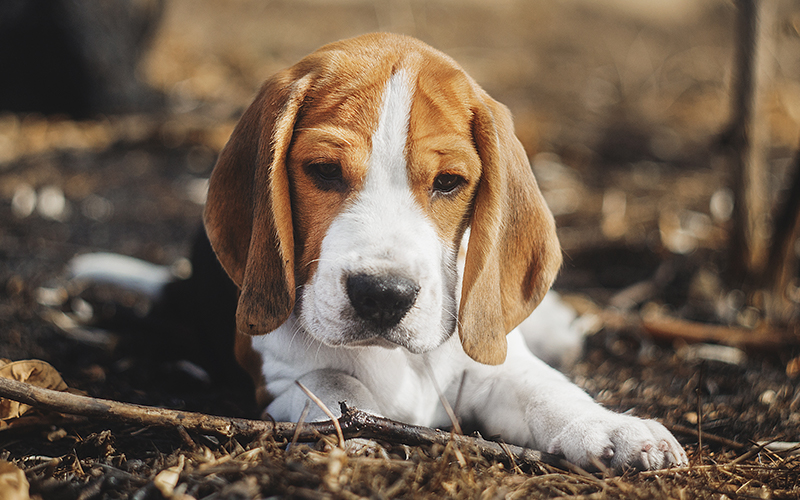 Welcome To Our Complete Guide To Beagle Names! Helping You To Pick The Very Best Beagle Name For Your Puppy.
For more dog names check out the links in the pink box! For top beagle names scroll on down.
Beagles are well-tempered, intelligent dogs with a wonderful hunting instinct.
They also make brilliant pets and companions.
And you'll want your wonderful new friend to have the best possible name.
Not just cool, but convenient too.
When choosing a beagle name, you want something that's easy for you to call. As well as a name that matches your Beagle puppy's personality.
Our names list is all about helping you choose the right name for your puppy.
One way is to choose your Beagle puppy's name based on your dog's gender. So let's begin with female beagle names and male beagle names.
Female Beagle names
Want a cool female name for your Beagle puppy? We have included popular female Beagle names, but also some less common names.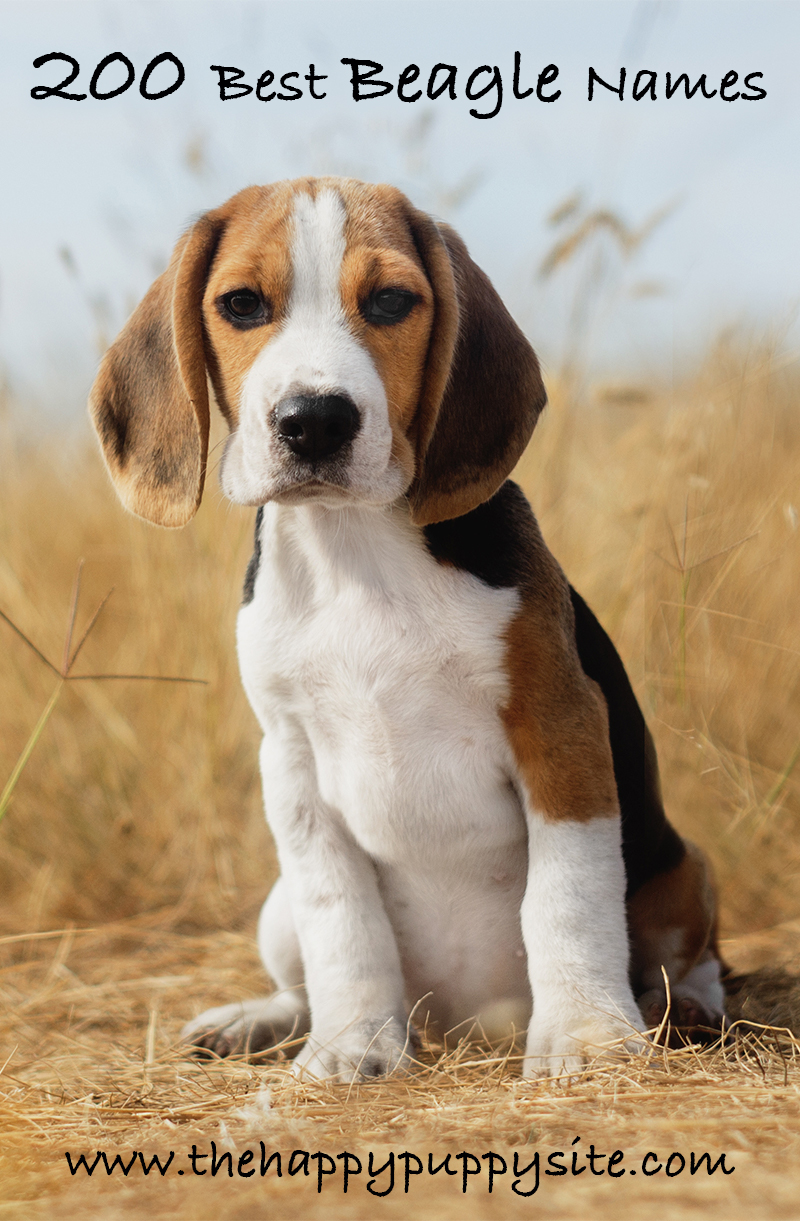 These are mostly based around traditional human names, but we've thrown in some pretty feminine choices as well.
Let's check out some girl Beagle names:
Abby
Alex
Alice
Alyssa
Amber
Angie
Buttercup
Coco
Dakota
Holly
Iggy
Lola
Lucy
Maddie
Minnie
Misty
Niki
Pixi
Poppy
Rosie
Sophie
Twiggy
Zena
Find 150 more Girl Dog Names here.
Following on from that gorgeous girly selection, let's move onto the boys names.
Male Beagle names
Do you have a male puppy and want to name him something masculine? Or to give him a traditional male human name?
Here is a list of boy beagle names that are popular and awesome:
Ace
Alex
Alfie
Archie
Bailey
Benji
Biscuit
Boomer
Buddy
Buster
Charlie
Chewy
Cody
Gus
Jack
Jake
Peanut
Sammy
Sidney
Spencer
Toby
Turbo
Wallace
Find 200 more Boy Dog Names here.
Remember, you don't need to be reined in by the split between male and female Beagle names. If you see something you like in the other list, then it's fine to use it for any Beagle. After all, they don't know what the standard ideas are for naming. You just have to go with what works for you.
So along those lines, let's check out some more fab ideas for good Beagle names.
Good Beagle names
Aside from female and male Beagle names, there are plenty of other good Beagle names that are based on different characteristics.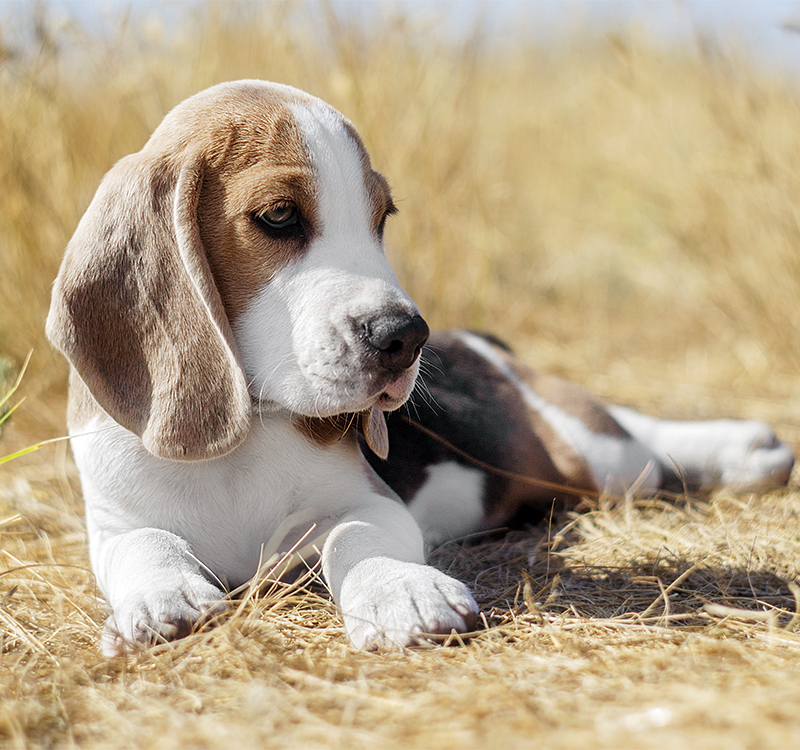 They can be cute names for a Beagle, famous Beagle names, funny Beagle names, and much more.
Let's take a look at the breakdown in each category.
Cute Beagle names
Beagle pups are an adorable breed of dog.
So why not give your pooch an equally cute name?
These cute Beagle names could work for male or female Beagles. Let's face it, they're all cute!
Baxter
Bibi
Bobo
Bogie
Bongo
Boots
Bubba
Bubbles
Bubu
Cinnamon
Cookie
Cuddles
Cutie
Doggo
Freckles
Gidget
Kola
Oreo
Pupper
Scout
Skittles
Waffles
Yogi
Ziggy
Cute Beagle names are great, because all Beagles are adorable. But you don't have to be tied down to the sweetness.
After all, these wonderful companions are also an excellent working breed.
Hunting Beagle names
Since Beagles are known for their hunting skills, you may want to choose a name that reflects that heritage. Or that is appropriate call out as he starts to take off after a scent!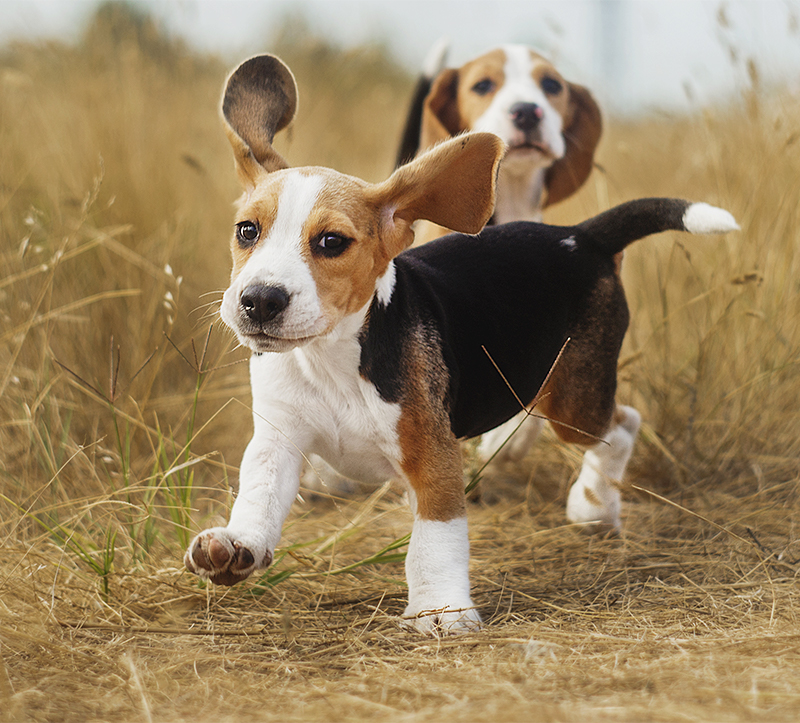 All of these options should be something that you would be proud of saying loudly at a dog park.
Berretta
Blaser
Browning
Buck
Catch
Chase
Colt
Gunner
Hare
Hound
Hunter
Remington
Ruger
Scent
Sniff
Weatherby
Winchester
Love your Beagle in all of his hound glory, but not so sure you want to reflect that in his name? Well, what about looking at Beagle names from movies!
Beagle names from movies
Looking for beagle names from movies and television? Take a look at these famous Beagle names below.
Lou (Cats and Dogs film)
Porthos (Star Trek Enterprise)
Shiloh (Film Shiloh)
Shoeshine (Underdog movie)
Snoopy (Peanuts cartoon)
Although Beagles are obviously one of the greatest breeds around, there isn't a massive amount of movie Beagles to choose from.
Another very fun way to name your Beagle is through humor!
Funny Beagle names
Does your Beagle pup do things that make you laugh?
Perhaps you want to name your Beagle something funny because when you say his name, it will put a smile on your face.
There are plenty of cute fun names out there.
Let's take a look at a number of them.
Bacon
Banjo
Biggie Smalls
Biscuit
Blinker
Booboo
Burrito
Cheerio
Chucky
Cookie
Clooney
Dynamite
Elmo
Fuzzball
Giggles
Goofy
Hobbit
Homer
Huckleberry
Kaka
Keiko
Kuki
Monkey
Noodles
Nugget
Pork chop
Scooby
Shorty
Stitch
Taco
Waffles
Funny Beagle names are a lovely way to lighten the mood, but what if you want something a little more serious.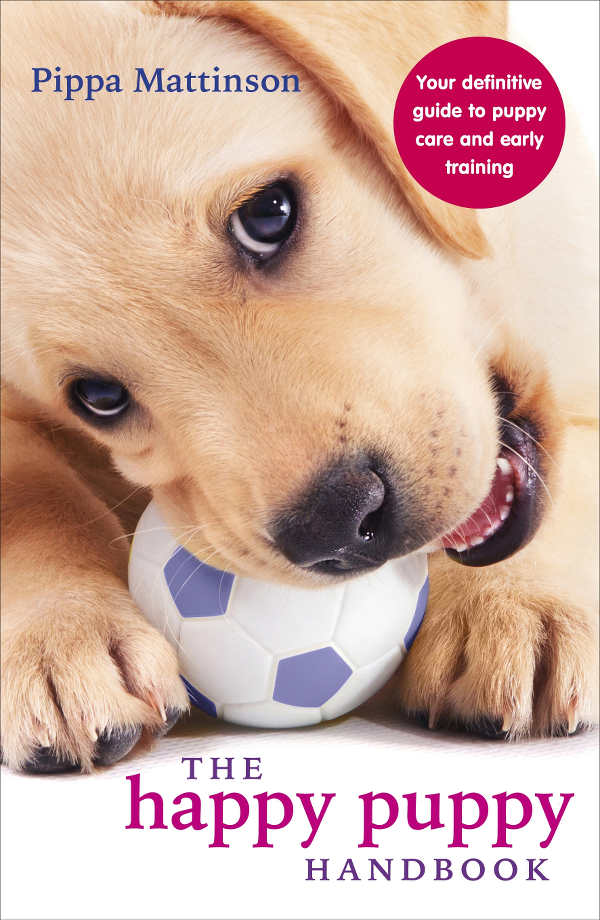 Unique Beagle names
Every dog is unique, so why not choose a name that stands out from the rest? Here are some unusual names for a Beagle.
Atticus
Alma
Babs
Bao
Bear
Bing
Binkie
Capo
Dacia
Diesel
Elektra
Enzo
Gandolf
Gadget
Gideon
Iggy
Jazzy
Kit
Kobe
Leah
Magic
Mamba
Notes
Olive
Oval
Paisley
Panda
Patches
Petch
Pink
Polka
Quinn
Reyna
Safari
Tampa
Wiggles
Yoda
Zahara
Naming your pup in an unusual way is just one of many ways to pick the most awesome dog name for your Beagle.
Cool Beagle names
Beagles are undeniably cool dogs, so how about choosing a cool Beagle name for your pup?
We think the following selection are all pretty awesome names for Beagles.
Apollo
Bear
Brutus
Buddy
Canada
Casey
Cody
Colt
Copper
Cujo
Duke
Ester
Fergie
Fire
Gideon
Harper
Havana
Ivy
Jackson
Jagger
Jake
Juno
Marley
Pepper
Rambo
Reese
Sage
Scooter
Snatcher
Storm
Trigger
Trinity
Venus
Vixen
Whiskey
Wolf
Zeus
Zinc
Best Beagle names
The best Beagle name for your pup has to do with how it makes you feel when you say the name.
Does it make you feel warm and fuzzy inside? Does it make your pup wag her tail when you call her to come?
If so, you may have chosen the best Beagle name for your pup.
Every pup is unique so try out these names and see which one suits your puppy the best.
And don't forget – beautiful Beagles absolutely love treats. So reward based training is a great way to help her learn her new name.