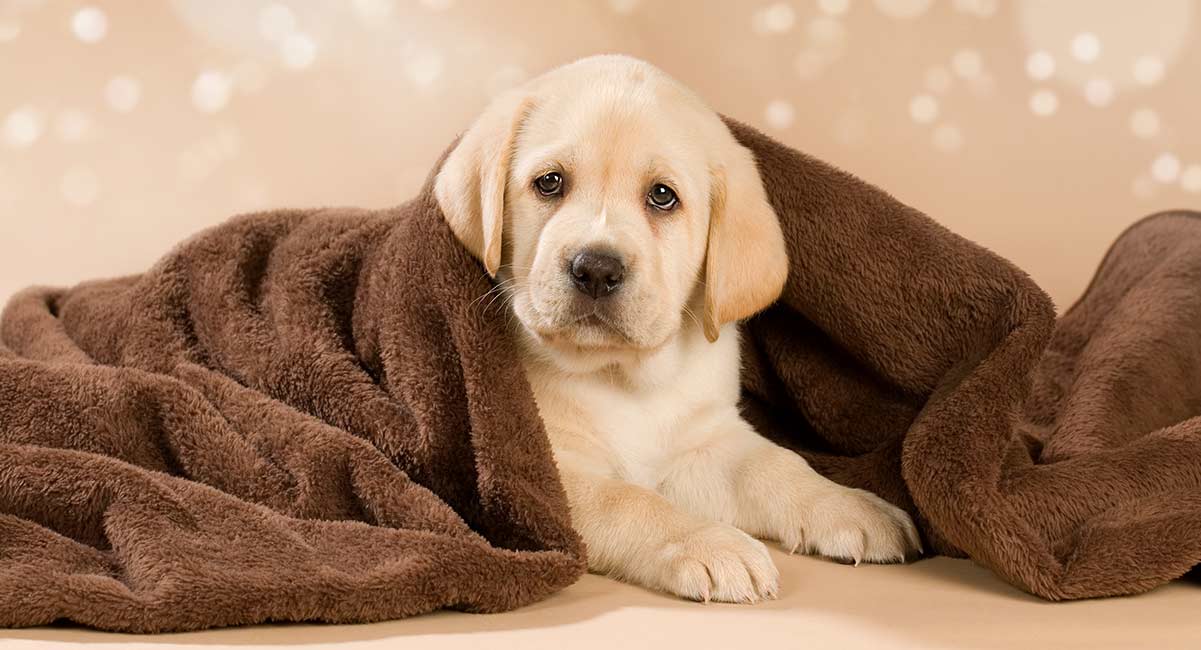 In this article we take a good look at the ten most popular dog breeds in the UK today.
The latest Kennel Club registration figures were released in February 2018 and there are some interesting, and in some cases worrying, changes to report.
We'll look at the new rankings, at how the positions have shifted and give you links to an in-depth report on each breed.
Health of popular dogs
We'll be looking at the history and role of the breeds, their temperament, and above all their health.
Caring for a dog with an inherited disease or disability is a draining experience. Both emotionally and financially.
Sometimes there are physical features that have been deliberately bred into our popular breeds that may cause them to suffer.
Vets are becoming increasingly outspoken about these issues and it's important that puppy buyers are aware of them.
We think you should know what you are getting yourself into, when you choose a puppy.
Does being popular harm dogs
There is always the worry that popularity will 'spoil' a breed.
By this some people mean that lots of individuals will jump on the breeding bandwagon to cash in on the breed's popularity.
Sometimes this does happen. Both with popular cross-beeds and popular purebred dogs. Which is why it is so important to carry out some basic checks when searching for a puppy.
A common concern is that already exaggerated features will become more exaggerated if a breed increases in popularity. In practice, exaggerations can be just, if not more, extreme in dogs bred for the show ring, and produced by very reputable breeders
However, there are good things about breed popularity too. Higher populations help to reduce the risk of some genetic diseases for example. So it isn't all bad news!
Fashionable dogs
Fashions in dogs come and go. 'Flat faced' dogs seem to be going from strength to strength in this respect. Both pugs and french bulldogs occupy very high places this year. The latter has taken the coveted number 2 spot.
These adorable dogs have almost human faces. Most people find this feature adorable, it's hard to disagree that it's cute.
Unfortunately, as more research is carried out, the downsides of this appearance are becoming clear.
Dogs' snouts are important, both for regulating temperature and breathing. By selectively breeding shorter and shorter muzzles, we've done a lot of damage.
There are many vets who are concerned about the growing popularity of flat-faced (brachycephalic) breeds in this list.
Sadly the flat face of the pug, the bulldog, and the french bulldog come at quite a price. And we'll be looking at this in some detail.
Dependable dogs
Some breeds are popular for all the right reasons. Because they are dependable in both temperament and ability.
This list features quite a few gundog breeds, and it isn't difficult to see why.
These dogs are overwhelmingly successful, both as companion dogs, and as service dogs, in large part due to their trainability and good nature.
This is a common feature of any dog bred to work closely with people. These dogs would not have been able to fulfil their purpose if they weren't generally friendly and co-operative.
Finding more information on popular dog breeds
We hope you find this list informative and useful.
Do check out the links if you are looking for a puppy from one of these breeds. They are full of useful and important information.
We are updating this article with the latest figures as soon as the Kennel Club release them.
In the meantime, here they are – the most popular dogs in the UK in 2018 based on registration figures for the whole of last year. We'll start at the bottom and work up
No.10 The Miniature Schnauzer
Last year's no. 10, the border terrier has been replaced this year by the Miniature Schnauzer. The miniature schnauzer has moved down one from it's previous number 9 spot.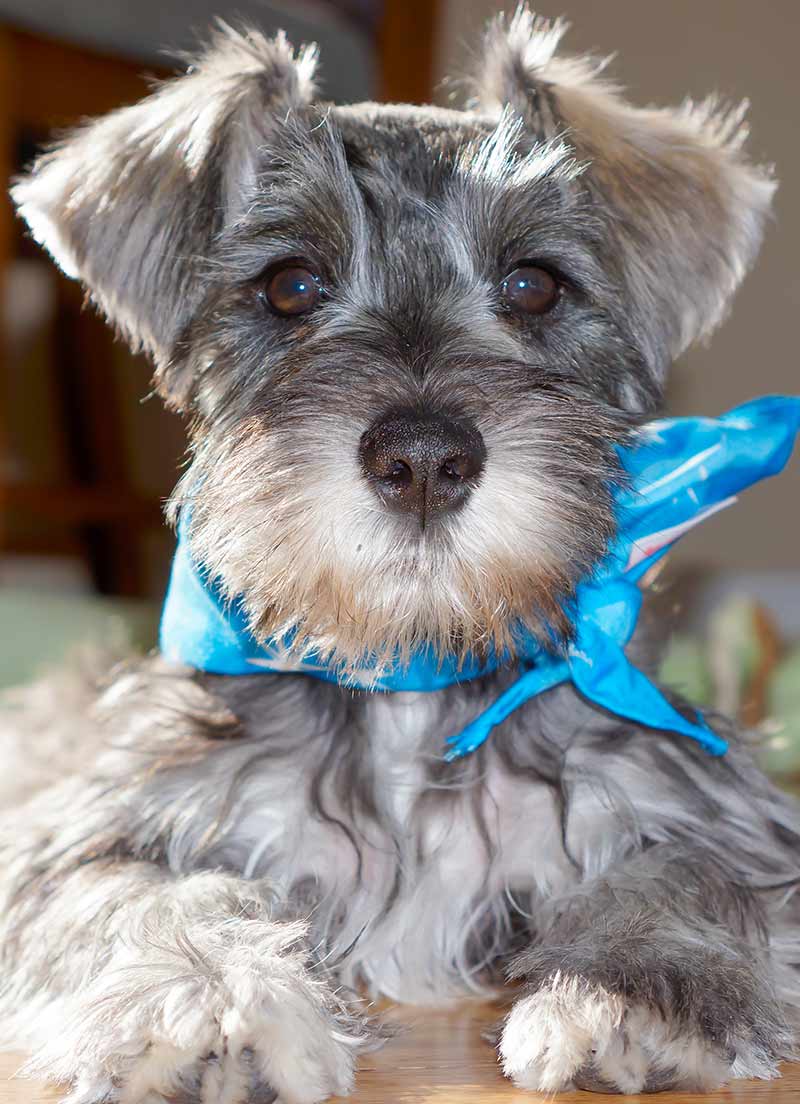 It's a shame to see this great little dog drop down a place. The Miniature Schnauzer has a lot to recommend it as a companion. Especially for those looking for a smaller pet dog. There are health issues to look out for but this is a well-constructed dog with a reasonable life span.
Read our comprehensive guide to the Miniature Schnauzer
No. 9 The Dachshund (miniature smooth-haired)
A new addition to the top 10, the dachshund is entering this list at number 9. The miniature smooth haired variety, specifically.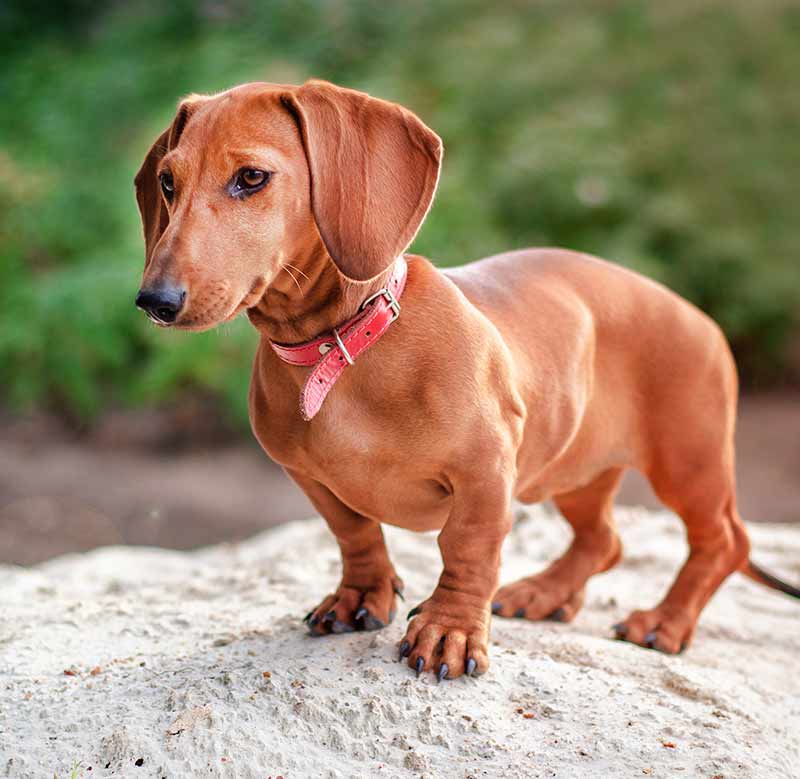 These sausage dogs have a distinctive silhouette. Unfortunately this cute feature comes at a high price.
Severe back issues are incredibly common, so it is very important to read up on this breed before you buy.
For information on Dachshunds read our article!
No. 8 The German Shepherd Dog
Down two places this year is the German Shepherd Dog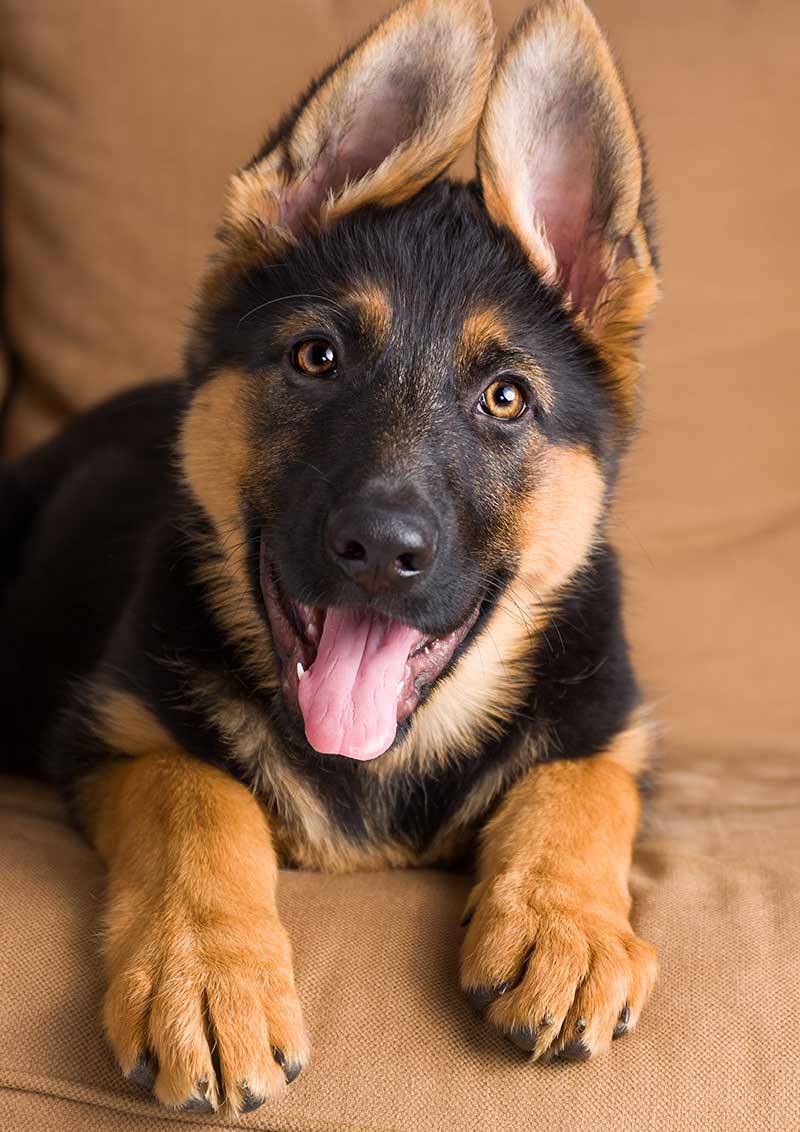 Best known as our noble police dog, but is he suitable for family life?
We look at the changes that have taken place in the breed and why the Kennel Club have listed it 'at risk'
Find out more: The German Shepherd Dog
No. 7 The Golden Retriever
Holding its own at number seven is one of our most beautiful and good natured breeds.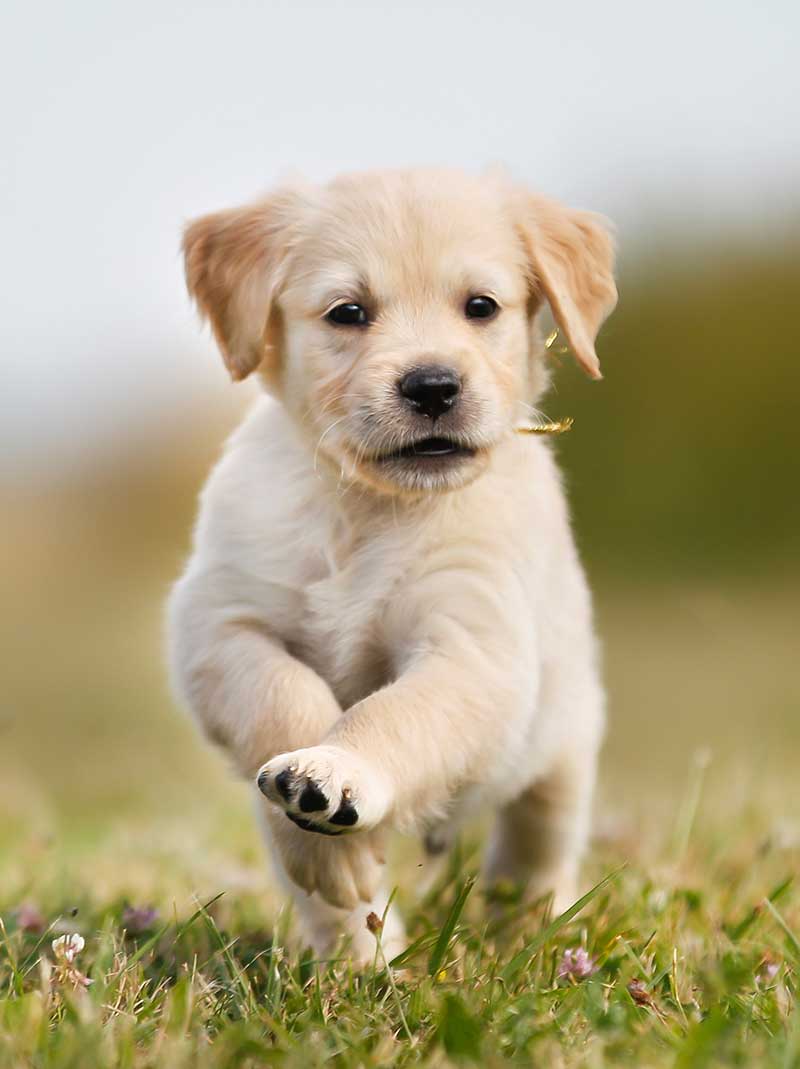 Though hugely popular, they're not without their own issues. Concerns over cancer are sadly far from resolved.
We take a closer look at our fourth most popular gundog, and at what you can do to find a healthy Golden, in our guide.
Find out more: The Golden Retriever
No. 6 The Bulldog
Up three places from number nine to number six. Our iconic canine symbol of Britishness, but what does his future hold?
We look at the issues facing the nation's mascot and what is being done to save him.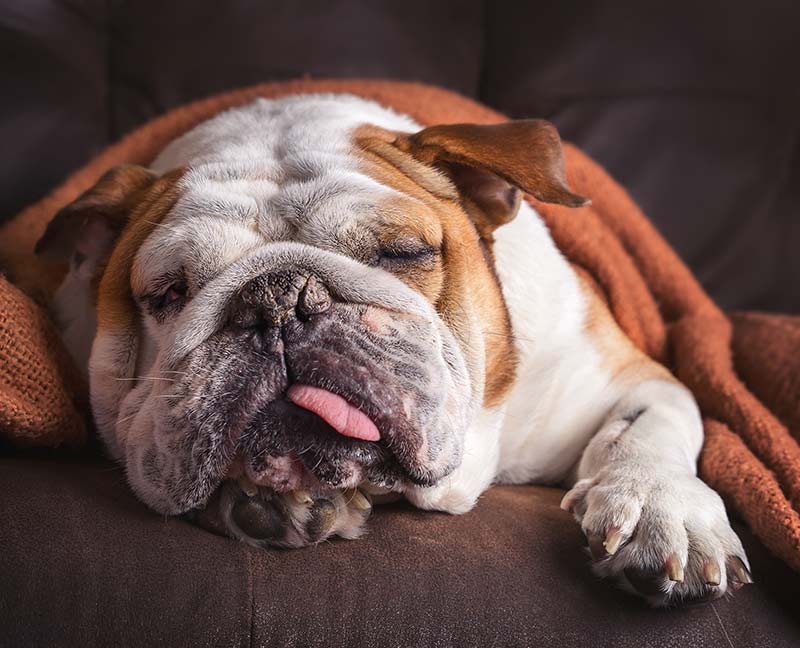 Do check out our guide before you buy – there are big, big problems with this breed.
Find out more: The Bulldog
No. 5 The English Springer Spaniel
Down from number three to number five this year is the all purpose gun dog and family 'good sport'. But is he a bit too much for you?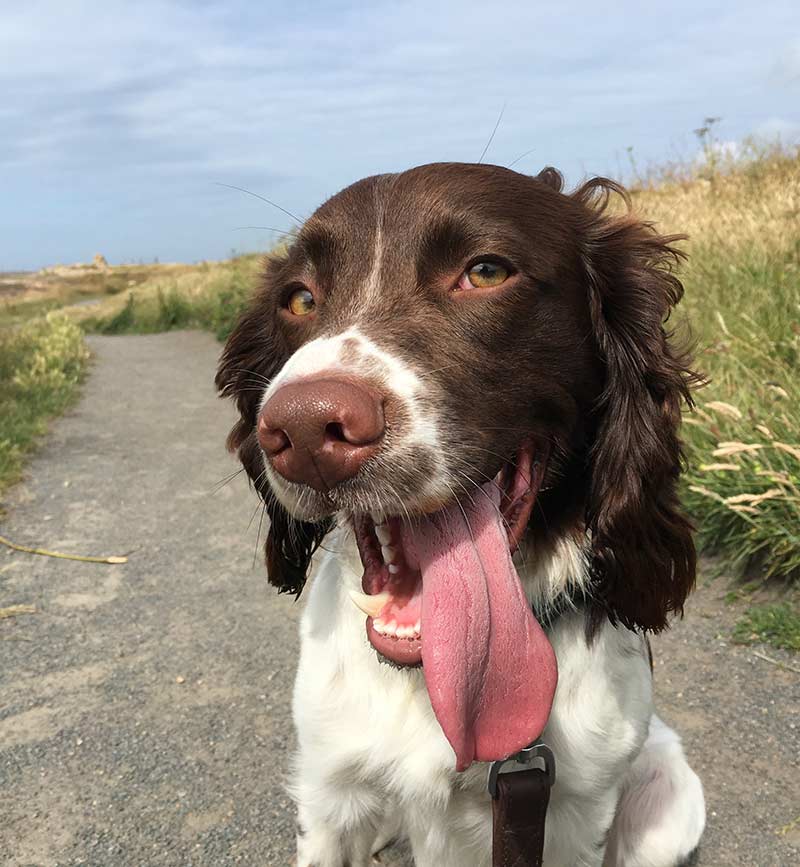 Springers can be trouble for some, and their boundless energy needs to be carefully channelled! We help you figure out if you are ready for one.
Find out more: The English Springer Spaniel
No. 4 The Pug
The Pug goes up again this year! From position five to four. Beyond cute, the pug has captured our hearts. But are we letting him down?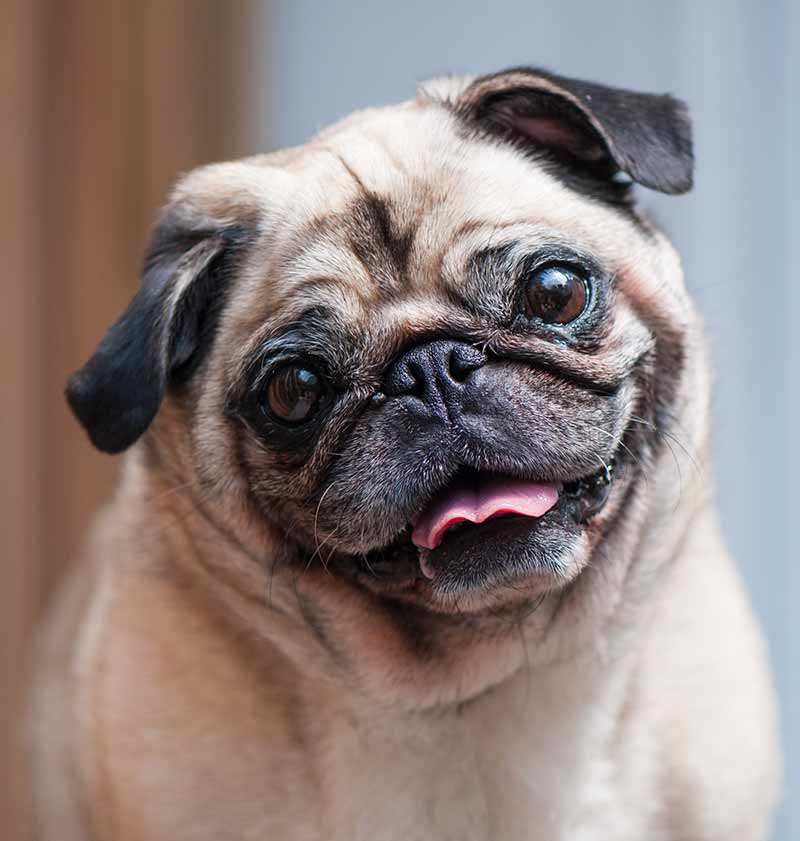 Sadly this is another breed in our top ten whose health is severely compromised by his body shape. That cute button nose comes at quite a price! If you are tempted to buy a Pug you need to know about his special needs.
Find out more: The Pug
No. 3 The Cocker Spaniel
This really is two different breeds of dog in one.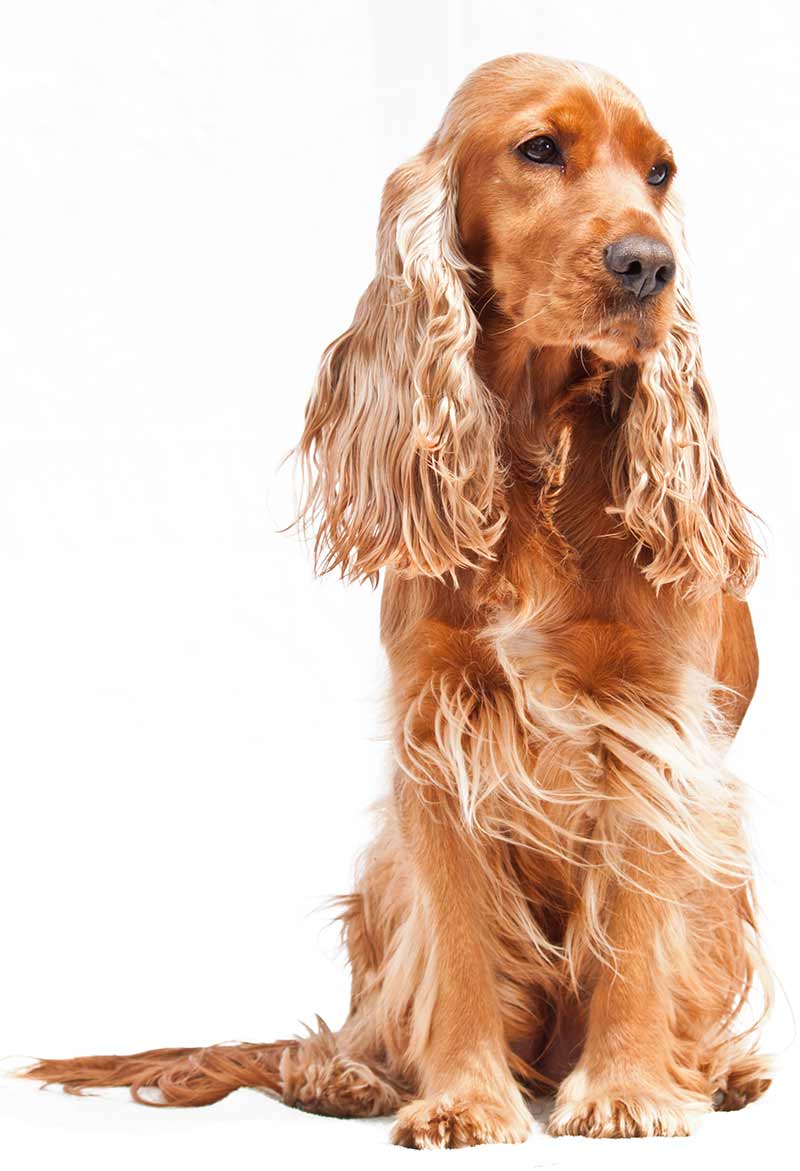 Show and working cockers are very different dogs. Show cockers are bred as pets, with a distinctive and fluffy aesthetic.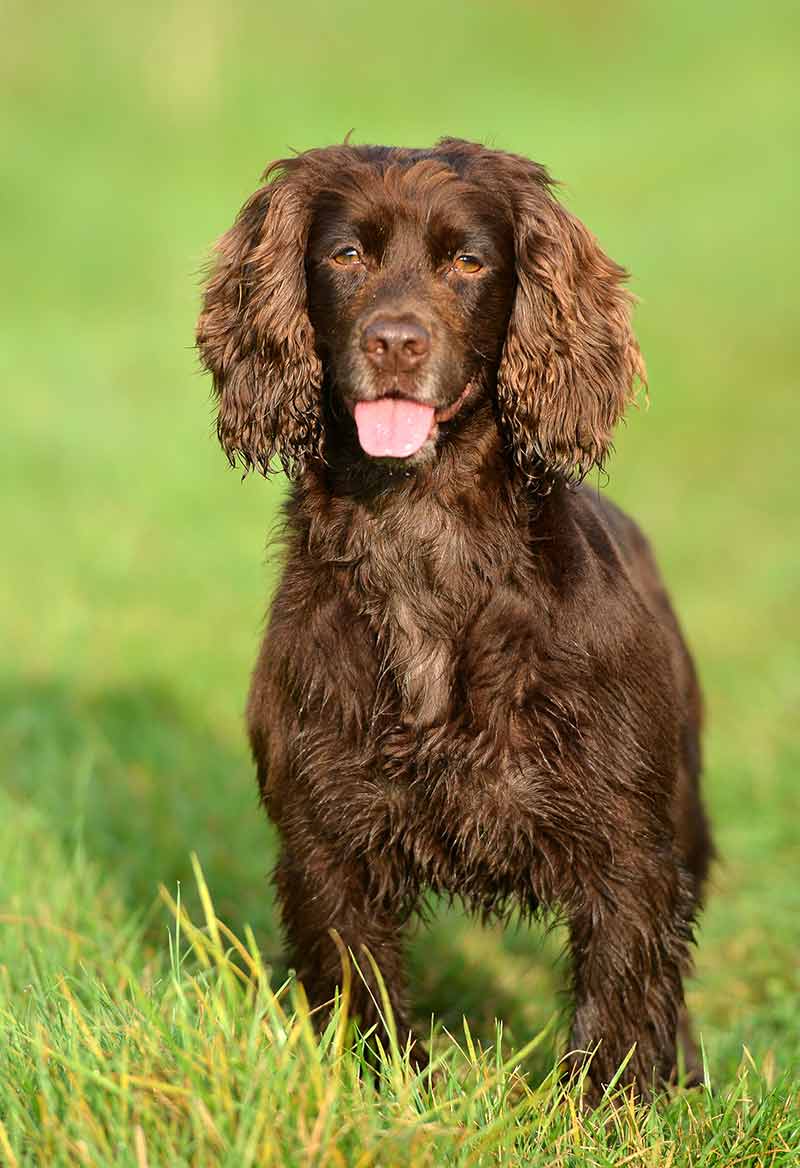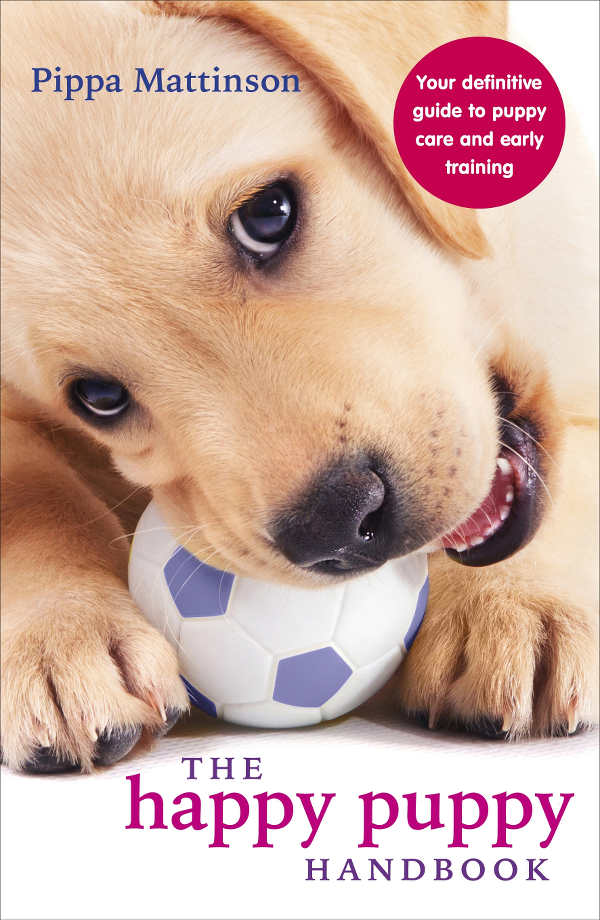 Working cockers are still in service today and are more popular than ever in the shooting field and as agility dogs. This gundog breed is bred for performance and has a high octane personality.
We look at the deep split within the breed and help you choose which is the right dog for your lifestyle
Find out more: The Cocker Spaniel
No. 2 French Bulldog
Once again the French bulldog is moving up the charts. The rise and rise of the french bulldog may be unprecedented, but is it a good thing?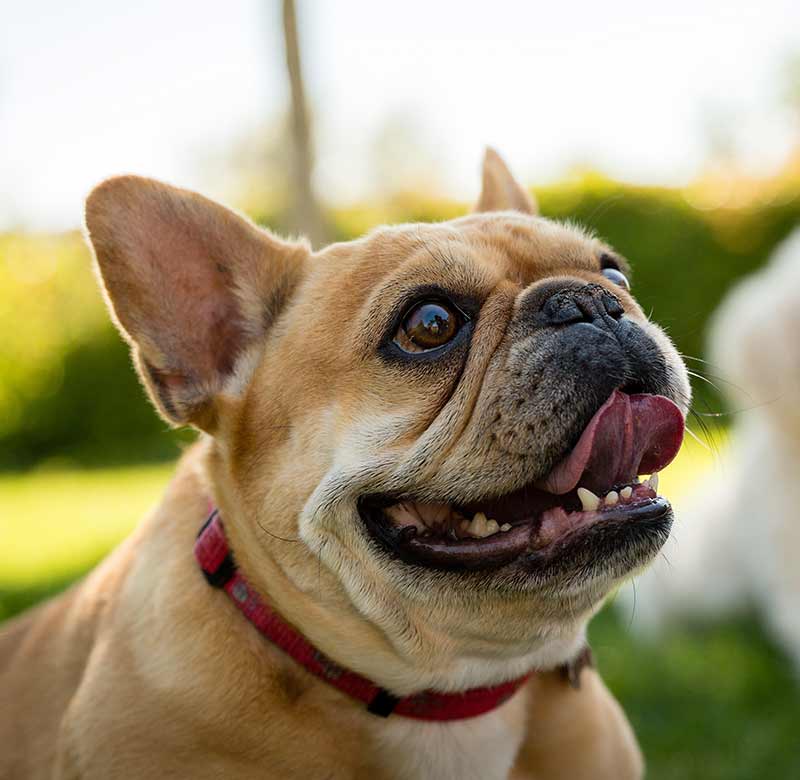 We take a look at the impact selective breeding has had on this charming little dog.
Find out more: The French Bulldog
No. 1 The Labrador Retriever
Probably the most popular dog in the world, but does he deserve his reputation?
The labradors temperament is legendary. Often being referred to as the gold standard for all dog breeds. This family friendly appeal is doubtless a big reason for his success.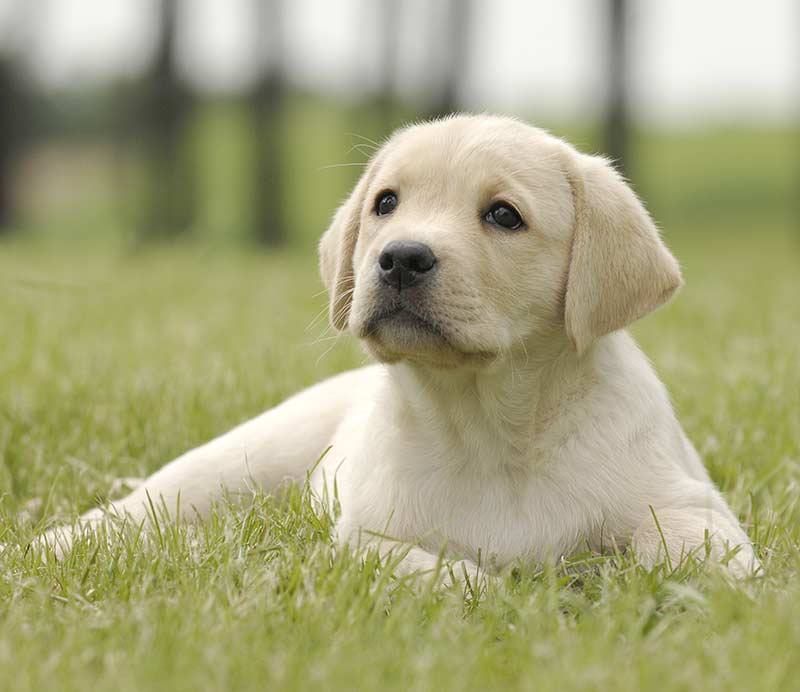 We look at why we love the Labrador so much, and whether or not he is the right dog for you.
Find out more: The Labrador Retriever
So there we have it. The top ten dogs in the UK in 2018. We hope you enjoy browsing the links and finding out a bit more about each breed.
Which is your favorite? And who do you think will be No. 1 next year? Will the Labrador hang on to the top slot? Or will the French Bulldog fly past him? Let us know what you think in the comments box below.