The easiest dogs to train are those that come from intelligent, cooperative and focussed breeds. And it helps if they are food motivated too!
The cleverest dogs are those which were bred to work with their handlers, doing complicated tasks.
And often at a distance, where they need to respond to hand or whistle signals to carry out a chain of actions.
What Are The Easiest Dogs To Train?
The easiest dogs to train are traditionally working breeds.
Dogs bred over generations to perform duties alongside their human partners.
The more complex the tasks that the dogs have to carry out when bred for work, the easier they are to train as pets in general.
Herding Dogs
One of the cleverest doggy gangs are the herding dog breeds.
These powerful, intelligent pups were raised to follow complex strings of instructions, over a long distance.
They include some of the fittest, most athletic and healthiest breeds too.
Although some lines that have been adapted for show have suffered in recent years, for example the German Shepherd Dog.
Sporting Dogs
The sporting dog breeds were developed as shooting partners. Often used to retrieve, flush or point towards game for their handlers.
They have to be very attentive to the signals given to them, and responsive too.
Those which were less keen to pay attention weren't bred from, those that were, had priority for puppy production.
And so over the years lines of very focussed, intelligent, cooperative dogs were born.
Those which are currently amongst the easiest dogs to train include:
Prey Drive
Some dogs you might have expected to see above didn't make our top easiest dogs to train list because of their high prey drive.
All working dogs have some inclination to chase wildlife or herd livestock, but this comes in varying degrees.
The Spaniel breeds are hunting retrievers. Designed not just to bring back game but to flush it out of the undergrowth.
And their instinct to hunt is incredibly strong, and often overrides their interest in you, or any tasty chicken treats you might be keeping for them.
Although they are incredibly clever, trainable dogs in the right experienced hands, they are not the easiest for beginners.
This is because they need to be more carefully proofed to distractions than other breeds.
And ideally you need a safe way to introduce them to wildlife, using a rabbit pen or similar setup, before you move your recall training somewhere that they might randomly appear.
Which is rather hard for anyone that doesn't live very rurally to do!
Food Motivated Dogs
Lots of dogs are motivated by food.
And food is the basis for all positive reinforcement training.
We use it, in conjunction with a marker like a clicker, to show our dog what we liked and encourage them to do it again.
Seriously food motivated dogs are the easiest to train, because they are really keen to work out what they do to please you and therefore get another reward.
And because you can use bits of their kibble as higher value rewards!
Kibble is easy to transport, and simple to deduct from their daily rations.
So when it can make up the bulk of your rewards, training becomes instantly easier.
Having a dog that is seriously into their snacks, and has learned that you are the source of their snacks, keeps their attention focussed on you.
Easiest Dogs To Train Have Drawbacks
The easiest dogs to train are not necessarily the easiest dogs to live with.
Dogs like Border Collies which are very attentive to their owners and quick to learn, can end up clashing with their families.
They need a huge amount of mental and physical activity every day, and need to be in your company almost all of the time.
Their natural instincts to herd also extend to smaller human members of the family, and a part of herding involves nipping!
Which isn't ideal.
And some of their temperaments, especially among the herding breeds, can include a guarding element.
Which without excellent socialization can prove a poor fit for family life.
When you look for your new companion, think carefully not just about training them but about how you want them to fit into your home.
What sort of lifestyle you lead now, and what you want your life with your dog to look like.
Training Your Dog
When you are picking a dog breed, it is a good idea to think about what you want your life together to be like.
And a part of that will of course involve training your dog.
Even if it's just the basics like potty training and recall.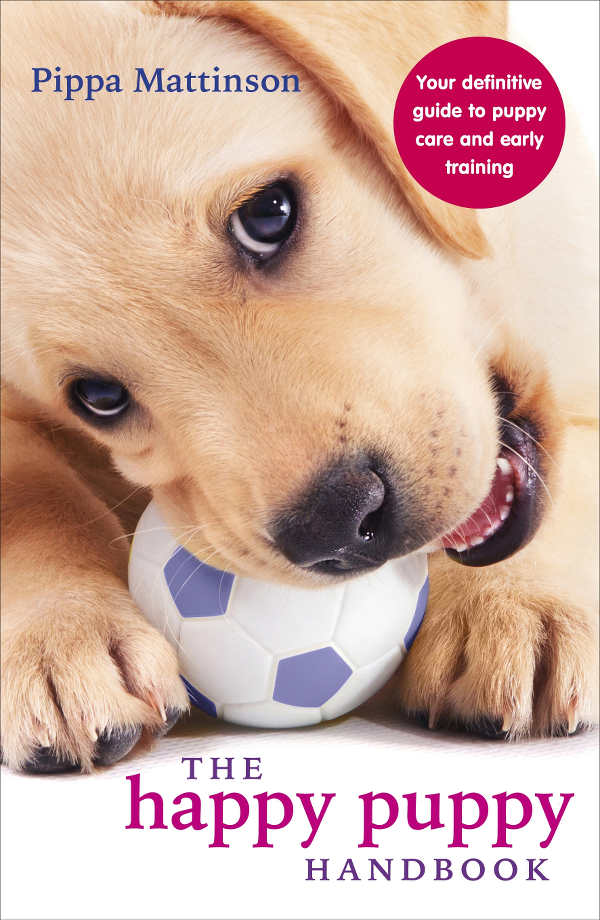 And you want that process to be as smooth as possible.
But the trick isn't always finding the dog that on paper is the easiest to train.
It is using the right methods, and getting the right support.
You can have a dog that has an easier to train nature, but still run into trouble if you go about it the wrong way.
Whichever breed you pick, your dog will be trainable. Because all dogs are.
Even chickens have been successfully clicker trained to follow simple cues.
Because the beauty of positive reinforcement training is that it doesn't pit you and your pup against each other.
It encourages you to work together, and in doing so strengthens the bond between you.
So if you are looking for a family pet, pick a dog that is healthy, fit, nicely tempered and whose energy levels fit your lifestyle first.
You can successfully train any dog to be an obedient companion, and we're here to help if you need us!