Terrier breeds include a group of dogs that were bred to be strong, hard working and full of spirit. They are mostly quite small, sturdily built and packed with personality.
Contents
Bred originally to help with pest control, guard property and work as hunting companions, Terriers needed to be tough. They are to this day loyal little dogs, and tend to be bold and protective.
However with good socialization and breeding they can also make absolutely wonderful family pets. You just need to be a little careful if you have other small animals in the house, as their predatory instincts are still keen.
Terrier Breeds
Although normally smaller, the Terrier breeds do include some larger dogs too, such as the Airedale and Pitbull Terrier.
Before choosing the right dog for your family, get to know them by diving into our fun guides.
How Many Terrier Breeds Are There?
There are 31 breeds of dog officially categorized as terriers. But there are so many more than that if you count mixes as well. And first generation crosses in dogs are becoming more popular by the minute!
Terrier Mixes
A Terrier mix has at least one, but often two, Terrier breeds combined to make a litter of cross bred puppies.
They can have more in common with one parent or the other. And there is no predicting how they might come out!
So if you want a Terrier mix, you need to be happy to have a puppy that is like either parent, or a combination of the two.
Terrier Health
These little dogs tend to be fairly healthy and have reasonably good lifespans.
Provided they haven't suffered from extreme changes to their structure in recent years, like the Boston Terrier has.
Their flattened face unfortunately puts them in a worse position than the average terrier.
Any pedigree dog however can be prone to suffer from hereditary genetic diseases.
So when you know which of the Terrier breeds is right for you, take a look at their full article and make sure that the puppy's parents are health tested against any relevant conditions.
Terrier Lifespan
Terrier lifespan varies from dog to dog.
In general, smaller breeds tend to have longer average lifespans than larger breeds. Which benefits the usual shorter statured Terrier breeds.
Terrier Names
Because Terrier breeds have a lot in common, finding their names can often follow the same fun process.
If you have your heart set on a particular Terrier breed then check out their naming article below.
But for the most part, any Terrier name will fit most Terriers!
And of course there are some names that work well for any dog! They can be more of a reflection of your own taste or style.
Terrier Food and Feeding
The best Terrier food caters to smaller breeds that are very active.
They should fit your dog's life stage, and come in a form that's easy to pick up, chew and swallow.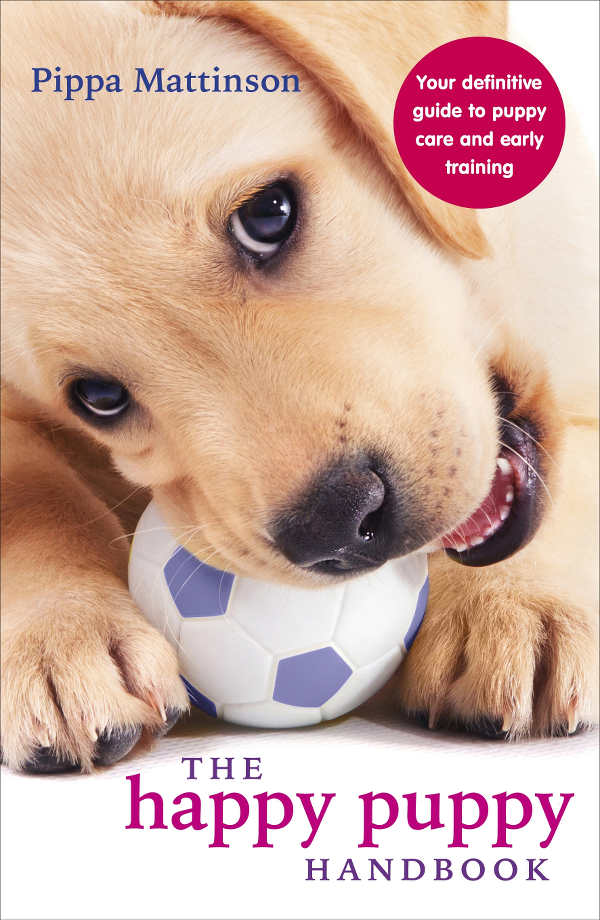 The right food for them, and the right feeding schedule, will change with them as they grow.
Adult dog food
Puppy food and feeding
Boston Terrier puppy food
Yorkie puppy food
Are The Terrier Breeds Right For Me?
Terriers can make brilliant family pets, and working companions too.
They need lots of socialization as puppies, and benefit from positive reinforcement based training as they grow.
If you are an active home, that loves spending time with your dog, then a Terrier could be your perfect pet.
Our top three Terrier breeds include the Jack Russell Terrier, Yorkshire Terrier and Border Terrier. What are your favorites? Share your thoughts in the comments section below!