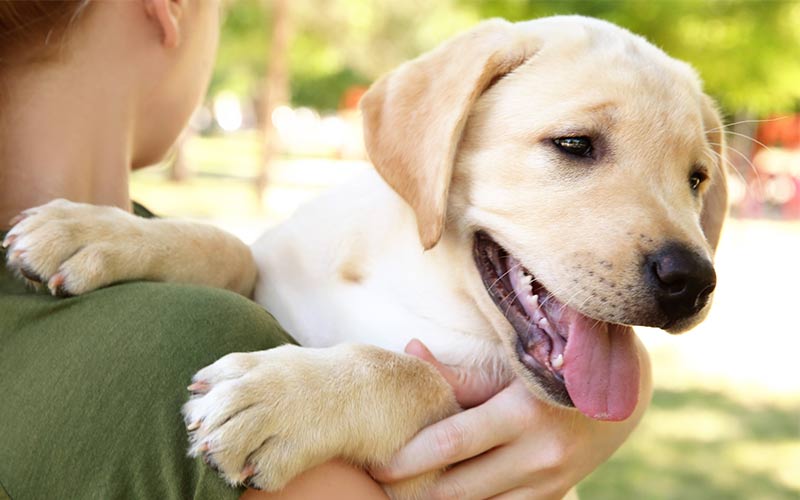 We've got hundreds of unique dog names, and some great ways to find creative and unusual names that no one else has thought of yet. It can be really hard to find unique puppy names, but we are here to help your search end with a name that will suit your dog perfectly. And that you won't ever overhear another owner using at the dog park.
We've broken down some of the most unusual puppy names into themed lists. You'll find unique boy dog names, unique girl dog names and some really cool rare dog names in general! Let's start by looking at ways you can pick your own truly unique names for dogs or puppies.
What Makes Your Dog Unique?
Unique dog names can be hard to find. Because every likes to be different, standing out can be a challenge. One way to approach the task is to take a look at your dog. Ask yourself some questions about them, and jot down the answers. Use these features, thoughts or general musings to pick out a name that matches your dog perfectly, and that no other dog has!
What makes them special? Is it their color or size? Do they have any interesting markings? Is there something about their personality, or the way they act? Do they respond well to certain actions or words? All of these things can give clues as to what might be a good name for them! Every dog is unique, just like every owner is unique in their preferences and style.
Unique Dog Names
Using your dog as inspiration can help you to find rare dog names. But lots of breeds are very similar to each other, which can make that trickier. Another cool way to find more uncommon dog names is to pick a general topic area and run with it. Here are some themes that you might like to use as your starting point to find your very own creative dog names:
Food Types and Brands
Countries, States or Cities
Famous People from History
Rivers and Oceans
Wild Animals
Buildings and Architecture
Best Unique Dog Names
You can use name lists to find unique dog names, because these can be a springboard for other ideas. Note down the ones you like best, then reach for some synonyms or words in the same category to find something that is truly your own style.
Briar
Astro
Clifford
Twyla
Moon
River
Poet
Twister
Crush
Orion
Wicker
Minuet
Beef
Trust
Oswald
Eclipse
Cherub
Mixie
Ursa
Alba
Finding Unique Puppy Names
Unique puppy names don't have to stick to any specific set of rules. Just about anything can work as a good puppy name, as long as you and your dog both like it. Try out different weird dog names and see what your dog responds to best. So without further adieu, let's start with a list of our top unique female dog names!
Unique Female Dog Names
Below is a list of some unique dog names female dogs are sometimes named after. This list is certainly not exhaustive; there are many other spin-offs that can be used as well.
Adrianna
Aja
Alia
Alice
Amanda
Aria
Ava
Beena
Betty
Bronwyn
Catia
Catie
Chatty
Dana
Deena
Delila
Ellie
Emmy
Farrah
Felicia
Fifi
Fiona
Flicka
Gale
Heather
Heaven
Jenny
Kaia
Kala
Lilly
Lolly
Loula
Lulu
Malia
Mooka
Navia
Nena
Nyla
Polly
Princess
Priya
Raven
Reena
Sally
Sara
Sheena
Thera
Vivi
Zee
Unique Male Dog Names
Obviously, we've only covered 50% of dogs with this list. So let's move on to the other half! This list compiles some of the more interesting unique male dog names we can think of. Do you think they would suit your little boy pup? Or how about something similar to one of them? Have fun browsing this list unique names for male dogs:
Albertus
Angus
Ayden
Boomer
Brett
Brownie
Bryan
Casper
Curtis
Dan
Daniel
Dart
Donny
Dragon
Drew
Eagle
Egan
Emerson
Flyer
Frankie
Gazer
Goofy
Gordy
Growler
Hank
Hansen
Happy
Henry
Horace
Jayson
Jeffrey
Jeremy
Jessie
Joey
Katerina
Legend
Lemmy
Levar
Lolliepop
Mookie
Paulie
Quick
Rafael
Richie
Scout
Simba
Speedy
Titan
Trusty
Tyra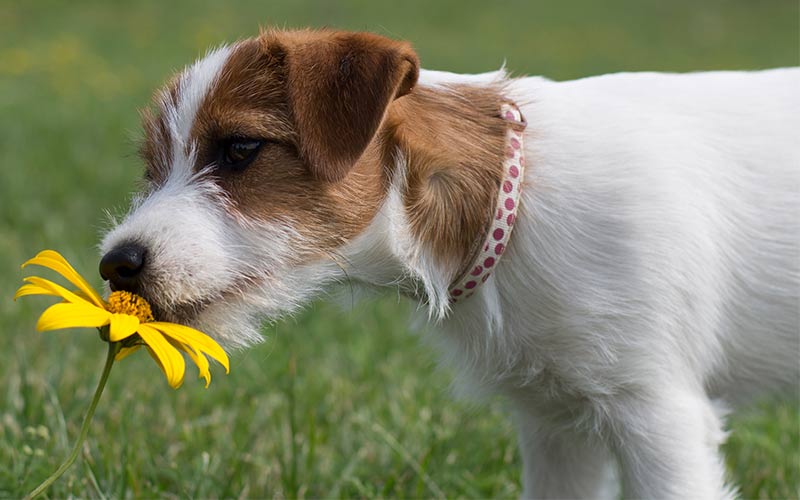 Of course, if you want to be a little more unique you can always use the unique female dog names for your little boy, and vice versa. But another great way to name your pup is with a cute rare dog name. And you can be adorable and still fairly unique.
Cute Unique Dog Names
Some of the most unique names for dogs can be after a place or thing, or even an action. We have thought of a neat selection that we're sharing with you here:
Annie
Bear
Biggie
Boo
Brady
Candy
Chips
Chow
Cuddles
Daniella
Darwin
Dixon
Dorian
Dwayne
Erikah
Evie
Flicker
Fluff
Gemmy
Ginger
Hannah
Harmony
Ilona
Jade
Jeannine
Joanie
Kayden
Kola
Kringle
Luke
Luna
Marnie
Melissa
Mellie
Mikey
Molly
Moo
Mouse
Myanda
Numa
Opal
Panda
Pooka
Prentiss
Puddles
Sam
Sandy
Shaggy
Shasta
Shayne
Shotzie
Stacia
Tara
Tater
Cool Unique Dog Names
Cute names are great for some people, but others might want to give across a bit of a different image. And if you are after something unique, I am willing to bet that you'd like it to be cool. Cool unique dog names can be inspired by anything that you find totally awesome. This list compiles both unique female and unique dog names male dogs can be named after.
Amadio
Apollo
Barker
Barkley
Billy
Blaze
Boomer
Braden
Brett
Chavez
Chelsey
Cristy
Cruz
Davey
Dustin
Eamon
Eddy
Eduardo
Francis
Goober
Greg
Harris
Hayden
Ivan
Jake
James
Jamie
Joel
Johnny
Kim
Kimmie
Krista
Kristen
Amir
Kuma
Lenita
Lewis
Leyla
Lindy
Lottie
Mac
Marty
Nyx
Oakley
Pablo
Petey
Pixel
Priya
Rachel
Roller
Saroshi
Scotty
Susie
Vixen
Windy
Xavier
Yanni
Zoltan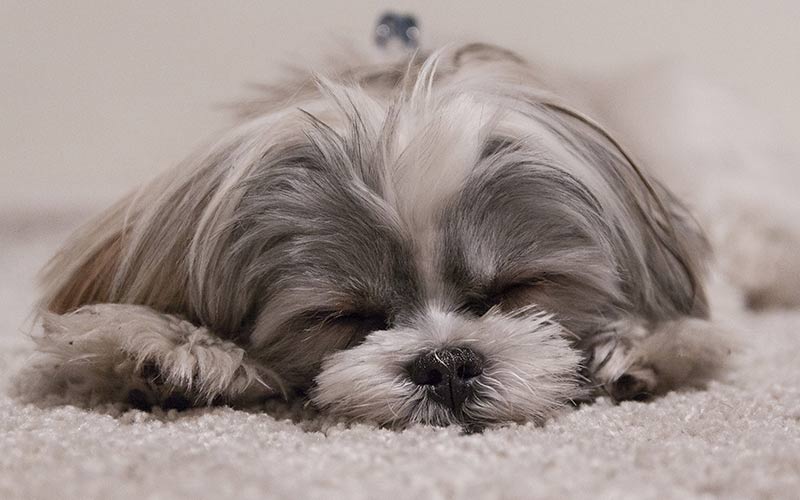 Fun Dog Names
Not a fan of any of those? Then think about your favorite hobby, tv series or movie and go from there for inspiration for weird dog names! Naming your dog should be fun. Here is a list of some of our top unusual, fun dog names:
Andrea
Bestie
Blackie
Breezy
Budda
Carlo
Clancy
Dale
Dar
Forrest
Gia
Girlie
Gnome
Heaven
Higgins
Hogan
Holden
Hope
Horatio
Hunter
Isaac
Jemma
Jenner
Jobie
Kaleo
Kayden
Kayla
Kianna
Lars
Lion
Logan
Melon
Nora
Ollie
Oscar
Pony
Pride
Puma
Riodan
Rydan
Schaefer
Sergio
Shawna
Starr
Steph
Stevie
Tank
Taz
Tony
Trust
Tyrone
Wags
Walter
Will
Willie
Wren
Unusual Dog Names
Let's face it, it's tough to be unique. But it certainly isn't an impossible task. Another great option is to use a traditional name, but a rarer one, or one with an unusual twist. Check out these unusual dog name ideas and see if anything leaps off the screen at you!
Abi
Alicia
Andy
Annabelle
Antonia
Arianna
Avery
Baby
Bonita
Bronco
Bustle
Cheech
Cherry
Cozy
Dakota
Duster
Fisher
Foster
Grover
Gus
Hal
Henry
Hobo
Jerry
Keyster
Lana
Livvy
Lotus
Louie
Maizie
Mickey
Larry
Nicholas
Patrick
Pierre
Ragin
Raider
Roby
Sameer
Tails
Titi
Wagger
Winter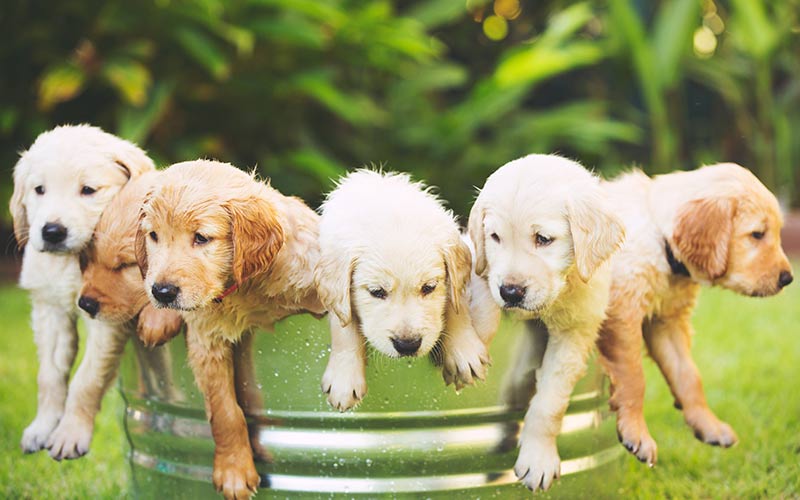 Unique Dog Names from Nature
The natural world is a wonderful place to get inspired with unusual and interesting dog names. See if any of these unique dog names take your fancy:
Grass
Forest
Lava
Meadow
Daffodil
Stream
Granite
Fir
Ocean
Desert
Magma
Dandelion
Delta
Igneous
Oak
Blizzard
Storm
Birch
Earth
Best Unique Dog Names
The sky is the limit when it comes to naming your dog! We've compiled this list of dog names unique dogs might be named after, but the choice is up to you. These are just suggestions as to interesting and fun names that people can choose from when naming their dog. Remember, be creative and keep an open mind and you'll find something that's just right for your new puppy.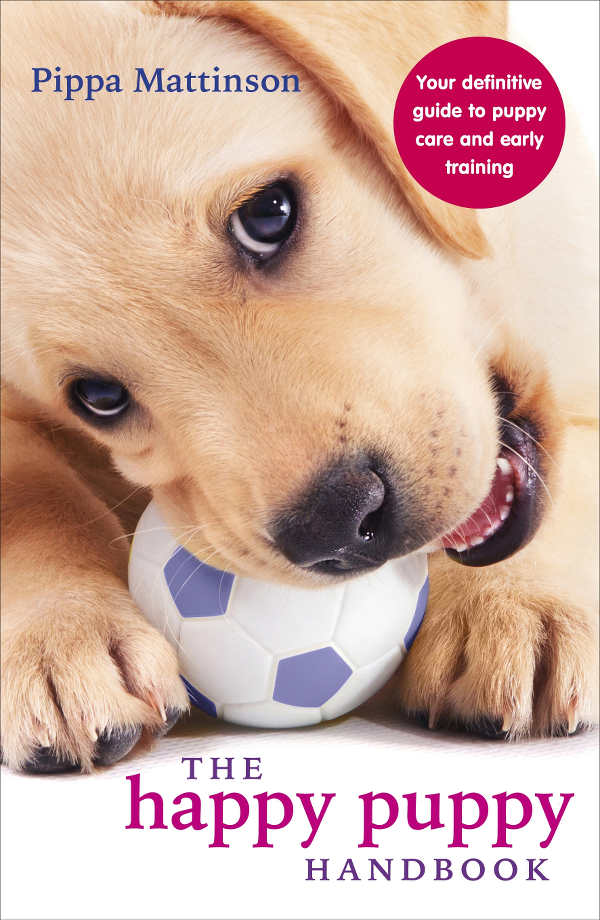 Find Inspiration Everywhere
Finding inspiration is another fun part of naming your dog. Look around you, check out the sky, stars and landscape, and other animals, people and places. You'll see that unique dog names can be found anywhere. And please share your names, too! We're always on the lookout for unique puppy names to add to our list.
If you're out of ideas, a good idea is to try reading through our list of names and revising them to create something unique and your very own made-up name. We've got plenty more rare dog names ideas below, but you can also check out our huge Dog Names library for ideas to suit every pup. And find some more specific ideas here:
Or, think about the people around you – family, friends and co-workers, and their names, and see if you can come up with something that is a variation of their name or even of someone's middle name. Whatever you pick for your unique new friend, please let us know in the comments section below!