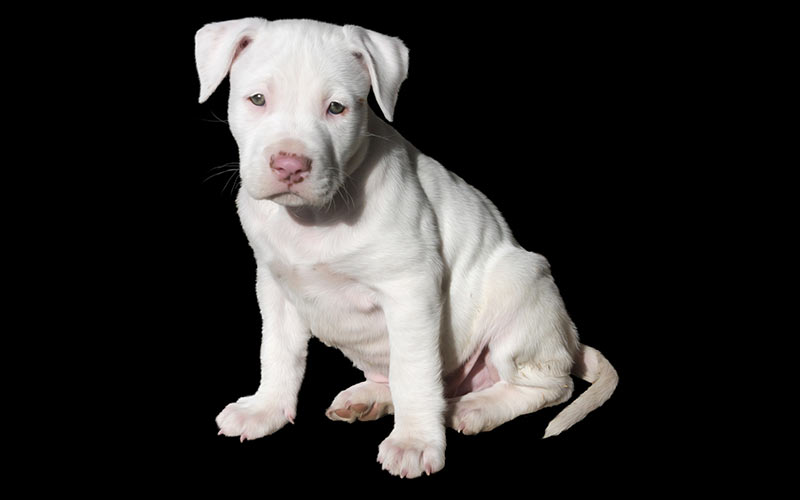 Welcome to our complete guide to Pitbull names! Giving you the very best Pitbull dog names around.
From unique names for Pitbulls to the cutest or toughest Pitbull puppy names. Plus links in the pink box above if you need more inspiration
We can help you to find your favorite dog names for Pitbulls. And make that all important decision about your new Pitbull's perfect name.
So let's start at the beginning. With our traditional baby name style list.


Pitbull names – female or male – can be chosen based on your pup's sex. If you want a human name for your dog then take a look at the girl Pitbull names and boy Pitbull names here.
Female Pitbull names
We have included some popular Pitbull names, but also some slightly less common Pitbull girl names.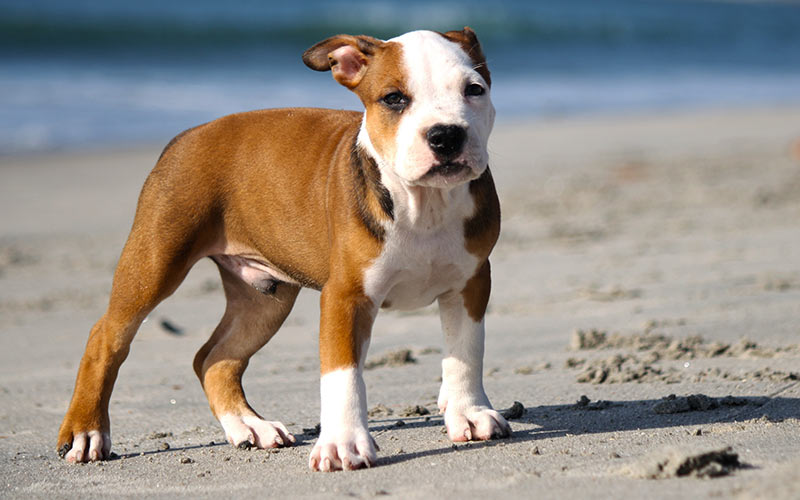 Ones that are more likely to make a statement for you and your gorgeous pup.
Let's check out our favorites from the bunch:
Abbie
Anna
Bella
Betsy
Cassie
Clara
Darla
Dinah
Edith
Ellie
Eva
Faye
Florence
Frankie
Freya
Katie
Kiki
Lola
Maddie
Maisy
Mary
May
Nora
Olivia
Penny
Poppy
Queenie
Rachael
Sally
Tessa
Violet
Wanda
Zara
You can find 150 more awesome female dog names here.
Pitbull female names can just be your favorite names.
But these names for female Pitbulls are of course not the be all and end all of female Pitbull naming.
We've got loads more less traditional but equally awesome names down below.
More about Pitbulls:
From tough female Pitbull names, to cute, unique and even color based names.
But before we check them out, what about those traditional male Pitbull names?
Male Pitbull names
Whether you are looking for unique Pitbull names for males or strong male dog names for Pitbulls. There are some great choices just in the world of human style names.
Here are some of our top choices for Pitbull names:
Alfie
Andy
Archie
Basil
Benji
Buddy
Carter
Charlie
Danny
Eddie
Finn
Freddie
George
Harrison
Hank
Jack
Jonny
Karl
Leo
Leonard
Manny
Mason
Noah
Oscar
Pete
Robin
Sammy
Tim
Toby
Tyler
Victor
Will
Zack
Pitbull names for males can be traditional human names, but there is a big wide world of other options out there.
And that's where we are going next.
Good Pitbull Names
If you don't want to give your Pitbull a traditionally male or female name, then thousands more options will instantly open themselves up for you. Because good Pitbull names come in so many forms.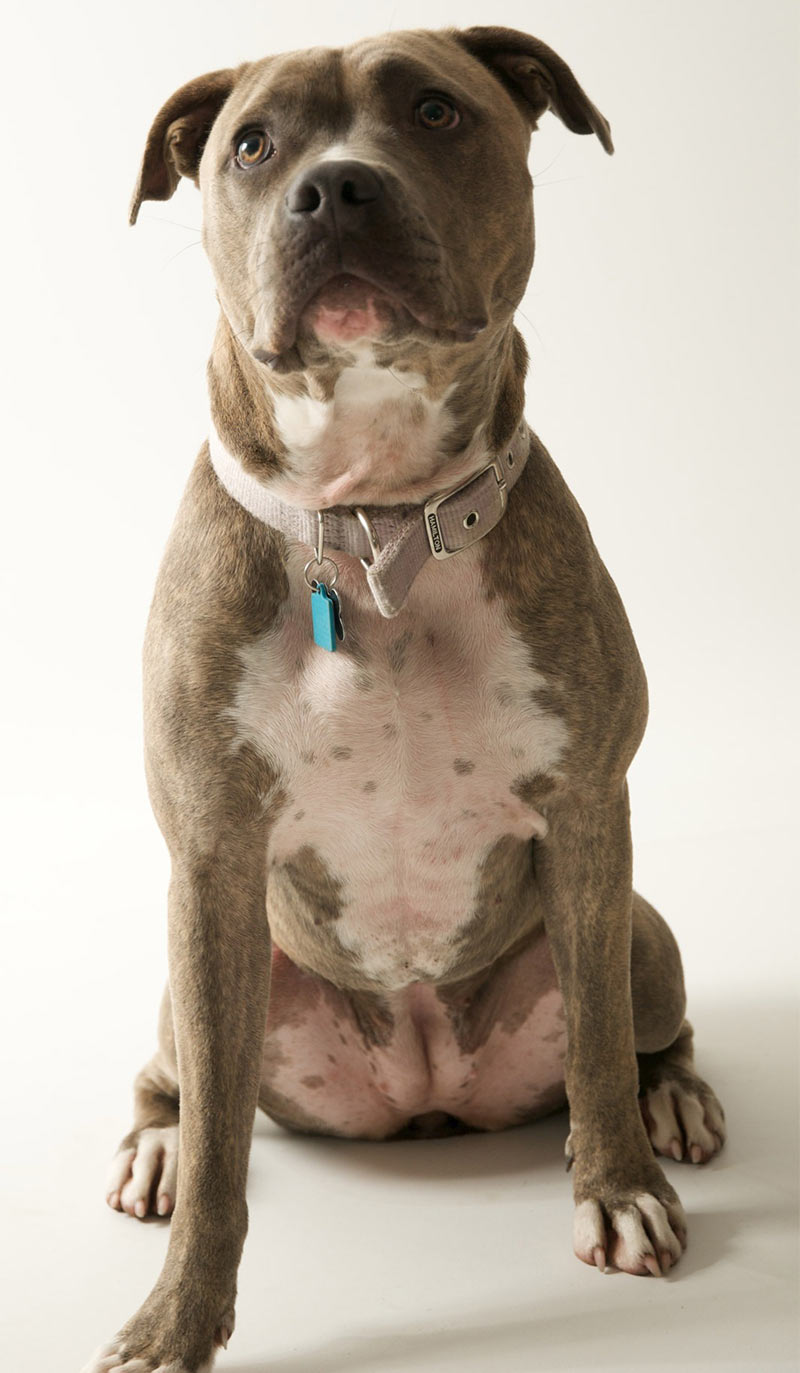 From those related to their color to the way you want their temperament to be perceived. Strong names, tough names, cute names and unique names.
To help you decide, we've broken the decision down into these handy categories.
So let's start with the popular color related choices.
Blue Nose Pitbull Names
When you are thinking up blue nose Pitbull names, you have a few color ranges to look at. Although blue nose Pitbull's have blue in the name, they are really grey. Ranging from a pale to an almost charcoal tone.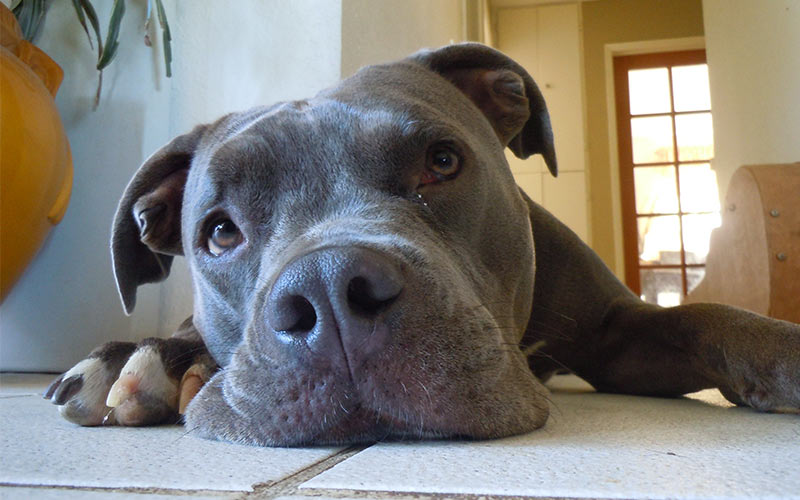 Here are some great grey Pitbull Names, that can work for your blue nose Pitbull. Along with some that celebrate the 'blue' in the name.
Aqua
Azure
Cobalt
Cyan
Flint
Fog
Grizzle
Gunner
Marine
Misty
Navy
Pebble
Pumice
Sapphire
Saxe
Silver
Sky
Slate
Smokey
Soot
Stone
Storm
Teal
Red nose Pitbull names
Your red nose Pitbull is likely to be fawn or orange in color. So you can choose anything from or associated with that color spectrum, if you would like.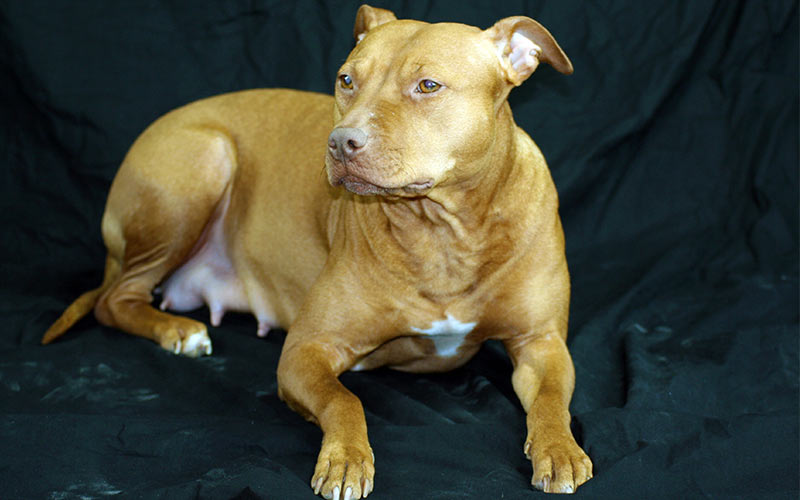 Here are our favorite ideas for red nose Pitbull names
Amber
Apricot
Autumn
Blush
Brick
Cherry
Copper
Coral
Ember
Flame
Ginger
Honey
Marigold
Merlot
Peach
Pumpkin
Redmond
Rose
Ruby
Russet
Scarlet
Tawny
Teak
White Pitbull Names
White dogs are simply stunning. With their pale fur and good looks, a white Pitbull deserves a name that reflects his glorious fur coat.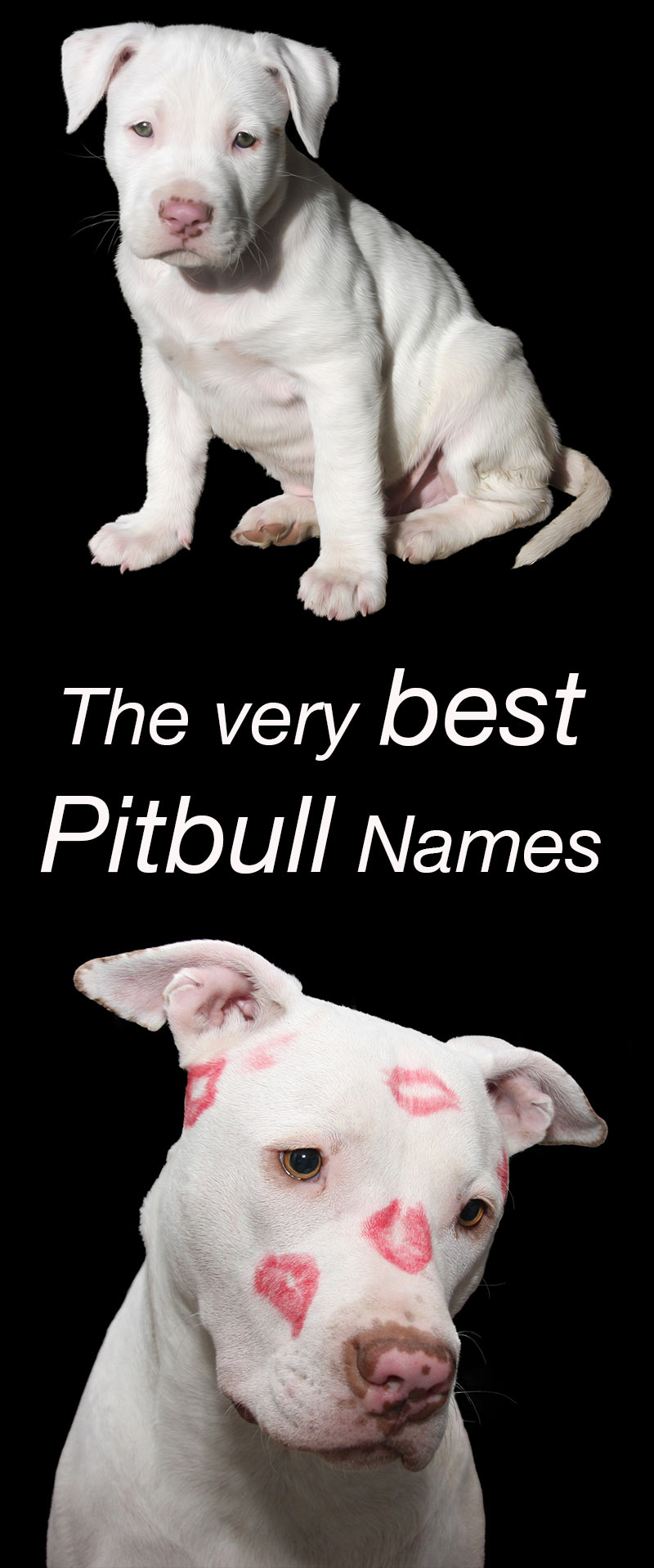 Here are some great ideas for fabulous names for white Pitbulls.
Angel
Birch
Blizzard
Casper
Chalky
Chilly
China
Cloud
Cotton
Crystal
Frosty
Ghost
Igloo
Ivory
Lightning
Misty
Opal
Pearl
Polar
Snowy
Spectre
Talc
Yeti
Brindle Pitbull Names
Brindle dogs are beautiful, and your wonderful Brindle Pitty is of course no exception. A brindle Pitbull can be a range of colors, all streaked into a base of brown or tan.
Here are some lovely names that will suit your brindle Pitbull down to the ground.
Blotch
Blur
Camo
Dapple
Dash
Dotty
Fleck
Freckles
Marble
Mosaic
Mottle
Patches
Pepper
Pip
Smudge
Speckle
Splat
Spatter
Spotty
Sprinkle
Streak
Stripe
Tint
Black Pitbull Names
Beautiful black Pitbulls have an awful lot going for them looks wise. Coupling the striking features of a Pitbull with that stunning dark coat.
So you might well want to give them a name that reflects that glory.
Here are our top picks of the best black Pitbull names.
Ash
Coal
Ebony
Eclipse
Ember
Guiness
Inka
Jet
Lead
Magic
Midnight
Olive
Onyx
Oreo
Panther
Pepper
Pitch
Shades
Shadow
Shale
Speckle
Tar
Thunder
Brown Pitbull Names
If you have a pretty brown Pitbull, you have a fun selection of things to pick from when it comes to his name. From nature, to chocolate bar manufacturers! There really is quite a range in there.
Here are our favorite brown Pitbull names for you to browse through:
Bailey
Bear
Beaver
Brownie
Cadbury
Castle
Cedar
Chestnut
Choco
Cocoa
Coffee
Galaxy
Hazel
Hershey
Mars
Mocha
Muffin
Nestle
River
Stream
Umber
Walnut
Yorkie
Cool Pitbull Names
Pitbulls are cool dogs. There is no denying it. And if you chose a cool dog breed, then chances are you'll want to take a look at some cool dog names.
Here a few that you might like to consider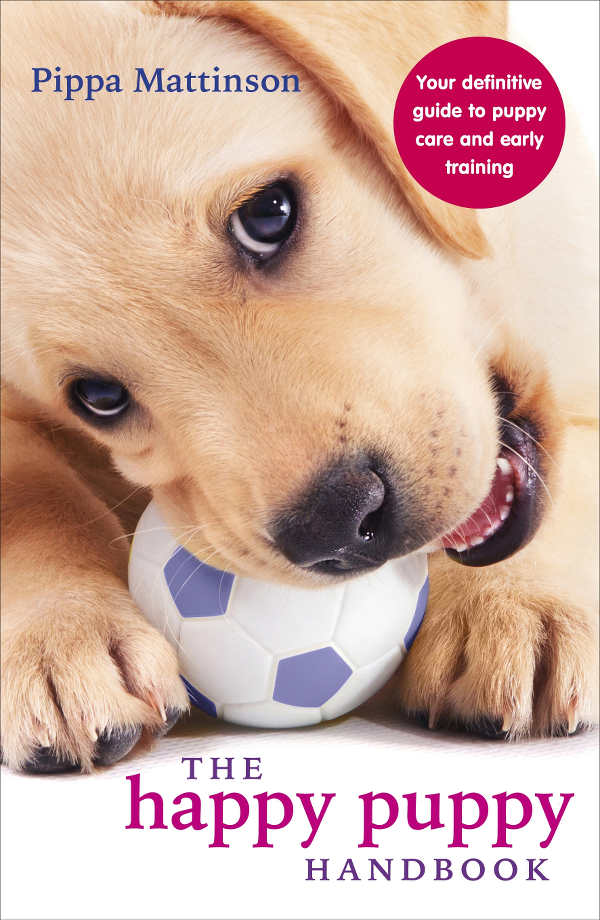 Ace
Bullet
Cash
Chance
Chase
Crow
Dollar
Domino
Dragon
Ego
Gadget
Jazz
Phoenix
Pirate
Racer
Raven
Rebel
Tanner
Thatcher
Twirl
Sabre
Snake
Sparky
Switch
Vandal
Cute Pitbull Names
We all know that Pitbulls are real cuties. But they have had a bit of a bad reputation. If you want your lovely little pup to keep getting those coos and cuddles as she grows, then giving her an equally adorable name can go a long way.
Here are some real sweethearts in the dog name world:
Baby
Bubbles
Cheeky
Cutie
Darling
Dinky
Flossy
Giggles
Gummy
Honey
Lolly
Lucky
Pickle
Poppet
Puzzles
Rascal
Spirit
Sweetie
Tinker
Treacle
Unique Pitbull Names
Let's face it, every dog is unique. Just like every owner. Your dog isn't like all the others, and it can make it tricky to find the right name for her. Because you want it to be something different.
So let's take a look at some unusual and fun alternatives to the normal list of Pitbull names:
Astro
Battle
Bullseye
Captain
Coach
Dixie
Dynamo
Echo
Fairy
Flourish
Gamble
Iron
Jinx
Ratchet
Rex
Roxie
Softie
Swash
Toast
Trixie
Turtle
Warlock
Wicket
Tough Pitbull names
Pitbulls have a reputation for being tough. If you love the loyal, determined nature of the Pitbull and want to reflect that in his name, then you could do a lot worse than one of these strong Pitbull names.
Here are our top choices for tough Pitbull names for your new friend:
Arnie
Boxer
Brawler
Bruiser
Brutus
Butch
Chomp
Chopper
Craggy
Crash
Devil
Digger
Dozer
Hercules
Jaws
Killer
Machine
Monster
Pluto
Punk
Punch
Rocky
Rowdy
Smasher
Spike
Tank
Tiger
Best Pitbull Names
The best Pitbull dog names are the ones that reflect your dog and you. One that makes you proud to call in the dog park, and happy to say when you are snuggling on the sofa at home.

If you haven't taken to any of the ideas here, then there's no need to worry.
Why not check out some of the fun and fabulous ideas in these alternative lists