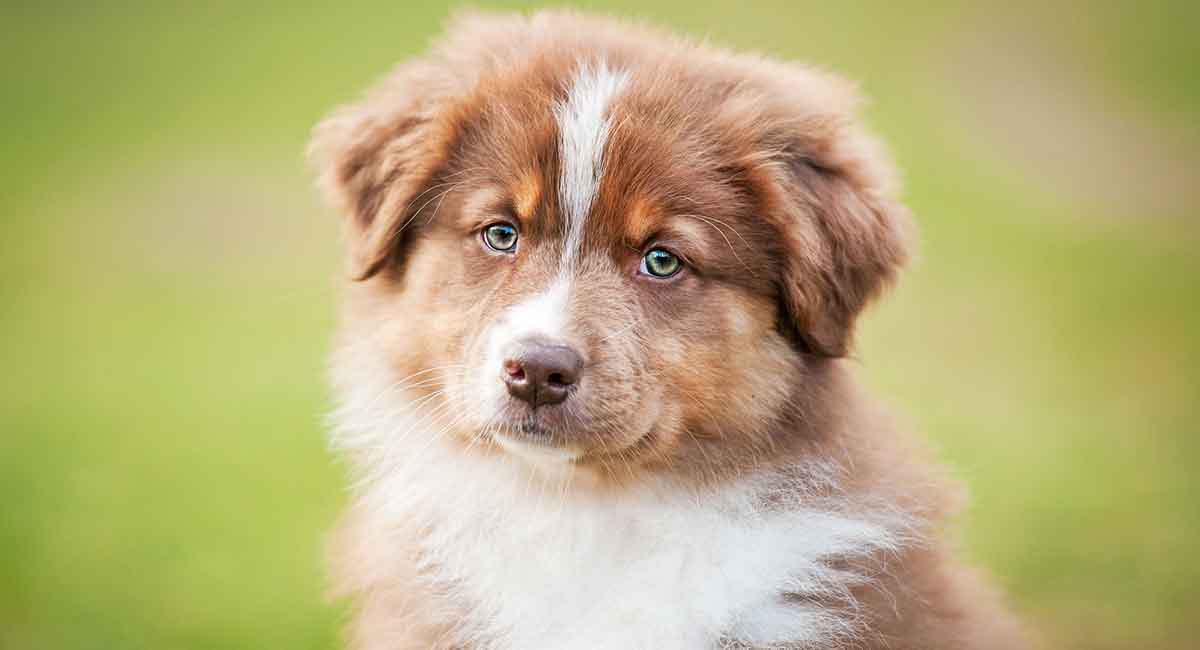 Have you been scouring the internet seeking the perfect Australian shepherd names for your new pup? Then we are glad you are here! These carefully-curated lists of Australian shepherd names will give you lots of ideas for naming your new pup!
Choosing Australian shepherd names
If you don't find the perfect name for your dog right away, don't give up! Often you just need to take a break and go spend some time playing with your new pup. You may even sleep on it. Eventually, you'll have that "aha moment" you have been waiting for! These tips can also help you to find the best Australian shepherd names for your precious pooch:
Pick a name that is easy and fun to say (or one that can be easily shortened).
Make sure the new name you choose doesn't sound too much like any of the commands you want your new puppy to learn.
Select a name that is sufficiently unique from family and friends so as not to cause confusion.
Let your puppy help you! Make a "short list" of names you like and see which name your dog shows the most response to.
Female Australian shepherd names
These female Australian shepherd names capture the strength, uniqueness and beauty that make lady Aussie dogs such good mamas and mates!
Jenna.
Maya.
Sabi.
Izzie.
Sade.
Liz.
Tilda.
Kira.
Zula.
Coral.
Allora.
Jarrah.
Isla.
Kiwi.
Gracie.
Princess.
Adalee.
Minka.
Dani.
Adia.
Bina.
Cami.
Dixie.
Ella.
Gala.
Enya.
Gypsy.
Inez.
Jewel.
Lark.
Australian shepherd names male
These Australian shepherd names give your little pup a proper manly name he can grow into!
Aric.
Bascomb.
Abe.
Chief.
Gander.
Otto.
Memphis.
Elvis.
Riff.
Raff.
Superdog.
Davis.
Spot.
Frito.
Tortie.
Mario.
Dorito.
Barker.
Moe.
Dodger.
Morley.
Hoops.
Lo-Fi.
Minus.
Vic.
Graham.
Tracker.
Mate.
Lewis.
Coop.
Cute Australian shepherd names
"Cuteness" is always a great factor to watch for in generating your personal list of top Australian shepherd names!
Mel.
Jelly.
PB.
Jolly.
Jiffy.
Yip.
Kibble.
Flip.
Moof.
Ani.
Slinky.
PingPong.
Lego.
Bonkers.
Boom.
Trip.
Robin.
Chick.
Buffy.
Rumi.
Cat.
PomPom.
Marbles.
Twinkie.
Van.
Theo.
Dash.
Duckie.
Vroom.
Mayo.
Unique Australian shepherd names
The Australian shepherd dog may be named after the land down under. But this dog's real birthplace isn't just one country, but several! France, Spain, Australia, and the United States have all welcomed this dog with open arms. And today people all over the world are in love with the Aussie, as this breed is sometimes nicknamed. These authentic and unique Australian shepherd names may be a great match for your one-of-a-kind, world-traveling pup!
Murphy.
Diamantina (Dia for short).
Banjo.
Alice.
Daly.
Kylie.
Clancy.
Ada (short for Adelaide).
Sydney.
Nellie.
Victoria.
Darwin.
Ned.
Acacia.
Lachlan.
Drover.
Lawson.
Roma.
Bruce.
Archer.
Harrison.
Malli.
Flora.
Bindi.
Murry.
Reef.
River.
Hunter.
Tasman.
Byron.
Miniature Australian shepherd names
The miniature Australian shepherd, as this dog's common name suggests, is a smaller version of the standard Aussie. These dogs typically weigh between 20 and 40 pounds and stand 12 to 18 inches tall in adulthood. They're very cute little versions of their full-size cousins, who weigh 40 to 65 pounds and stand 18 to 23 inches tall. This list of mini Australian shepherd names might just yield the perfect new name for your pint-sized pup!
Flash.
Half-Pint.
Flutter.
Tiny.
Tinkerbell.
Mini Me.
Itsy.
Bitsy.
Trifle.
Micro.
Nano (as in "nano-particle").
Lili (for "Liliputian").
Hummer (for "hummingbird").
Napolean.
Spike.
Miss Kitty.
Pocket.
Perfect.
Supersize.
Antman.
Little Bit.
Haiku.
Sushi.
Bento.
Big Boy.
Sparrow.
Chip.
Sparkle.
Firefly.
Flicker.

Red merle Australian shepherd names
This is one of the four breed standard colors that are eligible for the show ring. "Red merle" actually describes both a color and a pattern. The red merle pattern typically appears as patches or spots against a lighter background that can range from very pale cream to a lovely silver. The spots can also range from quite a light cinnamon-red all the way to a dark red russet.
Aussies who display the red merle coat frequently have brown eyes flecked ("marbled") with blue or vice versa or two different-colored (parti-color) eyes. We hope you enjoy this creative list of red merle Australian shepherd names!
Amber.
Big Red.
Copper.
Rufous.
Cherrie.
Ginger.
Mr. Fox.
Bud.
Rosebud.
Rusty.
Rosie.
Scarlet.
Cinny (short for Cinnamon).
Clove.
Ruddy.
Cherie.
Honeybun.
Crush.
Apple (of my eye).
Ladybug.
Solo (for red Solo cup).
Dorothy (with the red shoes).
Henna.
Rudolph.
Hot Stuff.
Peppermint Patty.
Tawny.
Uluru (red rock formation in Australia).
Autumn.
Chili.
Blue merle Australian shepherd names
The blue merle color pattern is another one of the four breed colors eligible for the show ring. Like red merle, blue merle is both a color and a pattern. The blue merle color spectrum starts at light silver and ends at dark smoky charcoal. The dominant coat color is lighter, ranging from light cream to a darker grey. There may also be some of the red, cream or white tones on the legs and face areas.
Aussies with the blue merle coat color often have blue/brown marbled or parti-colored eyes. Enjoy this list of blue merle Australian shepherd names inspired by the many lovely varieties of the blue merle coat color!
Skye.
Silver.
Ocean.
Niagara.
Dove.
Dapple.
Stormy.
Indigo.
Sapphire.
Azure.
Beryl.
Navy.
Smokey.
Pearl.
Dory (the blue fish in "Finding Nemo").
Iris.
Glory.
Bluebell.
Rain.
Periwinkle.
Misty.
Blueberry.
Frostee.
Celeste.
Lapis.
Blu (the parrot in "Rio").
Lava.
Agate.
Shadow.
Nickel.
Black Australian shepherd names
Black is another one of the show-ready coat colors in the Australian shepherd breed standard. The black coat color can be a solid color or may be broken up with white and/or copper markings. Have fun trying out these colorful names inspired by the variety of the black Australian shepherd coat!
Jet.
Luna.
Raven.
Ebony.
Beetle.
Inky.
Panther.
Bear.
Zebra.
Domino.
Adelie (a black and white penguin species).
Magpie (a black bird).
Chrome.
Mamba (a black snake).
Jack Black.
Ember.
Magic.
Midnight.
Miracle.
BlackOps.
(Black) Coffee.
Carbon.
Solar.
Nero (black in Italian).
Siyah (black in Turkish).
Pango (black in Maori).
Olive Oyl (Popeye's mate).
Blackout.
8-Ball.
(Night) Owl.
Cool Australian shepherd names
These cool and popular Australian shepherd names take their inspiration from famous Aussies and their owners!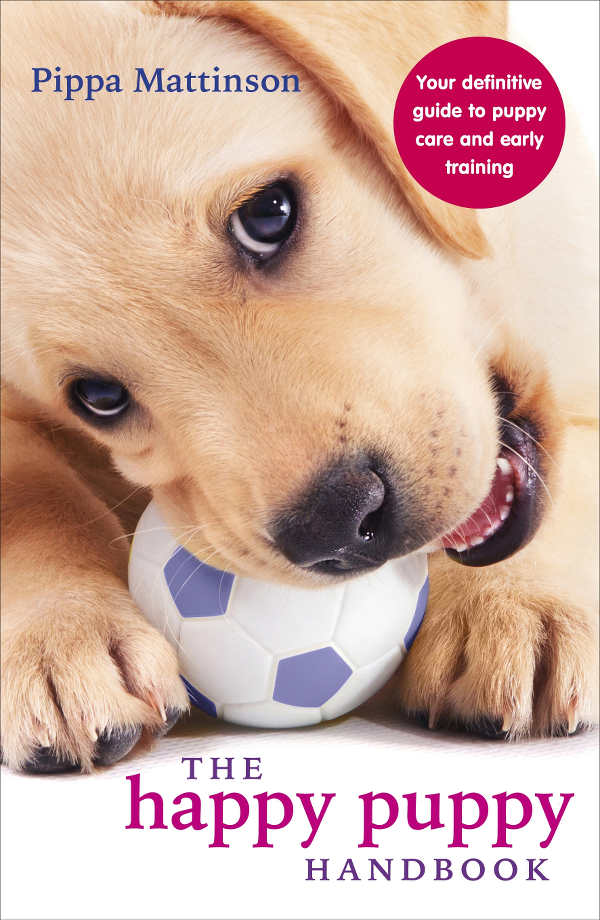 Chippewa.
Mav.
Cohen.
Oli.
Jack.
Arya.
Bryn.
Justice.
Alli.Gator.
Joy.
Alaska.
Atlas.
Hero.
Happy.
Maple.
Cowboy.
Faith.
Lycka.
Lucy.
Bunk.
Stub.
Shortie.
Queenie.
Joker.
Aussie.
Finn.
Tuffy.
Lola.
Holster.
Secret.
In search of even more cool and popular dog names? Check out this list.
Australian shepherd names
Have you found "the one" after reading through this curated selection of Australian shepherd names? Please drop us a comment and share the Australian shepherd name you chose! You can find more inspiration here:
Resources:
Cole, K., "Personality and Character," Australian Shepherd Club of America, 1998.
Stevenson, G., "The Australian Shepherd's Origin and History," Working Aussies Source Kennel, 1972.
Hartnagle Taylor, J.J., "Appearance," United States Australian Shepherd Association 2017.
Hoskins, B.L., "Breed History," Miniature Australian Shepherd Club of America, 2011.
Sharp, C.A., "Behavior FAQs," Australian Shepherd Health & Genetics Institute, 2011.