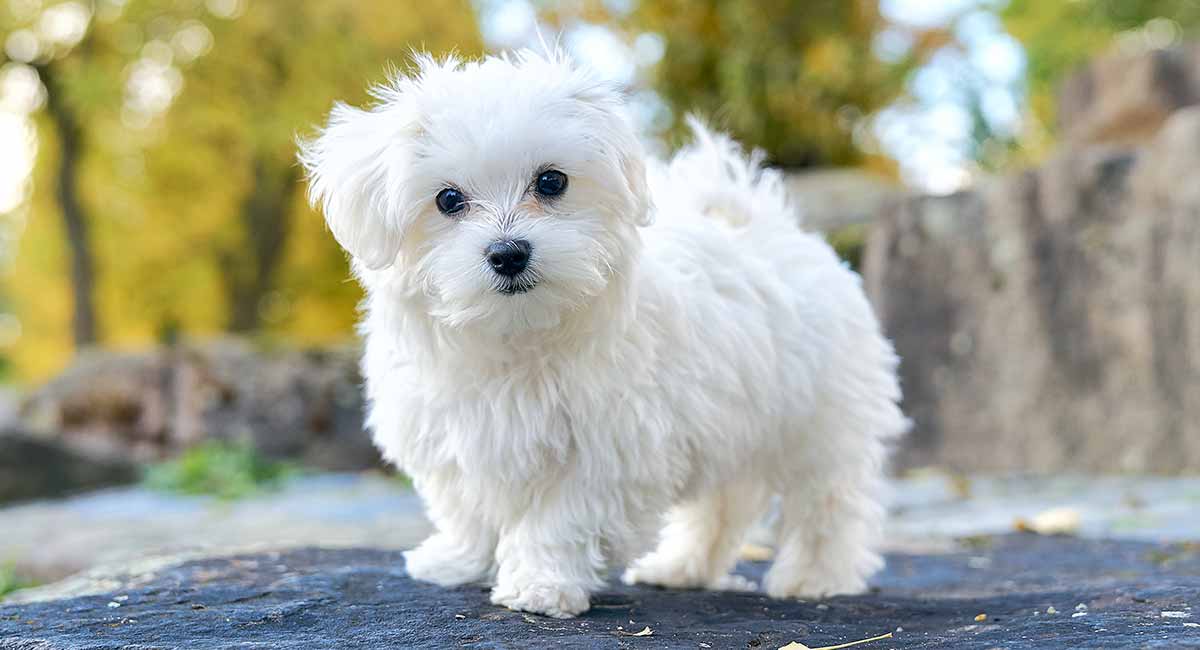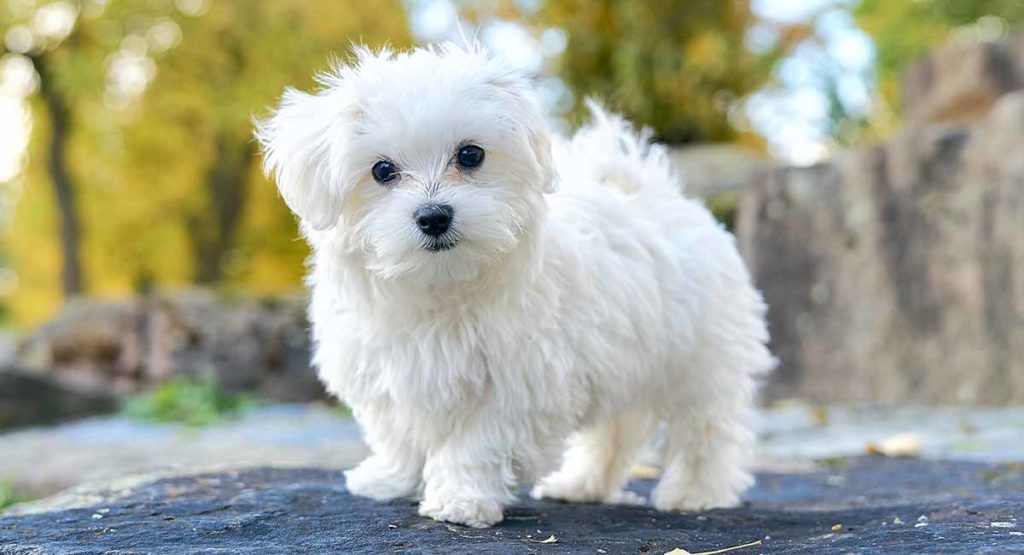 Maltese lifespan might look like a wonderful 15-18 years when you start looking online, but the reality is that scientific evidence shows average Maltese life expectancy is actually closer to 12.5 years. So why the misinformation when this is actually a pretty decent time for a pet dog to live? Today we get to the bottom of why Maltese lifespan is so long, and why it is exaggerated in some places. We'll also give you tips to help your Maltese puppy live the longest, happiest, healthiest life possible. And share ways to deal with health conditions, feed the right diet, and provide perfect nutrition and exercise opportunities.
Contents
The Maltese is a beautiful toy breed that can melt the heart of any dog lover. But, how long is the average Maltese lifespan? There are certainly many answers to this question online, but in most cases, they are unsubstantiated. This can lead to a lot of conflicting information. However, in this article, we look at the facts to give you a true average Maltese lifespan. Along with this, we will give important tips to owners in keeping your cute Maltese healthy and energetic for as long as possible. So, let's answer this question once and for all!
Average Maltese Lifespan
Looking online, there seems to be a consensus of 12-15 years for the Maltese lifespan, with a few outliers stating 15-18 years. These are really promising and good numbers! Unfortunately, the true number is likely to be in the lower end of these ranges.
A large cross-sectional scientific study was published in 2010, looking into the results of a 2004 survey. In the survey, owners reported any dog deaths within the family in the last ten years. Information was gathered about their breed, age when they passed, and the cause of death.
From the data gained a median average Maltese lifespan was deduced; 12.25 years. As this is from a large scientific study, it's likely to be close to the true average lifespan for this breed.
Of course, it's important to keep in mind that is just an average. The Maltese can and commonly will surpass this age. While the Maltese lifespan does not reach the optimistic estimations made online, 12.25 years is still a very good and long life for a dog.
There are many breeds whose lifespan does not even come close to these numbers. So what is it about the Maltese that promotes this longer life?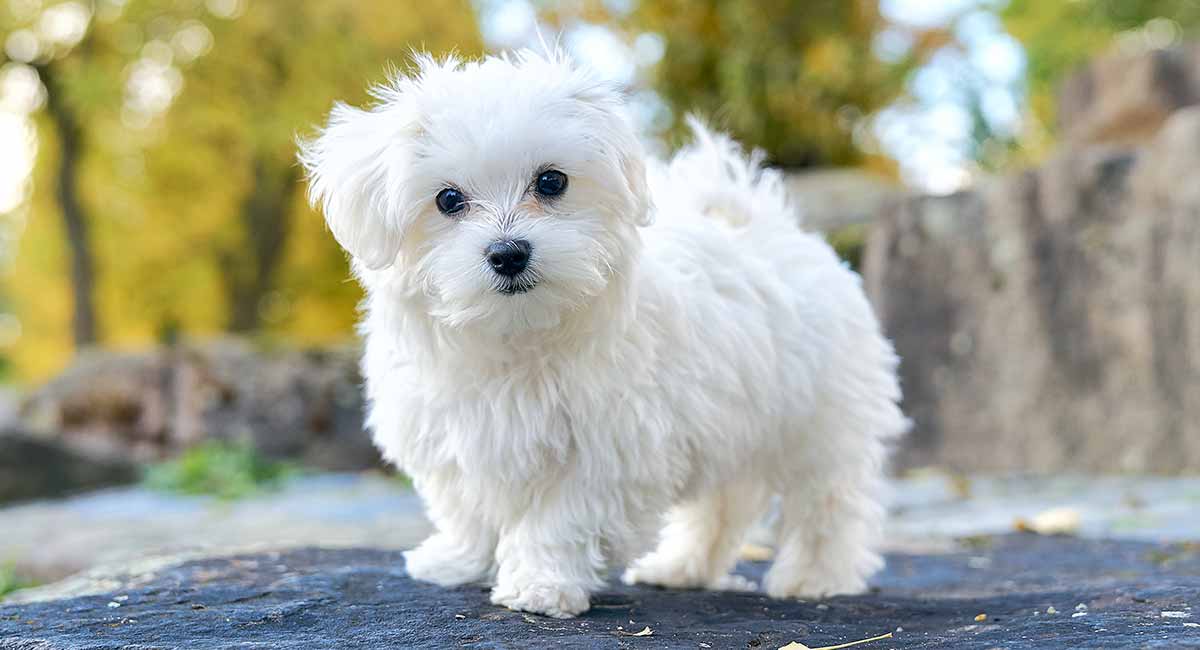 Causes of the Long Maltese Lifespan
A major reason the Maltese lifespan is longer than some other dog breeds may be due to the fact that the Maltese is so small. Larger dog breeds tend to die at a much earlier age, despite the fact that a bigger size usually brings with it a longer lifespan. So what is going on?
A scientific study concluded that one of the reasons is due to bigger dog breeds having high risks of serious developmental diseases. Another study found that large dogs have a much faster rate of aging, which leads to a much lower overall lifespan.
Therefore, with its small size, the Maltese does not experience either of these potential detriments to its lifespan. They grow and age at a normal rate. However, this does not mean the Maltese will be free of any and all severe health issues that may cut its life short.
Health Risks to Maltese Lifespan
While the long lifespan of the Maltese does seem to show that it's a healthy dog, there are some serious conditions the breed is predisposed to.
A study into the common causes of death within dogs found that the Maltese died from cardiovascular problems and congenital disease.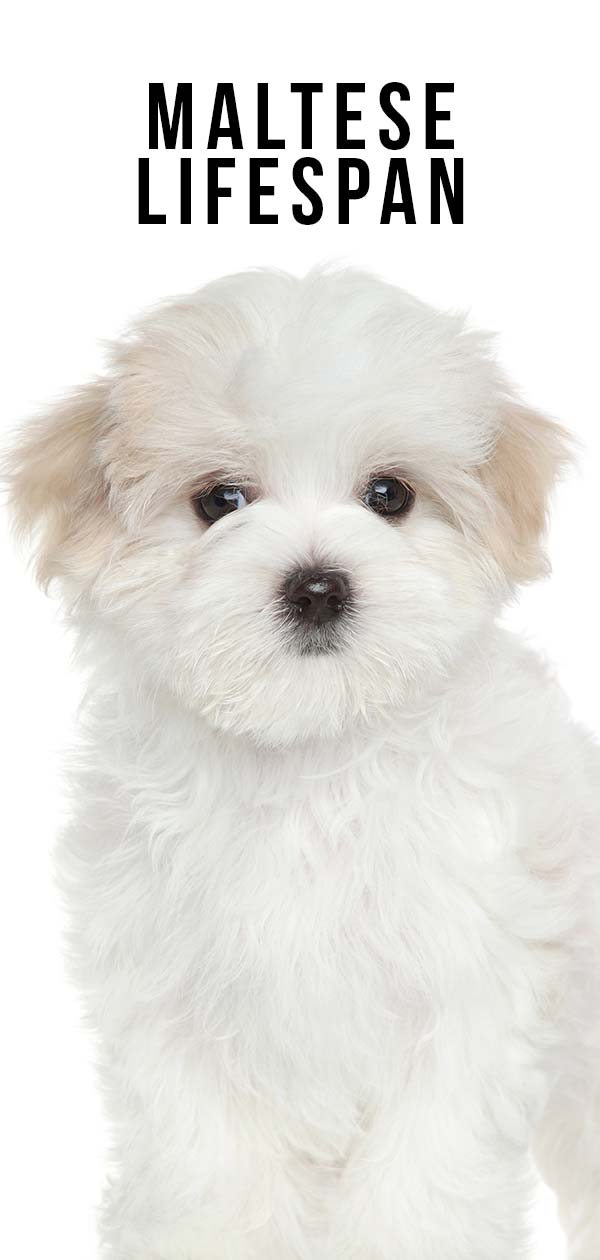 Heart Conditions
The Maltese is at particular risk for the heart condition known as Patent Ductus Arteriosus. This is a congenital defect where a vessel in the heart that is meant to close after birth doesn't, leading to blood being diverted.
Depending on the severity of the condition, it can cause symptoms such as breathing problems, irregular heartbeat, and stunted growth. Surgery to close the open vessel is usually recommended, as the condition can lead to heart failure if left untreated.
Congenital Disease
A common serious condition seen in the Maltese is known as a Portosystemic Shunt. Also known as a Liver Shunt, this is similar to the cardiovascular condition above; an abnormal connection in the veins allows blood to veer off the intended path.
In this case, the blood is able to bypass the liver, meaning that toxins, proteins, and nutrients are not filtered out and left to circulate around the body. This can lead to symptoms such as stunted growth, behavioral abnormalities, seizures, and even blindness. Surgical intervention is again required, as leaving it untreated can lead to an early death.
Signs Maltese Lifespan Might Be Shorter Than Average
While these conditions can be fatal, they are potentially treatable if caught early. The prognosis for these conditions is generally good for a Maltese who has received a successful surgical intervention.
Therefore, it's very important to keep an eye out for any strange behavior or signs of sickness in your Maltese when they are still a puppy. Catching these conditions early can help their chances. With all this in mind, what can we do to help increase the Maltese lifespan?
Increasing Maltese Lifespan
The first big thing you can do to ensure that a Maltese has a good chance at a long life takes place before you actually own one! Purchasing a Maltese puppy from a reputable breeder goes a long way to ensure they live a long life.
Both of the severe health conditions we described in the previous section have a genetic basis. A good breeder should be able to show documentation that proves these conditions and more aren't present within the puppy.
Avoiding these congenital diseases is a great first step! But what can you do to enhance a Maltese lifespan once you actually own one? There's no trick to it; just keep them well-cared for!
Nutrition vs Lifespan
A good diet promotes good health, and good health increases the chance of a long life! Nutrition is very important, especially for a puppy. Nutritionally valuable, high-quality food should always be bought over cheaper alternatives.
It's recommended that you work with your veterinarian to create a diet plan for your Maltese. This can be the best way of making sure that their body is receiving everything it needs to be healthy and strong. Keep in mind that a dog's diet isn't static; it changes with age and other circumstances! Be sure to re-evaluate your Maltese's dietary needs throughout their life stages.
Keeping on Top of Their Daily Needs
Another small thing that goes a long way is keeping on top of their grooming, exercise, and mental requirements.
Regular exercise keeps their body in top shape, good grooming prevents matting and skin conditions, and keeping them entertained and mentally stimulated helps keep them happy and hence increases the Maltese lifespan!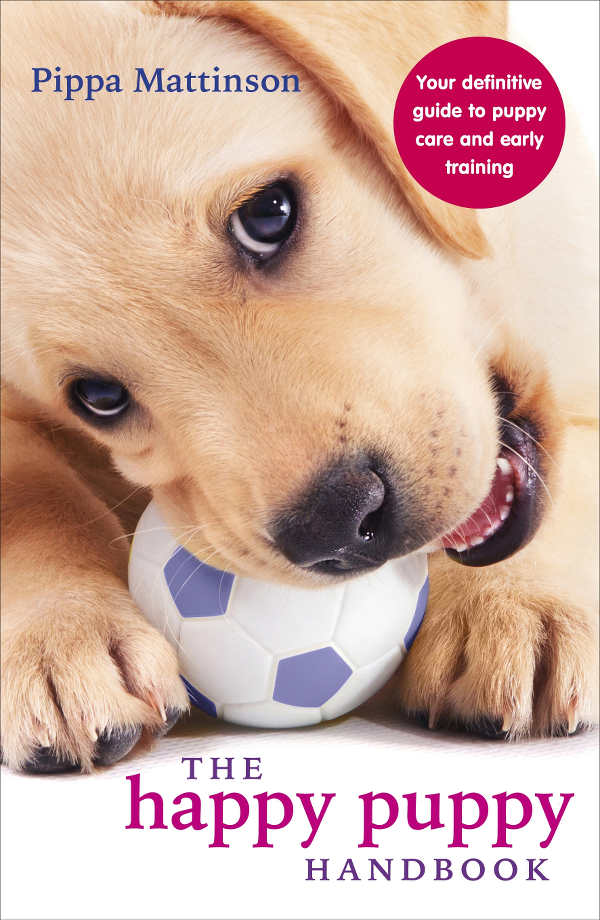 Be sure you can fulfill all of this daily to have a happy and healthy dog that could very well live on past 12.25 years.
The Maltese Lifespan and You
It's no wonder Maltese owners want this lovely and beautiful companion to be with them for as long as possible. We hope this article has given you some insight into how you can achieve a long life for this breed.
Keep in mind that 12 years is already a pretty long life for a dog. Any years past that is great, but it is good to recognize that an earlier death doesn't necessarily mean you did anything wrong; it was just their time.
Just love and care for them the best you can regardless of how long they live, they will have led a happy life.
Have you ever owned a Maltese? Have any more tips on keeping them healthy?
Let us know below!
References and Resources