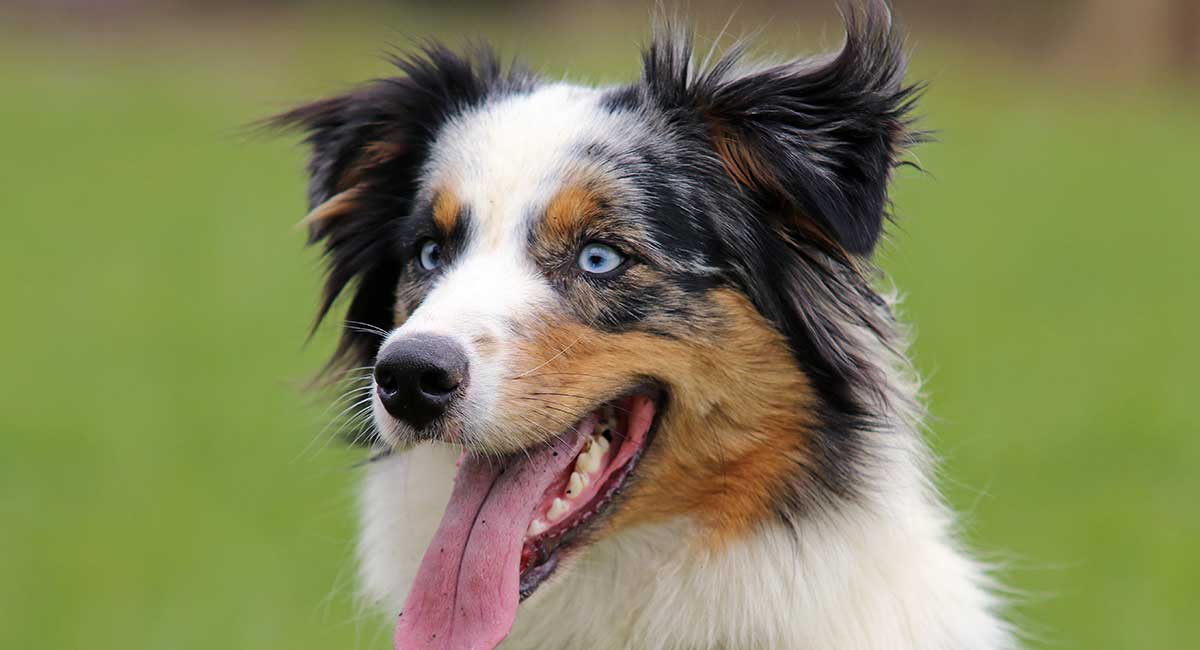 The typical Australian Shepherd temperament is clever, energetic, and social.
Australian Shepherds are a herding breed that lead active lives. They were bred to work with humans. This is still seen in their outgoing nature today!
If you want an Australian Shepherd, you need to know if they will suit your family and home!
It's easy to fall in love with the Australian Shepherd's looks alone. But do you know all you should about their personality?
Let's look closely at the Australian Shepherd temperament to see if it's right for you!
The Typical Australian Shepherd Temperament
Before we look in more detail, let's look at the general Australian Shepherd temperament.
This breed is a herding dog. They are known for their energy.
They are a very clever breed. In fact, they are often used as service dogs! Plus, their fun nature makes them popular with everyone!
Let's dig deeper into the Australian Shepherd temperament. Is this the breed for you?
Are Australian Shepherds Easy to Train?
Choosing a breed that is easy to train will help you get a well-behaved dog. So is the Australian Shepherd temperament good for training?
Of course, it also depends on how much effort and time you put into training your dog.
But choosing a dog that enjoys learning new things can really help!
Australian Shepherds are a working breed.
Australian Shepherds were first used for herding. But, in many places, they still do this! Working dogs need to respond well to training and commands.
In 2018 Wilson studied the behavior of over 82 breeds. He used results of the Canine Behavioral Assessment and Research Questionnaire (C-BARQ). He suggests Australian Shepherds are very open to training.
This is a great study if you want to compare the Australian Shepherd to the other breeds studied. But, were these findings supported by others?
A study by Eken Asp (et al), used over 3,500 questionnaire results. They compare the temperaments of working and non-working dogs.
The Australian Shepherd was in the working dog category. Eken Asp suggests working breeds are easier to train than non-working dogs.
They suggest working breeds were actually around 10% more open to training than non-working breeds.
Australian Shepherds are a very intelligent breed.
This breed forms strong bonds with their owners. They are also very eager to please.
Australian Shepherds have a ton of energy. So, they can take really well to training!
Active training is a great way to burn energy while also getting a well behaved dog!
Train your Australian Shepherd from a young age for best results.
But keep putting time and effort into training, even as your dog grows. This is just as important as an ability to learn when training a dog!

Are Australian Shepherds Friendly?
Everyone wants a friendly dog!
If you have a big family, or want a dog to take everywhere, you'll need one that is friendly.
The study by Eken Asp suggests working breeds have a higher human-directed play interest than non-working breeds. This includes Australian Shepherds!
This is supported by Svaltberg's 2006 study on working and show dogs!
Strong Family Bonds
An Australian Shepherd is a great choice if you want a dog you can always play with. Australian Shepherds love spending time with their owners. Especially if they get to burn off energy at the same time.
The Australian Shepherd forms strong bonds with its family. But, it can still be wary around strangers.
One major fear with nerves around strangers is aggression. Especially when your dog is territorial, like the Australian Shepherd.
Let's take a closer look at aggression in this breed.
Are Australian Shepherds Aggressive?
Aggression is one of a dog owner's biggest fears. Aggression is part of the Australian Shepherd temperament you'll want to learn about.
But it isn't always the dog's fault. Dogs who aren't socialized can be aggressive from fear in new situations. However, some breeds are more known for aggression than others.
Wilson's study suggests Australian Shepherds are less aggressive than other dogs examined in the C-BARQ.
This result was found by exposing the 82 breeds to different events and stimuli. Such as meeting strangers (threatening and non-threatening), other dogs, other animals, and even challenges from their owners.
Overall, Wilson suggests dogs in the Australian Shepherd group have low-aggression to owners and other dogs. But, he suggests they could still show aggression towards strangers.
Further Findings
This is supported by Duffy (et al). They looked at dog aggression using the C-BARQ. They gave the questionnaire to breed clubs, such as the AKC, but also used an online sample.
Their results suggest the Australian Shepherd scored higher than average on three sides. These were: stranger aggression, dog aggression (to unfamiliar dogs) and dog rivalry (to familiar dogs living in the same household).
However, they suggested the Australian Shepherd scored lower than average for owner aggression.
Aggression towards strange situations and things can be a fear-driven response. But, the Australian Shepherd is known to bond strongly with their family. This can cause protective traits, and territorial habits.
Socialize your pup early so they feel happy and calm in strange situations.
Do Australian Shepherds like Other Dogs?
If you have other dogs, you'll want a new dog who will fit in. Some studies suggest Aussies aren't always friendly towards other dogs.
Duffy suggests Australian Shepherds score higher than average in aggression towards strange dogs. As well as familiar dogs in their own home. This may be because of their herding instincts.
Many stories online discuss the Aussies' tendency to herd their family members. This includes other dogs! Herding can involve nipping at ankles, which could upset other dogs.
If you have other dogs, you should consider this before getting an Australian Shepherd. But, when raised together, you may find that your Australian Shepherd gets along with other dogs.
The best way to reduce aggression to strange dogs, as seen earlier, is to socialize, socialize, socialize!
Socialize your Australian Shepherd from a young age. Meeting new breeds and creatures can be scary! This will help your dog stay calm when meeting new dogs!
Natural Instincts
The Australian Shepherd started as a herding dog, often on American ranches.
So what natural instincts made it perfect for this job?
Its high energy made it a great herding dog. It gets to spend hours running around fields and ranches, herding animals! Australian Shepherds have to keep all their animals in one place. But they also had to ward off threats.
Their territorial natures were great for this. And is something they still have even today.
Australian Shepherds bond well with their family. Even now they can be territorial about their homes. For example, they may bark when strangers approach their home, to alert their family!
If you want a loyal breed that loves spending time outdoors, you may enjoy the Australian Shepherd temperament!
Are Australian Shepherds Good Family Pets?
If you want an active, social, and loyal breed, the Australian Shepherd is perfect.
They're playful and active. Plus they love spending time with their owners!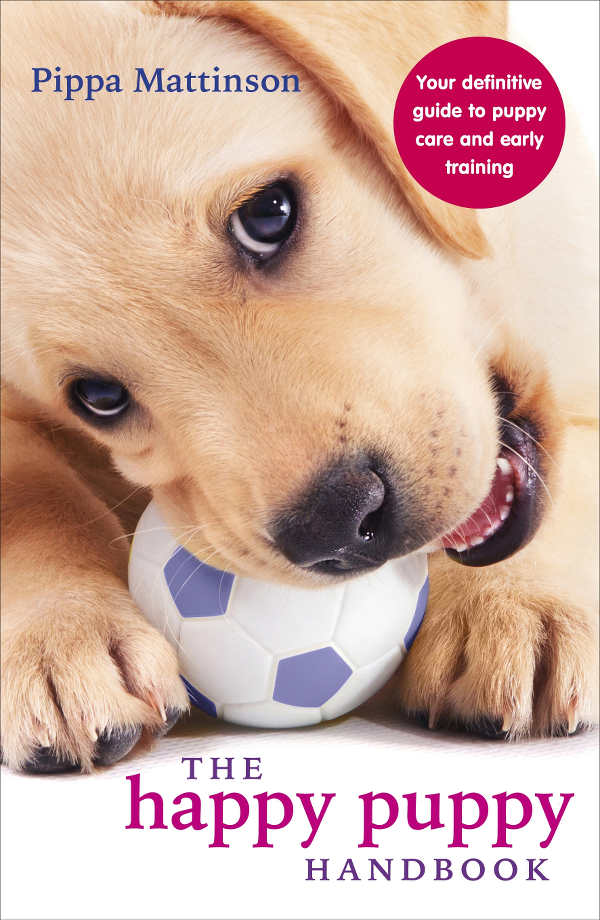 They're also a very clever breed that is easy to train.
But, some studies suggest Australian Shepherds are prone to aggression.
If you choose an Australian Shepherd, reduce this risk by socializing and training your pup. Start this as early as possible.
Do you like the Australian Shepherd temperament?
Find Out More About Australian Shepherds
Does this breed sound perfect for you? There's even more you can learn about this pup!
Check out these articles before making a final decision!
Do you have an Australian Shepherd?
How have you found the traits of this breed?
What is your Australian Shepherd temperament like? Let us know in the comments!
References and Resources
Bethany Wilson (et al), 'Prevailing Clusters of Canine Behavioral Traits in Historical US Demand for Dog Breeds (1926-2005)', Animals, 8:97 (2018)
Rudy De Meester (et al), 'The Use of the Socially Acceptable Behavior Test in the Study of Temperament of Dogs', Journal of Veterinary Behavior, 6 (2011)
Deborah Duffy (et al), 'Breed Differences in Canine Aggression', Applied Animal Behavior Science, 114 (2008)
Helena Eken Asp (et al), 'Breed Differences in Everyday Behavior of Dogs', Applied Animal Behavior Science, 169 (2015)
Kenth Svartberg, 'Breed-typical Behavior in Dogs – Historical Remnants or Recent Constructs?', Applied Animal Behavior Science, 96:3-4 (2006)