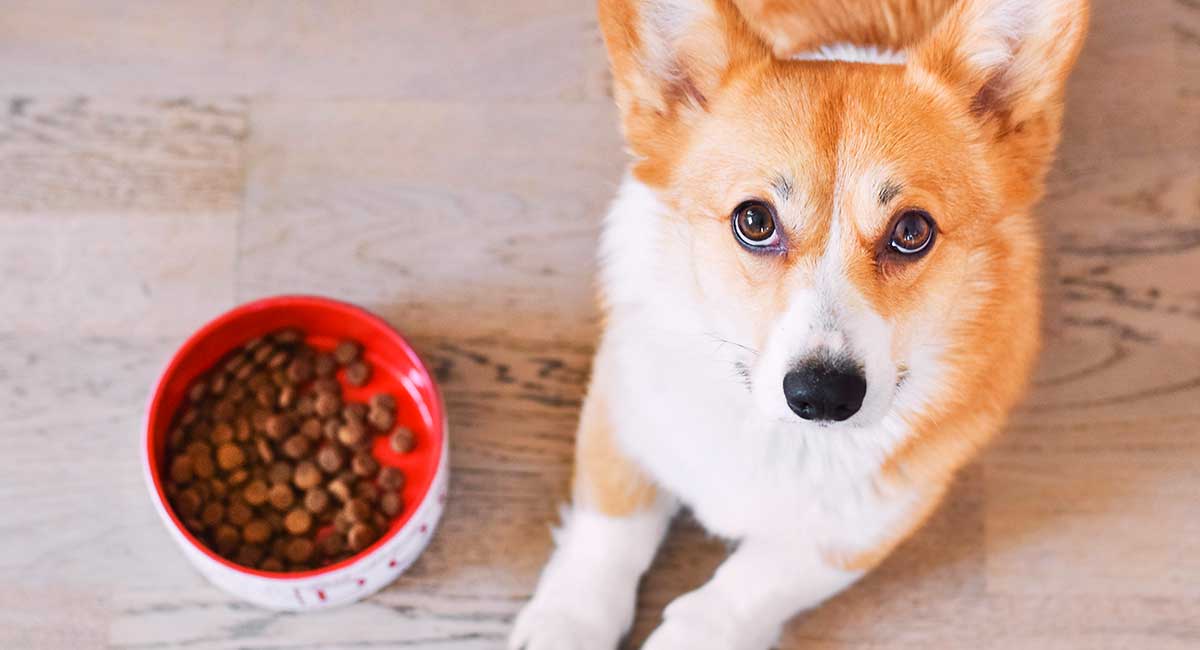 Why is my dog not eating?
There are lots of reasons dogs can lose interest in food. It is important to identify why your dog isn't eating before you try to solve the problem.
Some dogs are naturally picky eaters, and many suffer from sensitive stomachs. But others lose their appetite for health reasons.
If your dog stops eating, it could be feeling unwell. Health issues and dental problems can stop dogs from eating normally. If in doubt it is always best to take your dog to the vet.
Read on for more information about why your dog might not be eating.
Caring for Your Dog
As pet parents, we already know we're at somewhat of a disadvantage from the start. After all, our charge is an entirely different species to ourselves. In this case, we're caring for Canis lupus familiaris, the domestic dog.
If you're anything like me, you've probably studied up on the canine digestive system and how it works at different stages of a dog's life.
It would be easy to spend hours or days poring over dog food ingredients and labels so you can pick the "right" food for puppyhood, adulthood, and their golden years.
There's so much to consider. From the size, shape, and height of your dog's food bowl to portion sizes and meal timings.
And you may have already done absolutely everything in your power to ensure your precious pup is getting her complete daily complement of nutrients.
But sometimes, despite the best efforts, your dog may just stop eating. And when this happens, it can be worrisome indeed.
Why Is My Dog Not Eating?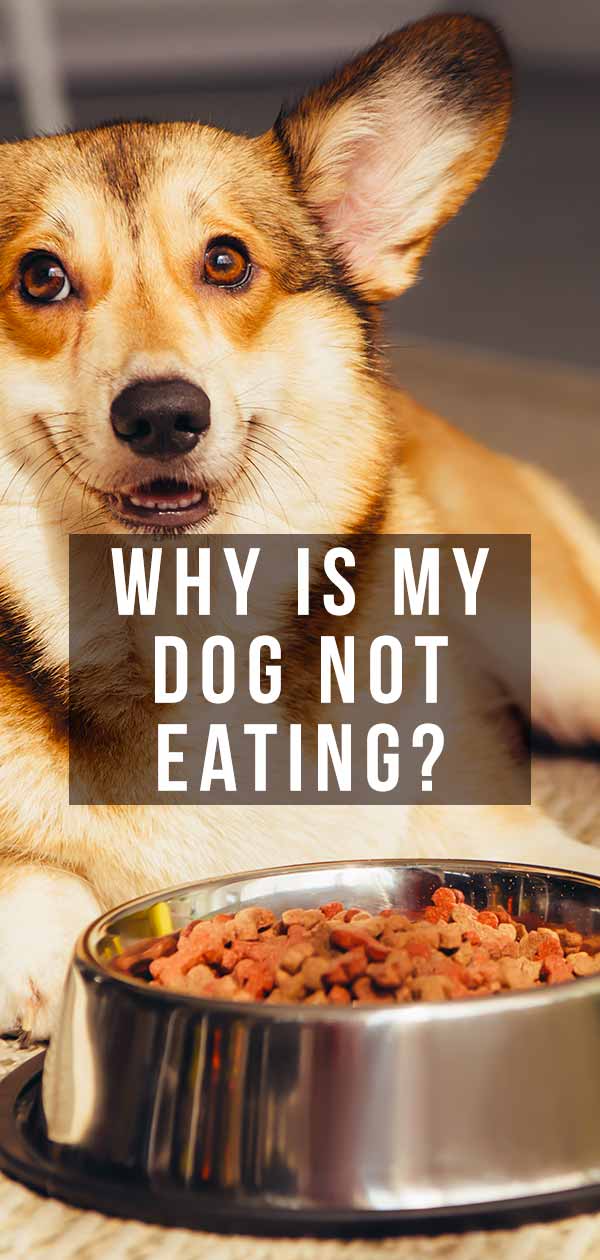 While some pups may be naturally picky eaters, the majority of dogs dine with gusto.
They'll heartily partake of the things we want them to eat. And downright gorge on the things we don't want them to eat.
So when our beloved fur baby suddenly loses interest in food, we're left with a lengthy list of questions.
But of course, there is an interspecies language barrier to contend with.
We hope this article will provide you with some insight and ideas for what to do next.
Particularly if you're scouring the web to find out "why is my dog not eating?".
When in Doubt, Call a Veterinarian
We got our first Dachshund puppy when I was 11 years old. And this happy event was back in the early 1980s.
But back then, veterinary science for the family pup wasn't quite what it is today.
While I dimly recall taking our pooch in for periodic vaccinations and the occasional teeth cleaning, we certainly didn't have the vet on speed dial like nowadays.
Just for the record, I prefer today.
I love knowing that our Dachshund's current vet thinks of our pup the same way we do. As a shorter, smaller person with fur!
Today, there are 24/7 emergency clinics just for pets. And thank goodness for that.
So, when in doubt, call your dog's vet. Or contact the nearest emergency clinic without delay. You might just save your fur baby's life.
Why Dogs Stop Eating
I can't tell you why all dogs stop eating. Although a quick Google search will produce a list of potential—and sometimes scary—reasons.
What I can tell you is why our own Dachshunds —a food-loving breed if ever there was one—have stopped eating from time to time over the years.
Your Dog Doesn't Feel Well
Sometimes the reason your dog stops eating is pretty simple: he doesn't feel well.
Your pup might have nausea, indigestion, tooth pain, or something more serious. Unfortunately, he can't tell you with words. So he tells you with actions.
In all of this, I have learned there are two possibilities:
Your dog doesn't feel well and still wants to eat but can't (canine pseudo-anorexia)
Your dog doesn't feel well and doesn't want to eat (true canine anorexia)
How to Tell the Difference
Normally, you should be able to tell which one applies to your pup by just observing them.
For example, does she still approach the food bowl or show interest in her favorite treats? But then drops them or just sniffs the food and walks away?
In this case, your dog may have a dental issue or chronic pain, especially in the head/neck/ears area regions.
Or does she give her full food bowl a wide berth and show no interest at treat time?
Here, anything from food changes to stress could be the cause. Other possible root causes could range from loss of their sense of smell to a systemic illness.
Your Dog Doesn't Like Or Can't Digest What You're Serving
We've had Dachshunds of all shapes and sizes over the decades. But, they all shared one thing in common: a pure, unwavering appreciation for eating.
One of our Dachshunds had what we used to joke was the original stomach o' steel. Here's the proof:
He once got into his back pain medication stash and ate all the pills AND all the plastic caps AND all the paper bags they were stored in.
Then, he lapped up the hydrogen peroxide the emergency vet team had given to try to make him vomit up the drugs. He loved it ALL.
When he finally did vomit, he was just fine. Seriously. Even the vet was surprised he came through such a serious incident with no lasting harm.
But Still Picky!
Unfortunately, our current Dachshund has both a sensitive stomach AND food allergies. He's on his fifth Dachshund dog food and finally seems to be tolerating it.
What definitely doesn't help is that he also sneak-eats mulch in the backyard and openly drinks out of dirty rainwater puddles.
Plus, he's known to snack on everything from plastic DVD cases to cardboard boxes.
But he's picky about what he eats when it comes to his dinner. One or two bouts of indigestion or a skin rash and he won't go near his daily food.
Helpful tip: Until you know for sure your dog tolerates his food, it's always best to buy the smallest amount of dog food you can!
Your Dog Is Experiencing Emotional Or Psychological Issues
It is no surprise to me that dogs are the most popular service animals in the world as well as the most popular pets.
Homo sapiens and Canis lupus familiaris have literally evolved together. That means learning and growing and sharing life side by side over the ages.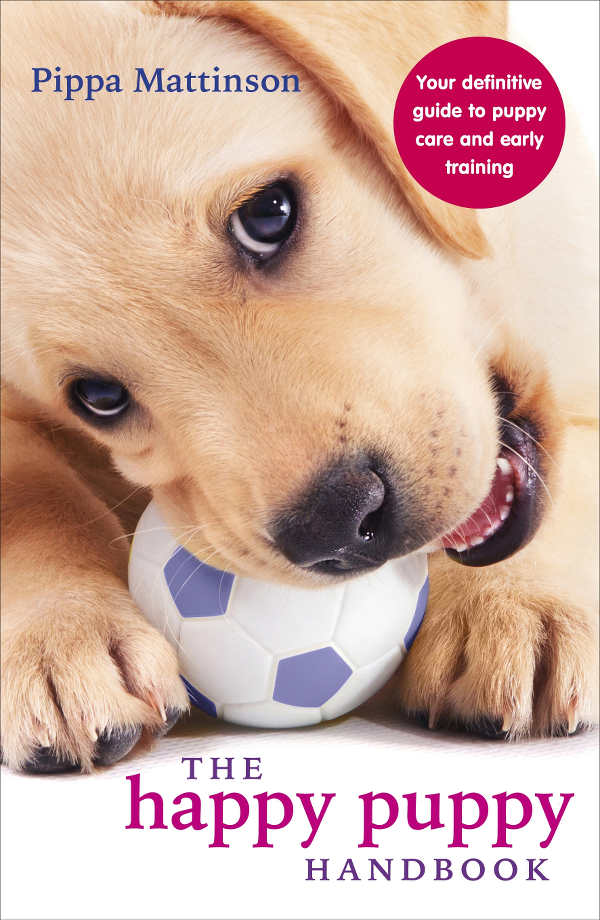 As a result, dogs are incredibly sensitive animals. Not only are they are sensitive to "their" people. But they are just sensitive. Full stop.
Our own Dachshund is incredibly sensitive. When our family was displaced during Hurricane Harvey in 2017, our formerly chill pup became a nervous wreck. Quite literally overnight.
We couldn't leave him alone—even for a few minutes. Or he would destroy the hotel room.
And he wasn't back to his old self again until we moved back into our house over a year later.
Humans and Dogs Alike!
It's important to remember that anything that could upset a human could also potentially upset your canine.
When a canine is distressed, one of the tell-tale signs is a lack of interest in food.
What Should I Do If My Dog Stops Eating?
Has your dog stopped eating for more than a day or two? 
Be sure to contact your canine vet right away to find out why and discuss treatment options.
Do you have any experiences you'd like to share? We'd love to hear about them in the comments section below.
More Useful Articles
Take a look at some more helpful guides below for more dog information and tips.