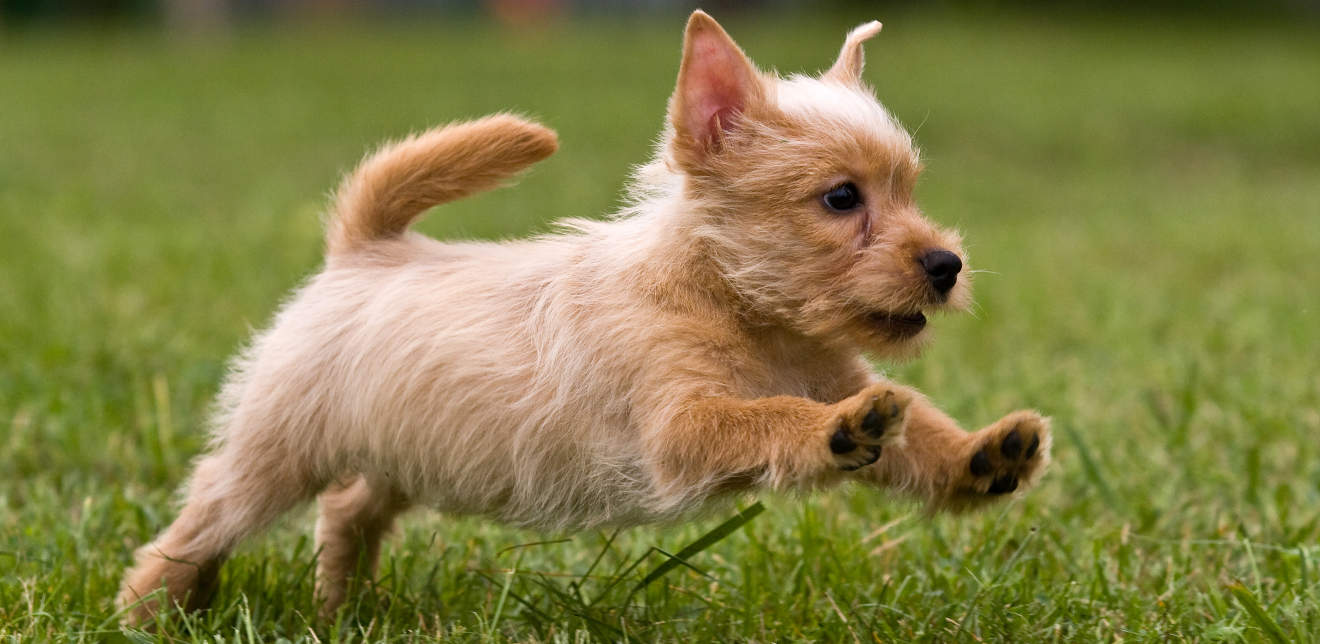 New puppy owners are often confused about how much exercise their puppy actually needs.
Today's article looks at puppy exercise requirements.
We'll talk about how often your puppy needs to be walked and how often.
And we'll look at other types of puppy exercise, such as playing with people and other dogs
What! No Walk?
Most people associate dogs, with walking. What could be more natural?
Indeed, part of the aim of 'getting a dog' for many people is to enjoy the shared experience of taking the dog for a walk.
So it can come as quite a surprise to new puppy owners to be told the they are giving their puppy too much exercise, or walking the puppy too far.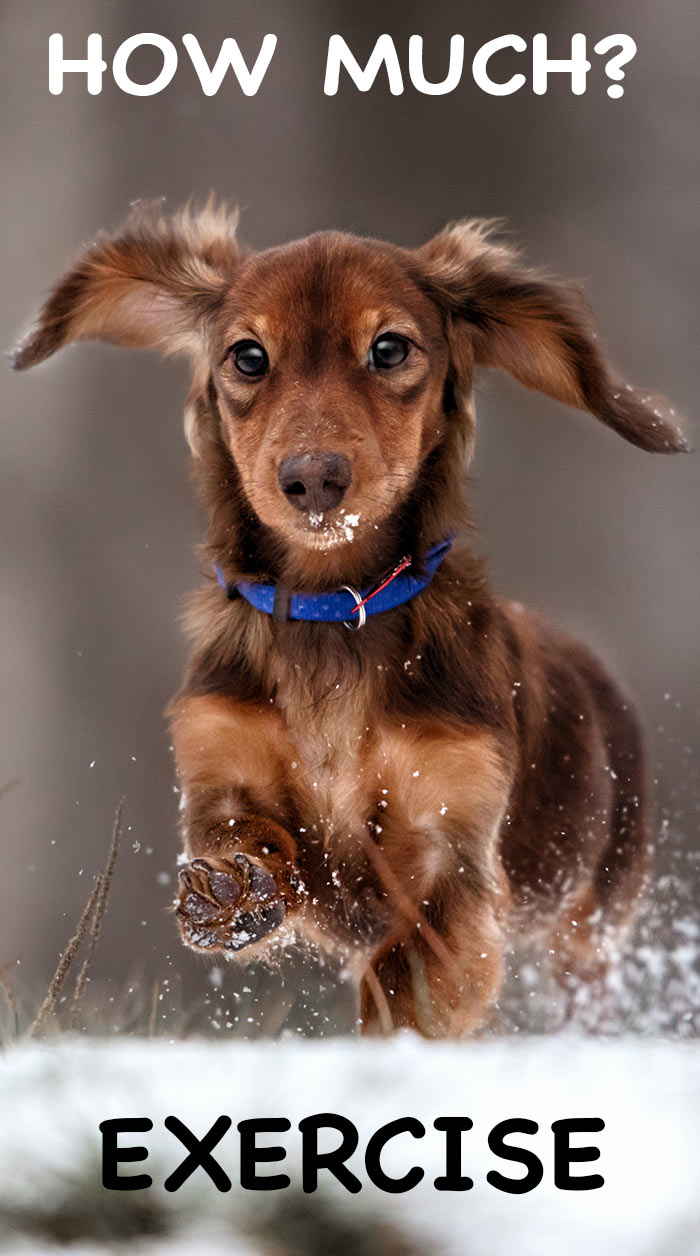 You may even have heard people say that a puppy should only walk for five minutes for every month of his age. That means just ten minutes a day, for an eight week old puppy.
"What kind of a walk is that!" You may ask.
And "where does this 'five minute rule come from? What is it trying to achieve? And is there any evidence to support it?"
The Five Minute Rule
The idea behind the five minute rule is that excessive exercise may damage the growth plates in your puppy's joints, and so possibly contribute to joint problems like hip dysplasia, possibly pre-disposing the puppy to arthritis in later years.
Evidence to support this rule is lacking. Though we do have some evidence about the influence of exercise on small puppies, a study carried out in Norway showed that puppies who had access to steps in the first three months of life, were more likely to suffer from hip dysplasia later on.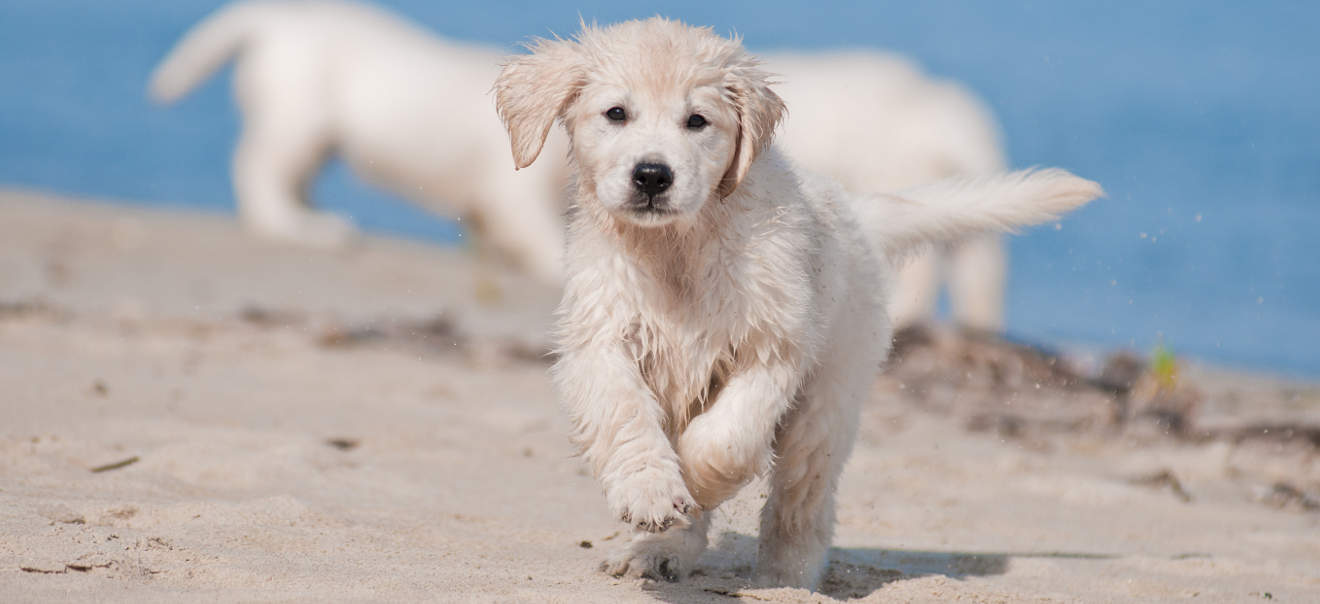 Still, to many new puppy owners, the five minute per month restriction seems pretty extreme. And while many experts and dog breeder do promote the five minute rule, there are others that take a different view, and don't worry about overexercising puppies provided they are not allowed to become exhausted.
Flat faced breeds such as the Bulldog may need less exercise, especially on hot days.
So who is right?
Cutting through the Confusion.
Being given conflicting opinions can be very confusing. So let's take a look at what we actually know about puppies and exercise.
You can then make a decision on how you want to approach this subject.
Do puppies need walks?
Let's forget about what we want to do for a second. The first question to ask, is do puppies actually need to go for walks.
The answer to that is no. Puppies certainly don't need lots of formal exercise, and provided that your puppy has an outdoor area to run around and play several times a day, he does not actually NEED to be taken for a walk.
This applies to puppies right up to five months or so of age. Don't forget, puppies do need exercise, they just don't need to go on a hike!
So if puppies don't need walks, are walks harmful?
Are Walks Harmful?
The jury is still out on this one, but many breeders do insist that walks can damage a small puppy's joints. This refers to formal walks where the puppy's owner dictates the distance, duration and pace of the walk.
This is different from a puppy that is playing in the garden at home for the same length of time, but that can stop whenever he wants to and have a break.
While there is no clear evidence, for the five minute rule, it is most unlikely to do your puppy any harm. It makes sense to play it safe for those first few months of your puppies life, as they only come around once, and there will be plenty of time for action later.
Let's recap that rule:
Puppy Exercise Requirements
2 months old ten minutes walking a day
3 months old fifteen minutes walking a day
4 months old twenty minutes walking a day
5 months old twenty-five minutes walking a day
6 months old thirty minutes walking a day
Other Types of Exercise
Puppies love to play. They especially love to play with other dogs, and with enthusiastic humans.
But puppies are not terribly good at keeping a sense of perspective or figuring out when they have overdone things!
So, with other types of exercise, whether it is ball games, rolling around with next door's poodle, or playing tug with your kids, you need to supervise.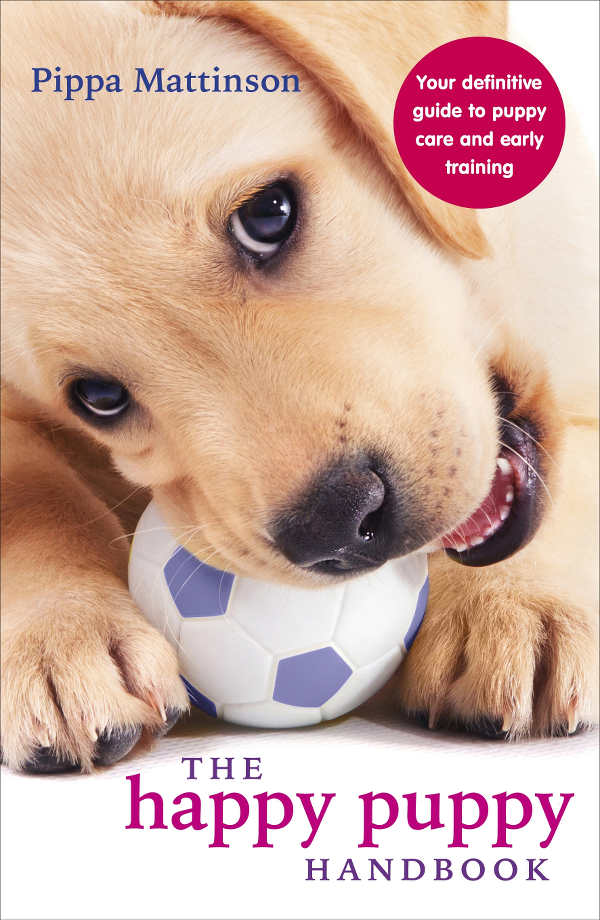 Step in if your puppy is getting overexcited or exhausted. Keep games short and sweet, and give the pup plenty of opportunity to stop for a nap or a drink and a rest.
Summary
Looking forward to long walks in the countryside is all part ad parcel of getting a puppy. It can be frustrating to discover that you shouldn't be taking your puppy on long walks yet.
But you know, there are many years of healthy life ahead of your new puppy, and these early months pass quite quickly.
If you are reading this and are horrified to discover you have already broken the five minute rule times a million, don't panic.
You are not the only one to make this mistake, and most 'over-exercised' pups probably come to no harm.
Just dial back on the hikes for a while and give your puppy a chance to 'grow into' his bones.
If you have any concerns about his joints or legs, just pop him along to your vet.
He'll most likely be able to put your mind at rest.