Many of the things that dogs need to stay well, and to be contented, are free. And most of them don't take too much of your time.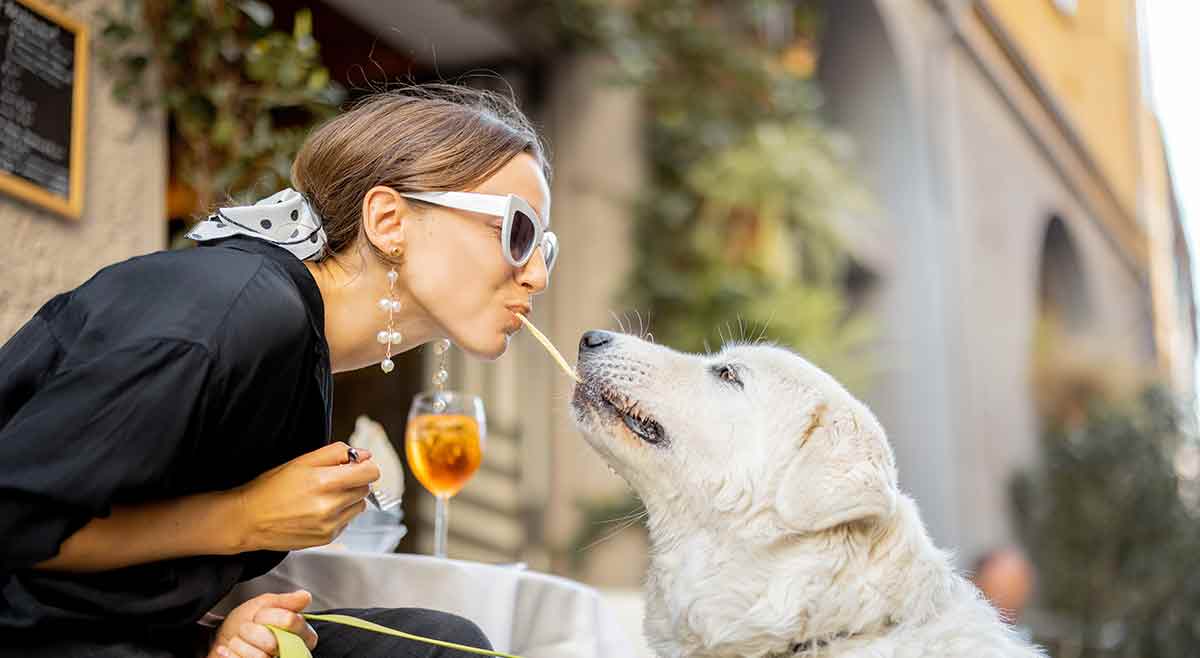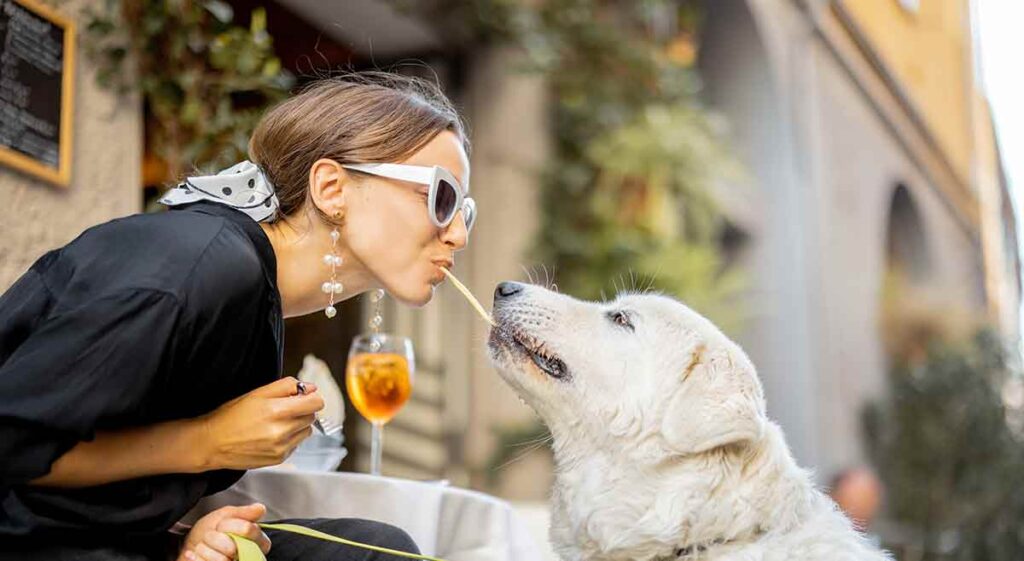 Here are our top tips for optimal dog wellness – don't forget to add your own tips in the comments!
1 Make A Date With Your Dog
If you are anything like most of us, life is a terrible rush and it's hard to find the time to appreciate your dog.
Try making a date to spend half an hour together. Just you and your dog. No cell phones, or TV. Sit out in the yard together if it's warm.
Toss a ball or a toy if your dog likes to fetch. Or take a dog brush with you and give your dog a nice relaxing groom. Or book a slot at the dog pool.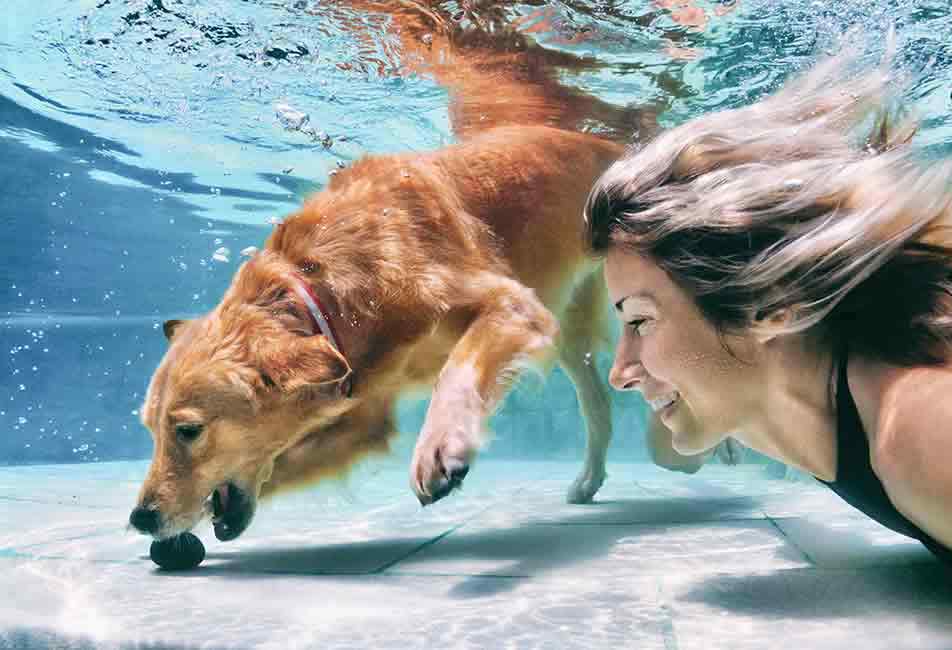 You could take a ride on a bus or train if your dog enjoys travel. Or a relaxing walk somewhere quiet.
The chores can wait. Enjoy your time together – you both deserve it
2 Give Senior Dogs A Padded Bed
As dogs age, joints become creaky and many senior dogs really do need a bit more padding in their sleeping area. Memory foam beds can make an older dog much more comfortable.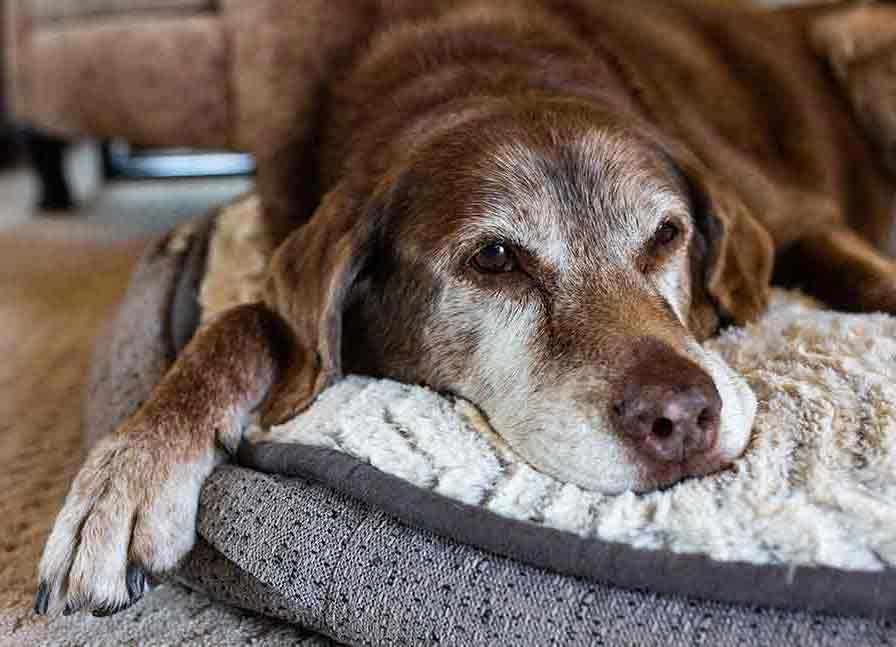 Most seniors don't chew much so you may be able to just place a piece of memory foam in their basket or crate, underneath their regular bedding.
3 Book Your Dog's Annual Veterinary Check
Annual check ups are easily forgotten and reminders from your veterinarian can get lost in your overflowing email box. 
If you leave too long between vaccinations your dog will need to start over with a new course, rather than just having any necessary boosters.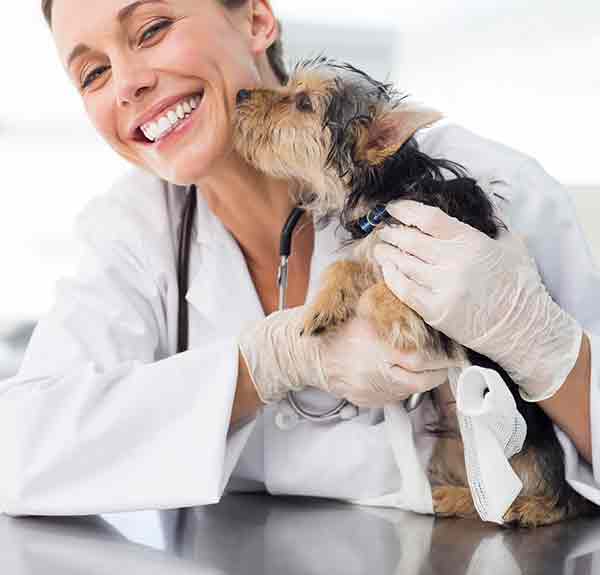 Most vets try hard to keep vaccinations at a minimum now and boosters are also cheaper than the whole course of jabs from scratch
So put your next appointment in your smart phone calendar and set a reminder
4 Paws And Claws
Unless your dog gets a lot of exercise on hard surfaces, their claws will grow really fast. Overgrown claws distort your dog's toes and cause discomfort. As soon as you can hear them clacking on the floor it's time for a trim.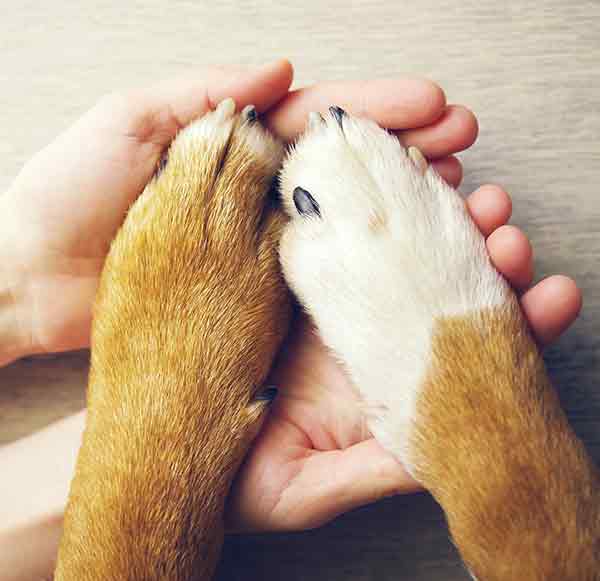 We are converted to cordless electric dog nail grinders. They are much quieter than the old ones and far less likely to make your dog sore or upset.
Seniors can get very dry paw pads so check underneath your older dog's paws, and if necessary apply a soothing paw balm.
5 Put Dog Parasite Prevention In The Calendar
Another important date to enter into your calendar is your dog's parasite control program.
De-wormers for internal parasites, and treatments to prevent ticks and fleas setting up home in your dog's fur all need topping up at intervals throughout the year.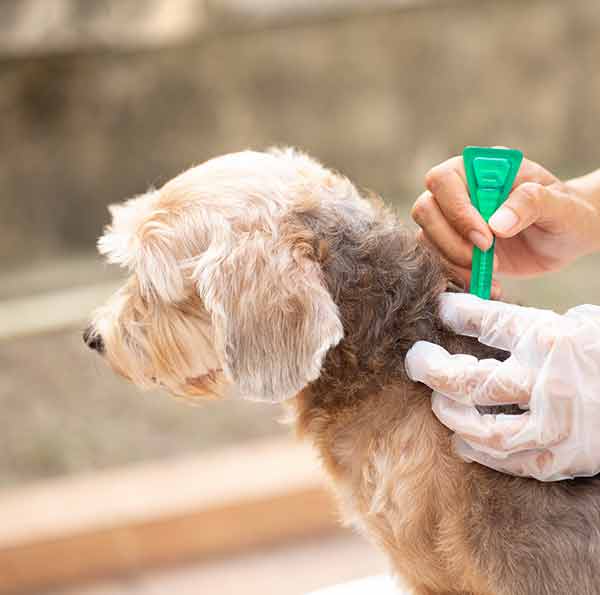 Your veterinarian should be able to provide you with a repeat prescription for these so that you don't have to keep returning to their office each time you dose your dog.
6 What's Toxic And What's Not?
It's a good idea to get up to date on what is poisonous to dogs and what can safely be given as an occasional treat.
New problems arise from time to time, where substances poisonous to dogs are added to human foods that many pet parents share with their furry friends. The sweetener xylitol is an example. Poisonous to dogs, it can often now be found in common foods such as peanut butter and chewing gum.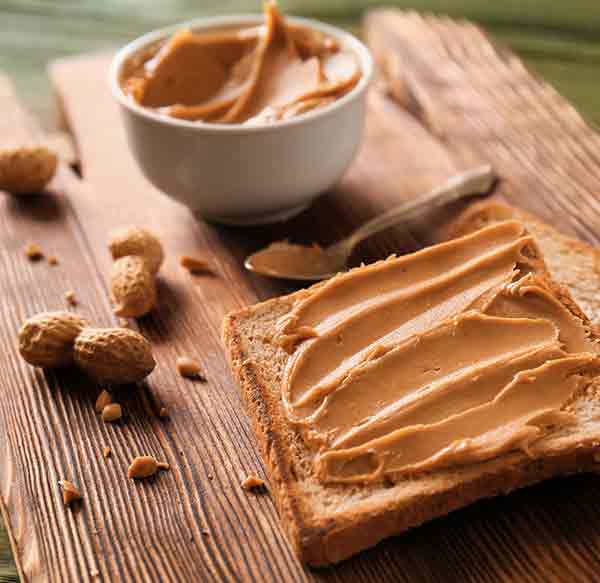 Check that everyone in the family is aware, and put poisonous substances, and small dangerous items such as batteries, out of the reach of furry family members.
7 Teach Your Dog The Unlock Game
'Unlock' is the simple game where the dog gets to win a treat from a pot or your hand, by waiting patiently for you to open it, instead of trying to push their way into it.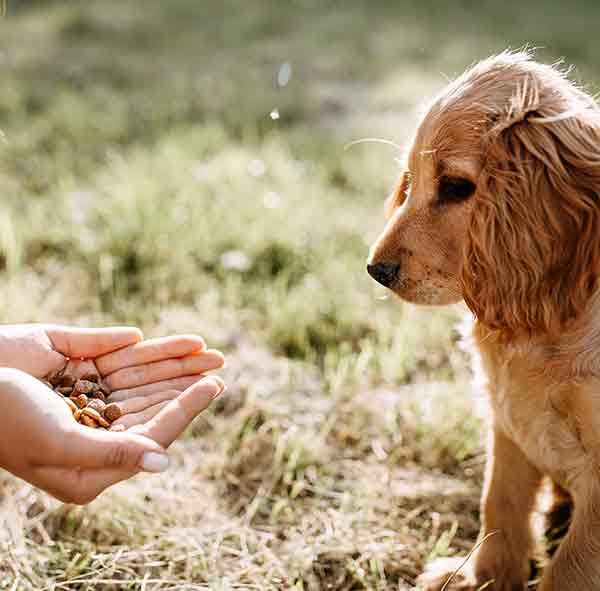 Also known as 'Doggy Zen' the Unlock game makes everything you dog with your dog, from formal obedience training, to grooming and game play, easier. And it makes your dog more relaxed as they no longer feel responsible for grabbing anything edible that comes their way.
8 Check The Expiry Dates On Kibble
Buying kibble in large sacks can be a great saving. But do check the dates from time to time.
Kibble keeps for quite a while but not forever. And if yours is starting to smell stale or go moldy, it's time to throw it out and replace with some fresh.
Decanting the sack into airtight containers once opened will help your kibble stay fresh for longer
9 Design An Exercise Program!
If you hate walking, don't panic. A daily walk is not the only way to exercise a dog.
There are a lot of games you can play that burn up energy and exercise your dog both mentally and physically.
From games of fetch to tug, to swimming sessions, you can help your dog stay fit and add some variety into their life
10 Post Season Check For Female Dogs That Are Not Neutered
When your female dog finishes her season, for a few weeks she is at increased risk of a disease called pyometra. It's basically an infection of the uterus.
And while antibiotics can sometime cure this infection it very often goes unnoticed until it is life threatening. And is a well known cause of early death in female dogs.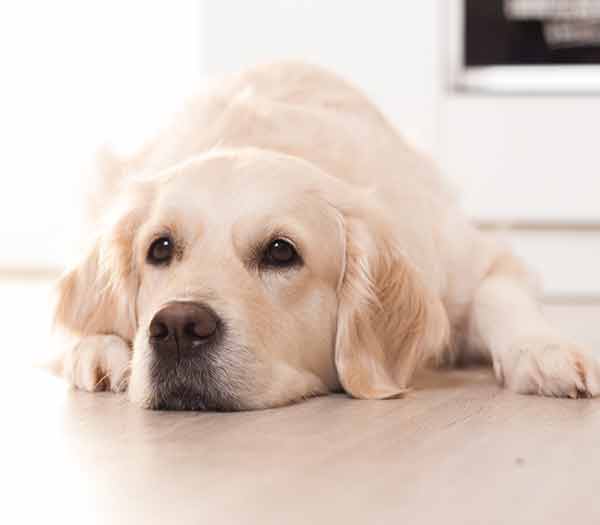 Some signs are the female dog becoming both quieter and thirstier than normal. And reluctant to exercise. But these signs can be very subtle.
Always get a vet to check up any female dog that seems a little off color if she finished a season quite recently.
11 Avoid Joint Stress For Young Dogs
Young puppies and growing dog are vulnerable to joint injury and damage.
It's best to avoid excessive stair climbing and jumping in and out of vehicles in young dogs until they have finished growing.
Another way to keep growing joints healthy is to make sure your dog doesn't grow too fast or become overweight.
12 Keep Your Dog Slim
It can be hard to refuse those pleading eyes! Most dogs love to eat and especially to eat the things we know are not very good for them.
Try to keep treats to a minimum, especially if your dog is on the heavy side for their height and breed.
In some ways it is kinder not to feed human treats to dogs at all. That way they won't expect to share your food and will be able to relax when you are eating in the knowledge that they won't be involved in this particular meal!
13 Set Up A Grooming Routine.
If you have a short coated dog, grooming may not be essential, but if done regularly it is a great way to relax your dog and get them used to being handled and touched all over.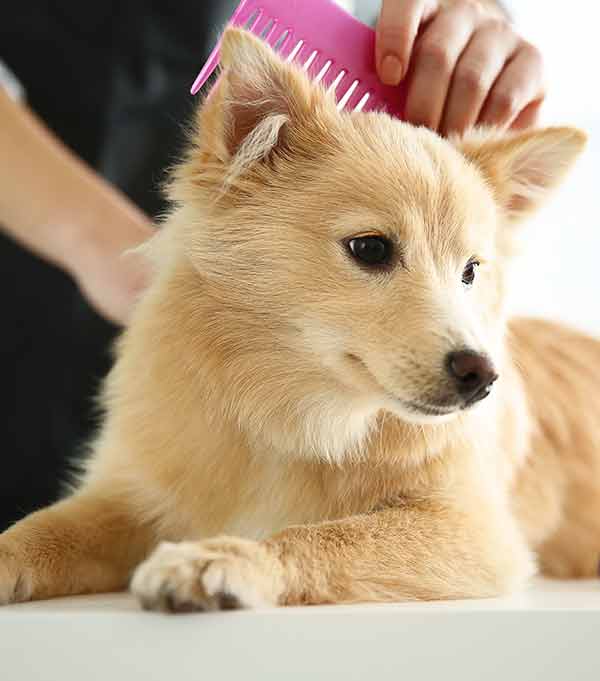 Start by getting your dog to relax and stand still while you stroke them gently and pick up their paws. 
Have a treat pot to hand and reward the dog at intervals. Add the brush into your routine when the dog is able to stand still while being handled without it.  The grooming information in our puppy guide applies to adult dogs too!
14 Dental Check Ups
A part of your grooming routine should include opening your dog's mouth and inspecting their teeth. Check for staining or a build up of plaque around the gums.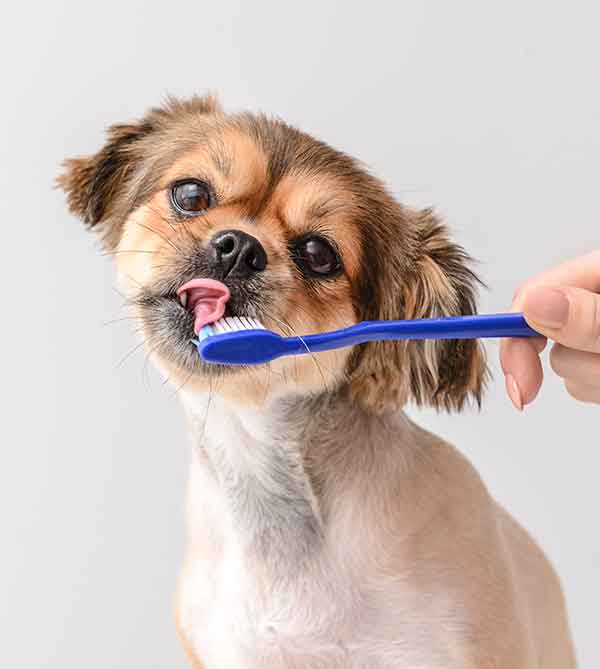 Unless your dog is fed on a diet of raw meat and bones, they will probably need their teeth brushing too.
This takes a bit of getting used to! You can buy 'finger brushes'. Little tooth brushes that fit on your finger, to get your dog started.
15 Clean Water Check
It's important to leave clean water available for your dog at all times.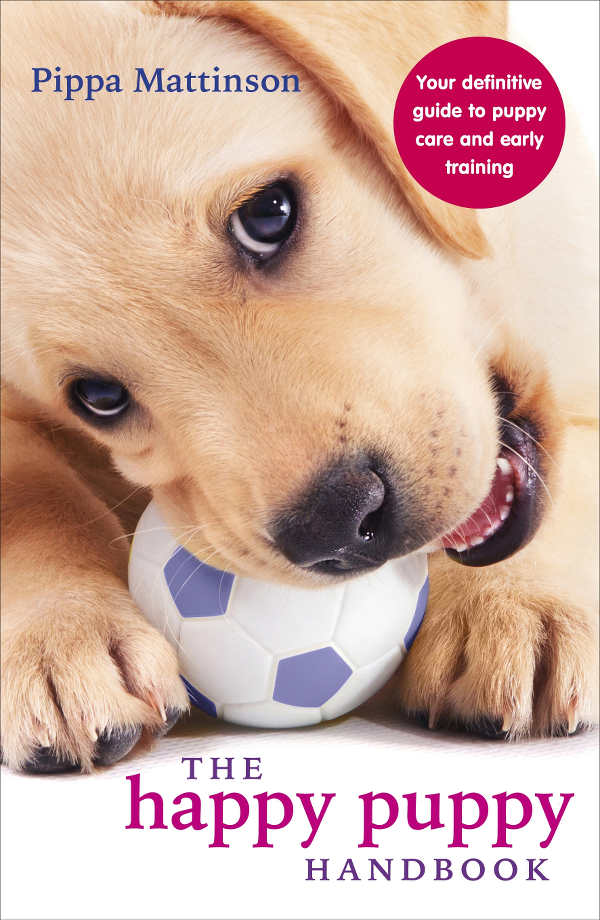 If your dog is fed on kibble, their water dish will need refilling at least once a day, possibly more often.
Most of us just top the dish up with tap water, but it's a good idea to give the bowl a scrub with a rough brush every two or three days. Otherwise a bacterial slime tends to build up on the sides and bottom.
16 Yard Check
It's a good idea to check your yard for dog safety once a month or so.
Look for gaps or damage to fencing where a dog could squeeze out.
And make sure there are no poisonous plants that have seeded themselves and are growing quietly in a corner somewhere!
17 Refresh Your Dog's Training
Training is something that is never truly done. A good recall can save your dog's life, so it's worth refreshing your dog's training from time to time, making sure that their recall is really sharp. And that they understand and can respond to, basic commands such as 'Sit' and 'Down'
One of the most useful and simple things you can teach your dog is to hop onto a dog bed or chair when asked, and stay there until released.
If you buy a small portable raised bed to teach this, you can take it out and about with you and teach your dog to relax there under all kinds of different conditions.
Dog Wellnes Is More Than Just Physical
Just like people, a dog's mental and emotional health can have a significant impact on their physical health. Apart from giving them access to professional veterinary care, training your dog is probably the most important gift you can give them when it comes to wellness.
Trained dogs are able to relax and know what is expected of them. You can find out all about training in our training section linked at the top of the website.
Enjoy your dog today and always! And don't forget to join our Facebook community for more dog and puppy photos and chat!