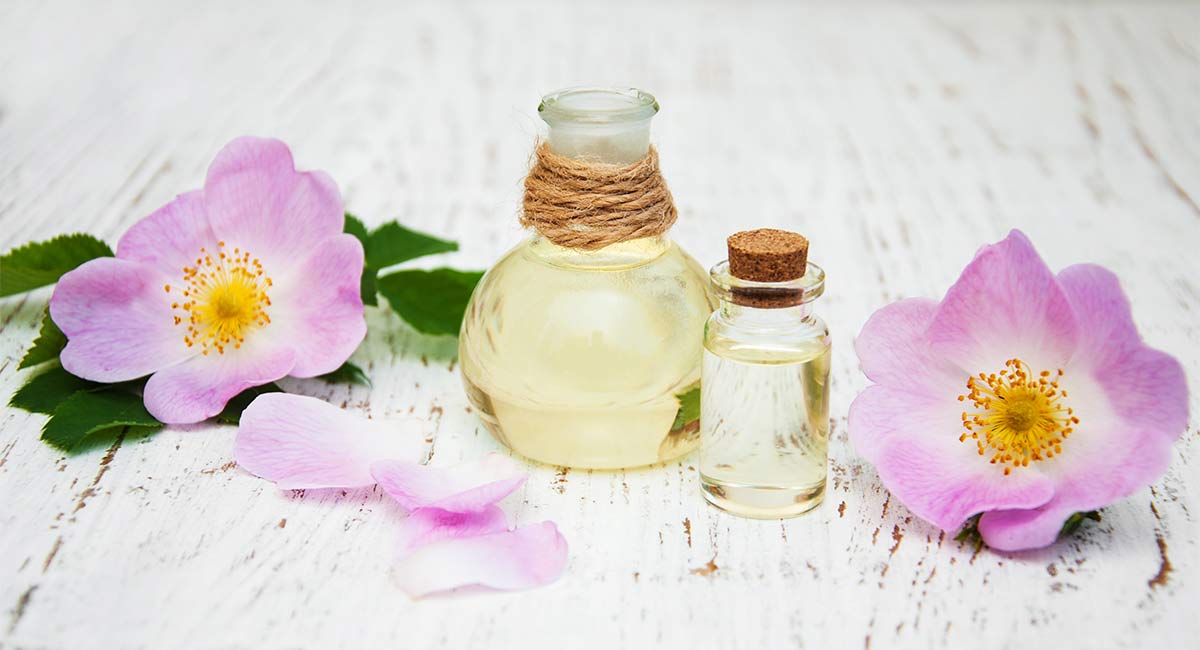 Neem oil for dogs is a popular way of controlling pests. But does it work?
Are ticks becoming a problem for your pooch? Or maybe mosquitos have suddenly become abundant in your area?
Thinking about using neem oil for dogs to keep those pesky bugs away? You may want to think again.
There is a lot of confusing and often contradictory information out there. Sometimes, it's hard to determine what's correct.
Luckily, we're here to help!
In this article, we'll explore just how safe and effective neem oil is for dogs.
Then we'll figure out if neem oil for dogs is really is a good treatment option for your pooch.
What is Neem Oil for Dogs?
Neem oil for dogs is extracted from a particular tree native to Southern Asia, rather fittingly called a neem tree. It is commonly used a pesticide, but there is currently no strong evidence that it works or is 100% safe.
In modern times, the neem tree is grown in tropical regions all over the world.
The tree is mostly known for the oil that can be extracted from its seeds. Once pressed from the seeds, the oil can range in color from yellow to red to brown.
Neem oil is high in many useful nutrients such as essential amino acids and vitamin E. However, most of its useful properties come from a chemical called triterpenes.
Triterpenes are a compound that allows plants and animals to manage inflammation. They are also found in many insecticides and antihistamines.
Triterpenes are also known for having inflammatory, antiseptic, antifungal, and fever-reducing properties.
Neem Oil Uses for Dogs
Now that we know what neem oil is, let's figure out what exactly it has purported to treat.
The most common use of neem oil is as an insect repellant. There is some scientific evidence backing this claim, which we'll explore later.
Neem oil has also been claimed to treat mange due to its oil-like properties, which are thought to kill mange mites.
Neem oil is said to be able to treat everything from internal parasites to liver failure.
But how true is this really? Can neem oil actually be used to treat all of these disorders?
Let's take a look at some scientific studies to find out.
Neem Oil for Dogs
How effective is neem oil?
Surprisingly, the few studies performed on the effectiveness of neem oil have had positive results.
One study, for instance, discovered that neem oil was very effective as a therapeutic treatment for mange.
More specifically, it was found that "the neem oil kills the mange mites on contact, while the homeopathic deals with the animal's constitutional predisposition to getting mange ."
In simpler terms, it kills mange mites and also reduces the likelihood of the mange reoccurring.
A study was also carried out to investigate the effectiveness of neem oil for treating diabetes in rabbits.
The study was not done specifically on dogs, however, it was found to significantly reduce blood sugar levels in diabetic rabbits that were administered neem oil
This suggests a promising future for treating diabetes with neem oil.
But what about neem oil as an insect repellent? What do studies say about the use of neem oil to get rid of fleas and ticks?
Neem Oil for Fleas
There have been a number of studies involving the use of neem oil as a repellant.
One study found that the application of neem oil on human skin provided complete protection from mosquito bites for 12 hours.
A similar study explored the effectiveness of neem oil when burned with kerosene. It was discovered that kerosene oil with just 1% neem oil substantially reduced the biting and swarming of mosquitoes.
As you can see, there is evidence for the effectiveness of neem oil against mosquitoes.
But, there is NOT any evidence that neem oil is effective against other types of bugs, including ticks and fleas.
Another study found that neem oil is effective against tick larvae. But larvae are more vulnerable than adults.
Moreover, the study was only conducted on one species of tick, so we don't know if it is as effective against other types of ticks.
Because of this, neem oil is usually seen as an incomplete repellant.
On one hand, it can prevent mosquito bites, but it probably won't protect your pooch from more dangerous insects.
There simply haven't been enough studies done on the effectiveness of neem oil against fleas and ticks to make a clear call.
Is Neem Oil Safe for Dogs?
So neem oil for dogs might be effective against some disorders. But is it even safe to use at all?
The answer to this question can be a lot trickier than you might think.
First of all, not all neem oils are made the same. Commercial neem oil products are not regulated, so there really is no way of telling how much neem oil is actually in them.
Neem oil shampoo for dogs is very common. But you just never really know what you're getting!
Secondly, not all neem oils are made equal. Because neem oil is a natural oil as opposed to being made in the lab, the exact components can change from location to location and even from tree to tree!
All of this makes it difficult to make claims as to whether or not it is completely safe.
Usually, it is not considered toxic, however, it's still crucial that you talk to your vet about using neem oil on your pooch.
Your dog's vet can dictate the exact dosage and may even be able to point you towards a trusted source to buy it from.
Neem Oil for Dogs – Side Effects
There have not been many extensive studies on the long-term use of neem oil for dogs. Therefore, we don't have a comprehensive list of side effects.
A few side effects are known to occur but it's quite probable there are a number of unknown side effects.
Just like with any medication, you should always be on the lookout for an allergic reaction. Allergic reactions can happen to any canine at any time, even if you've used the product previously.
Allergies are known to develop with repeated use, so you should always be on the lookout for any symptoms of a reaction.
Allergic reactions to neem oil are usually characterized by redness at the application site. Welts and blisters may also develop and itchiness, and vomiting and diarrhea can also occur.
Neem oil also has a very strong smell, even when diluted.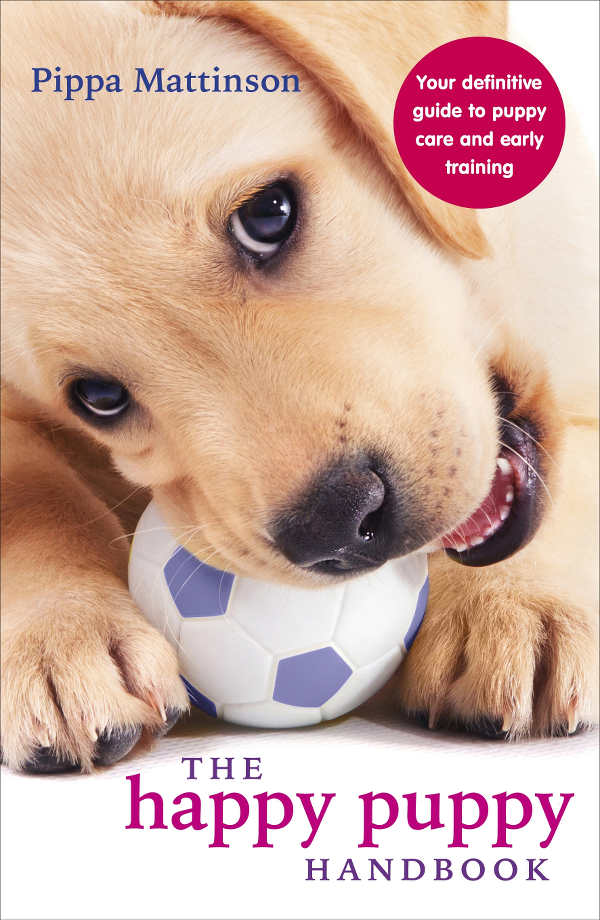 This can cause dogs to get sick or stressed—some dogs are more affected by the smell than others—and there really isn't anything you can do to prevent this.
If your pooch becomes distressed after you apply neem oil, you should speak to your dog's veterinarian.
Can I Use Neem Oil For My Dog?
There just has not been enough studies done on neem oil to make a clear case for or against it. We simply don't know how safe or effective it really is.
Many studies have shown it may be promising for future treatments but there isn't enough information yet to understand how effective it truly is.
It's very important that neem oil for dogs is only used under the supervision of a veterinarian. Only your dog's vet can decide if neem oil is the correct treatment for your pooch and at what dosage.
Supervision is absolutely required, especially since we do not yet understand all the possible side effects and reactions.
Have you ever used neem oil for dogs to prevent tick bites or maybe as a mosquito repellent? Let us know about your experience in the comments below.
References and Further Reading
Choudhury M et al. 2009. Toxicity of Neem Seed Oil against the Larvae of Boophilus decoloratus, A One-Host Tick In Cattle. Indian Journal of Pharmaceutical Sciences.
Sharma V et al. 1994. Personal Protection from Mosquitoes (Diptera: Culicidae) by Burning Neem Oil in Kerosene. Journal of Medical Entomology.
Sharma VP et al. 1993. Mosquito repellent action of neem oil. Journal of the American Mosquito Control Association.
Khosla P et al. 2000. A study of Hypoglycamin effects of Azadirachta Indica (neem) in normal and alloxan diabetic rabbits. Department of Pharmacology and Biochemistry. 2000.
Singh S et al. 2011. An Update on Therapeutic Management of Canine Demodicosis. Veterinary World.