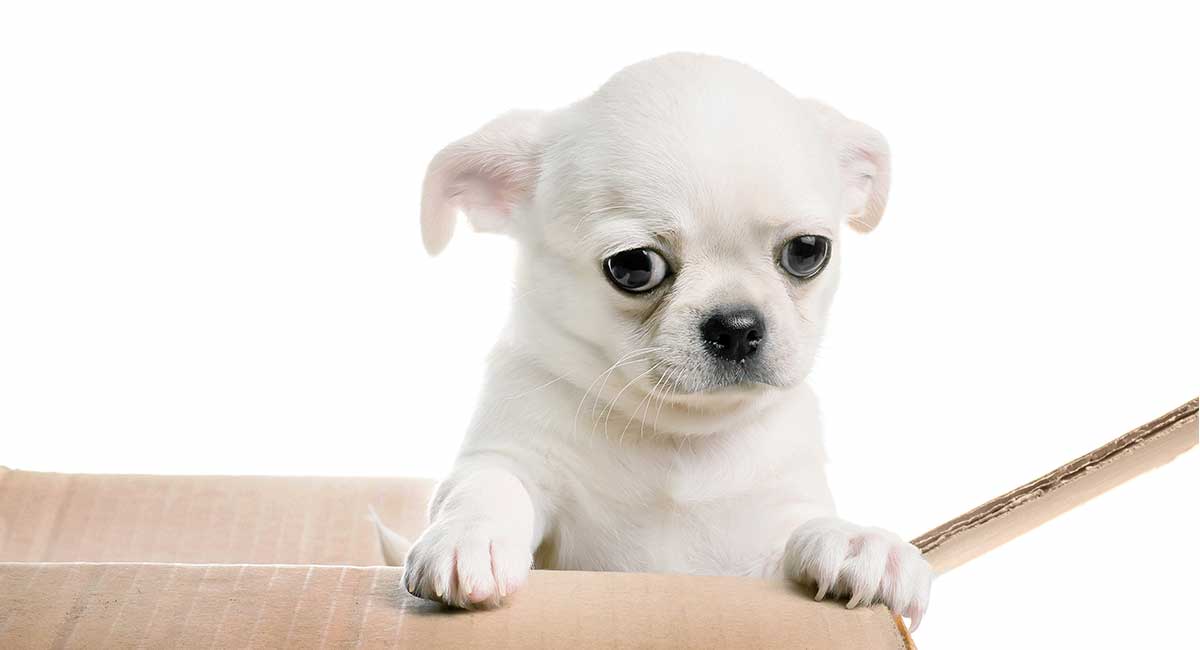 Are you thinking about adopting a Chihuahua and wondering about possible Chihuahua health problems?
Or maybe you have a dog but are wondering what Chihuahua health problems you should be on the lookout for.
Chihuahuas are energetic, charismatic, and extremely tiny.
But they are prone to quite a few Chihuahua health problems, mostly due to their small size.
You might also enjoy:
We'll uncover those common Chihuahua health problems and discuss how to avoid them.
Looking at treatments, and how each problem might affect your pooch.
Chihuahua Health Problems – Teeth
While there are a few Chihuahua health problems, dental issues are by far the most common.
In fact, dental problems are quite common across all dogs.
Periodontitis and gingivitis are the two most common dental problems diagnosed across all dog breeds.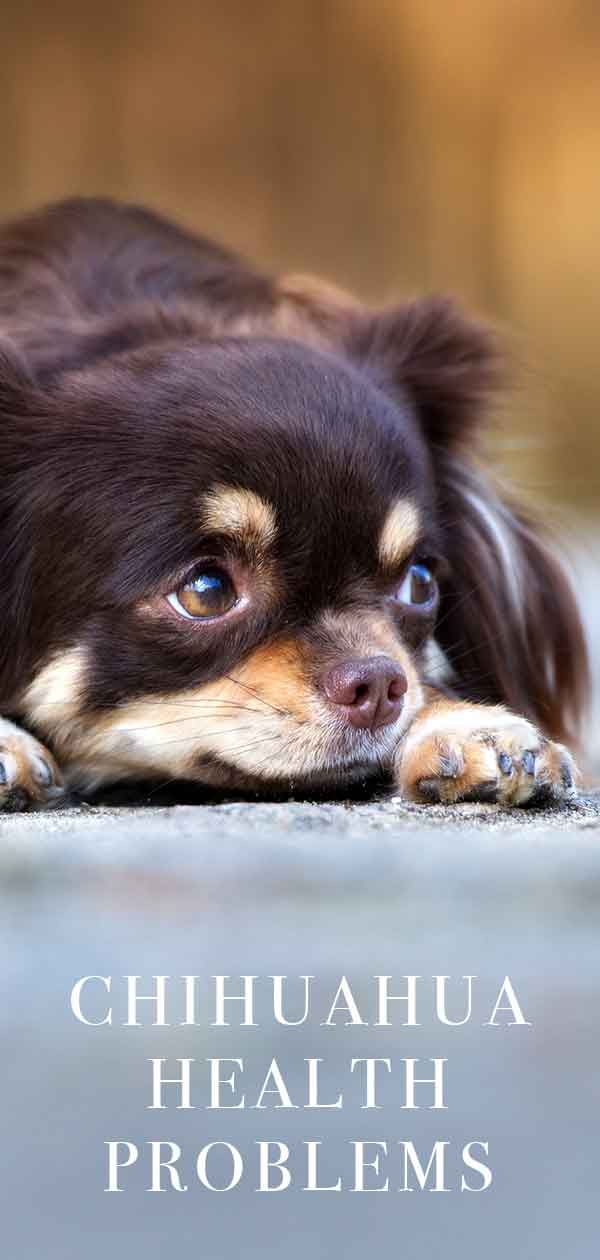 However, Chihuahuas tend to get dental problems more frequently than other dogs.
This is because of their small size.
What Is Different About Chihuahua Teeth?
A Chihuahua's teeth did not become smaller as their body did.
This means that they do not have enough room to grow within their mouth.
This can lead to them becoming impacted.
In other words, one tooth can get stuck underneath or next to another one.
This can be quite painful and even make it hard for your pooch to eat.
Chihuahua's also have an increased chance of gingivitis.
When their teeth do grow correctly, they are usually pushed very close together.
This makes it easier for plague and germs to gather in between their teeth.
This can lead to gingivitis, cavities, and other problems.
Brushing is one of the best ways to prevent these dental problems.
Though enzymatic chewing strips can also be helpful.
"Teeth healthy" dog foods were discovered to not truly affect a dog's dental health.
Brushing is absolutely necessary for Chihuahuas.
Chihuahua Health Problems – Patella
The patella, or kneecap, is a small bone that is located in the front of the knee joint.
Chihuahuas are prone to a condition called patellar luxation.
What Is Luxation?
This is a condition in which the patella slides out of place.
The kneecap can slide in any direction, but it is common to go to one of the sides.
A healthy dog has grooves that the kneecap slides across when the canine walks.
However, sometimes this groove is too small for the kneecap to fit into.
This makes it come out of place and slide around.
Chihuahuas are prone to having grooves that are too small due to their small size.
This condition is considered to be genetic.
If your Chihuahua's parents had this condition, they have a very high chance of experiencing it as well.
Patellar luxation can be very minor or very severe.
One study showed that the older the dog was, the more likely it was to have severe patellar luxation.
Symptoms and Treatment
Diagnosing this disease is usually very easy.
Chihuahuas suffering from this condition characteristically hold up one of their legs.
If your Chihuahua begins doing this, it is very likely that their kneecap has slid out of place.
This condition can only be corrected with surgery, which is usually successful.
Your canine's grooves will have to be enlarged, and the kneecap placed back into place.
Chihuahua Health Problems Breathing – Tracheal Collapse
Tracheal collapse is just what it sounds like – a collapse of the trachea.
The trachea is also commonly called the windpipe and is a tube that transports air to and from the lungs.
Trachea collapse happens when the trachea loses its round shape.
Instead of moving through easily, the air must squeeze its way out.
The exact cause of this condition is unknown.
However, it is generally genetic and a result of an abnormality that makes the trachea weaker than normal.
Sadly, the Chihuahua is commonly affected by this condition.
It is not exactly known why they are prone to the disorder, though genetics most definitely play a role.
Symptoms and Treatment
Signs of tracheal collapse include trouble breathing, intolerance to exercise, and a bluish tinge to the gums.
A cough is also very common and might be aggravated.
Often by excitement, air particles, obesity, exercise, humid weather, drinking, and eating.
Luckily, this disorder is treatable with surgery.
One study found that 85% of dogs who undergo surgery to correct this disorder react well.
Of course, some dogs will still show symptoms of tracheal collapse even after surgery.
There are a few things you can do to make life easier on your dog after trachea collapse.
Such as keeping your pet's weight down, using a chest harness, and avoiding respiratory irritants.
Chihuahua Health Problems – Dystocia
For smaller dogs, birthing can sometimes be troublesome.
Because Chihuahuas are the smallest dogs, they tend to have the most trouble.
Signs of birthing problems include prolonged labor, with active contractions for more than 30 minutes.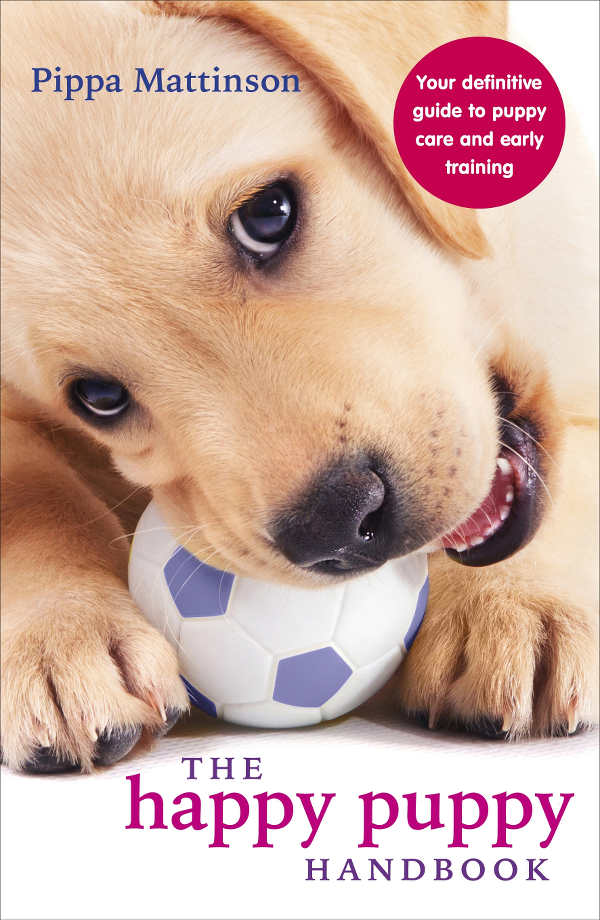 Because Chihuahuas are so small, it is somewhat common for puppies to become stuck in the birthing canal.
If your dam shows signs of dystocia, it is important to contact your vet right away.
Chihuahua Health Problems Seizures – Necrotizing Meningoencephalitis
Necrotizing meningoencephalitis is an inflammatory disease of the brain.
Simply put, it causes lesions to form that affect a dog's ability to function.
It is very serious and can quickly lead to death in only a few months.
It is unknown what exactly causes this disease to develop and why Chihuahuas are prone to it.
Depending on what part of your dog's brain is affected, your dog will have different symptoms.
Seizures, blindness, circling, paralysis, head tilt, and limb weakness are common.
If you canine begins acting strangely, we recommend getting them to the vet right away.
Chihuahua Health
While Chihuahuas are healthier than many other dogs, they are still prone to a few health problems.
We recommend learning the signs and symptoms so that you can spot a developing problem as quickly as possible.
Early treatment and diagnosis can often save a dog's life.
We hope this information on Chihuahua common health issues was helpful.
Leave a comment below about your special Chi!
References and Further Reading
Adams. "Methods and mortality results of a health survey of purebred dogs in the UK." The Journal of Small Animal Practice. 2010.
Butkovic. "DENTAL DISEASES OF DOGS: A RETROSPECTIVE STUDY OF RADIOLOGICAL DATA." Department of Roentgenology. 2001.
Capik, Igor. "Periodontal Health vs. Various Preventive Means in Toy Dog Breeds." Acta Veterinaria Brno. 2010.
Priester. "Sex, Size, and Breed as Risk Factors in Canine Patellar Dislocation." Journal of the American Veterinary Medical Association. 1972.
Harason, Greg. "Patellar Luxation." The Canadian Veterinary Journal. 2006.
Campbell, Courtney. "Severity of patellar luxation and frequency of concomitant cranial cruciate ligament rupture in dogs: 162 cases." Journal of the American Veterinary Medical Association. 2010.
References and Further Reading Continued
Towle, Heather. "Pre‐ and Postoperative Radiographic and Computed Tomographic Evaluation of Dogs with Medial Patellar Luxation." Veterinary Surgery. 2005.
O'Brien, Joan. "Tracheal Collapse in the Dog." Veterinary Radiology. 1966.
Tangner. "A Retrospective Study of 20 Surgically Managed Cases of Collapsed Trachea." Veterinary Surgery. 1982.
Gendler, Andrew. "Canine Dystocia: Medical and Surgical Management." VetFolio. 2007.
Higgins. "Necrotizing Meningoencephalitis in Five Chihuahua Dogs." Veterinary Pathology. 2008.