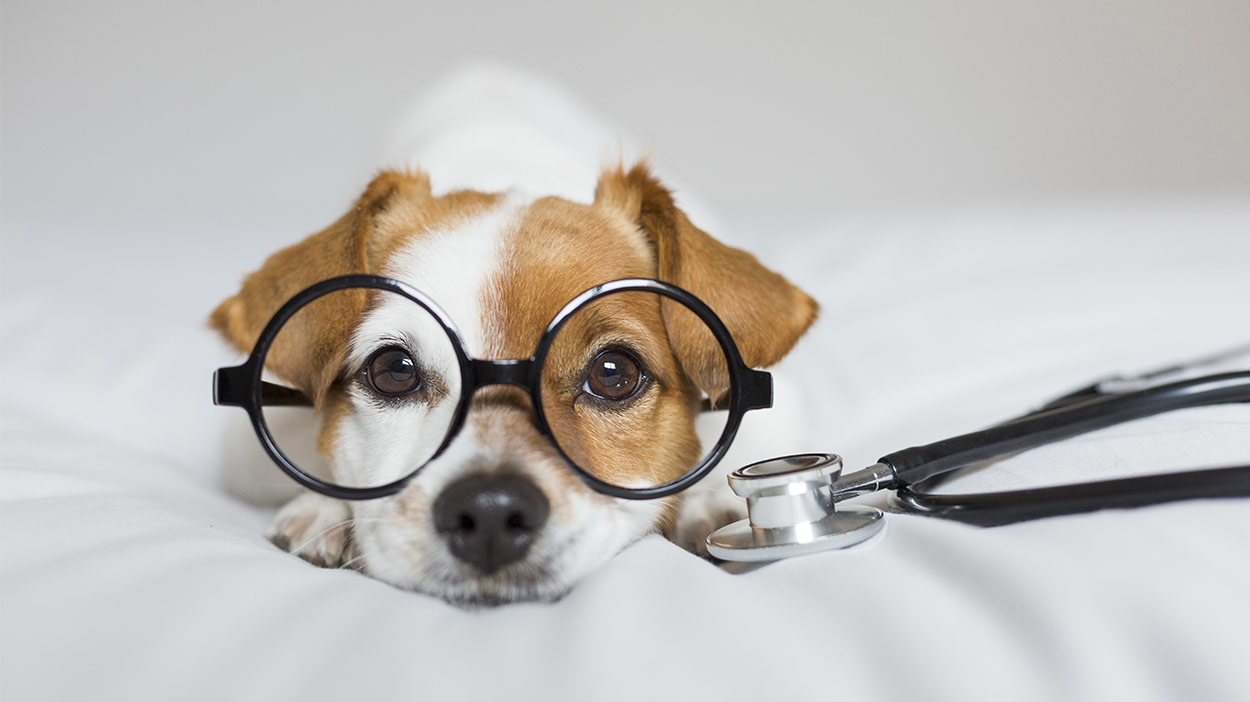 Welcome to the complete guide to colloidal silver for dogs!
Is colloidal silver for dogs safe? Can dogs take colloidal silver for health problems?
Find the answers to these questions and more in this article.
We all love our dogs and want them to be as happy and healthy as possible.
Thus, many of us go to great lengths to keep our furry little friends healthy—from buying high-quality food to making frequent trips to the vet—there's not much we won't do!
However, there are tons of products out there that claim to help keep dogs happy. But do they actually work?
One of these products is colloidal silver.
Colloidal Silver for Dogs
Colloidal silver for dogs is believed by some to help the immune system and fight infection. But sadly there is no evidence to support this. Although it's unlikely to cause serious side effects if used in small amounts, it won't have any benefits either.
So why do so many people promote it? And what does it actually do?
You may well still be curious about this product and want to learn more about the potential colloidal silver uses for dogs. So let's learn more!
First of all, what exactly is colloidal silver?
What is Colloidal Silver?
Colloidal silver is actual silver—yes, the same precious metal found in your fine dining utensils and your mother's prized jewelry.
Colloidal silver products contain tiny, microscopic particles of the precious metal suspended in a liquid (usually purified water).
These products are marketed as dietary supplements and health boosters but the evidence to support these claims is extremely limited.
Some people take colloidal silver orally, hoping it will help them ward off disease and boost the immune system. Others apply it topically to prevent infection.
What are the Uses of Colloidal Silver for Dogs?
Manufacturers and marketers of colloidal silver products present them as somewhat of a cure-all.
Some claim silver boosts the immune system, wards off infections, improves skin health, and more. All without a prescription and no side effects!
Sound too good to be true? It is.
Unfortunately, the science and clinical research that has been conducted on colloidal silver simply does not show any significant benefits.
Studies have examined its effects on both humans and canines and found practically no benefits at all.
Regardless, many people still use these products. Some dog owners use colloidal silver in their dog's ears hoping to prevent ear infections.
Others use colloidal silver for dog yeast infections.
Colloidal silver sprays have been used for treating dog skin allergies and other topical infections.
In short, people use colloidal silver for dogs to improve their pet's health since many pet websites and so-called experts preach about the benefits of colloidal silver for dogs.
Unfortunately, science has yet to show any real benefits.
Although there are no documented benefits, is it at least safe for dogs to take?
Is Colloidal Silver for Dogs Safe?
Can you use colloidal silver for dogs safely?
In small amounts, colloidal silver for dogs does not typically cause any significant side effects.
However, if too much is administered, serious side effects are possible.
The most common side effect of long-term use is argyria, a discoloration of the skin, turning it slightly blue/grey, which can be permanent.
This can happen to both humans and dogs.
Excessive doses of colloidal silver for dogs may cause more serious side effects, including kidney damage, and even neurological damage leading to seizures.
Colloidal silver can interact and interfere with certain medications.
If your dog is taking any medicine, it's important to talk to your dog's vet before giving them colloidal silver.
For topical use, colloidal silver for dogs appears to be relatively safe.
So using colloidal silver for dog skin allergies and other topical applications may be okay, however, further research is needed.
Ultimately, due to the potential side effects combined with a lack of scientific evidence of any benefits, we do NOT recommend using colloidal silver for dogs.
Is Colloidal Silver for Dogs Toxic?
Colloidal silver may be toxic to humans in higher doses.
Silver can build up in the body and is extremely difficult to get rid of.
Over time, this may lead to unhealthy levels of silver in the blood and ultimately, toxicity.
There have not been any studies looking specifically at the toxicity of colloidal silver for dogs, although logic would suggest the effects are similar.
Are There Any Benefits of Using Colloidal Silver for Dogs?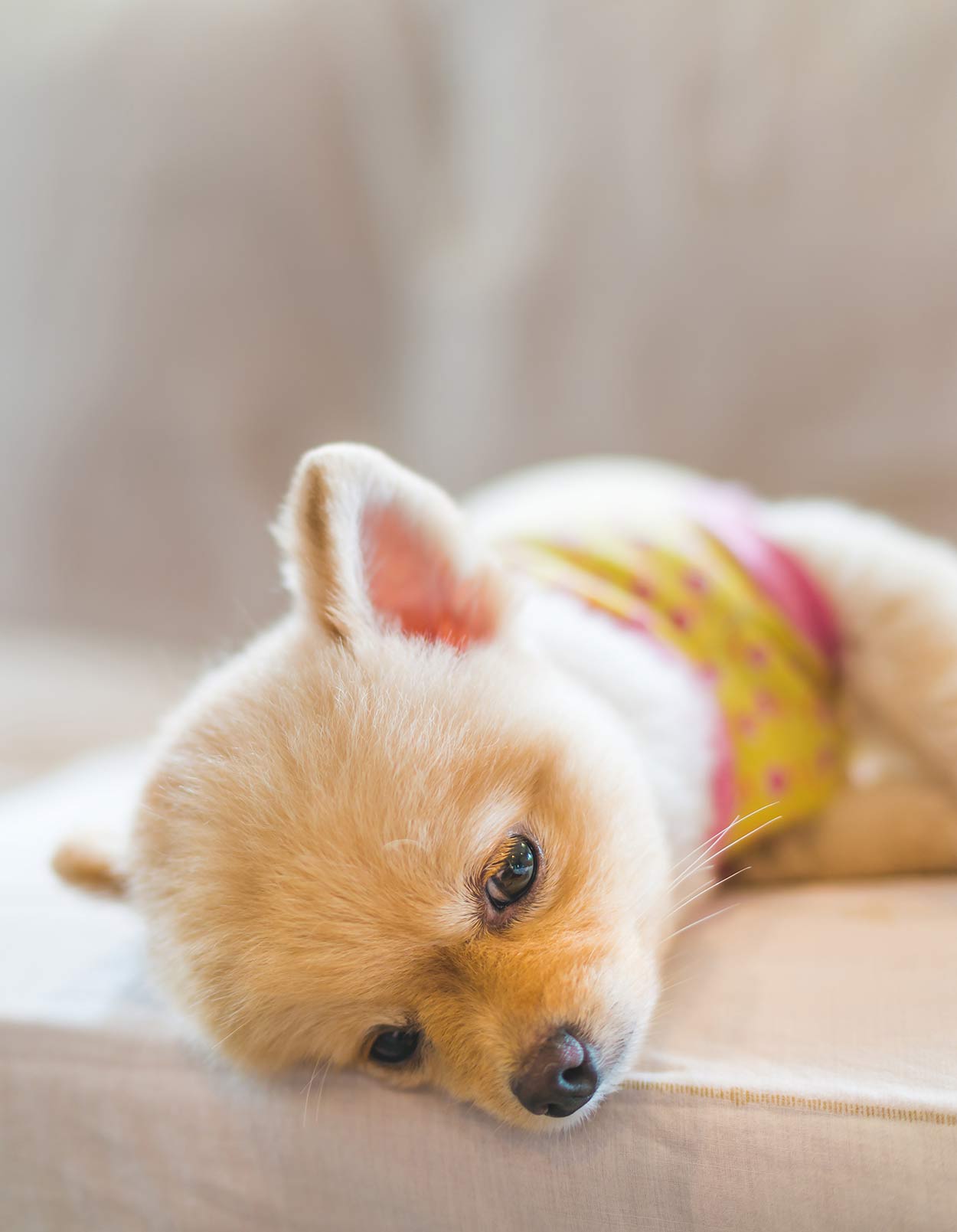 There are still tons of people using colloidal silver for dogs—to treat eye infections, urinary tract infections, allergies, and more—so there must be some benefits, right?
It's difficult to say.
As far as the medical and veterinary community is concerned, colloidal silver for dogs has NO benefits or valid uses when taken orally.
However, there are some potential benefits when used topically.
For humans, colloidal silver is used in bandage products, and occasionally, to treat certain skin infections.
Silver does have documented antibacterial and antimicrobial properties, so some believe it may be useful in treating skin infections and related concerns.
However, these effects are largely untested and unproven.
Anecdotally, many pet owners swear by colloidal silver for dogs and use it frequently. Many people also use it for their own health.
Despite the relatively common use, we simply cannot recommend it.
The amount of evidence against colloidal silver for dogs far outweighs the evidence supporting it.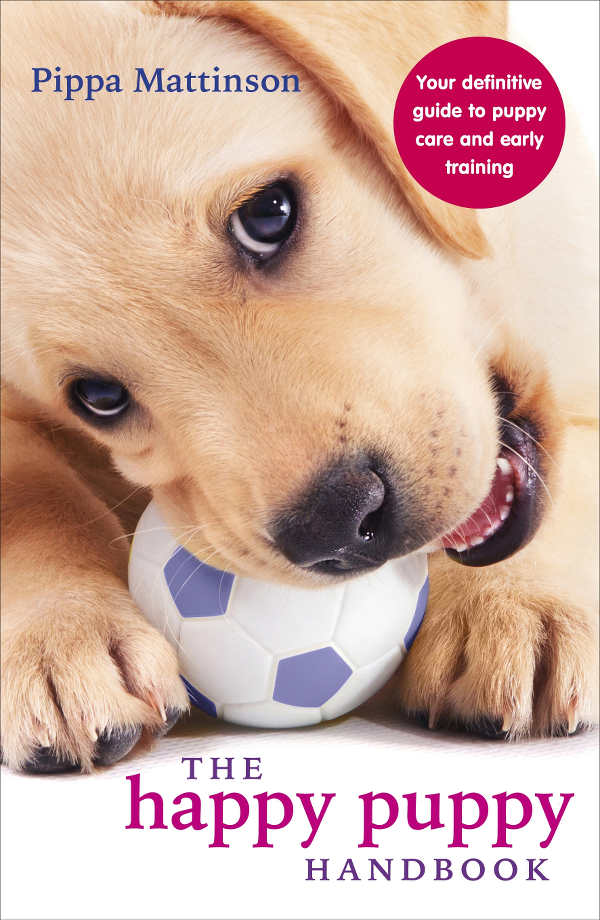 Colloidal Silver for Dogs: The Bottom Line
In the end, there is no concrete evidence to support the use of colloidal silver for dogs.
It's unlikely to cause serious side effects if used in small amounts but is also quite unlikely to have any actual benefits.
If your canine friend is unwell or suffering from a health condition and you are considering using colloidal silver, we don't recommend it.
Instead, it's best to seek the advice of a licensed veterinarian in your area.
Your dog's vet will be able to recommend more reputable treatments, medications, or alternative remedies to help your pup.
If you wish, you can ask your vet about colloidal silver but you will likely receive the same answer.
If you must use colloidal silver for dogs, only use it topically and in very small quantities to lower the risk of side effects or potential toxicity.
If you're looking for a way to be proactive about improving your dog's health, try some proven techniques including:
feeding your dog high-quality food
ensuring your pup is exercising regularly
using proper grooming and bathing techniques on a regular basis
As long as you treat your pooch well and visit the vet if something seems off, your pup should live a long and healthy life.
There's certainly no need to try risky products like colloidal silver for dogs.
Have you used colloidal silver for dogs? Do have any other recommendations for keeping your pup healthy. Let us know in the comments.
References and Further Reading
Shouse SS and Whipple GH. 1931. Effects of the intravenous injection of colloidal silver upon the hematopoietic system in dogs. Journal of experimental medicine.
Hadrup N and Lam HR. 2014. Oral toxicity of silver ions, silver nanoparticles and colloidal silver–a review. Regulatory Toxicology and Pharmacology.