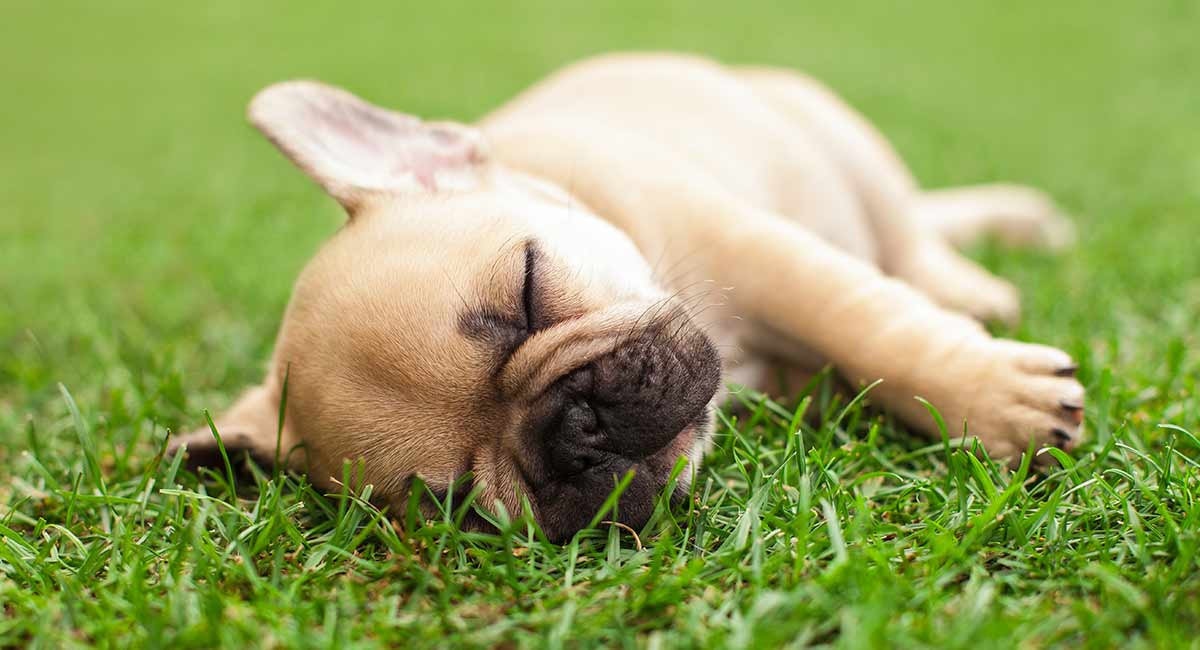 As a leading international veterinary school releases the results of the first large scale French Bulldog health review, we examine their findings, how the breed got here, and how it can be protected in future.
We're no strangers to talking about French Bulldog health and welfare here at Happy Puppy HQ.
And in the last six months we've noticed more and more people and media outlets addressing it too.
What's got them talking?
Most recently it is a new review of French Bulldog health carried out in the UK by vets at the Royal Veterinary College (RVC) in London.
We'll look at the findings of that review in just a moment.
But first let's see how awareness of French Bulldog health problems has finally begun to gain traction.
How did the French Bulldog get here?
Let's begin with a quick recap of how the French Bulldog came to be a cause for so much worry.
Despite his name, this little fellow started out in England. His forefathers were used for bear- and bull-baiting, and when these bloodsports became illegal the canine provocateurs became companion dogs instead.
Breeders focussed on creating smaller, lap-sized breeds to fit this new vocation. And one – now the French Bulldog – was particularly popular in France.
It wasn't until the 21st century that French Bulldogs became the pet phenomenon they are today though.
In fact, the RVC reported that the percentage of dogs their vets treated which were French Bulldogs increased over 70-fold between 2003 and 2013.
Their stratospheric rise in popularity has been driven by their soulful looks and celebrity endorsements. Martha Stewart, Lady Gaga, Dwayne Johnson and Hugh Jackman are all French Bulldog parents.
But their new found status has also come at a cost.
French bulldog health problems
We've already written extensively about French Bulldog health problems in our complete breed review.
In a nutshell, French Bulldogs have been selectively bred for extremely flattened faces, broad shoulders, narrow hips and tightly corkscrewed tails.
But this supposedly perfect aesthetic ideal has also encumbered them with a multitude of health problems.
These include trouble eating, breathing, controlling their body temperature, giving birth, and spinal defects.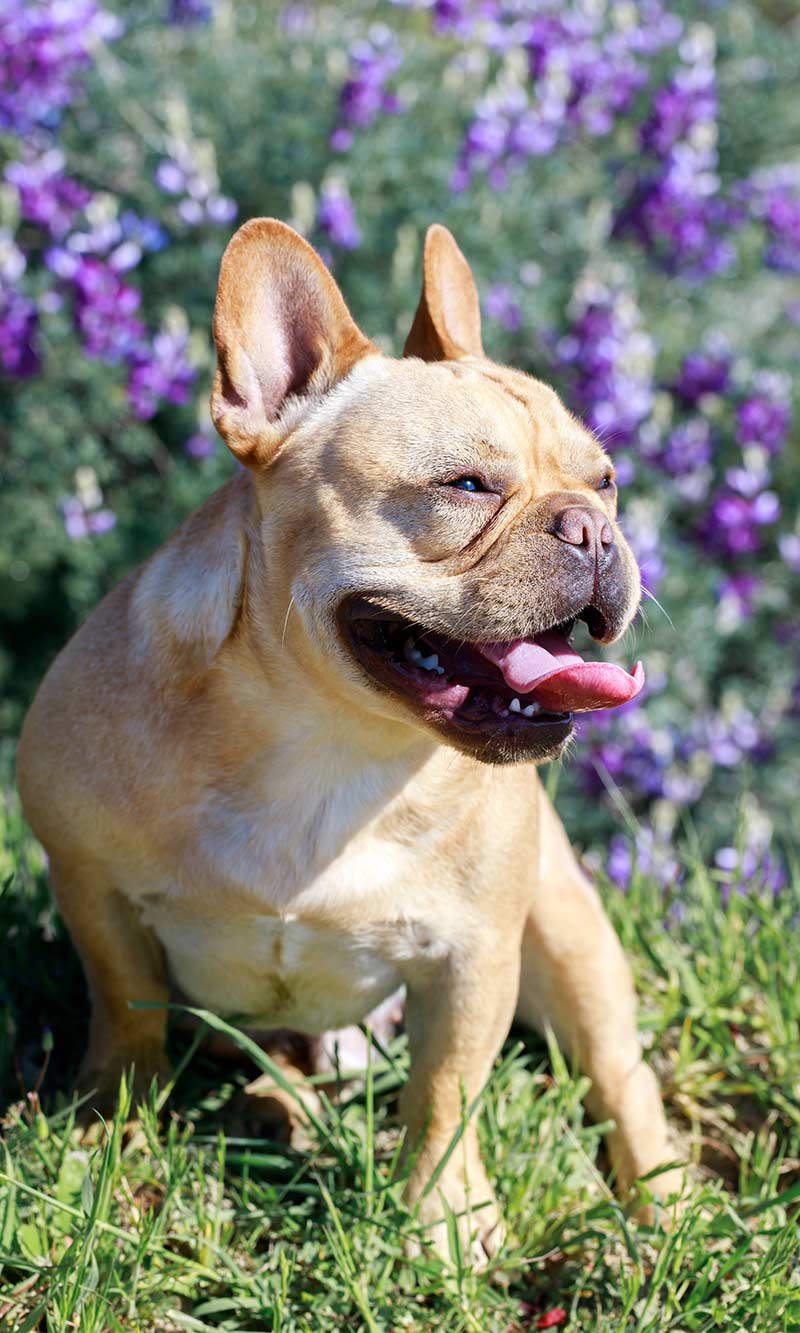 Furthermore, the exponential increase in demand for these little pups in the last decade means that these problems have gone largely unchecked.
Some responsible breeders are working to correct and avoid known French Bulldog health issues.
But unfortunately they are vastly outnumbered by unethical breeders and puppy farms trying to make a quick buck from these in-demand dogs.
Where are we now?
Which brings us to the present day.
And there are some early but promising signs that French Bulldog health and welfare is gradually gaining visibility and awareness
In September 2017 the famous UK animal shelter Battersea Dogs' Home revealed that the number of French Bulldogs abandoned at their London headquarters had gone up nearly three fold on the previous year. And four fold on the same period in 2015.
The surge was attributed to massive leap in their popularity as pets, coupled with a lack of appreciation about the health problems facing the breed and the lifetime cost of veterinary care to correct or manage those problems.
Then December 2017, 11 UK animal welfare agencies wrote an open letter asking companies to stop using brachycephalic breeds like the French Bulldog to advertise products and services.
Already aware of French Bulldogs' mounting medical difficulties, they said that the prominence of brachycephalic dogs in advertising was contributing to a rise in unhealthy flat-faced dogs being bought as pets.
Shortly after, one of the signatories – the British Veterinary Association – launched a new #breedtobreathe campaign, urging prospective Frenchie owners to prioritise health over looks when they choose their next dog.
Meanwhile in the US, the sad story of Kokito
These stories were all picked up quite widely in the UK press, but unsurprisingly they had little impact in the US.
Then in March 2018 came a story no one could avoid.
French Bulldog puppy Kokito tragically died when her carrier was placed in the overhead locker of a United Airlines flight by a flight attendant.
No animal should ever be made to travel in the overhead bins of an aeroplane, and we've no way of knowing whether Kokito's fate would have been different had she been another breed.
But several outlets covering the story picked up on the fact that as an extremely flat-faced breed, Kokito would likely have already had difficulty breathing and keeping cool even before she was shut in hot, confined space for 4.5 hours.
So whilst the animal protection focus has (quite rightly) been on making sure no more animals are put in an overhead locker again, people's attention has also been drawn to the breathing and temperature regulating problems facing French Bulldogs.
The BVC French Bulldog Survey
And now in May 2018, French Bulldogs are in the press again, because the British Veterinary College has published the findings of a year-long survey of 2,228 French Bulldogs attending veterinary practices across the UK.
And the results are not good.
The most common problems French Bulldogs were brought before vets with in the review period were:
ear infections
diarrhea
conjunctivitis (pink-eye)
overlong nails
and skinfold dermatitis.
Furthermore, 12.7% of French Bulldogs had conditions which fell within the category of "upper respiratory tract disorders".
This is the category that includes all the breathing disorders caused by brachycephaly, and just over 1 in 8 French Bulldogs had a problem in this category.
That means 1 in 8 dogs fighting to breathe, unable to run and exercise, and troubled by complications like sleep apnea.
1 in 8? I kinda thought you were going to say more
Whichever way you look at it, there's no acceptable way to intentionally breed dogs for an appearance which will leave over an eighth of them disabled.
But the most worrying thing is that this is just a conservative estimate of the proportion of French Bulldogs being suffocated by their looks.
In fact, the RVC were surprised by this figure, given that smaller previous studies had found that anywhere between 70% and 90% of French Bulldogs had symptoms of Brachycephalic Airway Obstruction Syndrome (BOAS).
How do they account for the difference?
First of all, the median age of French Bulldogs in the RVC review was just 1.3 years old.
The leap in French Bulldog numbers has been so rapid, that the majority owned as pets at the moment are still barely out of puppyhood.
More of these dogs are likely to be diagnosed with BOAS and BOAS-related conditions as they age and their overall health declines – the RCV are already planning a follow up study to monitor this.
But this median age is significant in itself too.
The median age across the whole dog population that a pooch first needs veterinary care (as opposed to routine vaccinations or worming treatment) is 4.5 years old.
But the average French Bulldog already needs veterinary help three years earlier than that!
This is not the reality of a healthy breed.
Misconceptions about what is "normal"
The second reason to believe that more than 1 in 8 French Bulldogs have breathing difficulties is that many owners are mistaken about what normal French Bulldog breathing sounds like.
Quite often, the chances are that you'll hear a French Bulldog before you see one.
Snoring in the other room at home, or snuffling and wheezing under a table behind you in a diner, French Bulldogs are rarely silent.
In fact these constant noises are so common, many breeders and owners dismiss them as "normal for the breed".
But normal-meaning-frequent (which is correct) should not be confused with normal-meaning-benign (which these noises most certainly are not).
In fact, many of these puffing and panting pups are probably going through a daily struggle to breathe. But most of them will never see a vet about it or receive a diagnosis of BOAS because their owners simply don't realize they're hearing the symptoms of a real problem.
To combat this, the RCV called for vets, breeders and owners to stop using the word normal in this context "with its inference of acceptability", and use words like typical or commonplace instead.
Other French Bulldog health problems
Brachycephaly and BOAS are an issue of major concern for dogs at the moment. But what other health problems are French Bulldogs experiencing due to their shape?
The third most common single specific disorder affecting French Bulldogs in the RVC review was conjunctivitis, also known as pink eye.
French Bulldogs' appearance makes them more prone to conjunctivitis, as well as other eye disorders such as cherry eye and corneal ulceration.
This is because their dramatically shortened skulls cause their eyes to protrude, and sometimes even make it impossible for some dogs to completely close their eyelids.
Furthermore, the skin folds around their face can harbour breeding grounds of bacteria close to the eyes. And their short muzzles mean that dirt, debris and food can easily get into their eyes when they sniff about or eat.
The most common category of health problems affecting French Bulldogs were skin disorders – skinfold dermatitis was the fifth most common single specific disorder seen overall.
The RVC said that many of these skin conditions were also exacerbated these dogs' exaggerated appearance.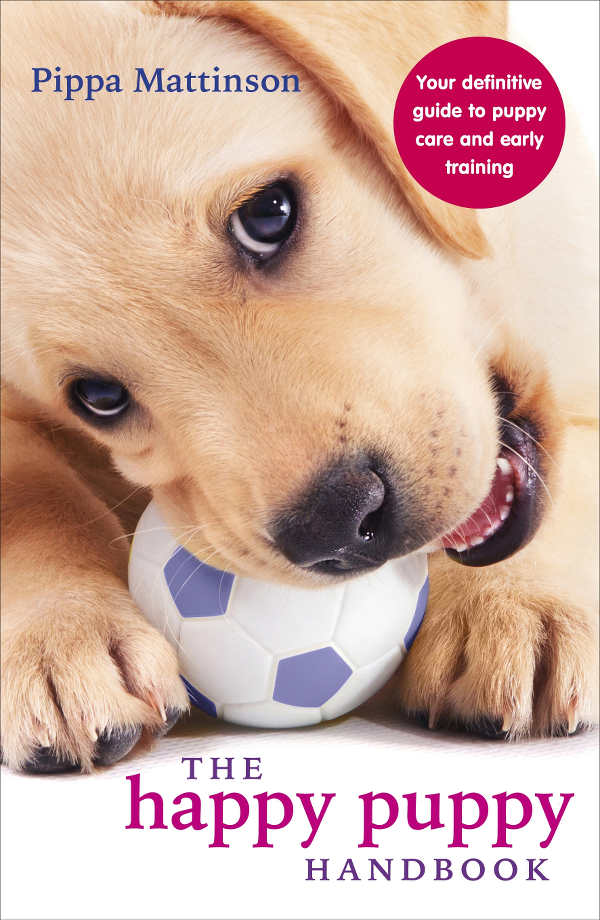 For example, skin fold dermatitis occurs in the wrinkles and rolls of soft skin caused be having an extremely short face.
It can also occur at the site of short or tightly cork screwed tails.
Differences between the sexes
The review also found that whilst overall longevity was about the same for male and female French Bulldogs, males were significantly more likely to be diagnosed than females for eight of the 26 most common illnesses.
A similar phenomenon is seen in male Rottweilers, Border Terriers and German Shepherd Dogs.
And although veterinarians aren't sure what causes it, their increased body mass and male hormone profile have both been suggested as causes.
Where to next for the French Bulldog?
We've seen that the French Bulldog is having a rough few years.
And it looks like the overall health of the French Bulldog population will decline further still, as today's generation of highly brachycephalic pups begin to grow old.
Hopefully in the future we will be able to look back on research like the RVC's health review, and welfare campaigns like #breedtobreathe, and see them as the beginning of a shift in perception about French Bulldogs.
We don't believe anyone would knowingly buy a dog which has been deliberately bred to suffer. But it also takes guts to admit you made a bad choice through your own ignorance.
However, that's exactly what former French Bulldog owner Jenny Comita does in this New York Times article.
We hope that as awareness about French Bulldog welfare grows, more and more people will reconsider how they feel about this unfortunate breed, and only choose to buy healthy puppies.
What do you think?
Will French Bulldogs continue to remain in demand, or is their popularity set to wane?
If you think we're going to see less of them in future do you think that's because of better awareness about their health, or simply because they'll go out of fashion?
If you have a French Bulldog, do you think you were misled about what's healthy for them?
Please share this article with your friends to raise awareness of French Bulldog welfare, and join in the conversation using the comments box below.