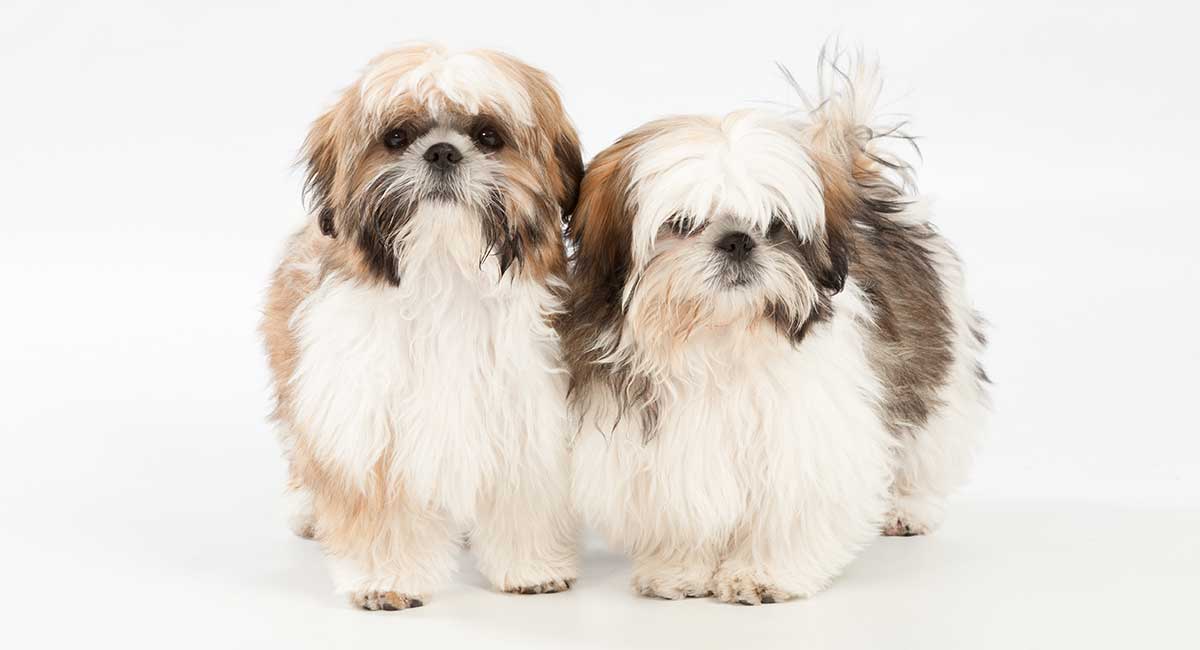 A few years ago there were reports of a Shih Tzu alive and well into his early twenties, which was pretty mind blowing. And although lifespans like this are rare, this story isn't totally exceptional. The average Shih Tzu lifespan is around 13 years, but i've met plenty of owners who claim their pups stayed lively well into their late teens. And there is plenty that you as a puppy parent can do to help your Shih Tzu reach a ripe old age.
Contents
How Long Do Shih Tzu Live With Conformational Defects?
The main issue Shih Tzu dogs face when it comes to health is structural. A Shih Tzu's short muzzle often causes trouble breathing and issues with overheating. These cute dogs may not be able to tolerate a lot of exercise, especially on hot days. You'll have to be careful to watch for signs of overheating and not keep them out in the heat too long.
Buying a Shih Tzu puppy from parents with longer than average muzzles will help to reduce the chances of this condition causing them a decreased lifespan, but it won't remove it completely. That's because it's such a key part of the breed at this point.
Little Mouths, Big Problems?
Short muzzled dogs have less space in their mouths, but the same number of teeth as the average dog. This inevitably leads to dental overcrowding and gum disease. Although your pup is unlikely to die of dental neglect, it can cause a lot of discomfort and difficulty eating, which leads to other issues.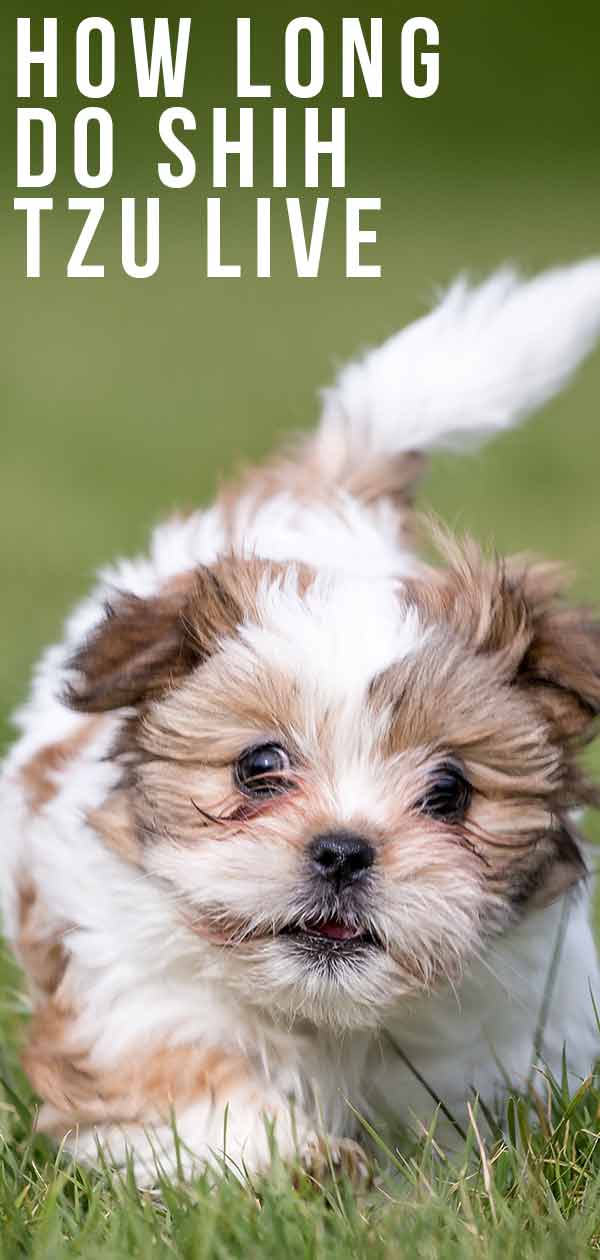 How Long Do Shih Tzu Live with Joint Problems?
Hip dysplasia is something common to the breed and it happens when the hip socket doesn't develop properly. This can cause pain and arthritis. Although it technically doesn't decrease lifespan by itself, the cold sad reality is that the pain it causes can lead to euthanasia at a younger age. However, you can avoid this condition by buying a puppy from a breeder that has checked the parents' hips are good.
Another conformational defect Shih Tzu face is patellar luxation, which is common in small breeds. This is when a dog's kneecap is dislocated. Again it's not a direct cause of fatalities, but can cause ongoing issues with discomfort.
Hypothyroidism
Hypothyroidism occurs when a Shih Tzu's thyroid is not producing enough hormones. This can affect a dog's metabolism and organ function, and therefore shorten potential lifespan.
Kidney Disease
Juvenile renal dysplasia is a genetic disease where the kidneys don't develop fully. Sadly, most puppies with this condition won't like to see adulthood.
Liver Disease
Shih Tzu can develop a disease called liver shunt. This compromises the flow of blood to and from the liver. Dogs with liver shunt don't grow normally and are smaller and weaker than other Shih Tzu their same age.
A veterinarian can diagnose liver shunt and provide a treatment plan, which can help them to increase their lifespan but it is still unlikely to match that of a healthy pup.
Increasing Shih Tzu Lifespan
There are several things owners can do to ensure their dogs live the longest, healthiest lives possible.
If you're adopting from a breeder, the very first thing you can do is to know your dog's medical history. Do not buy a dog from someone who won't share the parents' and puppy's vet records. Sometimes a breeder is irresponsible and doesn't have the parents tested for health problems, or breeds them despite knowing they will pass down genetic conditions.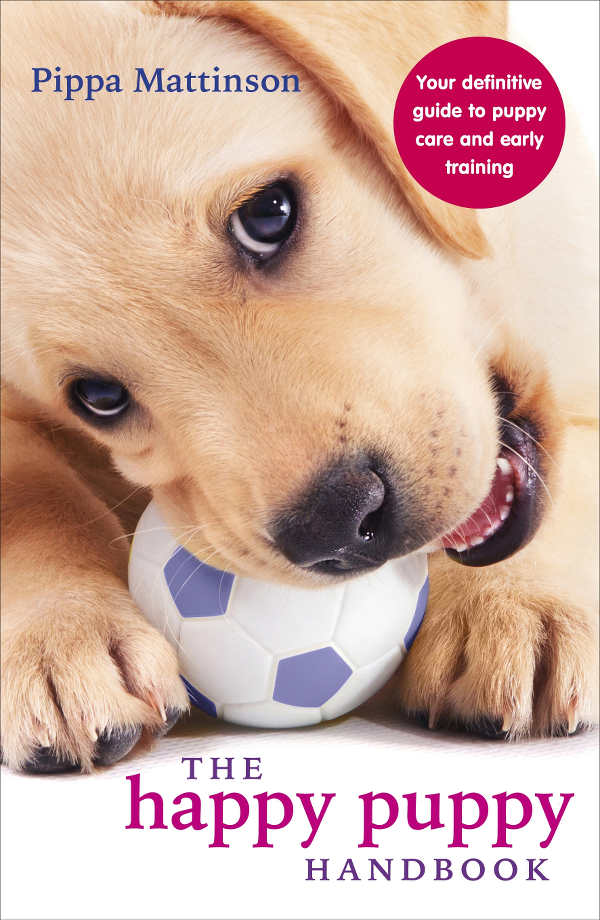 A good breeder will show you certificates that demonstrate the parents both have good hip scores. They will be happy to chat through whether they have needed surgery to help their airways or suffered as a result of heat exhaustion on a hot day.
Diet and Exercise
It's no surprise that what you eat and how much you move are directly related to how long you live. And the same goes for our tiny fluffy friends too. Staying slim and fit is good for every dog, with the caveat for this breed that you will need to make sure they don't overheat.
Although Shih Tzu have thick coats, you can still assess their body condition by eye when they have just been washed, or by running your hands along their flanks and backs. A healthy dog will also have a nipped in waist, with an upwards tuck.