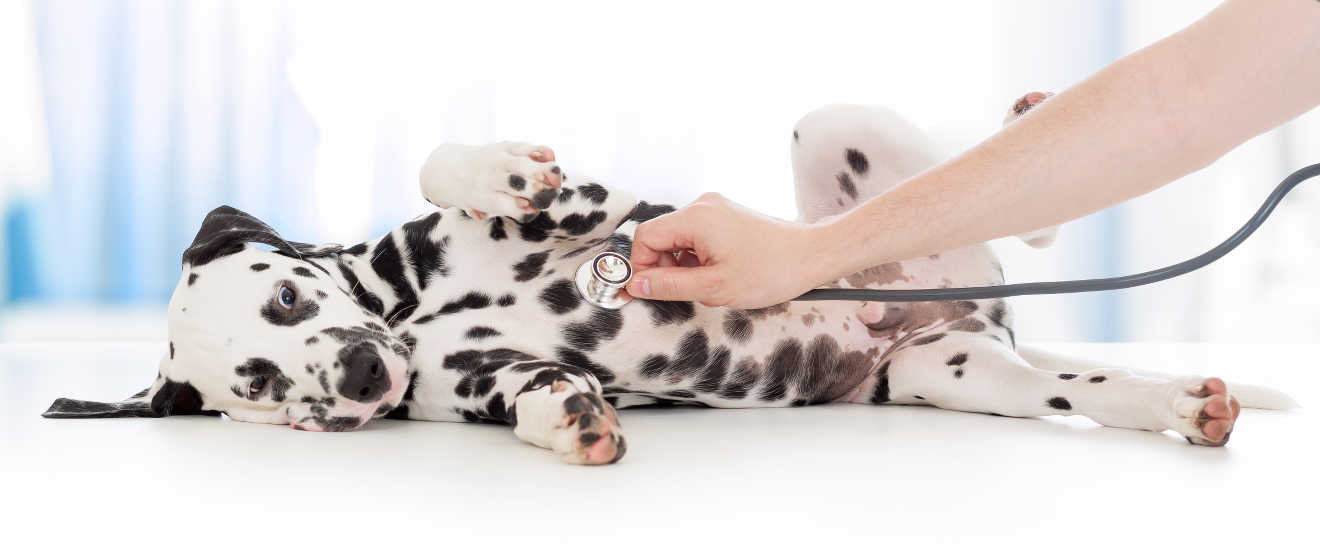 Your puppy's health is incredibly important.
Fortunately, there are lots of ways that you can help your new friend to grow into a happy healthy dog.
You can get off on the right foot by choosing a puppy from a healthy breed, with health tested parents.
We have put together a wealth of articles to help you ensure that your puppy will stay fit and well throughtout his life.
Puppy Growth & Development
Puppy Anatomy
Health problems associated with your puppy's anatomy or body structure.
These are covered generally in our article 8 things to avoid when choosing your puppy. You can find more detailed information on these conditions and more in the articles below:
Puppy Diseases
Puppy diseases and illnesses.
Check back soon for more health articles and information.