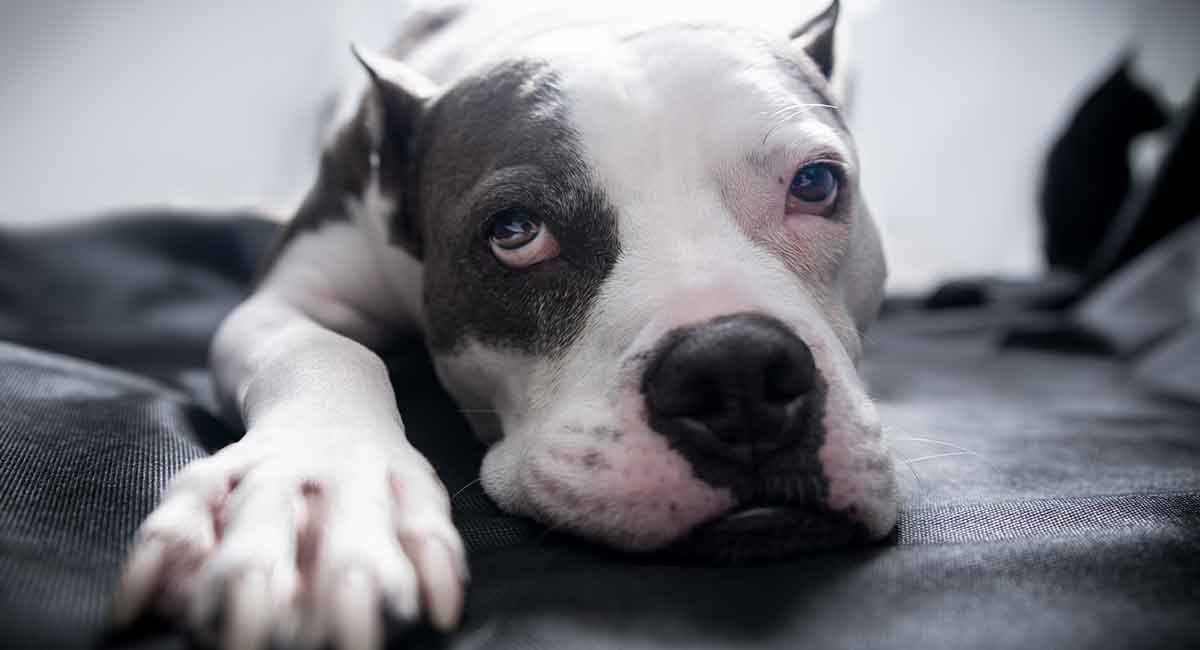 Today we are going to help you to understand Pitbull ear cropping. The practice of surgically cutting a puppy's ears to give them an erect appearance. Looking at the reasons behind ear cropping, how it's done, and potential problems it can cause. Helping you to decide whether it's a good choice for your puppy, or best avoided.
The strong evidence is that Pitbull ear cropping is a purely cosmetic procedure that can make these dogs appear more ferocious. Unfortunately, many people already think that Pitbulls are dangerous dogs, and causing them to look more intimidating does nothing to improve their public image. So why do owners want it to continue?
What Is a Pitbull?
There are several dogs commonly referred to as Pitbulls. Although these dogs are different breeds, they have common ancestors and many similar traits. While it's true that Pitbulls were bred to fight, this is only part of their history. There are studies that show them to be no more aggressive than many other breeds.
People who own these breeds describe them as being loyal, affectionate, intelligent, and playful. These small- to medium-sized dogs have compact, muscular builds with short, shiny coats that come in a variety of colors and patterns. Their distinctive heads are broad and wedge-shaped with prominent cheekbones.
Pitbull Puppy Ears
Pitbull puppies have drop ears that look similar to those of a Greyhound or Labrador puppy. They are naturally soft folded flaps that appear a little large for their head. This ear shape is known as rosebud. The name indicates an upward curl in the cartilage that slightly lifts the folded flap and gives them an adorable enquiring countenance. As a Pitbull puppy grows into their oversized ear flaps, their ears appear more in proportion to the size of their head.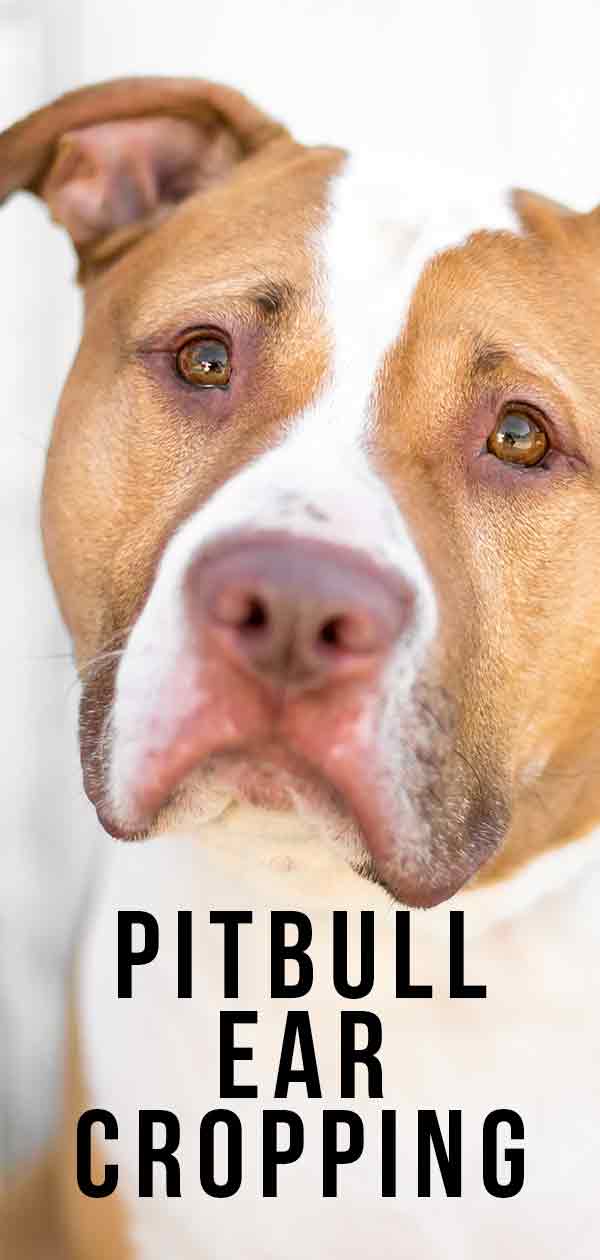 Pitbull Ears
As an adult, Pitbull ears typically stand up and curl over the top. Some Pitbulls have floppier ears than others, and the size and firmness can vary somewhat among the breeds. All dogs have a part of the ear known as the pinna. This is the ear flap which is made of cartilage and covered with velvety skin. Lifting the pinna allows you to see into the dog's ear canal. This is a long, tube-like structure that extends down to the eardrum, of which only a small part can be seen.
Cropping Pitbull Ears
Pitbull ear cropping modifies the natural shape of the Pitbull's ears by removing part of the pinna so that the cartilage stands erect. This surgical procedure is only done on puppies, never on adult dogs. Puppies are typically between 9 and 12 weeks old when the procedure is performed. This is because, as puppies grow, the ear cartilage becomes thicker and would make the operation extremely painful for the dog. There's also a possibility that after 12 weeks, the operation won't keep the ears upright and give them the desired prick-eared look.
The Cropping Process
Ear cropping should always be carried out under full anesthesia and must be performed by a licensed veterinarian with experience doing this procedure, which lasts about 30 to 45 minutes. The pinnas are cut to a certain length, and the edges are sutured.
After surgery, bandages will be wrapped around the ears so that they heal in an erect position. This bandaging can last for days or months. The dog's ears will be sensitive and painful for at least several weeks following the procedure. Medicines are administered to help reduce soreness and prevent infection.
Why Crop a Pitbull's Ears?
Dog ear cropping is a centuries-old practice. The original reason for cropping a Pitbull's ears was probably to protect them from being bitten during dog fights. Today, many places have banned ear cropping. This includes the UK, Australia, New Zealand, nearly all European countries, and most Canadian provinces. However, in many parts of the US, ear cropping is still legal.
But Why?
The American Kennel Club endorses the practice to maintain standards on certain breeds, including the Pitbull breeds. Therefore, some people want their Pitbull to have a specific ear shape to compete in shows. There are also claims that cropped ears improve a dog's hearing or help prevent ear infections, but there's no scientific evidence that supports either of these theories. Ultimately, cropped ears are purely for cosmetic reasons.
It affects the dog's appearance and makes him look tough and fierce, propagating a misleading stereotype about Pitbulls. As this study found, dogs with modified ears were perceived as being more aggressive, more dominant, and less playful than dogs with natural ears.
Why You Should Never Crop a Pitbull's Ears
Pitbull ear cropping is a needless, painful medical procedure. Not only are there no benefits for the dog, it can actually be harmful for them. As with any surgery, there are risks associated with complications from anesthesia or infection afterwards. If the operation isn't done properly, it can mean the dog is scarred for life or may require additional surgery, causing the dog to lose even more of the outer ear.
There's also the possibility of traumatizing the dog from having surgery at such a young age. Dogs also use their ears to communicate with their owners and with other dogs. Losing parts of their ears can lead to misunderstandings and even fights with other canines.
Pitbull Ear Cleaning
Dogs' ear canals are much longer than ours, and they build up wax and debris faster than we do. Floppy ears and overly hairy ears in particular can be more prone to ear infections. This is because they get dirtier and stay wet longer. Trapped moisture can lead to bacteria growth and create a breeding ground for parasites such as ear mites. The best way to avoid ear infections is to clean your Pitbull's ears with a proper ear cleaner regularly.
How to Clean a Pitbull's Ears
Put a few drops of a dog ear cleaning solution that's been approved by your vet in the dog's ear canal and gently massage it in. If you notice debris or wax, use a soft, clean cloth or a cotton ball with cleaning solution to remove it. Never use a cotton swab or other foreign object in your dog's ears.
When you clean his ears, you're also checking to make sure there are no signs of infection, such as redness, dark wax buildup, or a foul odor. This article will give you more information on how to clean a dog's ears.
Pitbull Ear Health
Pitbulls are prone to several aural issues. Chronic ear infections can be very painful and have been known to damage hearing function. Ear infections are linked to skin allergies, to which the breed is also susceptible.
Aural hematoma is often associated with ear mites and infections. If your dog shakes their head or scratches their ears too much, it can result in burst blood vessels in the ear flap, leading to a blood bruise. This causes swelling and can be quite painful for the dog.
Ear Mites
Ear mites can get in the dog's ear canal and cause them extreme distress. These tiny bugs are highly infectious. If there's more than one pet in the home, ear mites will be freely passed among them. Luckily, this common parasitic infection is usually easily treatable with modern products requiring only a single dose.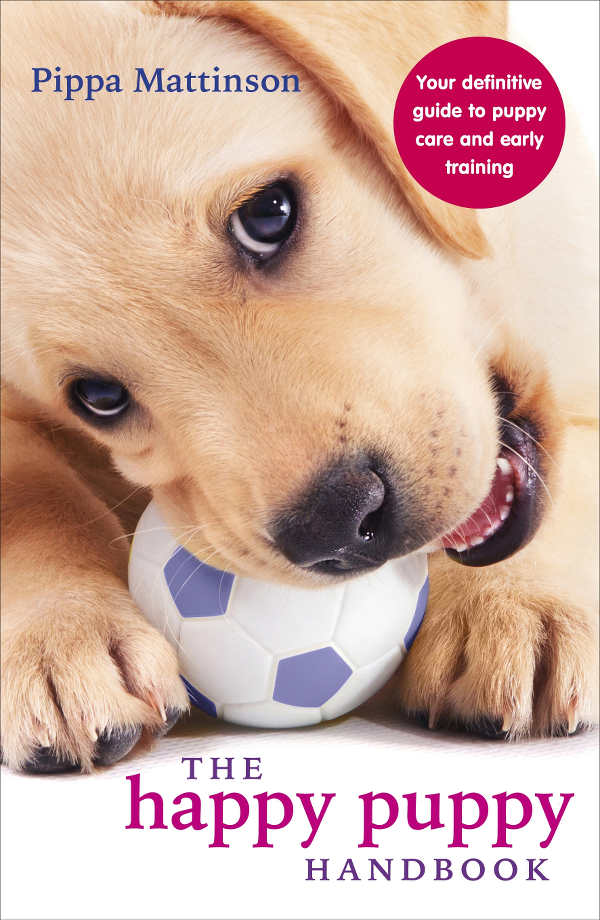 Pitbull Ear Cropping
Hopefully this article has illustrated that there no pros and plenty of cons associated with ear cropping. Pitbulls already have plenty of bad press to contend with. Even something with less of a reputation like the Pitbull Corgi mix gets a bit of stigma attached!
Making them appear more vicious seems especially cruel for these breeds. They've been banned in many cities, and as this study shows, dogs that are labeled as a Pitbull in shelters are more likely to be euthanized.
There's no evidence that ear cropping makes dogs hear better or decreases ear infections. The only reason that people have their Pitbull's ears cropped is because they like the way it makes the dog look.
What are your thoughts on Pitbull ear cropping? Tell us your thoughts about this practice in the comments below.
References and Resources