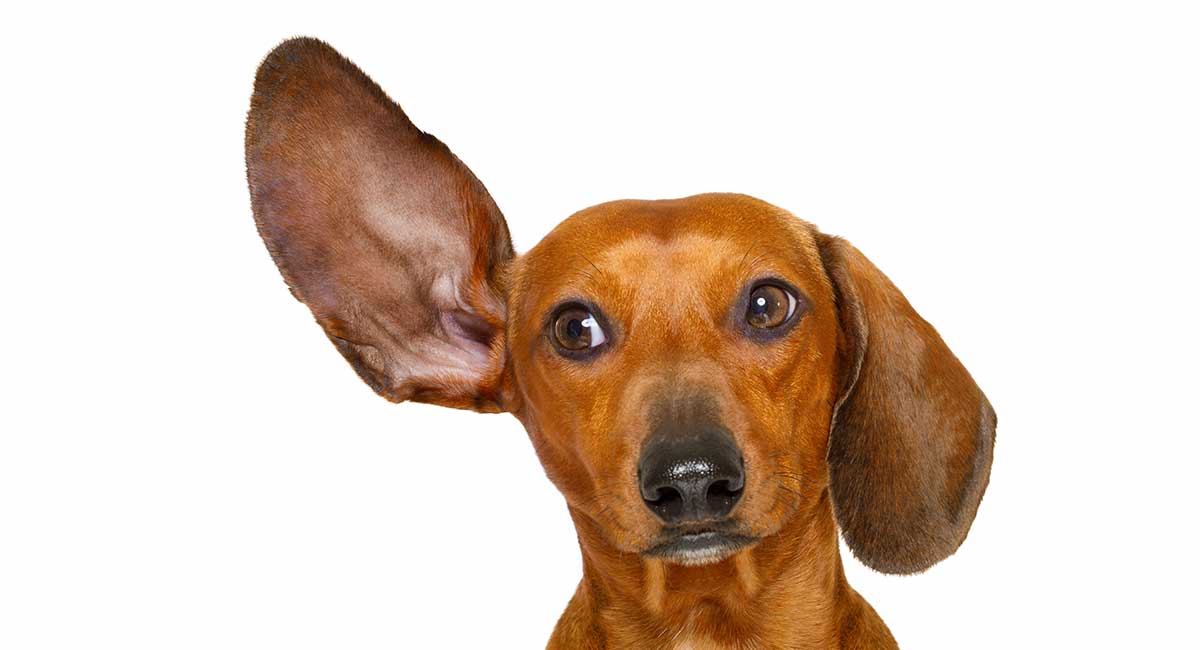 Dogs, like people, can struggle with hearing loss, and if this describes your pooch, you may be wondering if there is such a thing as hearing aids for dogs. And if you suspect or know that your precious pup is losing her hearing, you may be searching to find out if there is anything you can do to help her hear again!
Hearing aids for dogs have been in the works since 1987, when the very first testing center for canine hearing loss was established at Texas A&M University.
Since then, efforts have continued to develop a standardized, mass market hearing aid product that can be individually fitted to combat canine hearing loss.
While no such product has yet been produced, researchers have learned a tremendous amount about canine hearing loss. Veterinarians have also developed new tests and are now able to retrofit hearing aids for dogs on an individualized basis.
In this article, learn what researchers now know about how to test for and diagnose canine hearing loss and what options you have to help your canine best friend cope with hearing loss.
Why do dogs lose their hearing?
Dogs can lose their hearing for a surprising number of reasons. Deafness in dogs can also be temporary or permanent.
Temporary deafness is often the result of a buildup of earwax, other debris, or foreign bodies that have gotten trapped in the ear canal. Sometimes a serious ear infection or illness that causes ear canal swelling may also produce temporary hearing loss.
Permanent deafness can be congenital (from birth). But permanent deafness can also occur from ear infections that have gone untreated, serious trauma to the ear, onset of neurological disorders, tumor growth, reactions to medication or poisons, and also the natural processes of old age.
Dog breeds prone to deafness
Some dog breeds carry a known genetic risk for deafness and this is especially prevalent among certain purebred dog breeds, including (but not limited to) these dog breeds:
Dalmatian, Australian Cattle dog, Doberman Pinscher, English Setter, Jack Russell Terrier, English Cocker Spaniel, Whippet, Bull Terrier, Rottweiler, Pointer, Catahoula Leopard dog, Border Collie, American Foxhound, Old English Sheepdog, Norwegian Dunker Hound, Samoyed, Greyhound, Great Pyrenees, Sealyham Terrier, Beagle, Bulldog, Dappled Dachshund, Shetland Sheepdog, and Shropshire Terrier.
In fact, more than 80 dog breeds can be prone to inherited (congenital) deafness in varying degrees.
In some breeds, a dog's coat and eye color (pigment) is positively associated with the risk of deafness. For example, dogs with blue eyes or dogs with white coats may carry a greater genetic risk of deafness. Also, if one parent dog is deaf, there is a higher likelihood that the puppies may develop deafness.
For dog breeds that carry certain color genes, like the merle or piebald color genes, this can also indicate a higher genetic risk for canine deafness.
But it is also important to remember that, just because your dog's breed may carry a higher risk of deafness or hearing loss, this does not necessarily mean your dog will definitely be deaf!
How to test dog hearing
Veterinary medicine currently defines canine deafness as partial or complete loss of hearing. Certain hearing tests have been developed to help determine if a dog is deaf or is going deaf.
There are also known warning signs that may indicate your dog is losing his hearing. These include when your dog starts exhibiting any of these signs:
Barking more for no visible reason.
Tilting the head.
Failing to respond to hearing their name or to common commands.
If there is a non-responsiveness to daily sounds such as clapping or whistling.
A gradual lessening of activity.
More difficulty rousing your dog from sleep.
A more anxious or aggressive demeanor.
A gradual change in attentiveness.
If you are concerned your dog may be losing his hearing, the first step is to bring him to the vet for an ear exam. Your vet can also perform a number of different tests designed to discover whether your dog can hear and, if so, in what decibel ranges he can hear.
The best known canine hearing tests include these three tests:
BAER (Brainstem Auditory Evoked Response) test
The BAER test is the original "gold standard" canine hearing test. This test uses non-invasive electrodes to measure how a dog's brain responds to hearing cues. For dogs, it is sometimes also called the ABR, or Auditory Brainstem Response, test.
According to the Orthopedic Foundation for Animals (OFA), the BAER test is the only acceptable measure for diagnosis of congenital deafness (deafness present from birth). Typically, this test is done when the dog is at least 35 days old.
DPOAE (Distortion Product Otoacoustic Emissions) test
This newer canine auditory function test is an adapted version of a hearing test commonly used on humans. This test uses a series of tones that will generate a response (distortion) tone when sounded inside the ear. The response tone strength is what tells researchers whether a dog can hear at that frequency and, if so, how strongly.
The test requires placing sensors beneath the skin, which is not always advisable or desired.
TEOAE (Transient Evoked Otoacoustic Emissions) test
This still-newer test is most commonly used to test congenital deafness in human infants. It uses non-invasive testing methods and can be readily performed on drowsy puppies without trauma.
This testing method has been experimentally used since 2011 but has yet to be adopted on a widespread basis.
Can dogs get hearing aids?
At this point you are likely wondering, do they make hearing aids for dogs? The answer is yes and no.
Hearing aids for dogs do exist, but thus far they are custom-fitted on a case-by-case basis. Often the hearing aid is one that is made for humans and is retrofitted for use with canines.
There have also been research studies that have looked at developing middle ear implant-based hearing aids for dogs that are permanent.
To date, such studies have been quite limited with only a handful of canine research participants. More research is needed to study the feasibility and health risks of these types of hearing aids for dogs.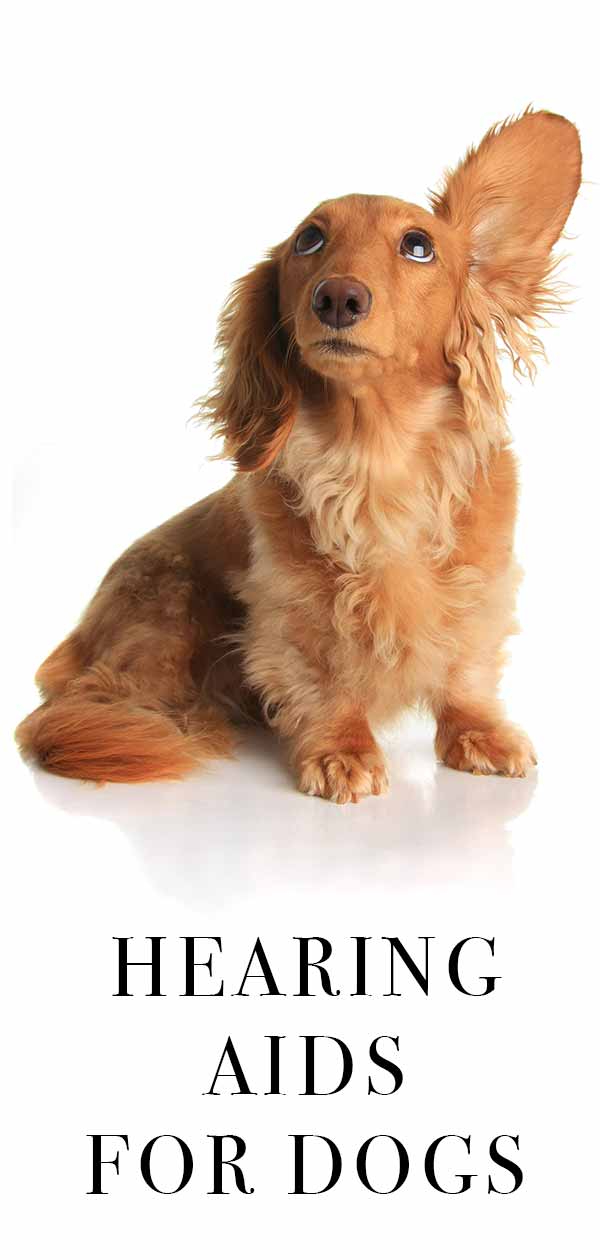 Pet insurance for hearing aids for deaf dogs
If you have pet insurance, you may want to check with your provider to find out if hearing aids for deaf dogs is a covered benefit.
In some cases, coverage has been reportedly available both for conventional "over-the-ear" hearing aids for dogs and for inner ear hearing implants.
Hearing aids for dogs: cost
Inner ear implants are a type of permanent hearing aid for dogs that are surgically placed in your dog's ear. While there is insufficient research to state with certainty a cost range for these implants, the general cost range for human hearing implants is $20,000 to $25,000.
This does not include the cost of post-surgical training for both you and your pup.
The cost for over-the-ear type hearing aids for dogs may be more reasonable, with a reported cost range of $3,000 to $5,000. These types of hearing aids for dogs require your veterinarian to make a mold of your dog's ear and then fit the hearing aid to your dog.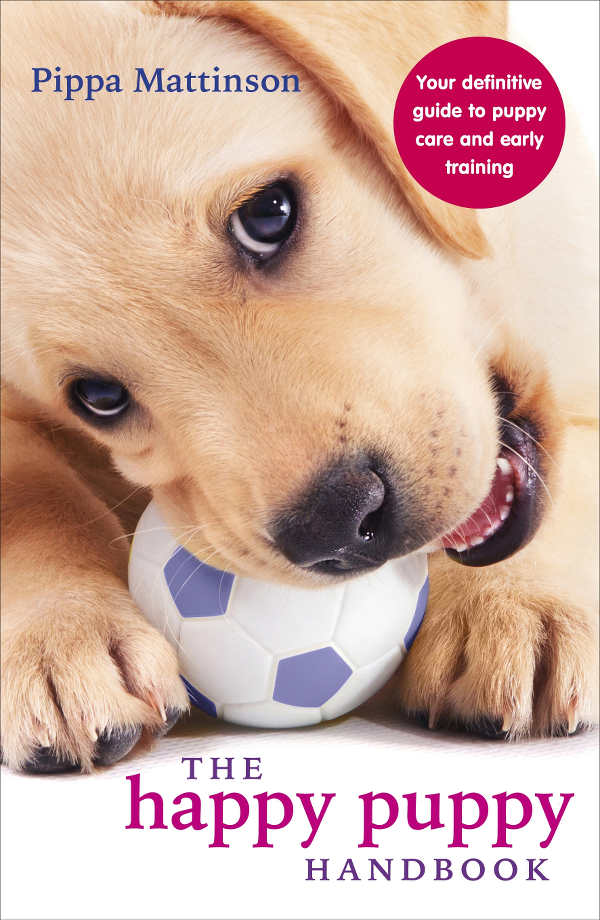 Are hearing aids for dogs safe?
Perhaps the best-known health risk associated with canine deafness is the startle reflex. A deaf dog may startle more easily when surprised, especially when woken suddenly. This can cause a bite reaction that can be dangerous to owners and their families.
Dogs may also be at risk because they cannot hear danger cues, such as the sound of an approaching vehicle.
Hearing aid risks
However, using hearing aids for dogs is not without a range of risks. For over-the-ear type hearing aids, dogs may not be able to get used to the sensation of the device fitted over their ear. This may cause behavioral problems or even self-mutilation.
For permanent placement hearing aids for dogs, there are always risks associated with any surgical procedure, including risk of bleeding, infection, poor healing, and reaction to anesthetic.
Also, deafness is often (although not always) associated with the natural process of aging, which can mean the affected dog may not be as strong to recover well from a surgical procedure.
It is very important to work with your veterinarian and a knowledgeable canine audiologist to determine if your dog is a good candidate for any type of hearing aids for dogs. It is thought that dogs can enjoy a very high quality of life with other non-invasive aids, such as hand-signals, light signals, vibration collars, and similar communication aids.
As with people, deafness in dogs can impact just one ear or both ears. Deafness may be present uniformly or in varying degrees in one or both ears.
Hearing aids for dogs
We hope that you have found this overview of hearing tests, hearing research, and hearing aids for dogs useful and informative!
Related Articles
References and Further Reading