If you've found yourself Googling Whippet names for your new pup, there are certain things you must take into consideration.
Finding the perfect name for your Whippet might be overwhelming.
A good name doesn't just feel right, it grows with your dog and works well for training and communicating with them.
Choosing Good Whippet Names
A Whippet, like its name implies, is a whip-thin dog built for speed with a sleek coat.
You wouldn't, for example, name him Fluffy or Bear, unless you were being ironic. It just wouldn't fit!
Don't feel that you have to have a name picked out before you bring him or her home.
Let them settle in and see how their personality unfolds. Let their personality give you insight to what their name should be.
Whippets tend to be energetic and require a lot of exercise.
They are speedy, sleek and slim.
We've compiled a list of names that would be perfect for your Whippet, whether it's modern, masculine, feminine, human or mythological.
Scroll down to discover some awesome Whippet names!
Male Whippet Names
If you've decided on a male Whippet puppy, you might want some ideas for names that are masculine in nature, that are strong and robust.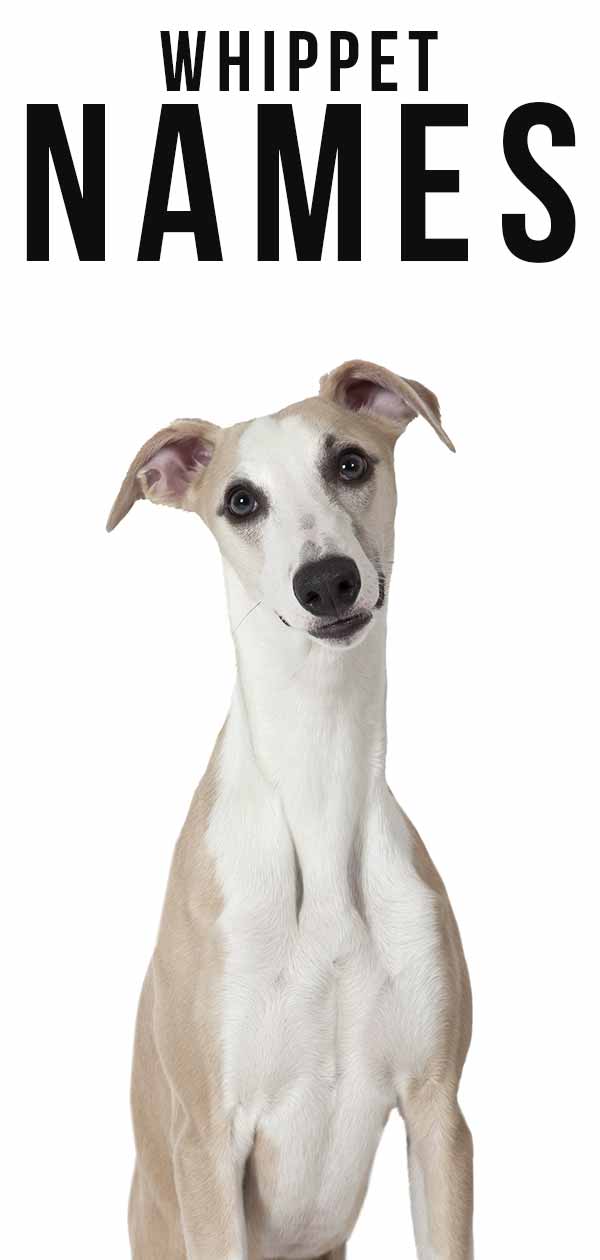 Here is a list of male Whippet names that would be perfect for your pup!
Beau

Charlie

Hank

Slim

Finn

Ace

Scout

Bandit

Dax

Sam
For more great male puppy names check out this article, Male Dog Names – Including the Top 40 Choices for 2018.
Female Whippet Names
Female Whippets deserve a name that is feminine, yet strong.
Some of the best female whippet names are listed here.
Moxie

Zoe

Lola

Luna

Roxie

Phoebe

Sadie

Willow

Pixie

Cora
Check out Female Dog Names – 240 Ideas for Naming Your Little Girl for more awesome female puppy names!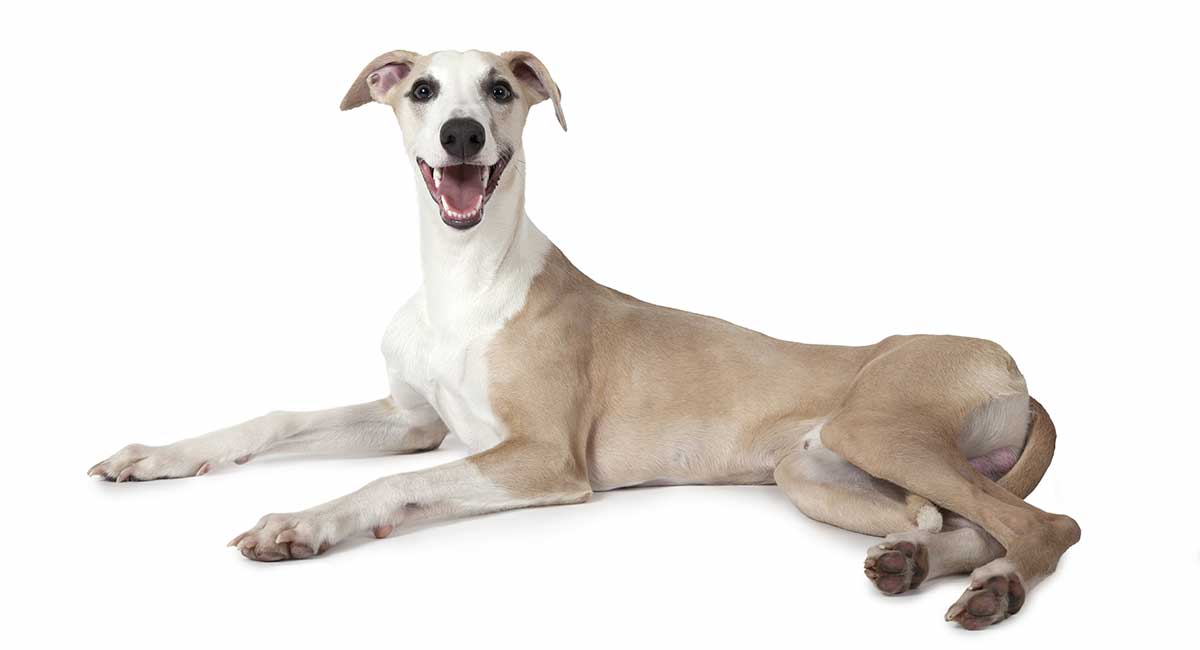 Unisex Whippet Names
Maybe you don't want to have your Whippet's sex tied to his name.
You can choose from these unisex names for a more gender-neutral name for your Whippet.
Bailey

Sunny

Dakota

Aspen

Indie

Java

Spirit

Ashe

Comet

Harley
Super Speedy Whippet Names
When you think of dogs built for speed, you might initially think of a Greyhound.
Whippets, the smaller cousin of the Greyhound, are also fast and have been clocked reaching speeds of 35 miles per hour!
For a name that connotes speed for your Whippet, check out these names:
Dash

Bolt

Aston

Dart

Jet

Sonic

Sprint

Whiz

Zip

Flash
Mythological Whippet Names
Both Roman and Greek mythology have been mined for their unique and strong names.
If you are looking for a unique name that implies strength, courage, and power, check out these mythological names!
Athena

Apollo

Aphrodite

Thor

Nike

Pegasus

Zeus

Pax

Pluto

Juno
Whippet Names from Media and Literature
Bookworms and movie junkies sometimes tend to name their pets after their favorite characters or authors.
If you want to name your Whippet after your favorite fictional character, read on!
Potter

Charlotte

Austen

Frodo

Yoda

Bronte

Oliver

Pippen

Hermione

Rei
Cute Male Whippet Names
Your Whippet puppy is an adorable ball of cuteness and you want a name to fit.
This list will give you an idea of the cute male Whippet names you have to choose from.
Dougie

Doodle

Cuddles

Davey

Scooter

Gizmo

Buttons

Dizzy

Buddy

Teddy
Cute Female Whippet Names
Your new little girl is soft and sweet and you need an adorable name to match.
Here we have a list of the cutest female Whippet names.
Muffin

Lulu

Princess

Snuggles

Sparkle

Angel

Jade

Izzie

Allie

Penny
Male Human Whippet Names
A lot of people consider their dogs their children and choose human names for their pups.
This list of male human names will give you some ideas for naming your new fur-child!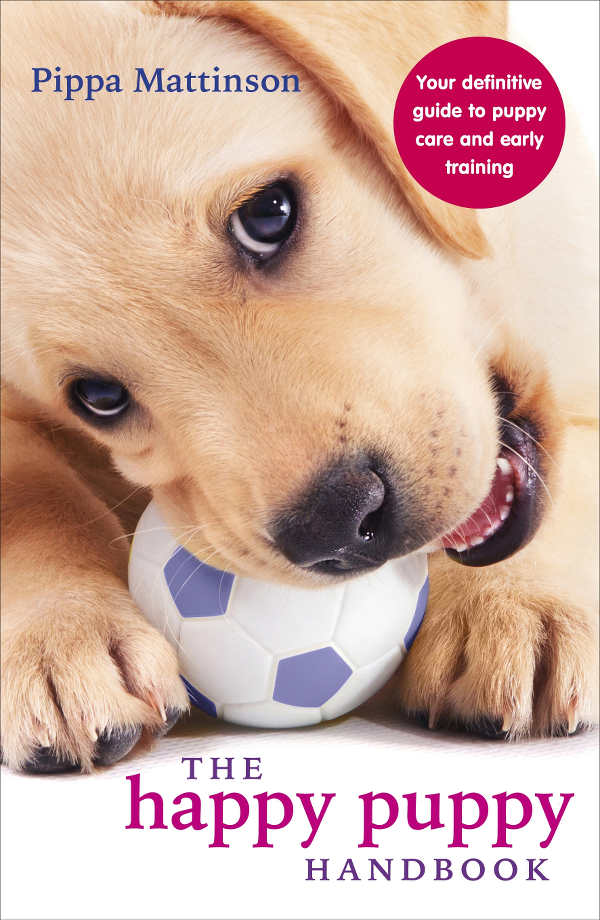 Henry

Jack

Devon

Sammy

Frankie

Petey

Tucker

Cody

Rusty

Sebastian
Female Human Whippet Names
On the other side of the coin, you might need a female human name for your Whippet.
Here is a list of human names for your little girl.
Lucy

Missy

Bella

Daisy

Gracie

Lily

Lacey

Suzie

Lexi

Tilly
The Best Whippet Names
There you go! A list of 100 names for your Whippet.
When you bring your Whippet home, one the most important decisions you have to make is choosing a name.
The toys, the bed, his coat – easy peasy. But oftentimes the perfect name can elude us.
We hope we've given you lots of food for thought here, and eased you on your way to finding the perfect Whippet name.
What is your Whippet called?
Let us know which name you chose in the comments below!
Further reading
If you haven't found the perfect name for your Whippet from this list check out these articles for even more great puppy names!