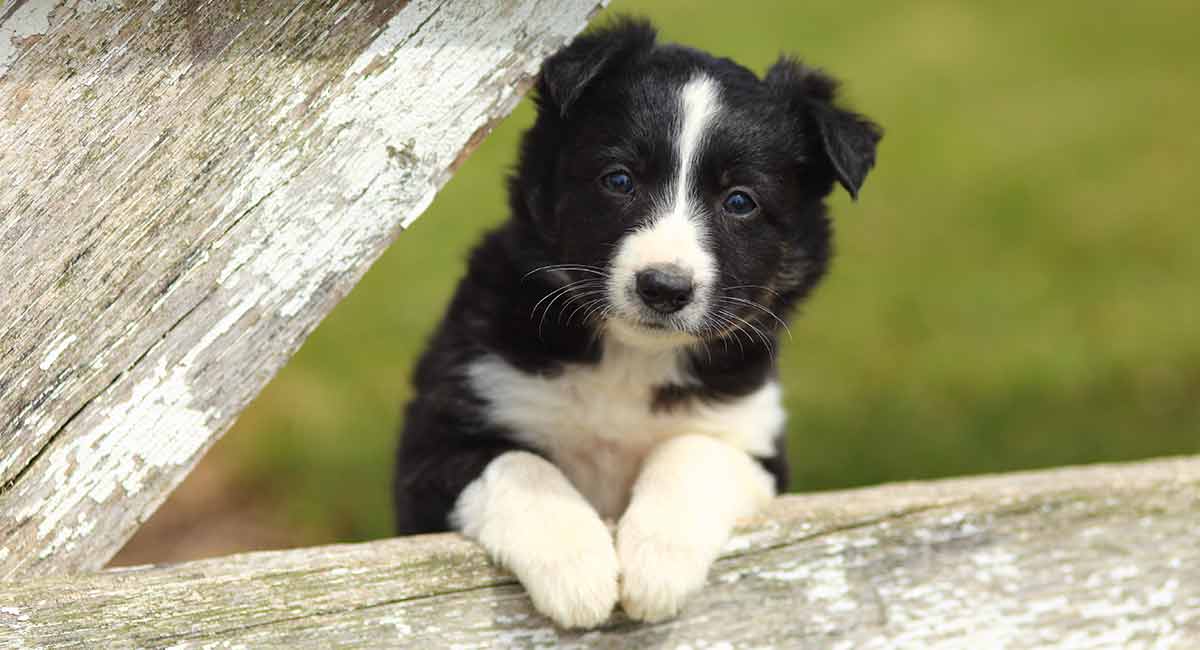 Choosing border collie names is not the easiest task.
There are so many great border collie names you could pick out for your new pup's "forever" name.
If you have arrived here because you are searching for the best border collie names for your new pup, you are in the right place.
Read on for a carefully curated selection of the best male and best female border collie names in so many intriguing categories.
From traditional names to famous names, and funny names to unique border collie names.
Border Collie Names: Traditional
Just like the border collie breed itself, many border collie names and meanings stem from a long and honorable tradition of herding and shepherding dogs.
In fact, before the dog breed we now call the "border collie" even existed in the 19th century, these dogs were simply called "shepherd's dogs."
Often a farmer or rancher would have several working border collie dogs to help out with the livestock.
The dogs would be given traditional identifying names based on the specific areas of the land where they worked.
So each dog would then have a common name based on the local climate, land or water features, or farm or township names.
You will also notice that all traditional border collie names, whether of Welsh, Irish, Scottish or English origin, are simple, short names of one or two syllables.
This is what is required by the International Sheep Dog Society (ISDS). No "fancy" names are permitted for dog registration.
Traditional Border Collie Names: Male
Sly
Hemp
Bute
Tweed
Jed
Yarrow
Glen
Gyp
Clyde
Tyne
Rye
Highwood
Chester
Long Tree
Cap
Ben
Quest
Luke
Cody
Bob
Pete
Cap
Joe
RoyDuff
Grig
Dundee
Jesse
Keith
Lex
You can find even more great male border collie names here.
Traditional Female Border Collie: Names
Jen
Meg
Moss
Bess
Ruby
Jess
Nell
Wren
Fan
Annie
Mist
Daisy
Rose
Sioux
Corrie
Ana
Barra
Ginger
Ash
Belle
Echo
Dera
Gilly
Jenna
Kelsy
Rissa
Raven
Peg
Quinn
Molly
You can find even more great female border collie names here.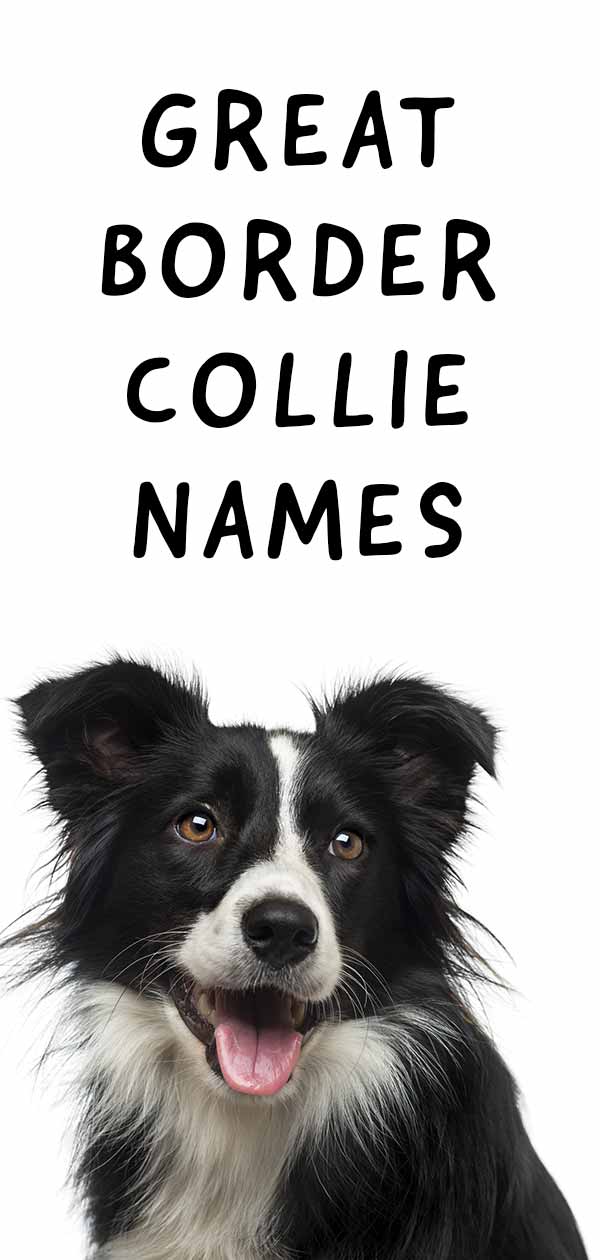 Border Collie Names: Welsh
These Welsh border collie names are all derived from places, people or traditional names from the Welsh culture.
Ceana
Bryn
Angus
Bran
Ceri
Blythe
Dera
Elfen
Taran
Snell
Rynn
Morwyn
Llyn
Kane
Dylan
Huw
Eira
Gareth
Jestin
Rhan
Penn
Rhys
Wynn
Teg
Bach
Alwyn
Dyl
Ewan
Cai
Aled
Border Collie Names: Scottish
These Scottish border collie names hail from the country itself—names of places, mythical figures, legends, landscape features and traditional names.
Annan
Forsa
Cowie
Conic
Fyne
Fife
Bute
Jura
Kelp
Ling
Mar
Luc
Cora
Moray
Laggan
Kerrie
Cam
Dove
Scotia
Aran
Skye
Fina
Aed
Baird
Shona
Blaire
Cailin
Daw
Elsie
Fia
Border Collie names Irish
These Irish border collie names are as steeped in Irish history and mythology as you can get—perfect for your border collie pup.
Sionna
Biddy
Annan
Banya
Eirenn
Grig
Hoy
Biddy
Maeve
Fiona
Tulla
Zeal
Fay
Gala
Ling
Mag
Rona
Saoirse
Melys
Raq
Tay
Zest
Sula
Rhum
Sass
Merri
Luce
Kyla
Io
Hett
English Border Collie: Names
These are some of the most popular English border collie names from past decades and today.
Charlie
Teddy
Max
Alfie
Buddy
Bella
Lola
Poppy
Luna
Daisy
Bailey
Lad
Meg
Moc
Spot
Pero
Dai
Willy
Sherlock
Watson
Tigger
Misty
Oscar
Rosie
Tilly
Barney
Holly
Coco
Toby
Monty
You can find even more traditional and unusual border collie names here.
Cute Border Collie: Names
While cute border collie names don't necessarily crop up in the traditional pedigree registration rolls, your new pup is undoubtedly cute and these good female border collie names and male border collie names might just be the perfect fit.
Merle
Pluto
Banjo
Uke
Abby
Bear
Mando
Han
Turtle
Sweetie
Skipper
Tortie
Sprint
Chai
Scruffy
Chewie
Angel
Mena
Boost
Aerie
Papi
Kimi
Flora
Ken
Cookie
Pearl
Comet
Wim
Gus
Wiggle
You can find even more cute border collie names here.
Good Border Collie Names for Coat Color
Finding the perfect red border collie names, blue merle border collie names and chocolate border collie names isn't as hard as it may sound once you realize just how many colors and patterns this dog breed can showcase.
According to the American Kennel Club, black, blue, blue merle, brindle, gold, lilac, red, red merle, sable, sable merle, saddleback sable, white and black, white and blue, white and blue merle, white and red, white and red merle, white ticked, seal, slate, white and gold, white and sable, and white and seal are all possible colors for a border collie.
Red Border Collie Names
Carnie (short for Carnelian)
Red
Sienna
Kamala
Scarlett
Mag (short for Magenta)
Auburn
Amber
Brick
Copper
Redmond
Apple
Rowan
Crimson
Flame
Redhot
Berry
Sparkler
Cardi (short for Cardinal)
Rosa
Cherry
Rusty
Plum
Rooster
Bean
Rudd
Pepper
Chili
Mars
Candy
Blue Merle Border Collie: Names
Sea
Indigo
Blue
Egypt
Cyan
Navy
Persia
Violet
Sapphire
Cobalt
Maya
Iris
Ceru (for Cerulean)
Azure
Denim
Ao
Steel
Peri (for Periwinkle)
Saturn
Star
Marian
Ice
Powder
Topaz
Teal
Royal
Azure
Tiff (for Tiffany)
Turk (for Turkish)
Sky
Chocolate Border Collie: Names
Buff
Cocoa
Nutmeg
Chestnut
Shadow
Honey
Smoke
Dusky
Tawny
Hawk
Bark
Umber
Russ (for Russet)
Sandy
Woody
Peru
Clove
Mocha
Coyote
Coffee
Torti (for Tortilla)
Tan
Bole
Seal
Fawn
Lion
Beaver
Rufus
Isa (for Isabelline)
Bay
Classic Border Collie: Names
These classic best border collie names are keepers down through the generations.
Some of these classic top border collie names evoke the most famous herding, guarding, working sheepdogs in modern history.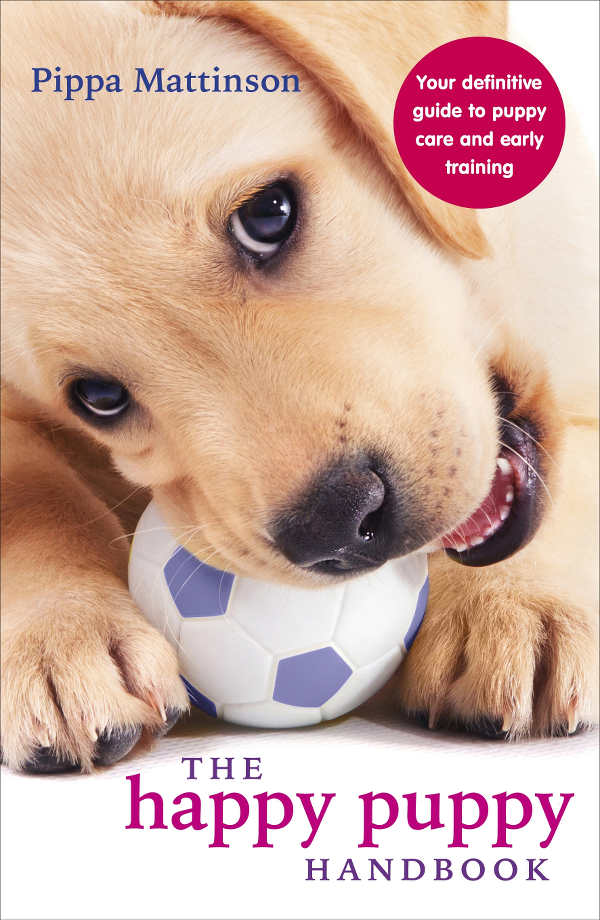 While others are record holders at jumping, skating, balancing, and some very cool but undog-like skills (rolling down car windows, anyone?).
Nanna
Lassie
Chips
Fly
Bullet
Dulux
Willow
Susan
Shaggy
Nemo
Rin Tin Tin
Bobbie
Sass
Rex
Stella
Luath
Chaser
Striker
Jumpy
Sweet Pea
Blitz
Bee
Old Hemp
Wiston Cap
Maudie
Hindhope Jed
Captain
Rico
Shep
Jean
Cool Border Collie: Names
These cool border collie names might just capture your pup's personality perfectly.
Pudsey
Blanco
Midnight
Bingo
Coal
Tag
Blue
Bobbie
Gus
Farley
Earl
Flash
Streak
Boom
Chips
Dawg
Chica
Dewey
Hubble
Kong
Happy
Louie
Gibson
Jif
Dusty
Jip
Lily
Jodi
Mac
Mooch
You can find even more cool dog names here.
Popular Border Collie: Names
Try on these popular border collie names for size. Some even belong to genuine celebs (human and canine).
Ben (David Lee Roth)
Mike (ditto)
Momo (Instagram star)
Tuck (James Dean)
Berkeley
Piper
Marcy
Kayle
Jake
Patch
Felix
Harvey
Sammi
Rio
Ralphy
Oreo
Lupo
Utah
Ace
Bonnie
Mike
Chance
Digby
Frank
Lee
Sadie
Jerry
Chloe
Kelso
Hero
You can find even more popular border collie names here.
References and Further Reading:
Ahrnsen, R., 2015, "10 Famous Herding Dogs," Guild of Shepherds and Collies," 2015
AKC, "Border Collie Dog Breed Information," American Kennel Club
Campbell, A., 2017, "The Most Popular Dog Names in Wales Revealed," The Daily Post
Huddleston, T., "Prefix and Suffix Names," International Sheep Dog Society (ISDS)
O'Hearn, H., "Famous Border Collies – Fly & Rex," Border Collie Fan Club
Presberg, C., "BC Names," Border Collie Museum
Sedghi, A., 2014, "From Poppy to Sherlock: The UK's Most Popular Pet Names," The Guardian