There are over 200 names for French Bulldogs in our list. And lots of information for new French Bulldog puppy owners below
Every year we collect dog names from around the world in our International Dog Name Survey.
Don't forget to add your dog's name to the list when you have made your choice
Male French Bulldog Names
Let's start with some boy name ideas

| | |
| --- | --- |
| Aaron | Andre |
| Archie | Alfie |
| Beau | Billy |
| Bleu | Blue |
| Caspar | Cezanne |
| Christophe | Cookie |
| Clint | Dash |
| Decartes | Enzo |
| Ernie | Ettiene |
| Felix | Finn |
| Freddie | Gaston |
| Gus | Harry |
| Henri | Inky |
| Jack | Jacques |
| Jax | Jazz |
| Kenny | Laurent |
| Lemmy | Leon |
| Loki | Louis |
| Marcel | Matisse |
| Max | Miller |
| Moby | Moss |
| Napoleon | Natcho |
| Odie | Odin |
| Otis | Pierre |
| Quest | Quincy |
| Quiz | Remi |
| Rene | Ricky |
| Rip | Rodin |
| Sox | Sidney |
| Talyn | Tigger |
| Tintin | Treacle |
| Vinnie | Xavier |
| Yves | Zachary |
You'll find quite a few names with a French twist in there.
And here are the girls
Female French Bulldog Names
| | |
| --- | --- |
| Adele | Aimee |
| Ariel | Belle |
| Betsy | Bianca |
| Bijou | Blanche |
| Bonbon | Candy |
| Cara | Cassie |
| Celeste | Celine |
| Chantal | Cherie |
| Chloe | Clementine |
| Cleo | Coco |
| Daisy | Damsel |
| Elodie | Eloise |
| Evie | Fern |
| Fleur | Gigi |
| Giselle | Gracie |
| Helene | Holly |
| Ivy | Izzy |
| Jessie | Jolie |
| Kara | Lucy |
| Madeleine | Maggie |
| Mari | Milly |
| Molly | Monique |
| Pepper | Pepsi |
| Pippa | Pixie |
| Ramona | Rosie |
| Roxie | Sabine |
| Sophie | Tilly |
| Toffee | Willow |
| Yvette | Zoe |
French Bulldog names don't have to be French of course, and we've included plenty of traditional dog names from around the world.
If you have not yet brought home your French Bulldog, there is some important information we need to give you about the breed.
You probably know that French Bulldogs are growing rapidly in popularity at the moment. It's not surprising because they are absolutely gorgeous little dogs.
But this growth in popularity is a matter of concern for many pet experts and veterinarians
You see, French Bulldogs are a congenitally disabled dog breed.
All French Bulldog puppies are born with a predisposition towards some serious health problems caused mainly by their head shape. And are unable to live the kind of life that an able bodied dog can live.
One of the reasons that Frenchies are so cute is that their short skull makes them look very human. Unfortunately that look comes at a high price for the pups who wear it.
For this reason we recommend that you rescue an adult French Bulldog rather than purchasing a puppy.
Rescuing provides a safe place for a French Bulldog to live out their lives in as much comfort as possible, without encouraging the production of disabled puppies.
Purchasing a puppy encourages breeders to have yet another litter.
Below are the health conditions your dog is at risk from if you purchase a French Bulldog puppy.
Important: The risks apply to all puppies, even those purchased from reputable breeders.
Please do have a think about whether you want to take the chance of your pet suffering from them.
Top Health Risks For French Bulldogs
Breathing difficulties
Over-heating
Spinal problems
Ingrowing tails
The only way to reduce the risk of those first two problems is to purchase a puppy from parents with longer muzzles.
Be aware that most French Bulldogs bred by people who enjoy exhibiting their dogs in the show-ring have short muzzles, as these are currently preferred by judges.
The dog below has a little more length to its muzzle and may be able to breathe a little more easily than the dog above
Back problems and ingrowing tails can be terribly painful and both the issues associated with short skull, and the spinal problems common in Frenchies, may need expensive surgery in order to improve the dog's quality of life.
And do purchase health insurance. You are likely to need it.
Keeping your French Bulldog safe
If you have already purchased a french bulldog puppy or are bringing home a French Bulldog rescue, you need to follow some safety rules.
French Bulldogs cannot cool themselves effectively. That's because dogs are designed to cool themselves with their long muzzles and open mouthed panting.
Nor can French Bulldogs oxygenate themselves effectively. That means when they exercise, they are at risk of fainting or collapse.
And many French Bulldogs do not swim well, some cannot swim at all.
So here is what you need to do
Keep your French Bulldog cool
Don't over-exercise your Frenchie
Have your dog wear a life jacket
Monitor your dog's breathing
Insure your pup
That means no trips to the beach in the mid-day sun. Even indoors in a sunny room, a French Bulldog can overheat.
No hard exercise, a French Bulldog is not a running companion. No exercise at all in warm weather or if your dog seems breathless.
Supervise your Frenchie around water. Even if they can swim (and some cannot) they should wear a life jacket around deep water as they may quickly over-tire while swimming.
Know what is a normal respiration rate for a dog, monitor your French Bulldog's breathing regularly. If his breathing becomes fast, irregular or noisy, talk to your vet.
Snoring may be cute but it is not a good sign.
Some French Bulldogs will need major surgery at an early age. And treatment often works better if done sooner rather than later. So insure your pup!
Pet insurance is essential for French Bulldogs
Build a good relationship with your vet so that they can maximize your chances of keeping your friend healthy for as long as possible.
Raising awareness
Many people have no idea, when they buy their first French Bulldog puppy, that these are not able bodied dogs.
Our team of dog experts and pet advocates are committed to raising awareness of poor breeding practices in the dog world, and to encouraging breeders to prioritize healthy body shapes when producing puppies
We believe that all dogs should be able to run, jump, swim and breath freely. It doesn't seem an unreasonable objective!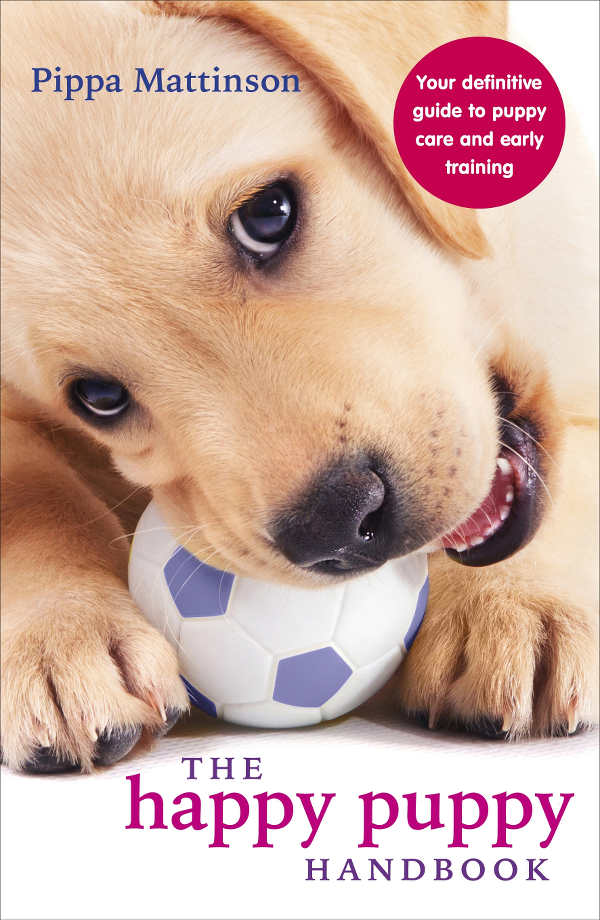 We hope you will join us in supporting the growing movement towards a better future for our disabled dog breeds. And encourage others to rescue, rather than buy, these sweet little dogs.
Changing Your Dog's Name
You can still have the fun of choosing a new name for a rescue dog.
Dogs adapt very quickly to name changes.
Just say the two names together – the new one first followed immediately by the old one – for a few days.
By the end of the week, you'll be able to drop the old name and your new dog will respond to his new name.
French Bulldog Names – More Ideas and Inspiration
If you are still struggling to find a name for your new friend, don't forget to look at our main dog names library for more ideas.
You'll find links to name ideas sorted by breed, color, letters of the alphabet, and much more.
Don't forget to add your own dog's name in the comments below!
And for more ideas, take a look at our cool dog names!