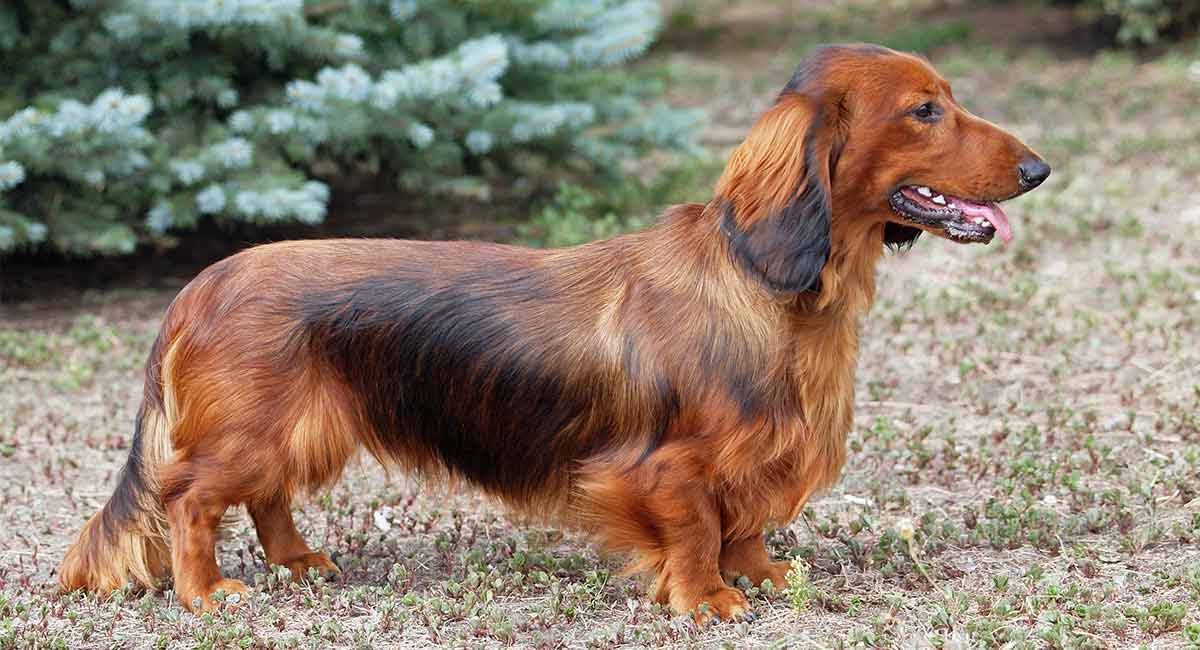 The best Dachshund names can celebrate their cute look, big attitude or amazing coat.
Or just your own sense of fun!
We have some brilliant choices for male and female Dachshunds. From unique to cool, funny to cute.
We even have some great German Dachshund names, and names that literally reflect the sausage-like look of your wiener dog!
Our Favorite Dachshund Names
Here are our top 10 Dachshund names for 2019:
| | |
| --- | --- |
| Zip | Felix |
| Chip | Frank |
| Pippin | Ida |
| Heinz | Dash |
| Greta | Arlo |
| Fig | Lofty |
| Pocket | Slinky |
| Billy | Nora |
| Fifi | Pickle |
| Pixie | Peanut |
Best Dachshund Names names
Naming a Dachshund is of course just like naming any other dog. So you've got plenty of choice.
But the great thing about this iconic breed, is that their special shape opens a door for some pretty unusual ideas.
(Although sadly it also opens them up to some serious health problems, which you'll need to familiarize yourself with if you're buying one of these pups.)
Good Dachshund names don't have to be sausage shape based, of course.
They can reflect his unique spirit, cool attitude or beautiful coat pattern.
We've split our list into categories to help you to easily find the kind of name you think would suit your new friend.
Female Dachshund Names
When looking for inspiration for girl Dachshund names, why not start the search with some human names.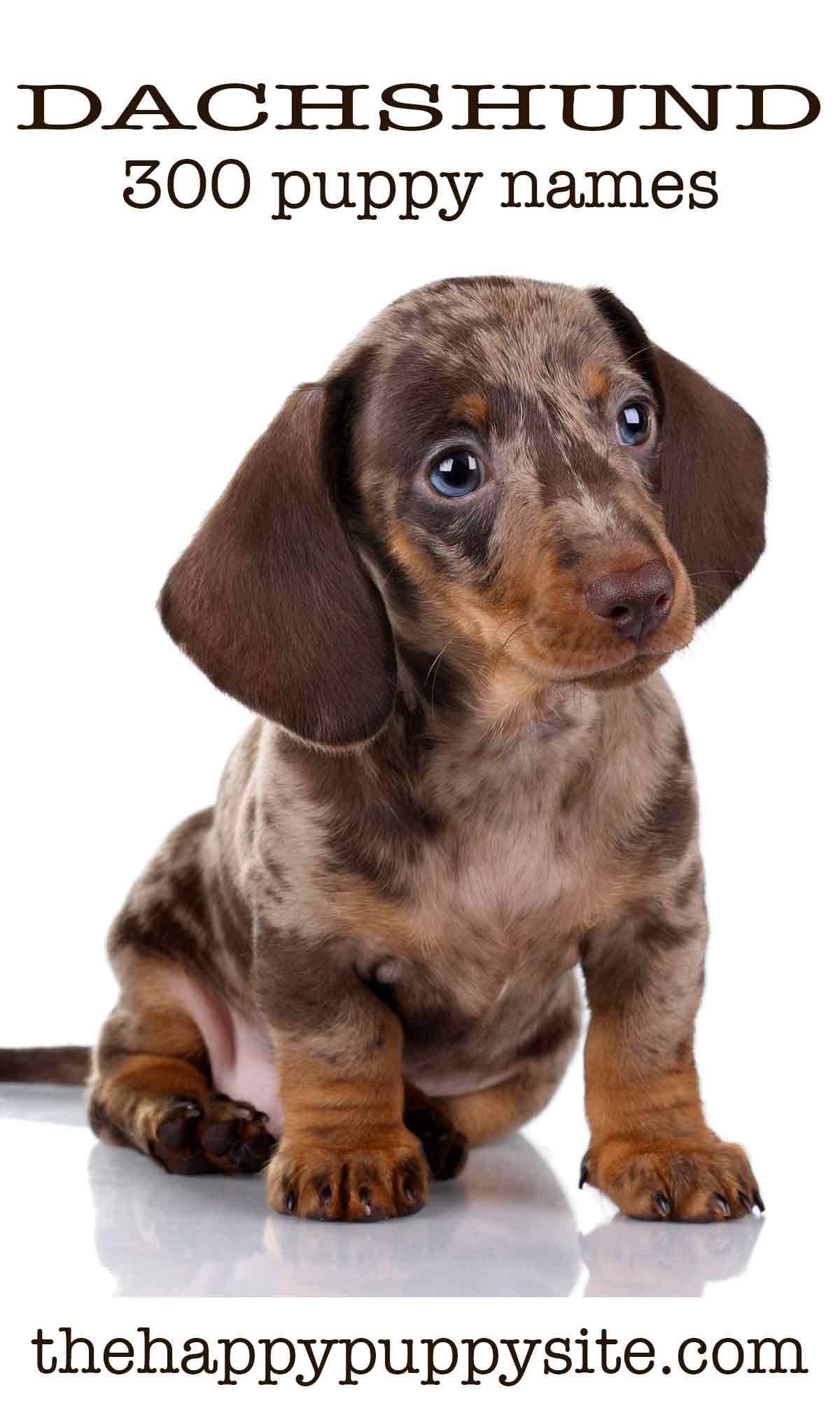 The best human names for dogs are normally those that are short and easy to say. And ones that don't sound too much like any of the words you are going to teach her to understand, like 'sit' and 'stay'.
Here are some Dachshund dog names female pups of any breed would love to have.
Abi
Alena
Annie
Bonnie
Charlotte
Clara
Darla
Edie
Elle
Emma
Frankie
Freya
Grace
Greta
Karina
Krissy
Leah
Lola
Lotta
Marla
Martha
Mia
Millie
Molly
Nella
Nora
Orla
Piper
Romy
Rosa
Roxie
Silvy
Tess
Tilly
Zoe
Male Dachshund Names
Don't worry, we've not forgotten those adorable little boys!
Just like the girls, boy Dachshund names can come from human names.
When picking a human boy Dachshund name, choose one that you'd feel proud and happy to call out in the dog park every day!
Arlo
Arthur
Ben
Billy
Bobby
Carlo
Carter
Charlie
Danny
Finn
Harry
Henry
Jack
Jonas
Leon
Lenny
Levi
Logan
Luke
Mason
Max
Milo
Noah
Oli
Oscar
Owen
Petey
Robin
Sam
Seb
Theo
Timmy
Toby
Tom
Wyatt
Good Sausage Dog Names
Of course, we all know that the sausage dog's real name is the Dachshund. But you've got to admit that sausage dog suits them. Although they only measure up to 8 – 9 inches tall fully grown, their backs stretch much longer than this!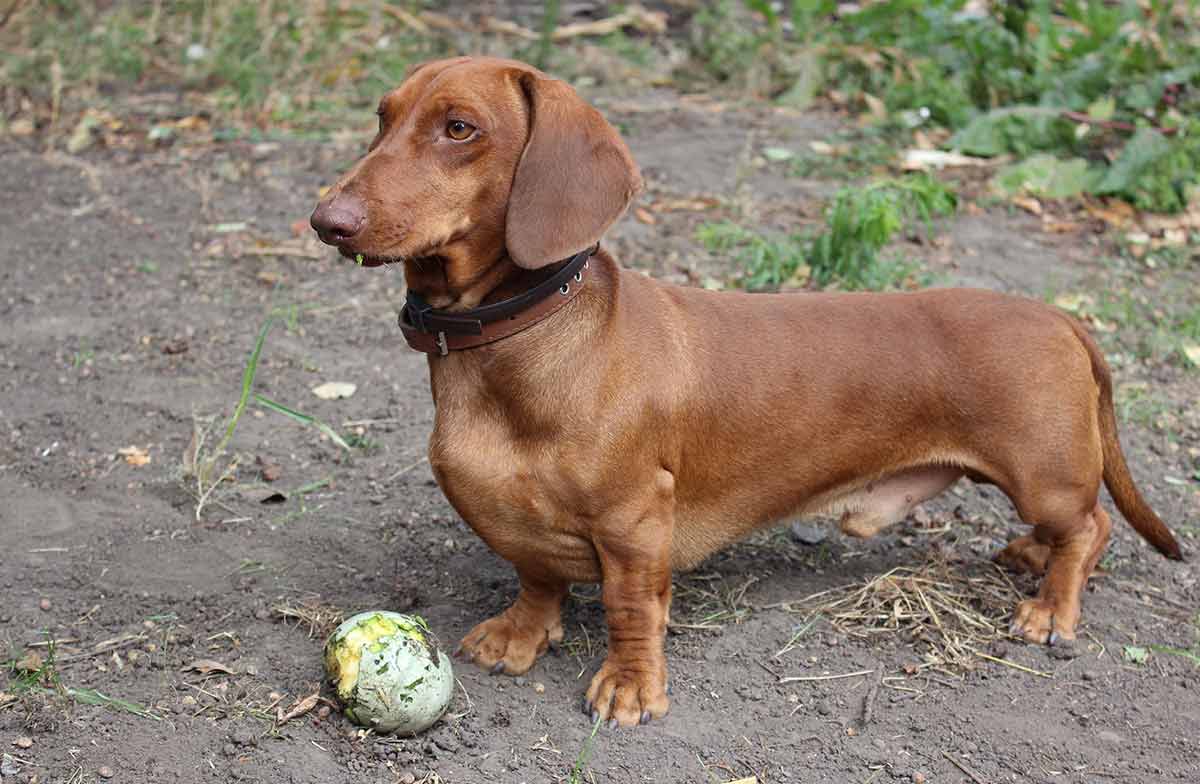 These wiener dog names give a massive head tilt to the long, hot dog style of this cute little pup.
Some sausage names are pretty long themselves. So you might want to shorten them if you are going to use them for your Dachshund.
Banger
Bloedworst
Bologna
Boudin
Bratwurst
Cervelat
Chipolata
Chorizo
Drisheen
Frankfurter
Glamorgan
Goetta
Haggis
Helzel
Lincolnshire
Lolita
Mettwurst
Pepperoni
Salami
Saucisson
Saveloy
Skilandis
Vienna
Weisswurst
Wiener
Dapple Dachshund Names
Dapple Dachshund's are truly beautiful. Check out all about other Dachshund colors and patterns here!
The merle pattern, known as dapple in Dachshunds, creates a mottled effect that looks amazing on these tiny dogs.
Here are some dapple inspired names:
Atom
Blotches
Brindle
Checkers
Cheetah
Cobbles
Crumb
Dollop
Domino
Dotty
Droplet
Fawn
Fleck
Freckles
Grain
Gravel
Leopard
Marbles
Merle
Motley
Mottle
Orchard
Patches
Pebbles
Pepper
Shady
Smudge
Specky
Splodges
Splotch
Spotty
Sprinkles
Stipple
Streaks
Tabby
Long-Haired Dachshund Names
Long-haired Dachshunds are popular and very distinctive! So your name choice can help show this off even more!
Let's take a look at some furry inspired names.
Chewie
Shaggy
Bear
Whiskers
Sulley
Teddy
Fuzz
Cloud
Feathers
Silky
Fox
Grizzly
Lion
Puffin
Charmin
Dusty
Wolf
Wookie
Quill
Cashmere
Ducky
Lamb
German Dachshund Names
German Dachshund names can of course be based on genuine German names. As this is where the breed originated, first being used to hunt badgers!
They don't have to be names that are popular in Germany now! Plus, if you want to find ideas that are fitting but even more unusual, looking further back in time can help.
Here is a lovely mix of modern and slightly older German Dachshund names.
Female German Dachshund Names
We've also separated the boys from the girls in this category, to help your search narrow down a little more.
But there's nothing to stop you switching them around if you prefer!
These female Dachshund puppy names of German origin could make fun choices for your new friend!
Anna
Christa
Gerda
Edith
Erika
Eva
Frida
Ida
Ilse
Johanna
Jutta
Karla
Leni
Lina
Lotte
Maja
Margot
Ruth
Ursula
Wilda
Male German Dachshund Names
But let's not forget about the boys!
Here are some Dachshund dog names male German pups would be proud of.
Bernhard
Bruno
Carl
Claus
Emil
Felix
Gunter
Hans
Heinz
Herbert
Franz
Kurt
Manfred
Matteo
Moritz
Oskar
Otto
Rolf
Werner
Wolfgang
Funny Dachshund Names
Dachshunds are rightly or wrongly the butt of a lot of jokes.
From the slinky dog in Toy Story to the memes floating around the internet.
Their elongated shape is definitely worthy of a giggle or too. Although in reality it can cause some serious issues!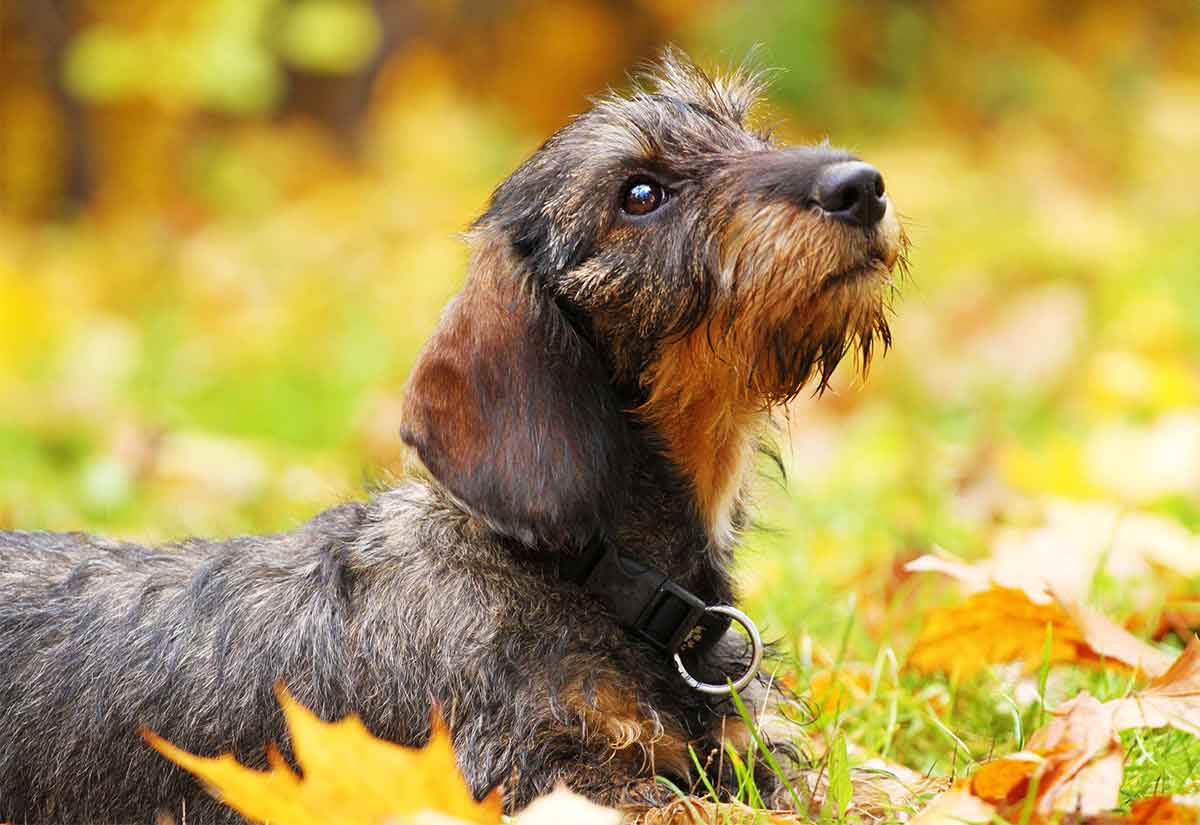 Check out these funny sausage dog names, to lighten up your dog's day with a dash of silliness.
Beast
Butch
Captain
Dash
Fig
Flake
Hulk
Iggy
Jaws
Killer
Lady Little Legs
Lofty
Monstress
Morticia
Peanut
Pocket
Racket
Reginald
Roly
Rooster
Sergeant
Sir Sausage
Slinky
Sliver
Stretch
Tank
Tickle
Trickle
Waddle
Wiggles
Cute Dachshund Names
Cute names for Dachshund puppies bring out the 'awww' factor in your tiny new friend. And everyone knows these are cute pups anyway – it's currently the 12th most popular out of 193 breeds on AKC!
These sweet ideas will have you smiling every time you say your Dachshund's name.
Angel
Baby
Bubbles
Butterscotch
Charm
Chip
Cocoa
Cookie
Cutie
Dolly
Fifi
Giggles
Honey
Lolly
Ludo
Mocha
Niggles
Paws
Pickle
Pippin
Pixie
Popcorn
Precious
Scoot
Skittles
Skip
Smidge
Sparky
Speedy
Sweetie
Tot
Trifle
Twiglet
Twinkle
Waffles
Unique Dachshund Names
We all have at least a piece of us that wants to be unique. Ironic, eh?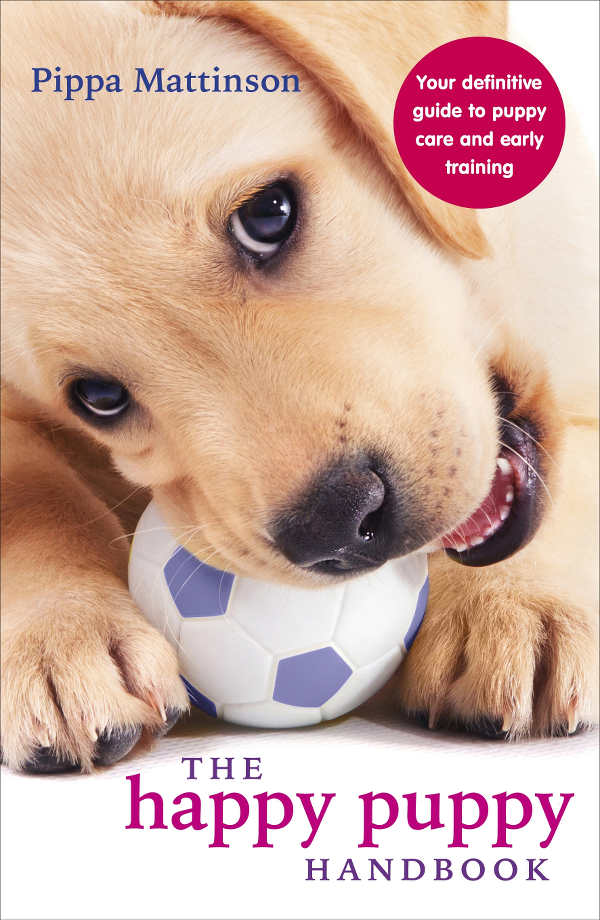 Abbey
Avalanche
Bristle
Bronze
Butters
Castle
Chaos
Cheese
Chewy
Cola
Governor
Herb
Journey
Lord
Lupine
Nacho
Pepsi
Princess
Rip
Senate
Snout
Spice
Storm
Throne
Thunder
Tiptoe
Tower
Train
Trial
Whirl
Cool Names
Is 'cool' your watch-word?
Would you rather be jetting off on a daring adventure with your pup than crocheting in a corner?
Then you'll love these cool Dachshund names.
Ace
Ajax
Ale
Aurora
Biker
Blaze
Bullseye
Cable
Clue
Cobra
Cosmos
Diesel
Dragon
Echo
Flame
Isis
Jaguar
Jet
Laser
Loki
Merlot
Mic
Mink
Ninja
Oats
Panther
Raven
Roxanne
Shadow
Sky
Treacle
Trick
Troy
Wager
Zap
Your Dachshunds' Names
To finish up, let's have a look at some of your lovely Dachshunds' names!
Abby
Abigail
Annie
Archie
Badger
Bama
Barkley
Baxter
Bentley
Bingo
Bittergal
Blue
Bogey
Boomer
Brady
Brandy
Briza
Brollox
Bruiser
Buffy
Cairo
Cammo
Caroline
Chenille
Chester
Cinnamon
CJ
Cochise
Copper
Corky
Daisy
Dante
Dapples
Darby
Delilah
Diesel
Dipstick
Dolly
Dory
Dudley
Dunkin
Durante
Dylan
Emma
Flossie Mae
Freckles
Fritz
Ginger
Goose
Gracie Lu
Grettal
Hannah
Hansel
Harry
Harvick
Hazel
Heidi
Jack
Jasmine
Jasper
Jersey
Jinx Punx
Joey
Keeley Finn
Khloe
Kozmo
Lilah
Lillie
Lily
Linky
Lizzie
Louie
Luca
Lucy
Luna
Maddigan Rose
Maggie
Max
Mickey
Misty
Mitzie
Mocha
Molly
Muffin
Murphy
Myer
Napoleon
Odie
Ollie
Opie
Oscar
Otis
Otto
Pansie
Panzer
Peanut
Peni
Pepsi
Pinto Bean
Piper
Pippin Luna
Princess
Punky
Racer
Reagan Nylah
Riggin
Riley
Ronin
Roscoe
Roxanne
Sadie
Saffron
Sassy
Scarlett
Schatzi
Shannon
Shorty
Sienna
Slinky
Snickers
Snitch
Snitzel
Sorrel
Sparkles
Suede
Teener
Tia
Tilly
Toby
Tristan
Wally
Whiskey
Winnie
Woody
Zipper
Best Dachshund Names
The best weiner dog names are the ones that make you smile and suit your dog well.
Make sure you pick something you'll be proud to call out at the dog park for years to come.
Thinking of buying a Dachshund puppy?
Make sure that you check out our complete guide to Dachshunds, including an important section on their health.
To have the best chance of finding a Dachshund without serious back problems, select a long or wire haired breed.
Or, you can choose a mixed breed pup that is crossed with a shorter backed breed.
What's your Dachshund called? We'd love to hear your own ideas for Dachshund names. Let us know in the comments below!