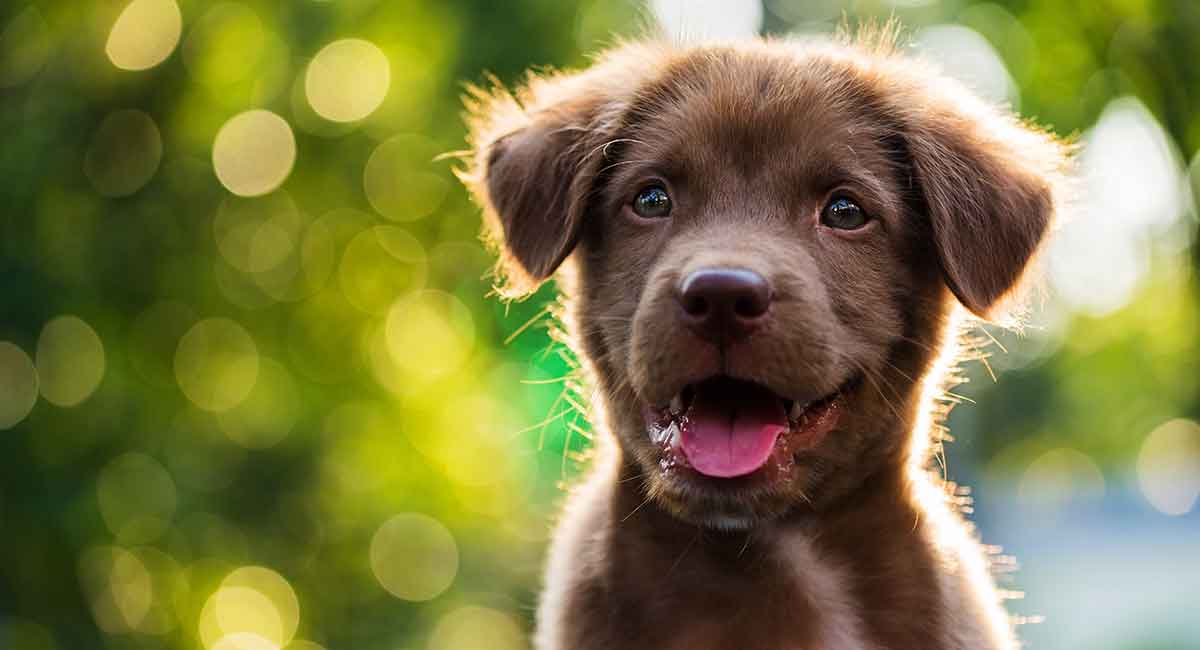 Brown dog names should be as cute, cool and cuddly as your new chocolate or liver fur baby! Whether your pup is big or small, light-coated or dark-furred, a boy or girl, today I'll share awesome creative brown dog names. From chocolate Labs, to liver Spaniels and brown Poodles.
Contents
Dog names are almost always used not just to identify your dog, but to get them to come when you call too. So it's important to choose a name your dog will easily understand when you recall them. One or two syllable names are great, as are those which don't sound like any of their other commands.
Selecting good dog names for brown dogs often begins as a mental exercise. You study your dog and make lists. Next, you head to the internet for ideas. You call up friends and ask, take a poll among your family members, and then make more lists. But still, you can't make a decision!
Female Brown Dog Names
These inventive female dog names for brown dogs are inspired by celebrities with brown girl dogs!
Karoo (Hilary Swank)
Kola (Kellan Lutz)
Cora (Jon Hamm)
Ren (Emma Stone)
Esmeralda (Anne Hathaway)
Charlotte (Bradley Cooper)
Poppy (Sandra Bullock)
Ruby (Sandra Bullock)
Nietzsche (Ian Somerhalder)
Lucy (Nava Rivera)
Angel (Shay Mitchell)
Coco C. Suzy Grande (Ariana Grande)
Lexi (Julianne Hough)
Harley (Julianne Hough)
Penny (Carrie Underwood)
Asia (Lady Gaga)
Peaches (Hugh Jackman)
Maui (Ashley Tisdale)
Tina (Jessica Biel)
Ginger Gurl (Patrick Stewart)
Millie (Mark Hamill)
Mabel (Mark Hamill)
Lulu (Channing Tatum)
Lua (Gisele Bundchen)
Marnie (Joe Jonas)
Esther (Justin Bieber)
Tinkerbell (Paris Hilton)
Foxy (Nicole Richie)
Male Brown Dog Names
These creative names for boy dogs are inspired by celebrities with brown boy dogs!
Baylor (Selena Gomez)
Tucker (Charlize Theron)
Rumi (Hilary Swank)
Boo Radley (Jake Gyllenhaal)
Atticus (Jake Gyllenhaal)
Baxter (Ryan Reynolds)
Kevin (Kellan Lutz)
Squiddly (Simon Cowell)
Diddly (Simon Cowell)
Kenobi (Anne Hathaway)
Samson (Bradley Cooper)
Finn (Amanda Seyfried)
Fitz (Lauren Conrad)
Dubois (Hilary Duff)
Arthur (Dianna Agron)
Ira (Nikki Reed)
Emu (Miley Cyrus)
Ace (Carrie Underwood)
George (Ryan Gosling)
Buckley (Justin Timberlake)
Brennan (Justin Timberlake)
Neal (Liv Tyler)
Licorice (Famke Janssen)
Maximus (Maria Menounos)
Trip (Stella Maxwell)
Tanneroo (Eliza Dushku)
Axl (Josh Duhamel)
Norman (Kendall Jenner)
Marosca (Cristiano Ronaldo)
Whiz (Natalie Portman)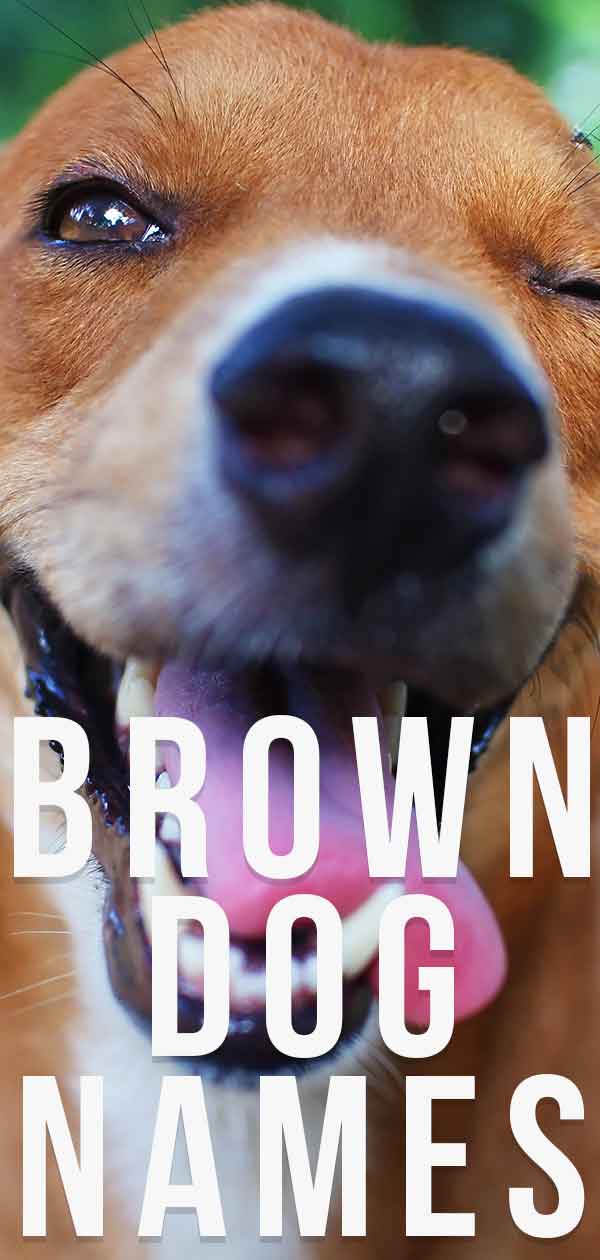 Big Brown Dogs
This list takes inspiration from the larger-than-life pooches in pop culture!
Isham
Bobbie
K9
Doctor Who
Frankie
Bo
Blackjack
Poker
Beasley
Argos
Titanic
Rex
Hot Dog
Jughead
Rufus
Target
Barry
Pongo
Perdita
Timmy
Pal
Pluto
Just Nuisance
Balto
Nipper
Sauer
Charlie B. Barkin
Fluffy
Faith
Soter
Little Brown Dogs
These petite names inspired by famous pint-sized pooches might be just perfect for the petite brown pooch in your life!
Teddy
Vogue
Perez
Spike
Snoopy
Lady
Sun-Yat Sen
Nemo
Oweney
Skip
Moose
Enzo
Eddie
Toto
Bruiser
Laika
Bingo
Milo
Uggie
Chloe
Crab
Greyfriars Bobby
Pickles
Dino
Smoky
Strelka
Belka
Verdell
Odie
Sallie
Dark Brown Dog Names
The brown coat color spectrum can range from oh-so-light to the richest deep, dark brown. These names cover the same variations!
Russet
Mahogany
Rusty
Sorrel
Auburn
Sienna
Tawny
Terra
Walnut
Pecan
Hickory
Woody
Rose(wood)
Alder
Larch
Pine
Teak
Spruce
Cherry(wood)
Macore
Ruddy
Roan
Bay
Bruno
Heart(wood)
Plummy
Kobicha
Peru
Garnet
Agate
Chocolate Dog Names
Let's not forget names for chocolate brown dogs. After all, that's everyone's favorite flavor! Whoops — we meant color.
Cocoa
Coffee
Biscotti
Latte
Granola
M&M
Hershey
Godiva
Dove
Brownie
Carob
Clove
Brown sugar
Molasses
Maple
Graham
Pretzel
Kombucha
Chai
Espress
Truffleo
Nutmeg
Cashew
Brazil
Almond
Hazel
Toffee
Guinness
Anise
Pumpkin
Light Brown Dog Names
These light brown dog names recognize all the wonderful things we love about the light brown color spectrum – here's hoping they fit your light brown pooch to a T.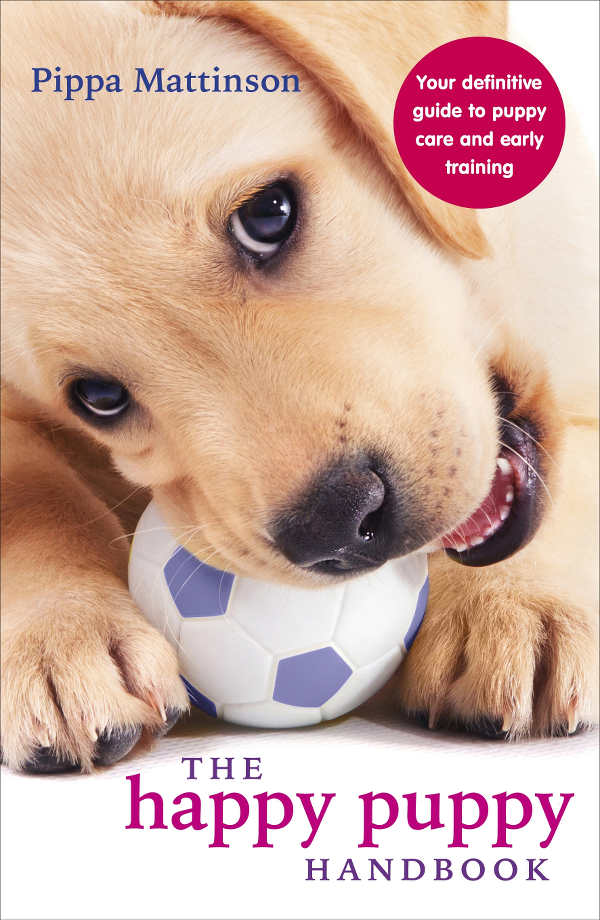 Amber
Bay
Brick
Chestnut
Cinnamon
Copper
Fawn
Ginger
Hazel
Henna
Goldie
Tanner
Snuffy
Acorn
Toastie
Sunset
Tortilla
Peanut
Tiger
Marmalade
Spicee
Marigold
Clay
Butterscotch
Dusty
Sunbeam
Bamboo
Panda
Buff
Prairie
Cute Ideas
Beaver
Squirrel
Hamburger
Honeybee
Junebug
Gecko
Turkey
Teacup
Hippo
Topi
Bongo
Robin
Seal
Velvet
Canary
Puffin
Koala
Kiwi
Prairie
Otter
Muddi
Chips
Scotch
Bunny
Chickadee
Tutu
Caddy
Genie
Ace
Farley
Unique Names
These unique brown dog names highlight how to say "brown" in different languages.
Kafe
Bruin
Bunni
Aja aja
Braon
Donn
Marrone
Maro
Castanho
Ruskea
Bruns
Kannella
Zongse
Coklat
Schubert
India
Abbey
Hops
Porter
Laana
Motia
Chumpi
Dadu
Karah
Jengga
Kapila
Bru
Ruzdu
Cerriu
Barna
Keeping It Cool
Everyone knows that brown dogs are the coolest, and these cool brown dog names prove it!
Hawk
Khaki
Bear
Turtle
Wolverine
Lion
Kanga(roo)
Pangolin
Wolf
Batman
Amazon
Sable
Mink
Africa
Honey Badger
Beluga
Zulu
Igor
James
Moxie
PBJ
Waffles
Burgundy
Beluga
Beans
Hotdog
Oak
Cleveland
Sedona
Montana
Funny Inspiration
Jerry
Rock
Carlin
Hart
C.K.
Pryor
Lena
Danger
Trouble
Carson
Andy
Conan
Patton
Steve
Chelsea
Seth
Will
Rogan
Whoopi
Bill
Hope
Martin
Bernie
Dane
Mac
Eden
Buddy
Redd
Chevy
Gilda