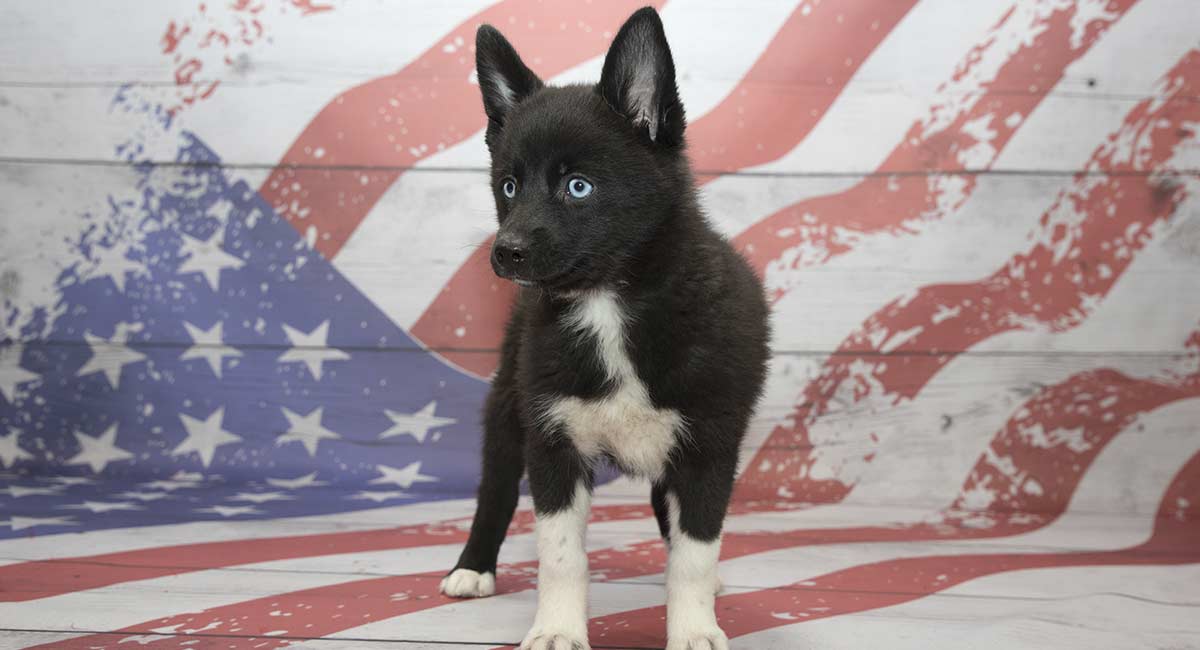 The best Pomsky names combine their courageous Husky heritage with the plucky Pomeranian's sass. These daring designer dogs suit a huge range of names, so narrowing the choices down to just one can feel a little overwhelming. That's why I always use a shortlist when we bring home a new furry family member, and pick a few ideas from a variety of themes to narrow down until we've got the perfect match.
Contents
Naming Your Pomsky – The Significance of Picking A Name
In spite of what some people may think, naming your dog is not all fun and games. There is a method to the madness, and it's pretty important to understand just how big of a deal naming your pooch really is. Although naming Fido should be fun, it should also take some time and consideration.
Why is it important?
Remember, your Pomsky's name is going to be the first human word he learns, and it's going to segue the both of you into future training.
Of course, that's not the only thing to consider when considering puppy names. You will also want to think about yourself. It will be you in the backyard calling for Stinkerbell to come inside. Or you at the dog park trying to convince Mr. Poopers that it's time to go home.
And while weird or silly dog names can be fun, they may also provoke some befuddled looks or comments from strangers within ear-shot. Then again, if you're all about eliciting some side-eye, then have at it.
Short Names
Experts have found that most dogs latch on quickest to two syllable names like Bailey or Milo. So, if you want your Pomsky to learn his name as quickly as possible, we'd suggest sticking to names that are easy for him to remember.
But what if you're in love with three-syllable names like Emily or Oliver? Experts have found that three-syllable names work pretty well too.
Unusual Pomsky Names
So maybe you're not feeling those popular dog names and want something a little more unique. After all, your Pomsky is one of a kind, so shouldn't his name be?
Lando
Dallas
Sweeny
Ringo
Fergus
Keaton
Jiminy
Rigby
Navajo
Ranger
Salem
Blue
Sasha
Dezi
Gracelyn
Xena
Harley
Indy
Talulah
Lavender
Don't see the unusual Pomsky name you're looking for? That's okay. We've got an even bigger list of unique dog names here!
Female Pomsky Names
If you have a female Pomsky and are looking for something as sassy and girly as she is, then look no further. We'll start you off right with a list of 20 Pomsky names perfect for that Pomsky princess of yours.
Abby
Olivia
Millie
Phoebe
Coco
Ruby
Pebbles
Missy
Piper
Zoey
Riley
Madison
Rosie
Sassy
Penny
Bella
Roxy
Lulu
Hazel
Ella
If these 20 female Pomsky names simply weren't enough, then visit us here for more female dog names!
Male Pomsky Names
If you've got a Pomsky boy in your life, then we've got the names for you! Here is our list of 20 rough-and-tumble Pomsky names for that masculine little fur ball of yours.
Boomer
Jackson
Jasper
Bo
Mac
Avalanche
Oscar
Milo
Brody
Jax
Bubba
Cash
Leo
Moose
Dexter
Loki
Cody
Mickey
Scooter
Shadow
For a complete list of more male Pomsky names, click right here!
Unisex Ideas
If you love to keep people guessing, or you just love boy names for girls and girl names for boys, then this is the list for you. These are 20 of our favorite unisex Pomsky names for that dog who refuses to be defined by gender!
Basil
Marley
Riley
Moonie
Mugsy
Logan
Lucky
Olive
Morgan
Charlie
Sammy
Lex
Koda
Porter
Roo
Dash
Scout
Ashton
Angel
Billie
Too-Cool-For-K9-School Names
You knew from the moment you laid eyes on your Pomsky that he was special. It was clear he had the most swag in his wag, and of course, he charmed his way right into your heart. So, doesn't this badass dog deserve a badass name? We think so! Below are 20 of the coolest Pomsky names around.
Alpha
Nova
Captain
Harley
Ace
Axelle
Ajax
Isla
Arrow
Phoenix
Axl
Rebel
Maverick
Jaxie
Pilot
Stella
Cruz
Cleo
Hunter
Sparrow
If this list isn't cool enough for you, we've got more. Just click here for even more cool Pomsky names!
Sophisticated and Clever Pups
Is your Pomsky the brainiac of his time? Are his intellect and wit simply incomparable? If you've got a genius on your hands, then you'll need a name that suits him. Check out these 20 names perfect for your brainy Pomsky pup.
Darwin
Saga
Olander
Eleanor
Newton
Velma
Hugo
Hermione
Hawking
Athena
Edison
Dara
Dexter
Cecil
Higgins
Imogen
Alvis
Minerva
Ideas For Foodies
There's a foodie in all of us. Or at least there is a foodie in me. I simply couldn't resist offering a list of perfect Pomsky names inspired by tasty treats to get your mouth watering!
Oreo
Pumpkin
Barley
Waffles
Pickles
Mocha
Pancake
Hershey
Bagel
Nacho
Frito
Gumbo
Brownie
Caesar
Hot Dog
Chestnut
Peanut
Chip
Butterscotch
Trix
Pomsky Names That Begin With P
I love alliterations almost as much as I love food.
Since your Pomsky is a Pomsky, we couldn't leave out Pomsky P names.
Paco
Pluto
Percy
Pascoe
Paxton
Piers
Pip
Parker
Pirate
Potter
Pandora
Piper
Paisley
Peyton
Pia
Portia
Pippa
Peta
Prudence
Prisca
Keeping it Cute
Your Pomsky is the cutest. Duh. He's going to need a name that's on his cuteness level, and that's where we come in! Check out this adorable list of too-cute-names for your too-cute Pomsky pup!
Monkey
Clover
Pippin
Lottie
Bolt
Dottie
Sprout
Lulu
Bubbles
Betsie
Moe
Princess
Nugget
Dolce
Dude
Bonnie
Boots
Gigi
Archie
Kiki
If you're dying to see an even larger list of the cutest dog names ever, then you have to visit us here!
Funny or Ironic Names for Your Comedic Canine
Droolius Caesar
Miss Fluffernutter
The Dogfather
Mary Puppins
Jimmy Chew
Miss Furbulous
Bark Twain
Pom-Pom
Professor Wagglesworth
Miss Piggy
McDoggins
Ally McBeagle
Santa Paws
Queen Elizawoof
Indiana Bones
Kitty
Jude Paw
Miss Barkley
Woofy Harrelson
Madam Waggington
Pomsky Names that Suit The Look
Pomsky dogs are pretty unique when it comes to looks.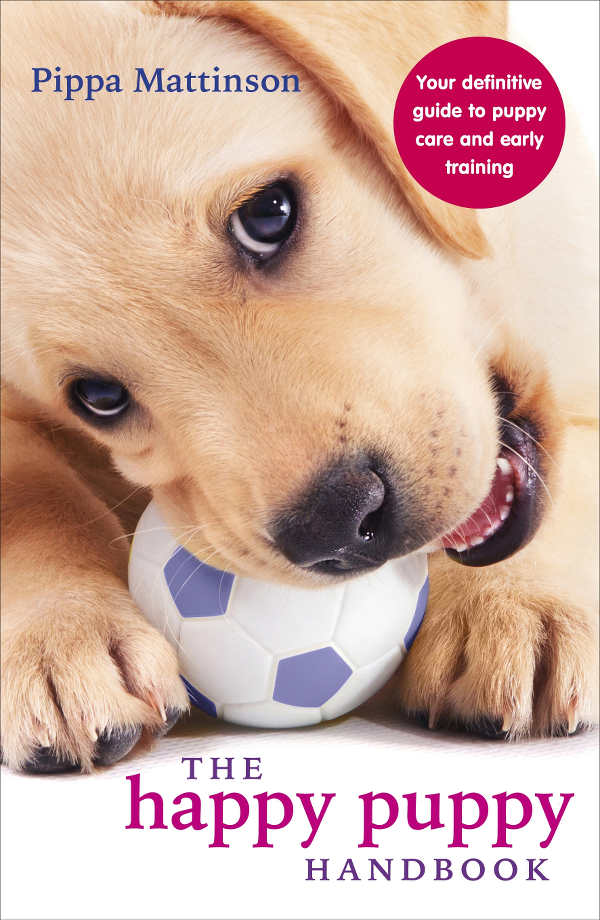 Part Pomeranian and part husky, these fluffy pups are irresistibly adorable.
Not to mention, some Pomsky dogs even have blue eyes!
We love the idea of giving your Pomsky a name that announces his unique look right off the top!
Check out our favorite Pomsky-look names below.
Chewbacca
Iris
Grizzly
Skye
Sir Puffington
Cotton
Ocean
Feathers
Wolf
Whiskers
Bear
Velvet
Cloud
Bunny
Teddy
Foxy
Polar
Snowball
Teal
Puffin
20 Music-Inspired Names
If you're a music lover, then you're in luck. Below is a list of 20 musical Pomsky names perfect for your outstanding pup!
Elvis
Cannon
Beethoven
Cadence
Jagger
Nelson
Maestro
Zeppelin
Bono
Major
Melody
Lyric
Stevie
Senota
Marnie
Duet
Presley
Harmony
Madonna
Mi