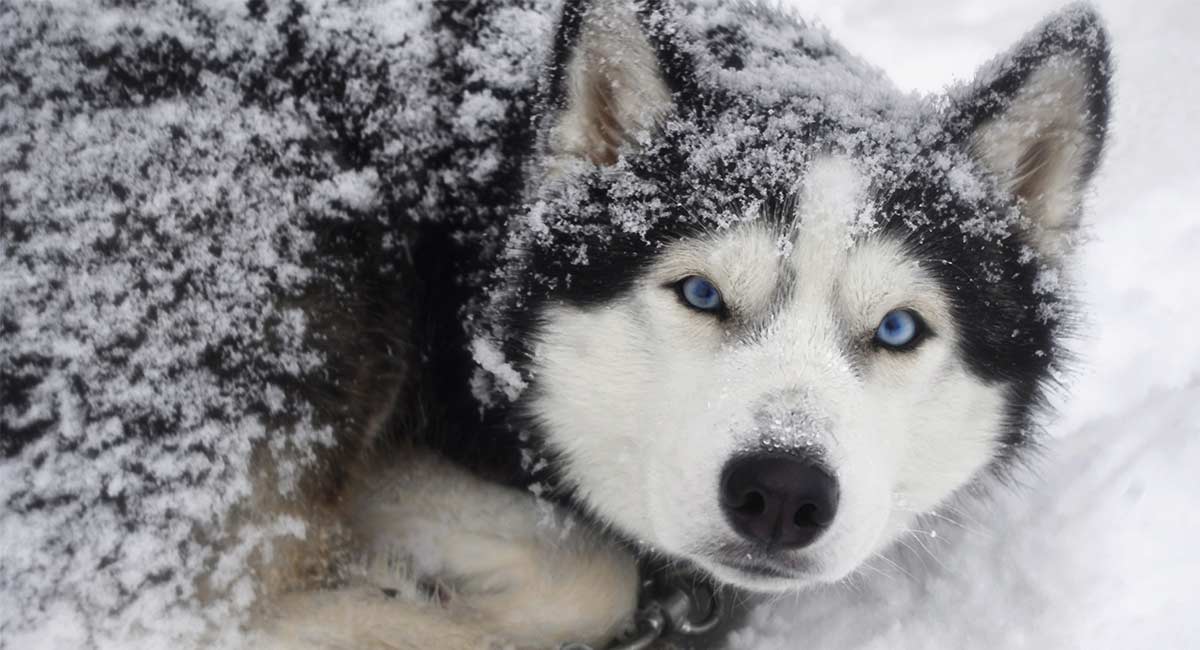 The best tough dog names make a serious statement about how strong, protective, bold, scary or even aggressive your puppy will be. If your pup looks set to be the baddest guard dog on the block, or you want a funny twist for your cute, affectionate little fur baby, then we've got you covered.
From huge Mastiffs, Rottweilers and Doberman to tiny Chihuahuas and Yorkies, today we are going to help you choose the right one for your badass pupster. We've got some fierce baddie names here, in themed lists. From famous fighters to scary scoundrels, prisoners, cool characters and rocking bands. We'll let you know the meaning of some super tough dog names and provide lists of names around a variety of trending, pop culture, fantasy led and mythological ideas. All with tips to help you get creative and think of some tough dog names of your own too.
Contents
It's important to choose a name that's the style you like, but don't forget your pup also needs to come when you call them! It's easiest for a puppy to learn their name if you pick something relatively short, so three syllables at the absolute maximum. Try to keep those consonants sharp and vowels elongated for the most trainable tough puppy names.
Badass Dog Names
When it comes to dog naming, going tough is a surprisingly common option. Because there are so many cool and quirky choices. They are quick and often funny too. But tough dog names aren't just for those hounds who won't be messed with. They can be a silly or ironic way to name your big softy, too!
But not every name will suit every dog. And there are different ways to be tough. The toughest sounding dog names can be inspired by people, places or things that have a cold, hard association.
You can't get a lot more badass than a jail… There are lots of tough prisons around the world that can be a source of inspiration for truly unusual badass dog names.
Alcatraz
Chino
Hatfield
Parchman
Sing-Sing
Riker
Mo
Stanley
Petak
Quentin
Tadmor
And they make for a unique take on the theme too. Another great way to find truly tough names, is to look at people who have made an honest living through being strong!
Tough Dog Names Inspired by Fighters
It's essential to keep a cool head, ignore pain and push through if you want to win. There are a A lot of strong male dog names in this collection and a few girls too. Either their first names or second names alone would make great names for tough pups!
Ryan Bader
Mike Tyson
Fedor Emelianenko
Floyd Mayweather
Josh Barnett
Cris Cyborg
Neiman Gracie
Ronda Rousey
Julia Budd
Georges St-Pierre
Ilima-Lei Macfarlane
Rocky Marciano
Benson Henderson
Bruce Lee
Anderson Silva
Hulk Hogan
John Cena
Dwayne Johnson
Andre the Giant
Rose Namajunas
Conor McGregor
Holly Holm
Gina Carano
Anthony Joshua
Deontay Wilder
Tyson Fury
They could be boxers, wrestlers, martial artists, or something else entirely!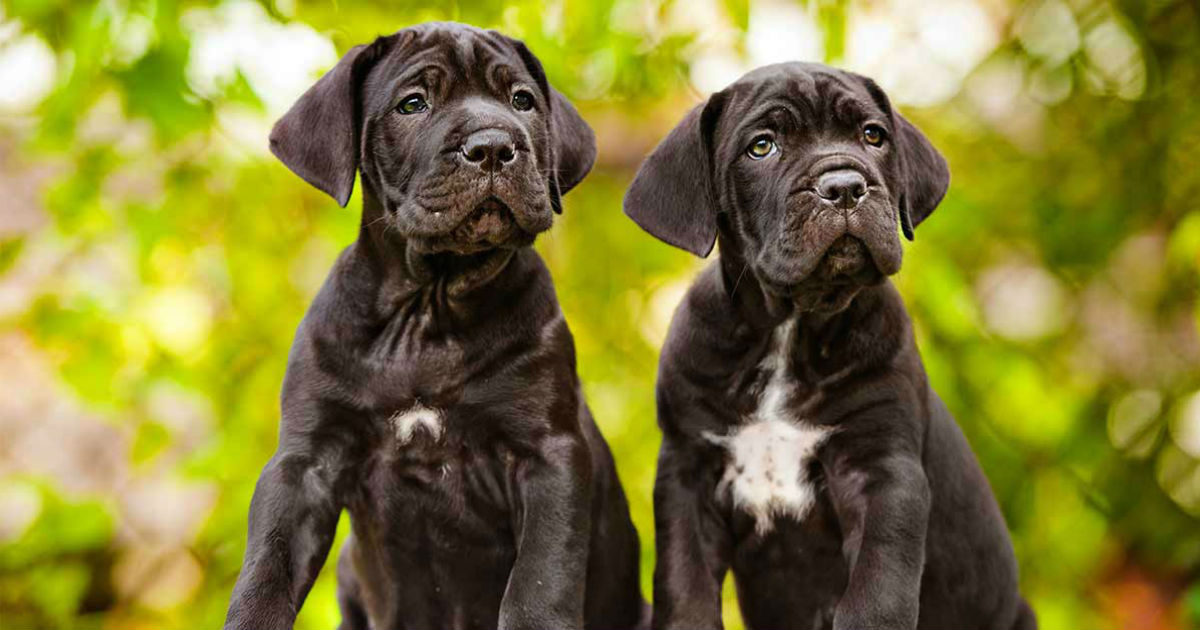 Tough Female Dog Names
And as we've seen, tough names aren't just for the boys. There are plenty of strong female dog names to choose from. They could make your pup sound both ladylike and tough too.
Dido
Fergie
Kesha
Pitty
Tina
Chaka
Cyndi
Missy
Nicki
Cardi
Iggy
Alanis
Etta
Avril
Janis
Courtney
Gwen
Azealia
Yolandi
Cher
Tough Male Dog Names
Some tough dog names are clearly unisex, but there are a few that lean towards the masculine. Here are some badass boy names that would sound great on any rough, tough male pup.
Turbo
Spike
Sniper
Rhino
Reaper
Razor
Rampage
Nitro
Kevlar
Hitman
Duke
Dozer
Crusher
Champ
Brutus
Bruiser
Ammo
Creeper
Buster
Tough Dog Names That Rock
There are plenty of bands and singers who like to create a tough image or outlaw vibe. Some of their names are great for tough dogs too!
Akon
Stevie
Bruno
Debbie
Busta
Chrissie
CeeLo
Hayley
Jayzee
Courtney
Linkin
Neyo
Outkast
Stormsie
Tayo
Waylon
Wyclef
Snoop
Kanye
Tupac
Kodak
Bono
Ozzy
Freddie
Using the name of someone with a tough image can really give your pup's name meaning. Some names that are traditionally given to people are also suitable as tough dog names.
Names That Mean Strong
Gesa – Dutch name, meaning strength of a spear
Lenna – German name, meaning lion's strength
Mildred – English origins, meaning gentle strength
Ozzie – from the Hebrew, meaning strong
Stalin – from the Hindu, meaning man of steel
Nina – Native American origins, meaning strong
Trudy – From Germany, meaning universal strength
Kawan – From Korea, meaning strong
Barrett – From Germany, meaning bear strength
Oz – From the Hebrew, meaning power and strength
Takio – From Japan, meaning strong as bamboo
Tough Dog Names That Mean Powerful
Amir – from the Hebrew, meaning "powerful"
Denzell – Cornish origins, meaning "powerful"
Amell – From Germany, meaning "power of an eagle"
Ajej – means "sandstorm" in Moroccan Arabic
Isa – From Germany, meaning "strong willed"
Names That Mean Warrior Or Brave
Brendan – from the Gaelic, meaning "brave"
Garvan – from Celtic, meaning "rough"
Gunner – from the Swedish for "strong in battle"
Lex – abbreviated form of Alexander, meaning "defender of men" in Greek
Elda – Italian origin, meaning "warrior"
Or how about getting inspired by something a bit out of this world.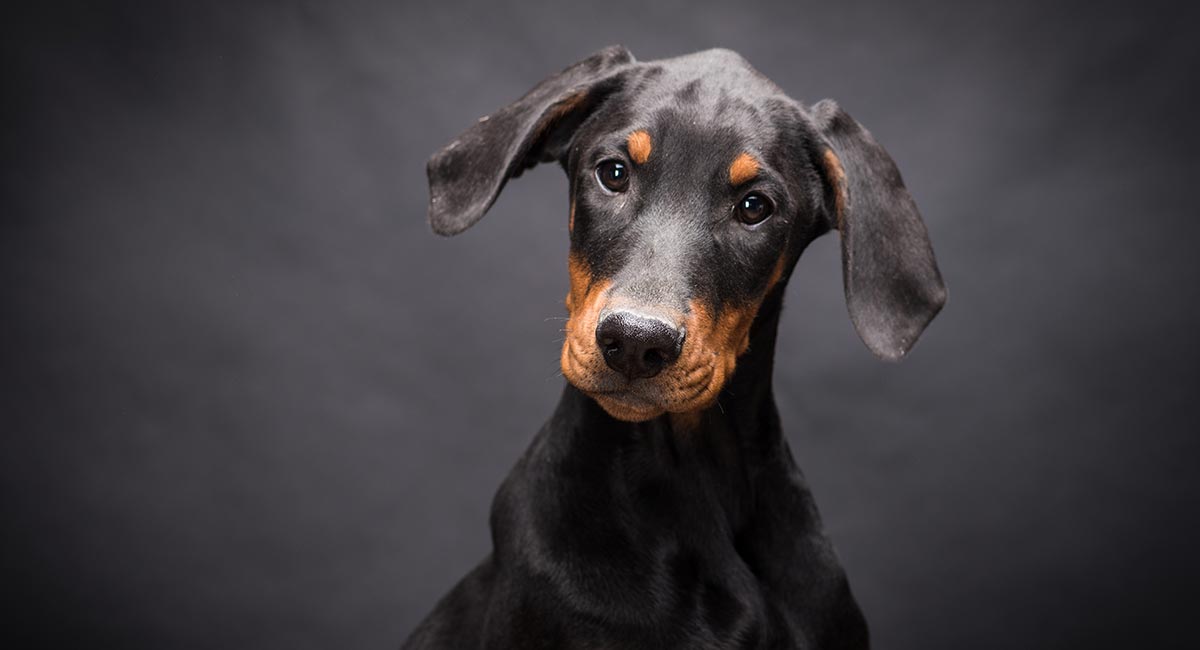 Tough Dog Names From Mythology
Ancient history has produced some great names for heroes and tough guys that make perfect tough dog names too.
These can by found in myths and stories of ancient Gods. Here are some figures to inspire you:
Atlas – from Greek mythology who carried the world on his back
Ajax – mythical Greek hero who held the entire Trojan army at bay during the Trojan war
Hades – Greek god of the underworld
Hera – Greek goddess known for her vengeful character traits
Eris – the Greek goddess of discord and chaos
Loki – the shapeshifting Norse god of troublemaking and mischief
Samson – biblical character said to have superhuman strength
Shaitan – Arabic name for the devil
Thor – Norse god of thunder
Titan – Greek giants of incredible strength
Ares – Greek god of war
Artemis – Greek goddess of the hunt
Athena – Greek goddess of wisdom, intelligence, warfare, and battle strategy
Achlys – Greek goddess of poisons
Erebus – Greek god of darkness and shadows
Nyx – Greek goddess of night
Cacus – fire-breathing Latin giant slain by Heracles
Orion – Greek giant huntsman 18
Talos – Giant forged from bronze by Hephaestus in Greek myth
Ceto – Greek goddess of ocean dangers and sea monsters
Getting there, but slightly too spiritual or mystical? Then why not look at proven history for something that really has tough written all over it.
Tough Dog Names from History
We don't just have to look into myths and really ancient history to find some great tough names. Take a look at some of these. Perhaps their stories will inspire you! We will include their full name, but you can always just choose your favorite part!
Male Tough Dog Names
Nelson Mandela – South African anti-Apartheid leader
Winston Churchill – British Prime Minister during WW2
Alexander the Great – King of Macedonia
Napoleon Bonaparte – Emperor of France
Robert Falcon Scott – Royal Navy officer who reached South Pole!
Neil Armstrong – First man to walk on the moon
Marco Polo – Venetian traveller and explorer
Edmund Hillary – First man to climb Everest
Jesse Owens – Gold medalist at 1936 Berlin Olympics
Hugh Glass – Inspired the film 'The Revenant'!
Female Tough Dog Names
Khutu (after Khutulun) – Mongol noblewoman and wrestler
Boudicca – Leader of Britons against Roman occupation
Margaret Fuller – American women's rights advocate
Marie Curie – First woman to receive Nobel Prize
Rosa Parks – American civil rights activist
Maya Angelous – American author and poet
Harriet Tubman – Escaped slave who campaigned for abolition
Amelia Earhart – Aviation pioneer
Mary Seacole – British Jamaican nurse in Crimean War
Melita Norwood – Inspired the film "Red Joan"!
Scary Dog Names
If you want to give your pooch a really tough dog name, you might want to consider something really scary.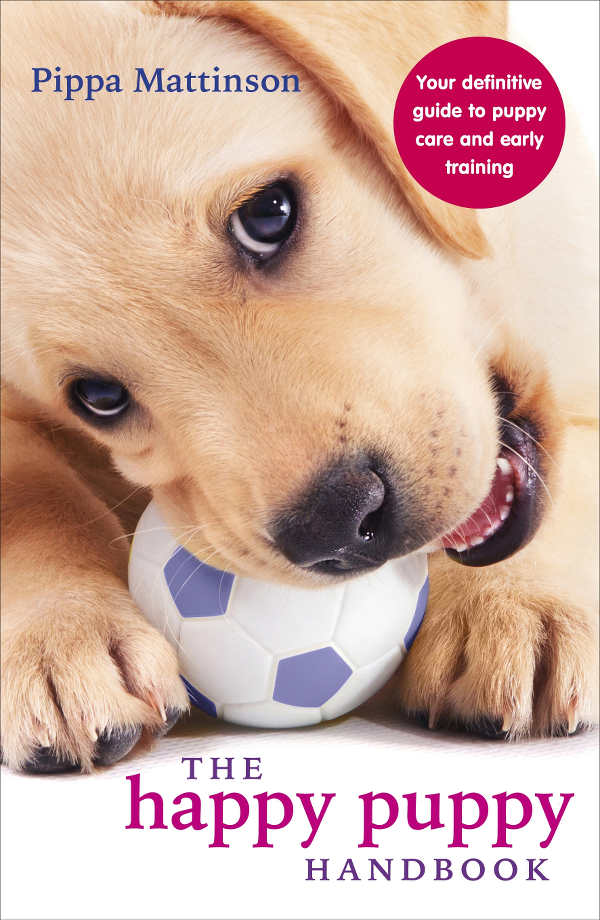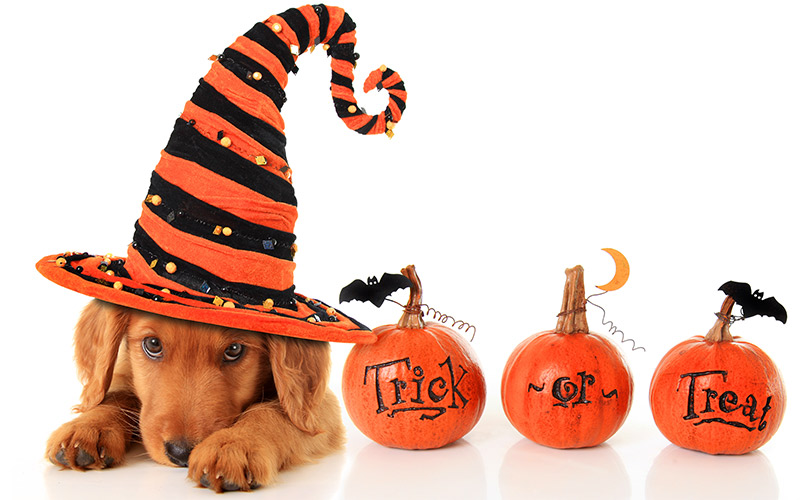 You can even get inspiration from famous villains. We think these fierce dog names are enough to make you quake in your boots!
Hannibal
Luther
Lecter
Thanos
Satan
Loki
Lucifer
Spook
Freddie
Bullet
Orc
Sauron
Thanos
Vader
Ultron
Scar
Jaws
Gollum
Jigsaw
Cruella
Jafar
Jabba
Evil
Funny Yet Tough Dog Names
If you've got a sense of humor, and want to show this through your pup's tough name, we've got some great choices for you here. Check out some of our favorite tough yet punny names – can you recognize who they're inspired by?
Chewbarka
The Notorious D.O.G.
Sherlock Bones
Dogtor Watson
Beowoof
Jabba the Mutt
Muttley Crew
Luke Skywoofer
JK Growling
Pup Norris
Bark Vader
Tony Bark
Uma Furman
Ned Bark
Hairy Potter
Kahl Dogo
Bark Ruffalo
Clint Eastwoof
Barky Rogers
Dogtor Strange
If you've got a favorite character, see if you can make their name more amusing in a canine way! This is a great way of finding a jokey tough name, without risking going a little too far!
The Best Tough Dog Names
Even the toughest-looking dogs can be loving and gentle. But that doesn't mean their name has to be cute and soft. The best tough dog names give across an impression of strength, that can reflect your dog as much, or as little, as you like.