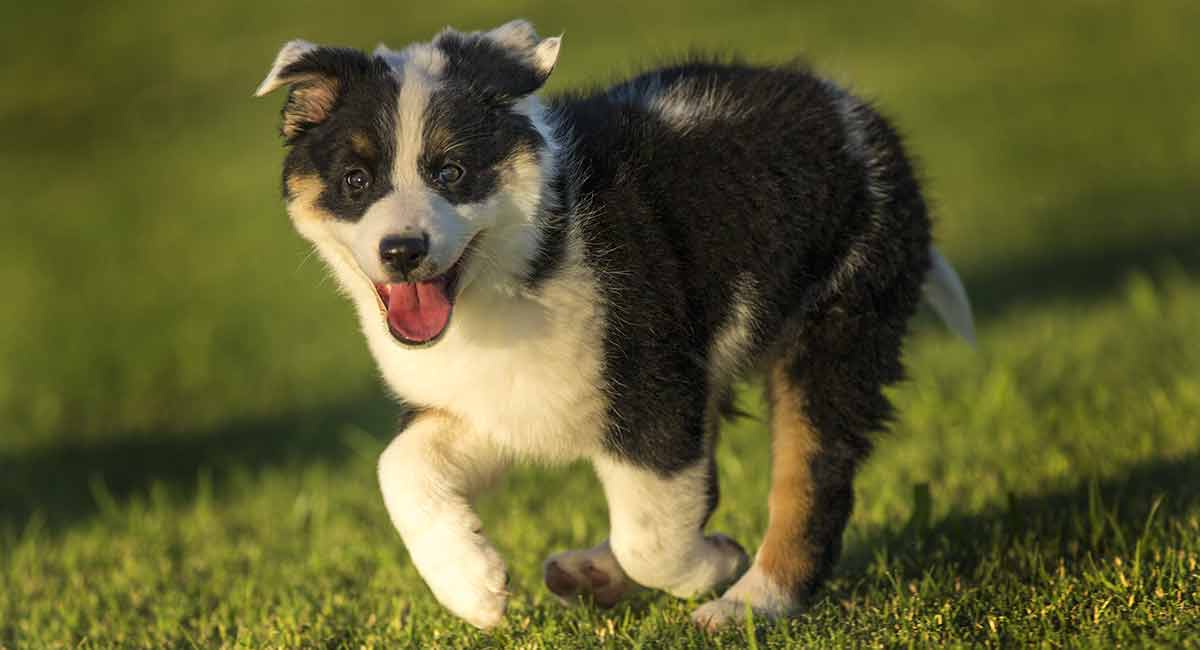 Texas Heeler is the surprising name for a cross between an Australian Shepherd dog and an Australian Cattle dog.
Texas Heelers are robust and hard working with a strong herding instinct.
But their other traits, including looks, health, and ease around people are tougher to predict.
Where Does the Texas Heeler Come From?
Australian Cattle Dogs and Australian Shepherds are working dogs. They're energetic, loyal and protective.
Combining these two breeds creates a Texas Heeler.
But, is a Texas Heeler the right companion for you? This guide can answer many questions about this mixed breed.
Australian Cattle Dog History
The Australian Cattle Dog breed—also referred to as Blue or Queensland Heeler—originated in Australia in the mid- to late-1800s.
Cattlemen needed dogs to aid in herding, specifically Heelers, over long distances in extreme conditions.
Several crosses between Dingoes, Sheepdogs, Dalmatians, Kelpies, and Bull Terriers, resulted in the ideal Heeler and the Australian Cattle Dog known today.
Australian Shepherd Dog History
Contrary to what their name suggests, today's Australian Shepherd Dog breed originated in the United States.
In the 1800s, Basque sheepherders arrived in the United States from a long stay in Australia, with their herding dogs in tow.
American ranchers mistakenly thought these dogs were an Australian breed, hence the name.
However, it's more likely that Australian Shepherds descended from Pyrenean Shepherds of the Pyrenees region.
Nonetheless, Americans continued to refine the breed. It seems Australian Shepherds were the dog of choice for ranchers in the late 19th and early 20th centuries.
Texas Heeler Origins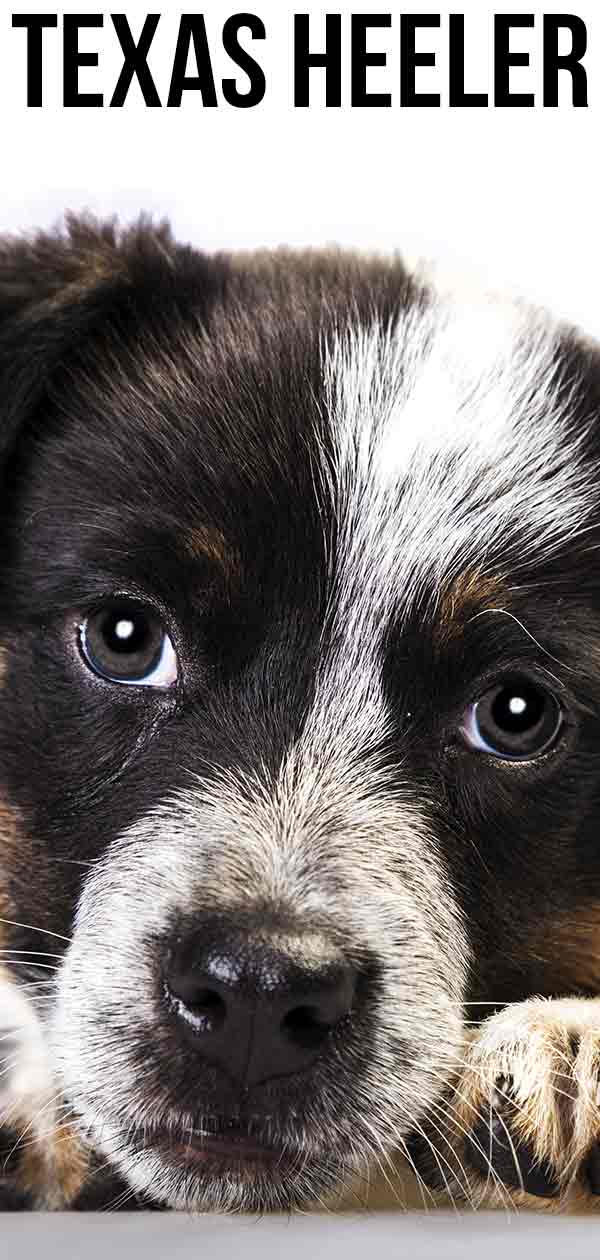 The Texas Heeler is rumored to have originated in 1970. However, as with most modern mixed breeds, it's difficult to verify this information.
What is certain is that the Australian Cattle Dog and Australian Shepherd mix rose to popularity in the American state of Texas.
What's the Better Choice: Purebred or Mutt?
In the past few decades, there has been a rise in crossbreeding.
The aim of mixed so-called designer dogs is to create dogs with certain desirable physical and behavioral traits.
But the practice has spurred quite a lot of debate about the health of mixed breeds versus purebred pups.
Mixed breeds or hybrids might enjoy better health than their purebred counterparts due to something called hybrid vigor.
However, a 2013 study demonstrated that both mixed and purebred dogs were equally susceptible to genetic disorders.
Whatever breed you choose—mixed or purebred—it's important to consider a breeder's reputation.
Since one thing is for sure, the health of your dog's parent will also determine the health of your pup.
Texas Heeler Appearance
Australian Cattle Dogs and Australian Shepherds are not as similar in appearance as their names suggest.
The Australian Cattle dog resembles its Dingo ancestors, with upright ears and short fur. They have a muscular, athletic body.
While Australian Shepherds are also muscular and athletic, their bodies are covered in a lush, medium-length coat. And their ears are shorter and floppy instead of upright.
Texas Heeler ears are usually upright but can be floppy ears on occasion. In stature, they resemble the athletic build of both parent breeds—and their size.
Therefore, the Texas Heeler will weigh between 30 to 50 lbs and stand 17 to 20 inches tall.
Texas Heeler Coat & Coloration
Coat length of the Texas Heeler depends on which parent's appearance the dog takes after more. In general, it will be short to medium length with straight fur.
Coloration in both parent breeds is diverse.
Australian Shepherds can be:
black
blue merle
red merle
fully red.
They may have tan points and white markings, or a combination of both.
Australian Cattle Dogs can be:
blue
mottled blue
speckled blue
mottled red
speckled red.
Moreover, they can have markings in tan, red, or black and tan. Some have a "mask" over one or both eyes, a feature unique to this breed.
This means the resulting coloration of a Texas Heeler is hard to predict, but it is always unique and beautiful.
What is the Temperament of a Texas Heeler?
Both parent breeds are hardworking, herding dogs with high energy.
Australian Cattle Dog Temperament
Australian Cattle Dogs are loyal and protective. Their natural instinct to protect a herd makes them suspicious of strangers, including humans and other animals.
Proper socialization may help an Australian Cattle Dog learn to tolerate others. But they might always be wary around visitors.
Australian Cattle Dogs nip ankles when they are "herding," and this may happen with children. Although training may help to minimize this behavior.
Australian Shepherd Temperament
On the other hand, Australian Shepherds are more playful and social than Australian Cattle Dogs.
However, their natural instincts to herd and protect can make them territorial and aggressive toward unfamiliar dogs and people.
Early socialization and training can help with these issues.
Texas Heeler Temperament
Texas Heelers will be just as industrious and energetic as the parent breeds.
They will have a strong desire to herd and need to be given a "job". But will also be loyal and close to their owner and family.
Socialization is very important for this mixed breed. This is because your pup will likely inherit some wariness from both parents.
Training Your Texas Heeler
A Texas Heeler will be smart and trainable, like both parents. In general, working dog breeds are easier to train.
The natural herding behavior can become challenging. So, training is an absolute must with this mix.
Our Dog Training Guides provide information on successful and positive training.
Also, your Texas Heeler will have a lot of energy. Therefore, it's important not to let them get bored. Boredom can lead to destructive and aggressive behavior.
This can be avoided with multiple walks and time to run in a yard, which will give this mixed breed the daily exercise it needs.
In addition to regular exercise, agility courses and herding activities benefit a Texas Heeler. Anything that resembles a "job" for a Texas Heeler will satisfy its natural instincts.
If you're considering a Texas Heeler as a companion, be prepared to fulfill these socialization, training, and exercise needs.
Texas Heeler Health
Mixed breed pups are at risk of inheriting health issues. Responsible breeders screen potential parents in an effort to reduce these risks.
Let's take a look at common health issues with the Texas Heeler parent breeds.
Australian Cattle Dog Health Issues
The Australian Cattle Dog breed was designed to withstand long working hours and harsh weather conditions. Thus, they are perceived as a tough breed.
However, like many breeds, there are several health issues to consider. Here are some of the common health problems with Australian Cattle Dogs:
Australian Shepherd Health Issues
The Australian Shepherd breed is currently healthy, but there is a concern about a rise in hereditary diseases.
To this end, the Australian Shepherd Health and Genetics Institute is working to inform and research the genetics of the breed.
Here are some common health issues in Australian Shepherds:
autoimmune thyroiditis
cancers (lymphoma)
cataracts
hip or elbow dysplasia: abnormal development of joints resulting in arthritis or lameness
inherited epilepsy: a seizure disorder
multi-drug resistance 1 (MDR1), which causes sensitivity to medication possibly to the point of neurological illness or death
allergies (moderate to severe).
Texas Heeler Health Issues
Texas Heelers are sturdy, athletic dogs. However, they may inherit any of the health issues listed above.
A responsible breeder will always screen for heritable diseases and common health issues in the parent dogs.
Regular veterinary check-ups will ensure optimal health for a Texas Heeler. A quality diet and ample exercise will also contribute to a happy, long life for a Texas Heeler.
Health and Genetic Screening
Screening potential parent dogs for heritable disorders is vital to protect future generations.
The Canine Health Information Center and parent breed clubs recommend testing Australian Cattle dogs for the following:
hip and elbow dysplasia
eye issues
progressive retinal atrophy
congenital deafness
primary lens luxation.
Australian Shepherd health testing recommendations include:
hip and elbow dysplasia
eye issues.
When selecting a breeder for a Texas Heeler, ask to see the screening results of these tests for the potential parents.
If you're adopting a Texas Heeler and unsure of the parents' health, you can get the dog tested for some of these health issues.
Texas Heeler Lifespan
The Texas Heeler lifespan is similar to those of the parent breeds, around 12 to 15 years.
Regular veterinary checkups, a quality diet, and ample exercise help a Texas Heeler live a long, happy, and healthy life.
Texas Heeler Grooming
As outdoor working dogs, Australian Cattle Dogs and Shepherds have double layer coats to protect them from extreme weather.
That means your Texas Heeler will also have a double layer coat. One that sheds frequently—unfortunately, year round.
Brushing once a week will remove dead hair and prevent tangling.
A Heeler needs to be brushed multiple times a week during shedding seasons.
Do Texas Heelers Make Good Family Dogs?
If you're thinking of adding a Texas Heeler to your family, be prepared for the amount of training and exercise it will need.
A Texas Heeler will be loyal and protective.
But they are definitely not suited to small households or homes without yards.
This breed will only be a good match for your family if they're ready to keep up with this busy, mixed breed.
Rescuing a Texas Heeler
Adopting a Texas Heeler from a shelter or rescue site is a wonderful way to give it a second chance at life.
Who knows, you may even find an adult dog, taking away some of the tough work of the puppy years.
When an animal ends up in a shelter, its health and behavioral history may not be well documented. Be prepared to deal with some unknowns if you're considering adopting a dog.
Texas Heeler Rescue Organizations
Dedicated organizations for Texas Heelers can be hard to find.
It's a good idea to search for organizations that specialize in the parent breeds. They often have mixed breeds as well.
Here are some organizations to consider. Add yours to the comments below!
United States
Australian Cattle Dog Rescue, Inc.
Canada
New Spirit 4 Aussie Rescue, Inc.
The Australian Shepherd Rescue of Ontario
Australian Cattle Dog Rescue of Ontario
Finding a Texas Heeler Puppy
You'll find plenty of Texas Heeler puppies for sale online. Conduct thorough research on the breeder to ensure they are responsible and reputable.
Ask the breeder questions about the parent dogs' health and ask to see screening results.
We don't recommend purchasing a Texas Heeler from a pet store.
The heritage of these animals is often unknown, and owners might be more interested in making money than the health of the animals.
Our Puppy Search Guide will lead you in the right direction to find a Texas Heeler puppy.
Raising A Texas Heeler Puppy
Texas Heeler puppies are adorable and a lot of work!
You'll need to start proper training and socialization right away.
Our Puppy Care Guide will help you to navigate you through the early stages of your Texas Heeler's life.
Texas Heeler Products and Accessories
We've researched some of the best supplies for mixed breeds and their parent breeds. Here are some recommendations that also might be useful for a Texas Heeler: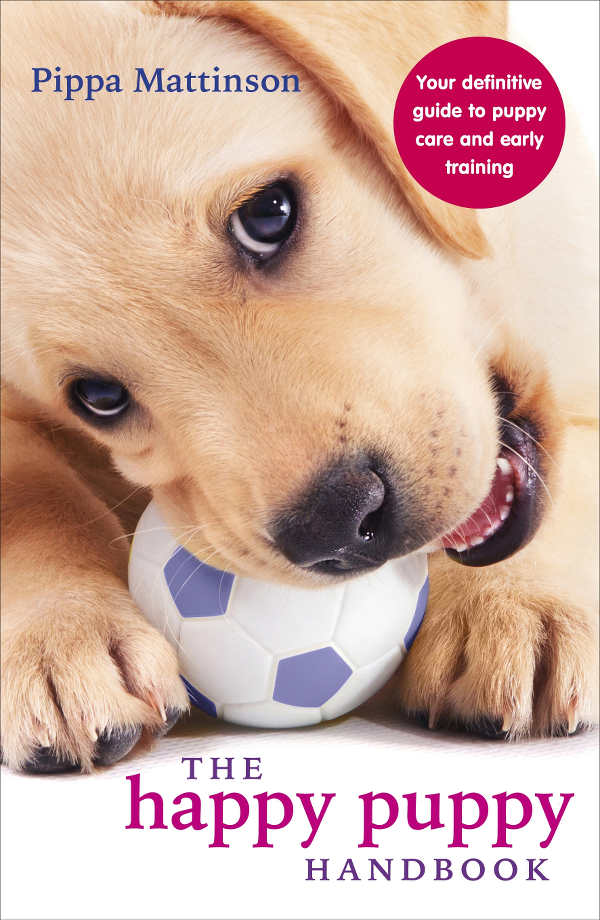 Brushes for Australian Shepherds
Best food for Australian Shepherd Puppies
Dog food for Australian Shepherds
Feeding your Australian Cattle dog
Pros and Cons of Getting a Texas Heeler
Cons
high energy
training and socialization necessary
strong herding instincts.
Pros
fun and athletic family companion
loyal and protective
unique and beautiful mix.
Similar Texas Heeler Breeds
If you'd like to consider some similar mixed breeds options, here are some to check out:
Australian Shepherd Dalmatian Mix
Is the Texas Heeler Right for Me?
If you're looking for a hardworking dog to help on a ranch or farm, then a Texas Heeler is right for you.
However, if you're looking for a family companion, make sure you consider the amount of exercise, training, and socialization a Texas Heeler requires.
So, make sure you have the time, energy, and space to dedicate. If so, the Texas Heeler make a wonderful choice.
Do you have any experience with the Texas Heeler. Or are you considering adding one to your family? We'd love to hear your story in the comments below.
References and Further Reading
Australian Cattle Dog Club of America (ACDCA)
The United States Australian Shepherd Association
Bellumori TP et al. 2013. Prevalence of inherited disorders among mixed-breed and purebred dogs. Journal of the American Veterinary Medical Association. DOI: https://doi.org/10.2460/javma.242.11.1549
Duffy DL et al. 2008. Breed differences in canine aggression. Applied Animal Behavior Science. DOI: https://doi.org/10.1016/j.applanim.2008.04.006
Eken Asp H et al. 2015. Breed differences in everyday behavior of dogs. Applied Animal Behavior Science. DOI: https://doi.org/10.1016/j.applanim.2015.04.010
Sommerlad SF et al. 2012. Prevalence of congenital hereditary sensorineural deafness in Australian Cattle Dogs and associations with coat characteristics and sex. BMC Veterinary Research. DOI: https://doi.org/10.1186/1746-6148-8-202