21 Of The Most Popular German Shepherd Dog Mixes
German Shepherd mixes are very popular. Most are medium to large dogs. Whether you find your dog in a shelter or buy a German Shepherd mix puppy you'll need to know what to expect.
The three most popular German Shepherd mixes are:
German Shepherd Husky mix
German Shepherd Lab mix
German Shepherd Pitbull mix
POPULAR BREED MIX GUIDES
Shepsky
Sheprador
Shepherd Pit
German Shepherds mixes are often intelligent and easy to train.
Some may have strong guarding instincts and German Shepherd mix puppies should be well socialized.
1.German Shepherd Husky Mix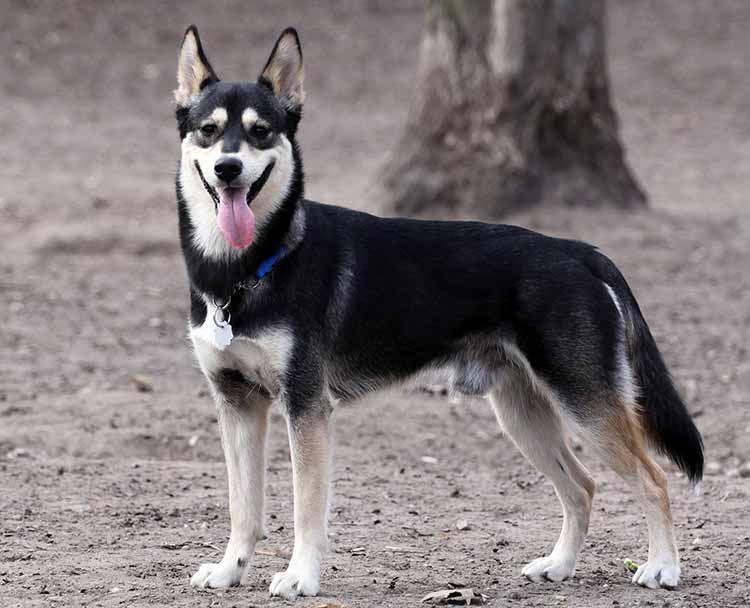 Affectionately known as the Gerberian Shepsky, the German Shepherd Husky mix usually weighs over 40lb once adult and comes with a thick double coat.
A few even have striking blue eyes.
If you enjoy grooming and want a largish dog with a wolf like appearance, this might be the pet for you.
Read our in-depth guide to find out more about this fascinating breed mix
2. German Shepherd Lab mix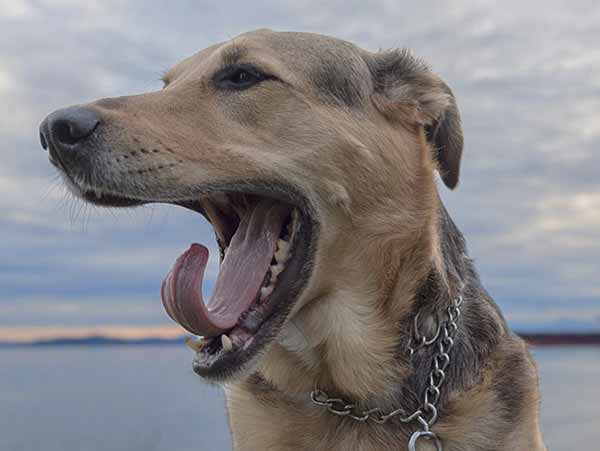 German Shepherd Retriever mixes can make energetic and friendly companions.
The beautiful dog above is a German Shepherd Lab mix also known as a Sheprador or Labrashepherd.
Another dog with a thick double coat, the Sheprador is a 50lb plus shedding breed that will put your vacuum cleaner to the test.
Read all about the German Shepherd Lab mix in our in-depth guide
3. German Shepherd Pitbull mix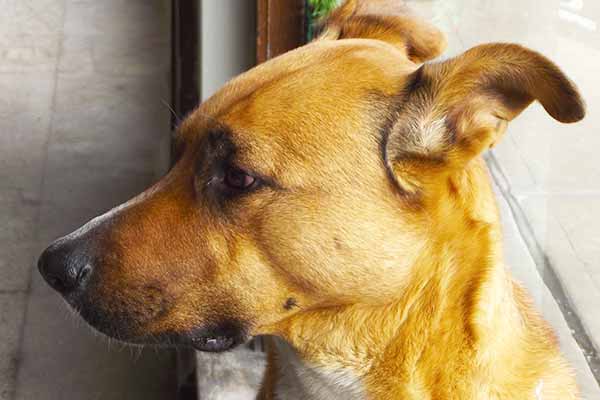 A Pitbull German Shepherd mix is likely to be a loyal, powerful short coated dog weighing upwards of 30lbs.
Both breeds have guarding tendencies and this is a cross that needs to be considered with care. Read our in-depth guide for more information
POPULAR BREED MIX GUIDES
Shottie
Golden Shepherd
Wolf dog
4.German Shepherd Rottweiler Mix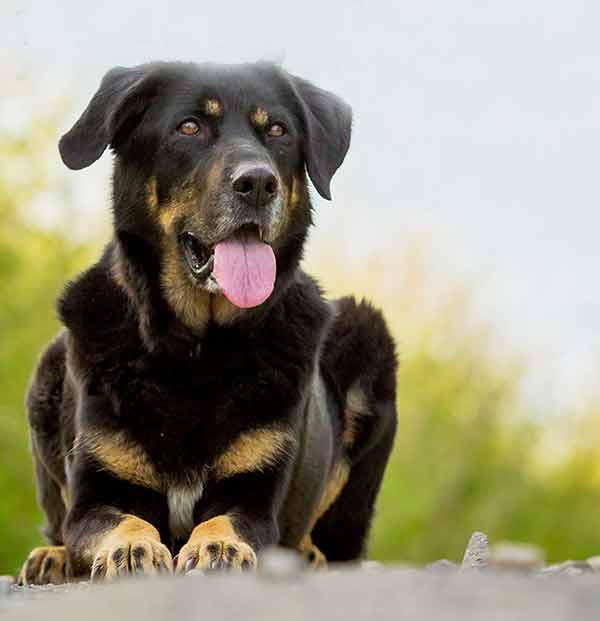 A mix with a variety of different names from Shottie to Shepweiler, Rottie Shepherd and more, this is a big dog, weighing upwards of 50lbs, with a big heart.
Another mix between two guarding breeds, if you buy a German Shepherd Rottweiler mix puppy you'll need to be diligent about socialization
Find out all you need to know about the Shottie in our complete guide.
5. German Shepherd Golden Retriever mix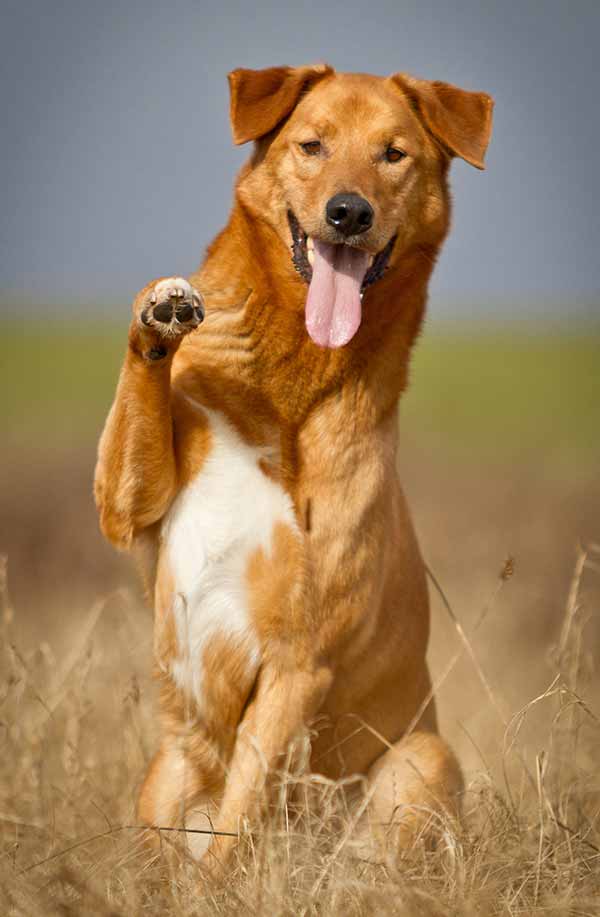 The German Shepherd Golden Retriever mix or Golden Shepherd make an intelligent, and loyal family pet.
Mixing a herding breed with a sporting breed often produces a dog that has the potential to be both co-operative and trainable.
Golden Shepherd personality may lean towards the friendly nature of the Golden Retriever or the more reserved nature of the Shepherd.
​Find out more in our complete guide
6. German Shepherd Corgi mix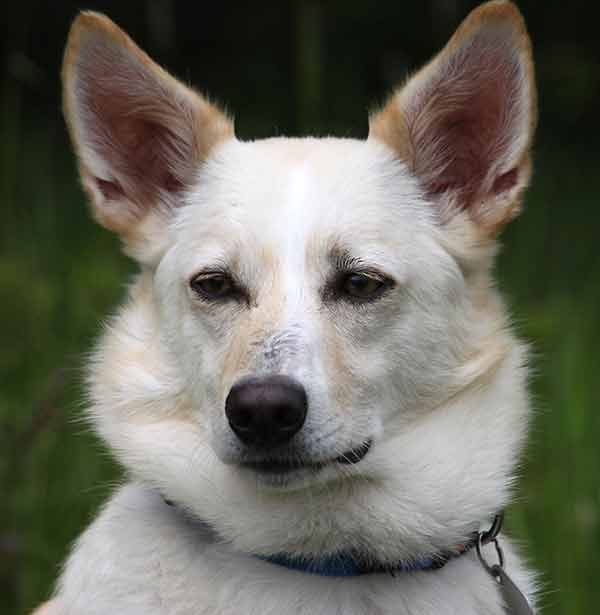 Both the Corgi and the German Shepherd are dogs bred to work with livestock. The Corgi with cattle, and the Shepherd with sheep
Both are intelligent breeds so a Corgi German Shepherd mix should have a lively mind.
There are some serious health issues to consider though, Corgis suffer from back problems due to their shortened legs, and most health experts agree that passing on the gene for dwarfism isn't a great idea
POPULAR  GUIDES
Shollie
German Shepherd Breed guide
German Shepherd names
7.German Shepherd Wolf Mix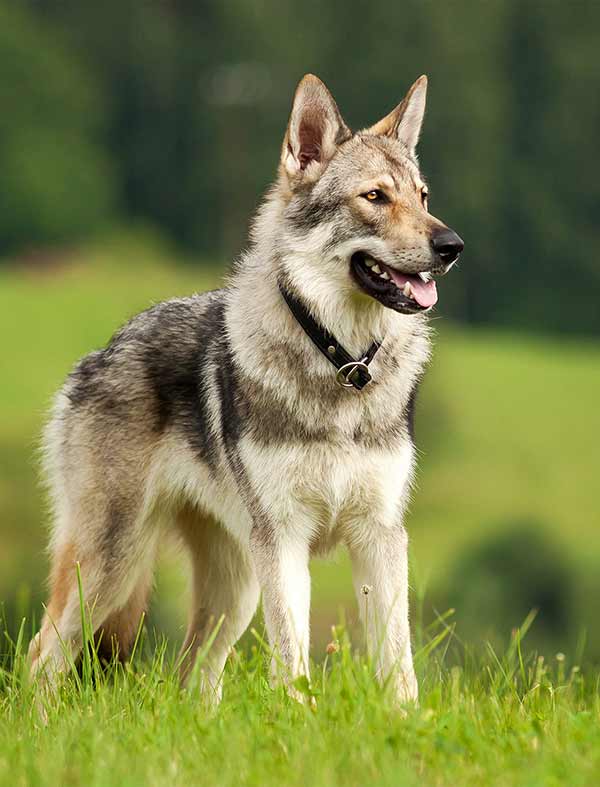 The German Shepherd wolf mix or hybrid is also known as the Czechoslovakian Wolfdog.
Wolf hybrids are certainly very beautiful
They are also controversial, and can be dangerous, accounting for a disproportionate amount of fatal attacks on humans.
In some regions it is illegal to keep one. Do check out our guide before you buy!
8. German Shepherd Border Collie mix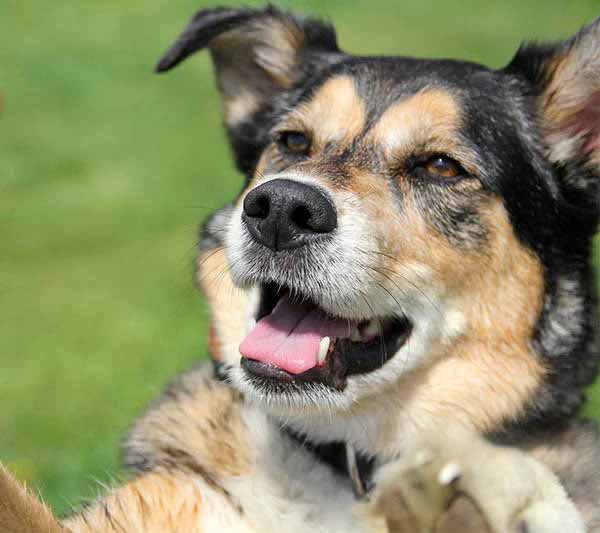 A mix between a sheepdog and another sheepdog means a very clever pup!
Herding breeds are easy to train but can be reserved with strangers and demanding.
Check out our no-holds-barred guide for everything you need to know
9. German Shepherd Poodle mix
Poodle mixes are extremely popular, in part due to their cute appearance.
And partly because some people with allergies find their curly coats easier to live with. Not all poodle mixes are hypoallergenic though, so don't rely on it!
The German Shepherd Poodle mix is also known as the Shepadoodle.
The Shepadoodle's coat can vary widely but all will need some pretty intense and regular grooming
10.German Shepherd Collie Mix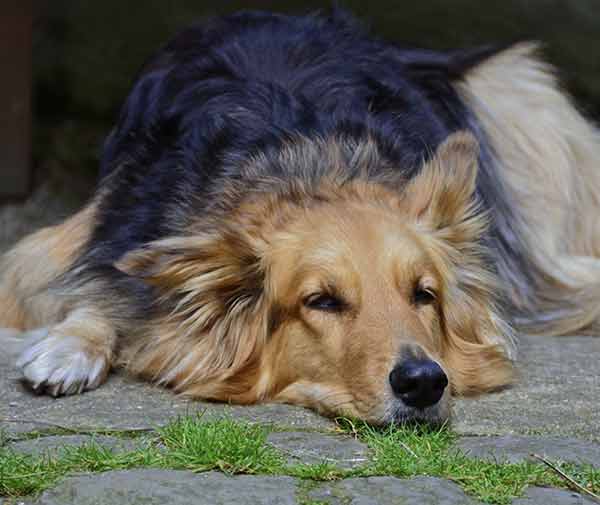 Another popular mix between two herding breeds the German Shepherd Collie mix is also a smart and trainable dog.
Also sometimes known as a Shollie or Collie Shepherd, these are often pretty and very agile dogs
11. German Shepherd Beagle mix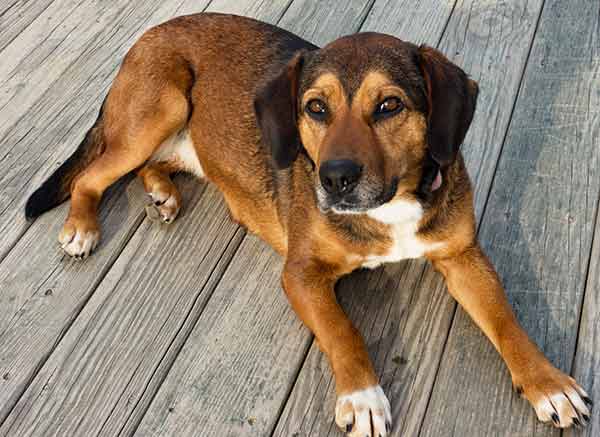 Beagles belong to the hound group of dogs.
The German Shepherd Beagle mix may be a little more challenging to train than a herding breed, but can still make a great pet
Weighing between 20 and 50lbs this mix will usually make a medium sized, short coated dog
12. German Shepherd Chihuahua mix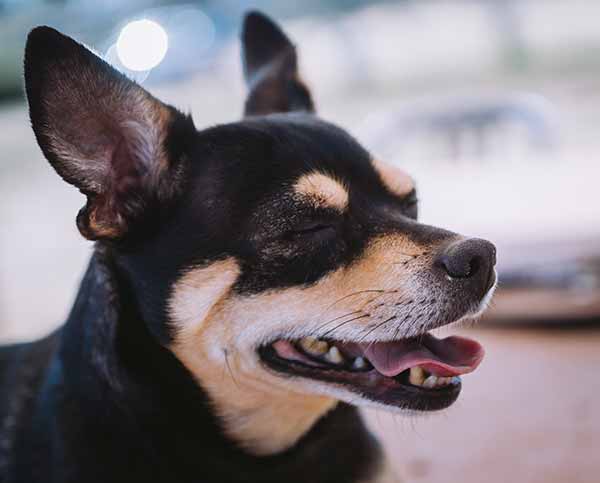 The German Shepherd Chihuahua mix is usually a small to medium sized dog with a short manageable coat.
It isn't the most common mix as there are practical challenges in mating two dogs of such different sizes!
13.German Shepherd Australian Shepherd Mix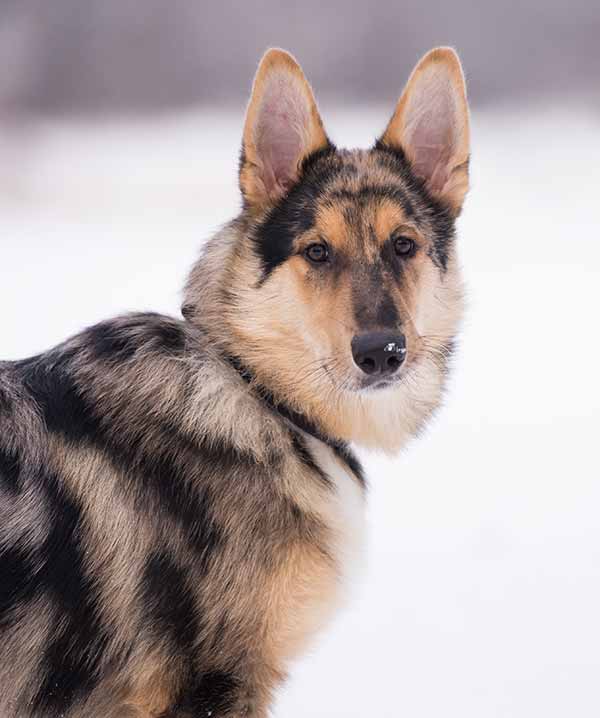 The German Shepherd Australian Shepherd mix is another popular cross between two herding breeds
In common with most sheepdogs, the German Australian Shepherd is intelligent and loyal.
Many German Australian Shepherds will have very pretty coats and weigh between 30-50lbs
14. German Shepherd Doberman mix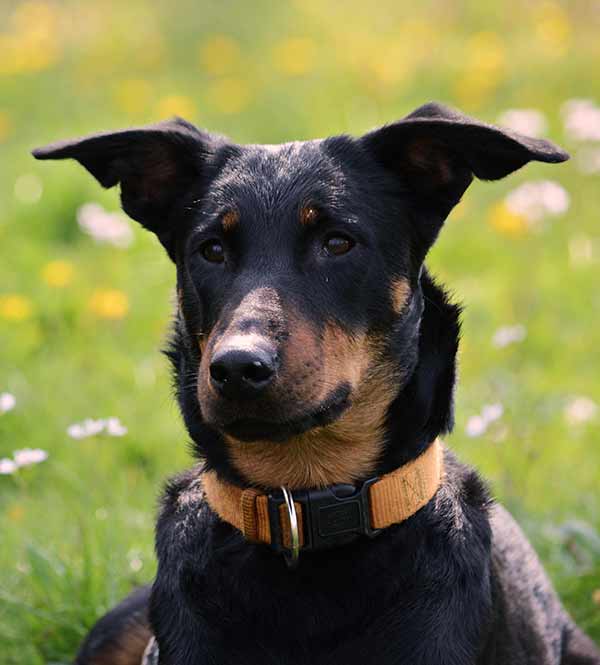 The German Shepherd Doberman mix often has a distinctive black and tan coat.
The Doberman Pinscher has naturally floppy ears and this cute look is typical of the ear type when floppy eared dogs are crossed with prick eared dogs.
Intelligent and trainable, the German Shepherd Doberman mix is likely to have strong guarding instincts.
15. German Shepherd Chow Chow mix
The German Shepherd Chow Chow mix is usually a medium sized dog with a lot of fur!
You'll need to set aside a regular time slot for grooming a Chow Shepherd to avoid matted fur.
An adult may weigh between 30-60lbs
16.German Shepherd Great Dane Mix
You won't be surprised to discover that a German Shepherd Great Dane Mix is likely to be a big dog.
Not all mixes are taller than the smaller parent, but most will be somewhere between the mother and father in size.
The short coated German Dane or Shepherdane will likely reach more than 60lbs in weight and need plenty of space
17. German Shepherd Pomeranian mix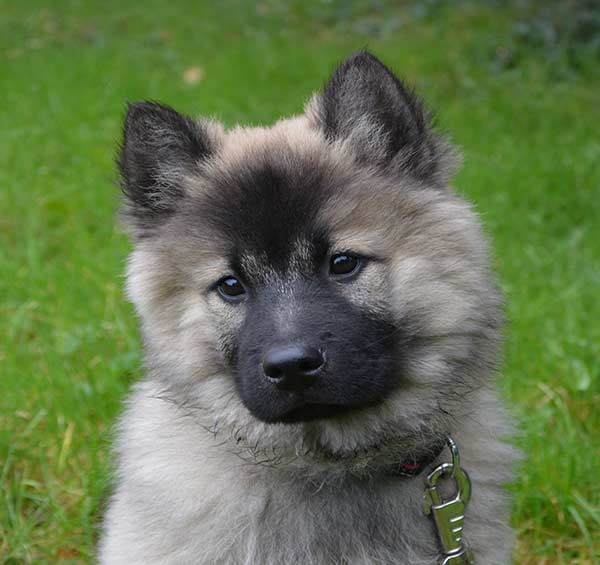 Pomeranian mixes are very popular at the moment. Lots of grooming needed for that pretty fur!
Pomeranians are tiny dogs and like the Chihuahua mix mentioned above, the German Shepherd Pomeranian mix breeding poses practical problems
Deliberate breedings are usually achieved via artificial insemination and high prices may be charged for Pomeranian mix puppies
18. German Shepherd Akita mix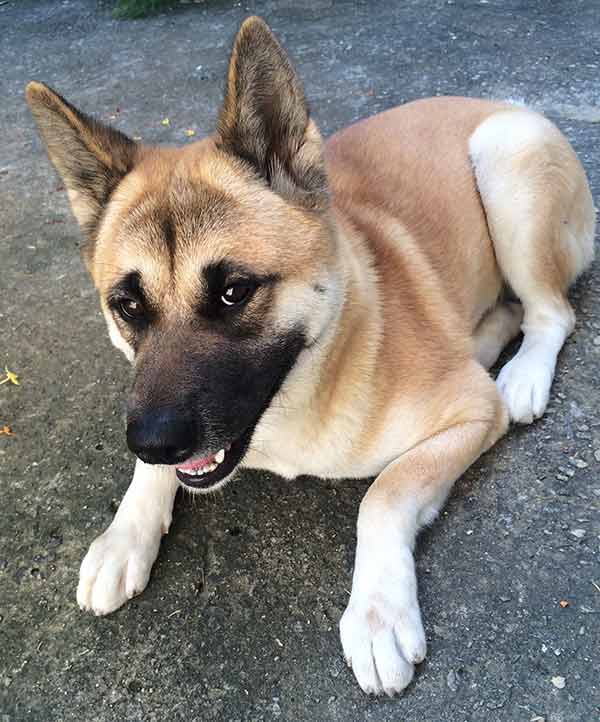 The Akita is a large powerful breed with strong guarding tendencies.
The German Shepherd Akita mix should be well socialized as a puppy, is likely to weigh over 60lbs and have a beautiful deep dense coat.
This is a dog that must be well trained and under the control of an adult at all times
19.German Shepherd Pug Mix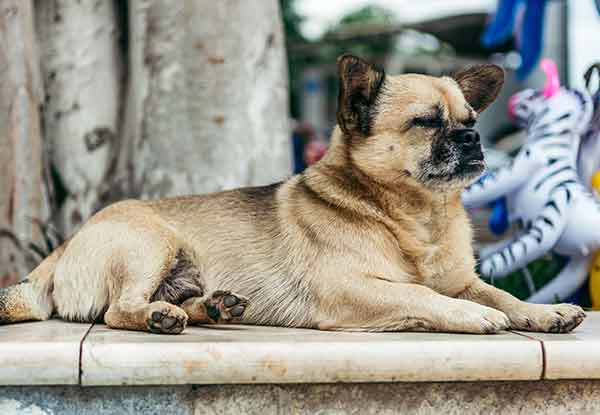 The adorable Pug suffers from serious health problems associated mainly with it's flattened face.
Most Pug mixes are an improvement healthwise on the Pug parent, because they have longer skulls.
The same can not always be said for the other side of the family.
The German Shepherd Pug mix or Shug, is likely to be a small dog weighing under 30lbs with a short coat.
If the nose is fairly short, the Shug may be prone to overheating in warm weather
20. German Shepherd Bulldog mix
Just like the Pug, the much loved Bulldog breed suffers from health problems caused by its short skull and many Bulldogs are very short lived.
A mixed breed mating is usually an improvement for dogs of this type.
21. German Shepherd Shar Pei mix
The Shar Pei is a breed that suffers from a number of health issues.
Some of these, such as the skin problems caused by excessive wrinkling, may be reduced in the German Shepherd Shar Pei mix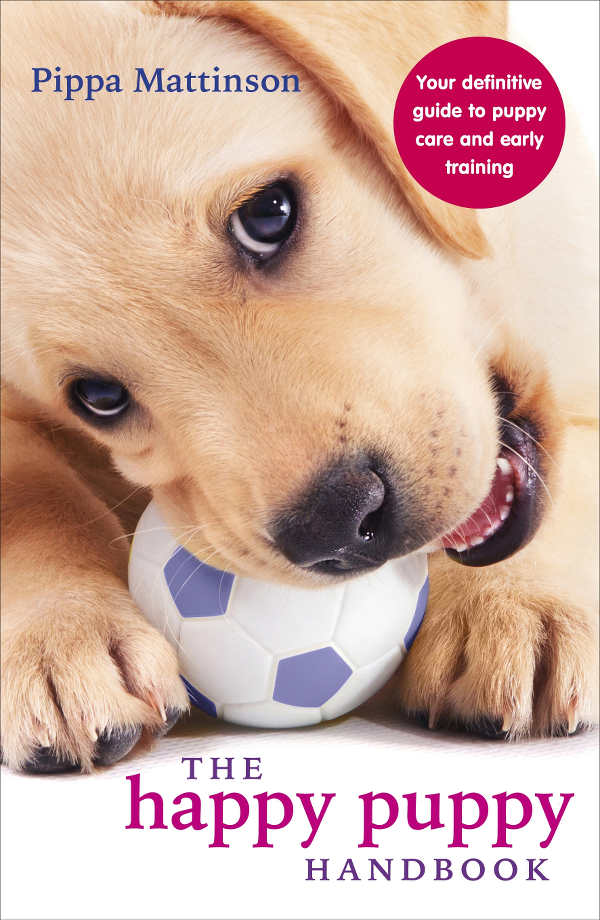 The Perfect Companion For Life With A New Puppy
This is another mix where two guarding breeds are brought together and plenty of care needs to be taken with socialization if you are buying a puppy
22. German Shepherd Bernese Mountain Dog mix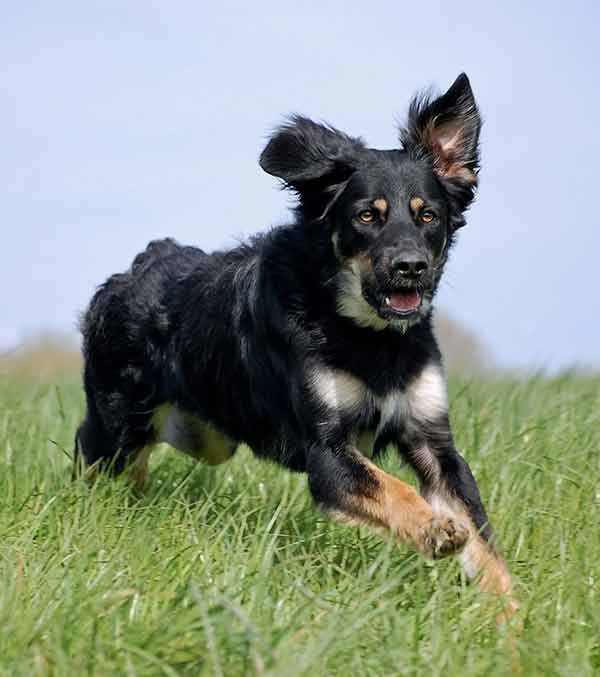 The Bernese Mountain Dog is one of our most popular Giant dog breeds.
Like the Golden Retriever, they do suffer from a high rate of cancer and are quite short lived.
The German Shepherd Bernese Mountain Dog mix or Sheparnese is likely to weigh over 60lbs.
This should be an intelligent and trainable dog that enjoys human company.
The Sheparnese can make a good pet for families with the time and space to enjoy them
If you are thinking of adopting a German Shepherd mix breed dog from a rescue center, our mixed breed guides will give you useful information on what kind of temperament your dog may have.
And they will help you to care for your dog properly.
We add to our library regularly so you are welcome to suggest additions
German Shepherd mix puppies
Mixed breed puppies can be controversial.
Some fans of pure bred dogs worry that the growth in popularity of mixed breed puppies may damage the future of our pedigree breeds.
Others recognize that there can be health benefits to mixed breeding and worry that pedigree dogs are beset with health problems
There's no doubt that some German Shepherd mix breed puppies will be an improvement health-wise on both parents.
But in other cases, the mix may be less healthy than either it's purebred mother or it's purebred father.
This is most likely to happen when we cross a dog that has a healthy body shape, with a dog that has an unhealthy body shape (very short legs, or a flat face for example).
And you'll find information on health in each of the breed mix guides links above.
It's worth reading the guides carefully and giving the health of your puppy some thought before diving in.
Always make sure any first cross German Shepherd mix puppy is from health tested parents.
You can find a list of the minimum health test requirements for each parent on the American Kennel Club website.
Don't forget to check out your local German Shepherd rescue and your local animal shelters where many German Shepherd mix breed dogs are waiting patiently for loving homes
Your German Shepherd Mix
Do you have a German Shepherd mix? We'd love to hear about them.
You can share your photos on the Happy Puppy Facebook page
Or tell us about your dog in the comments box below!
References and further reading
The American Kennel Club
Gough, Thomas & O'Neill. 2018 Breed Dispositions to Disease in Dogs and Cats. John Wiley & Sons Ltd.