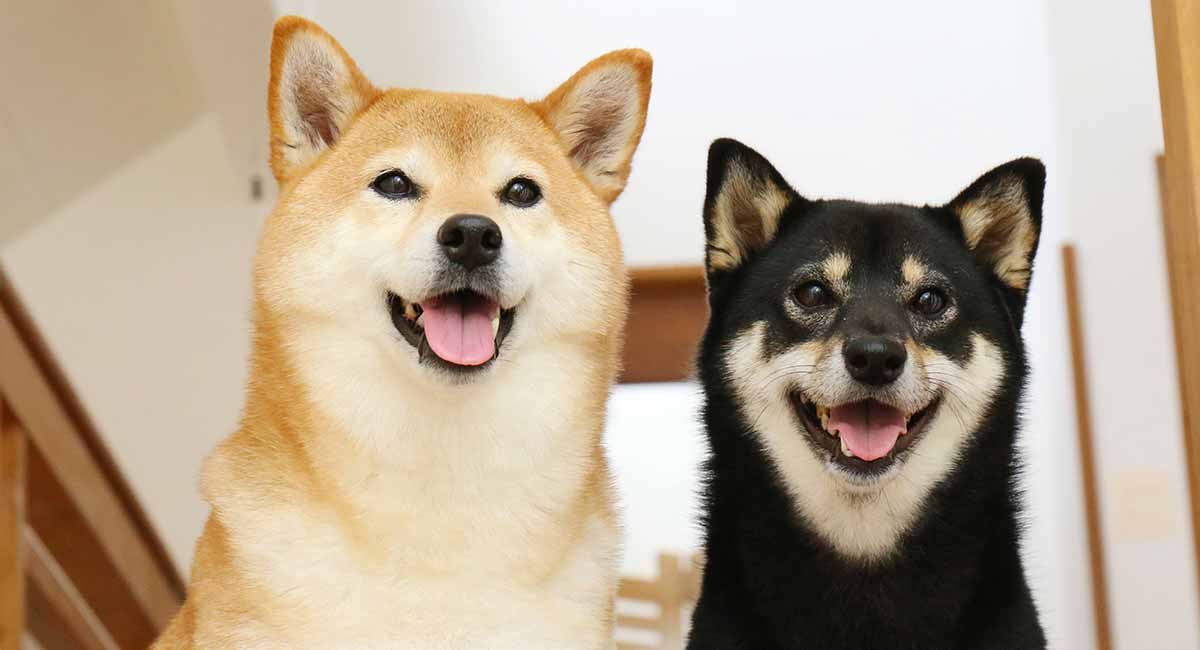 The Shiba Inu is an unusual, exotic pup that typically has a fluffy red coat along with a mouth that appears to be permanently smiling. These pups usually grow to be around 16.5 inches tall and weigh about 23 pounds. You might be surprised to find that they also come in a range of shades and colors including red, cream, black and tan.
Contents
Official Shiba Inu Colors
The Shiba Inu's natural color is reddish brown on top with cream markings underneath. However, the Shiba Inu comes in many other shades too, including:
black sesame
sesame
red
black and tan
cream
Red Shiba Inu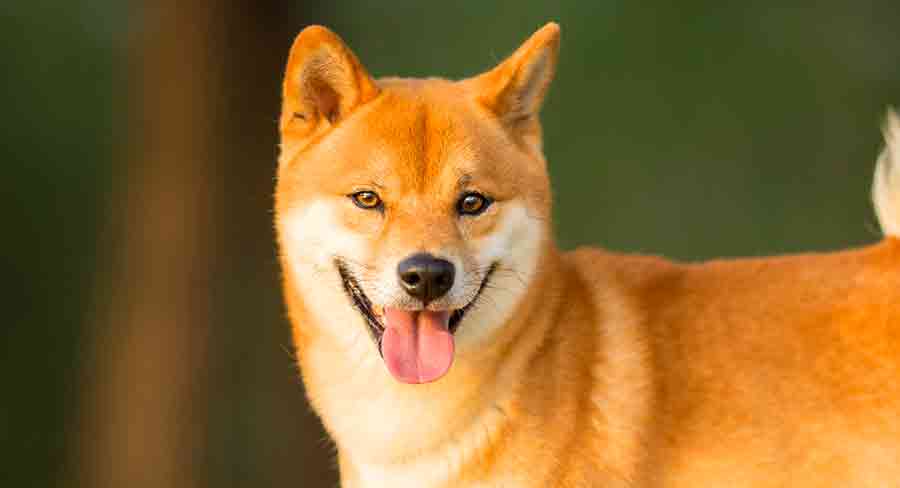 Red is the most commonly found of the Shiba Inu colors. This is probably the original color of the breed, and it's this that gives them their trademark foxy appearance. It is the preferred Shiba Inu color for the show ring and is the most popular color out of the five listed above.
Black and Tan Shiba Inu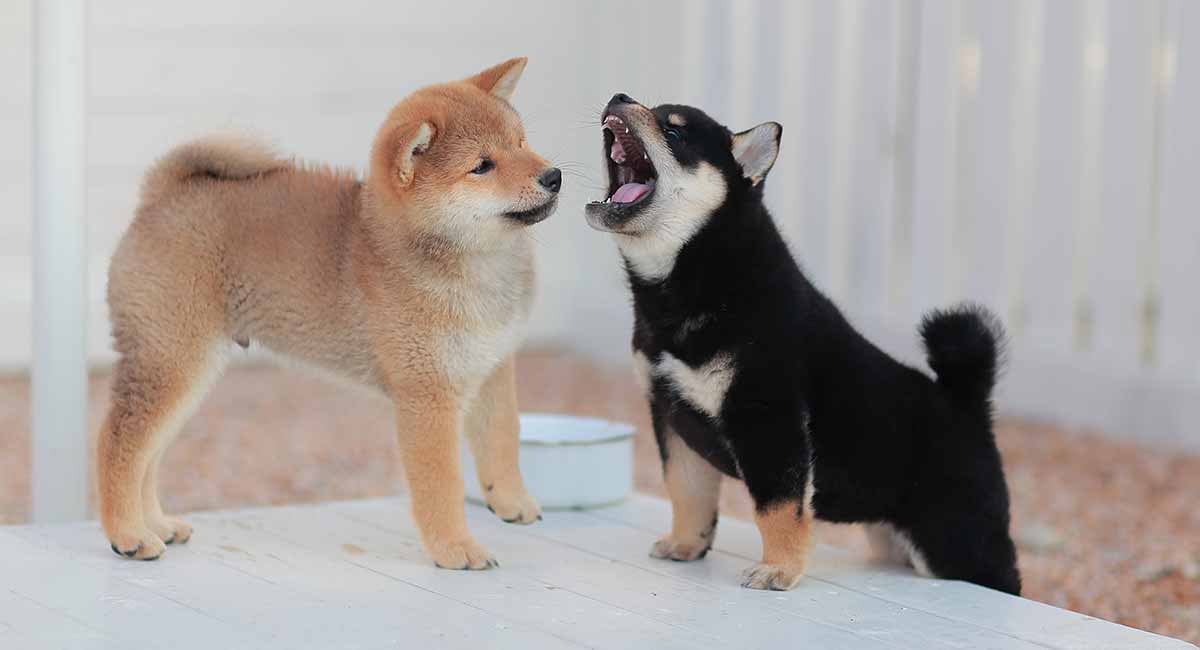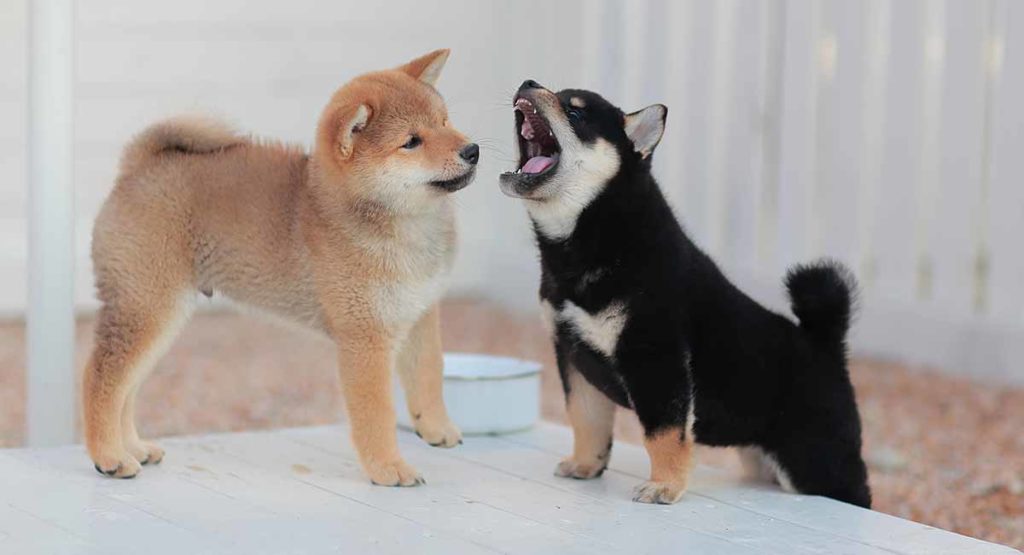 A black and tan Shiba Inu has a tri-colored coat. The coat has a black, rusty colored base, tan points, and the typical white Urajiro area.
Did you know that a single strand of hair from a black and tan Shiba Inu should contain all three colors, starting with light cream or white, to reddish tan, finishing with a rusty black tip?
The black and tan Shiba Inu has very vibrant, distinct coloring. The black hairs have a bronze tinge, and the underfur is either gray or buff.
Although the Urajiro markings of a black and tan dog are the same as for the other Shiba Inu colors, these pups also sport a very fetching, trademark white bow tie!
Black Sesame
Another recognized Shiba Inu color is black sesame. Sesame is the rarest of the breed's coat colors.
Sesame Shiba Inu coats always have a red base with a percentage of black running throughout.
The Japanese name for the black sesame Shiba Inu is, "Goma." That means "sesame" in Japanese.
A pure-bred black sesame Shiba Inu cannot have more than 50% black in his coat to be recognized by official showing organizations.
Cream Shiba Inu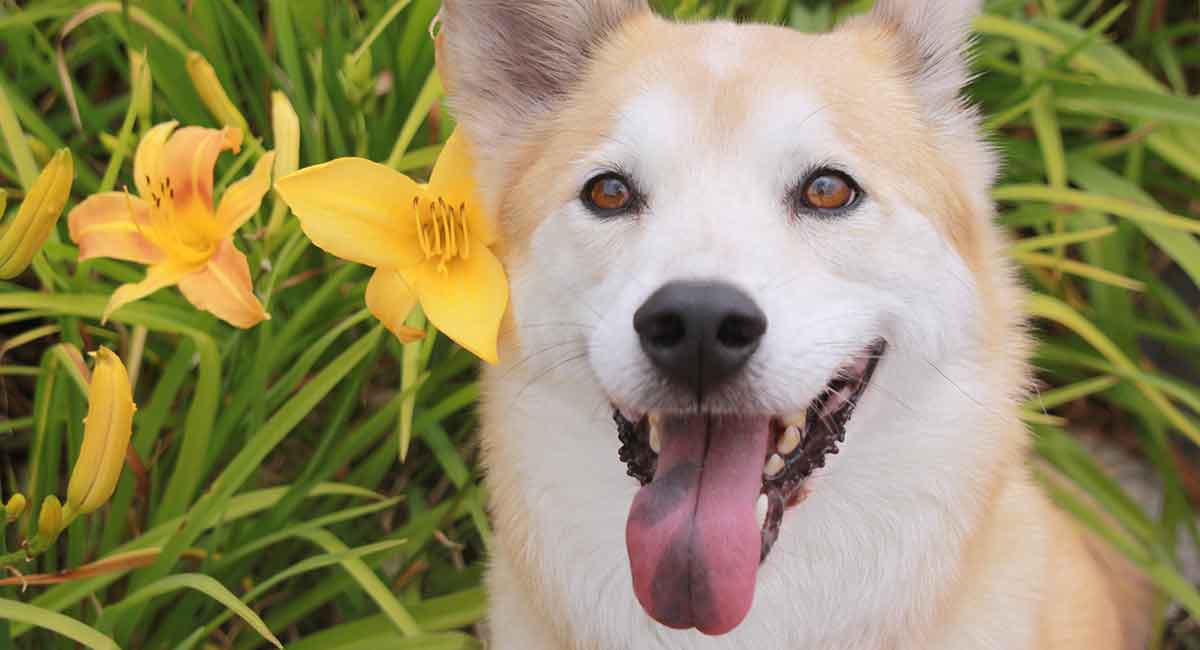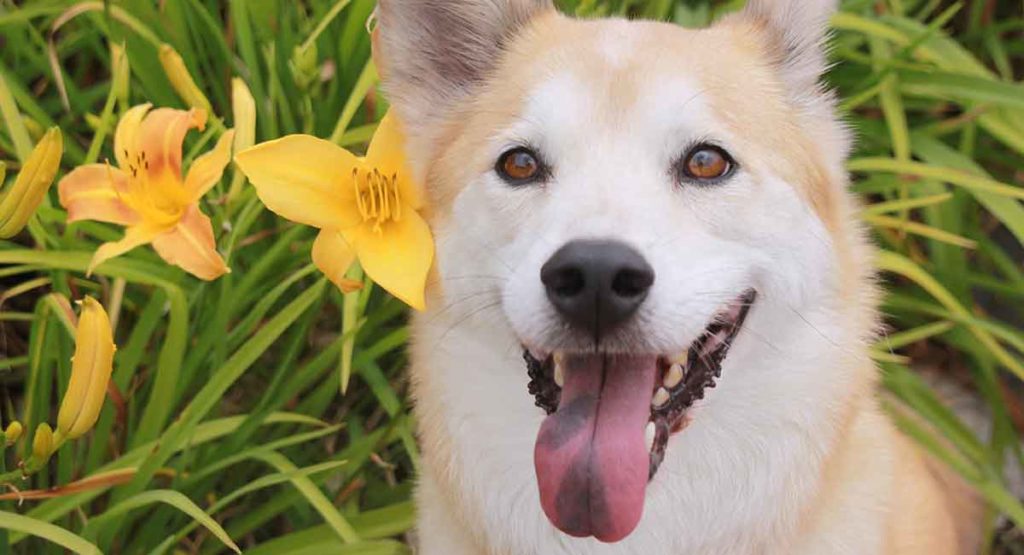 Cream is the most unusual and rarest of the Shiba Inu coat colors. Although these are beautiful dogs to look at, accoring to AKC judging standards the color cream is a very serious fault. That's because the breed's trademark white "Urajiro" is not clearly discernible on a pale-colored coat.
The Urajiro, as described by the National Shiba Club of America, is a Japanese word that's used to describe the unique white markings of the Shiba Inu. The Urajiro should be seen on the chest, cheeks, neck, and belly of the dog.
This is a genetic quirk of the Shiba Inu. The gene responsible is linked to the dog's red coat color and always ensures that the coat shades to a lighter color on the belly of an adult dog.
Do Shiba Inu Colors Change Over Time?
Sometimes Shiba Inu puppies are born with white markings on their face such as a blaze down the muzzle. These markings are not classed as Urajiro and usually fade away as the dog matures. Also, many Shiba Inu puppies can appear to have a black sesame color coat. However, many times these colors change as the dog matures.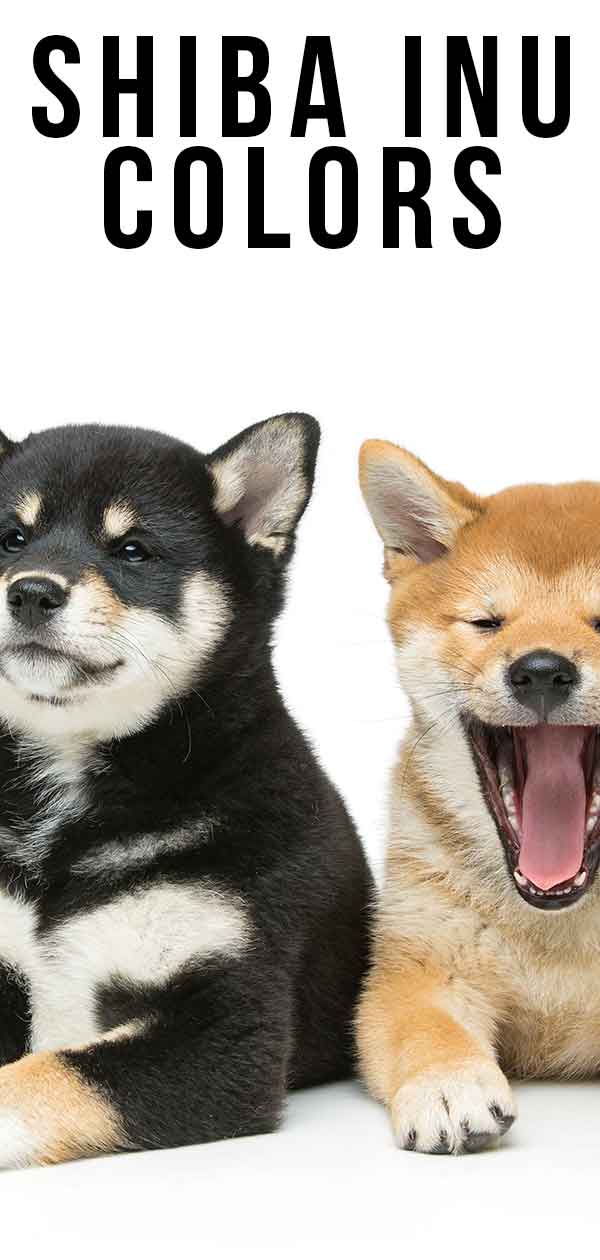 Shiba Inu Coat Care
The Shiba Inu has a double coat. That means he has a layer of long, coarse guard hairs on top protecting another layer of shorter, fluffy undercoat beneath. The coat feels silky to the touch and is similar to that of a Siberian Husky, although the breeds are not related.
The Shiba Inu's coat does not tangle or become matted, but these pups do shed frequently! You can control shedding by brushing your pup frequently, ideally every few days. You can even use a blow-dryer to blast away excess hair.
Some Shiba Inus have a long-haired coat. This looks impressive. However, it's quite rare and is considered to be a significant flaw in the show ring.
What About Their Tails?
Although Shiba Inu colors do not indicate their temperament or personality, their characteristic tail does! The Shiba Inu has a curly-cue tail that's usually carried high over their back.
How your dog is carrying his tail can tell you much about how he's feeling. A Shiba Inu carrying his tail high and fluffed up wants you to know he is happy, confident, and ready to take on the world.
If the dog's tail is only half-way up, he could be slightly uneasy. A Shiba Inu with his tail down and tucked between his legs signifies an unhappy dog with the worries of the world on his shoulders.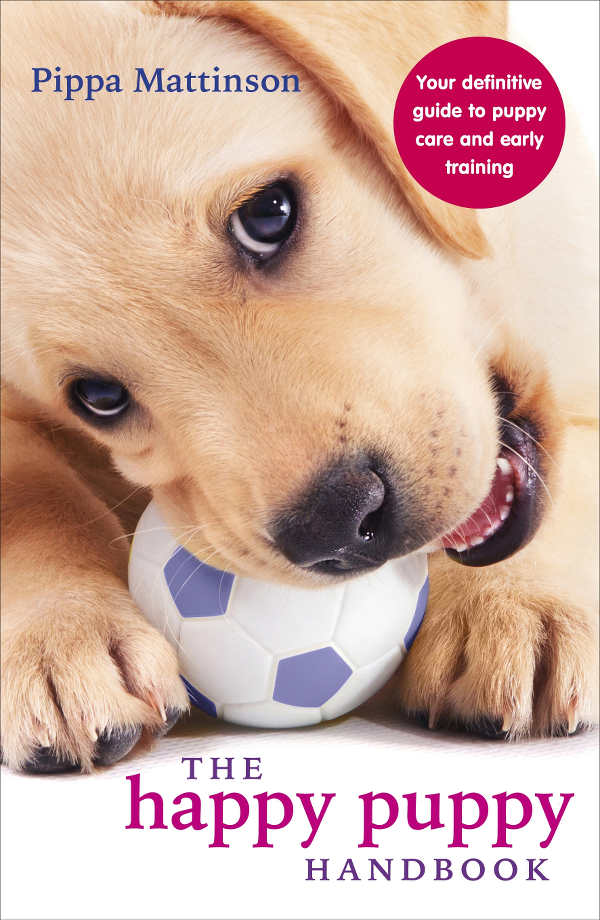 Color vs Temperament
In general, the Shiba Inu makes a great companion and family pet. Feisty and alert, the breed is a very efficient watchdog. Although affectionate and friendly with those he knows, the Shiba Inu can be shy and even aggressive around strangers. That's why early socialization is so important.
There is no evidence to suggest that Shiba Inu colors influence individual dogs' temperaments.
Color Variations
The coat colors we've discussed in this article are the shades that are recognized by official Shiba Inu societies and by the American Kennel Club. You may well meet a Shiba Inu litter with colors not listed here.
Be wary of unofficial colors being described as "rare" or somehow special. The most common reason for unusual colors is outcrossing with a different dog breed somewhere in a puppy's family tree.
That doesn't mean they can't be wonderful pets, but a good breeder wouldn't use it as a reason to charge an inflated price for a non-standard coat color.