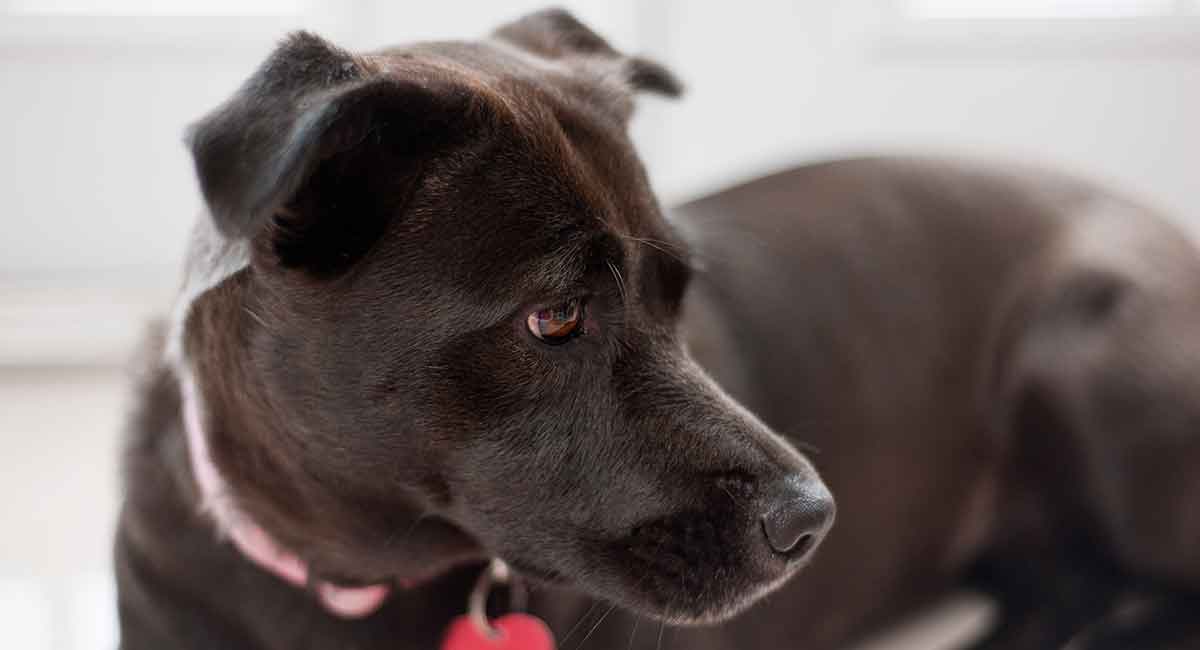 Are you interested in the best Pitbull mixes? Maybe looking for Pit mix puppies?
Because of their growing popularity, there are a lot of different Pitbull mixes to choose from.
You may be wondering which one would be the best fit for you.
We're here to help!
We'll give you the rundown on common pitbull mixes so you can determine which would suit your lifestyle the most.
Before we get into the mixes, let's talk briefly about a Pitbull's looks and temperament.
What Do Pitbull Mixes Look Like?
The term Pitbull actually refers to a number of different dog breeds – you can find out more about them in this guide.
When most people say 'Pitbull', they are referring to the American Pitbull Terrier. So, this is the Pit breed we will refer to for the rest of this guide.
While most of us already have a good idea of what Pitbulls look like, there are a few things you may not know about their appearance.
Usually medium-sized dogs, Pitbulls have strong, muscular bodies and are typically stocky.
Their ears may be cropped, which causes them to point straight up.
Natural ears tend to fold over to create small triangular shapes at the top of the head.
Pitbulls come in nearly every color of the doggy rainbow, with 18 possible shades and 9 different marking patterns.
Keep this in mind when imagining what each Pitbull mix could look like.
Pitbull Temperament
Often considered to be loyal, goofy, friendly, confident, companionable dogs by their owners, Pitbulls are also intelligent and eager to learn.
Despite these good traits, there is currently a rather heated debate about Pitbull aggression.
They have been banned by living communities (apartments, gated communities, etc.) across the country.
They were even banned from use as Emotional Support Animals on Delta Airline flights in June of 2018.
However, the actual frequency of aggression is debatable.
The real problem with Pitbulls is their bite power. Pitbulls have a stronger bite than most dogs, and thus will cause more damage.
In fact, Pitbull bites require surgery more often than bites from other breeds.
Pitbulls are also 2.5 times more likely than other breeds to bite in multiple locations.
Even though Pitbulls do not bite as frequently as some other breeds, their bites are usually quite serious.
This is why they have the highest rate of dog bite fatalities in the United States as of 2017.
Pitbulls have been found more likely to attack other dogs rather than humans.
Socializing Pitbulls and Pitbull mixes at a young age is imperative.
It's important to keep all of this information in mind when considering the following Pitbull mixes.
Pitskies – The Husky Pitbull Mix
Pitskies combine the Husky with the Pitbull.
Huskies are described as loyal, outgoing, and mischievous.
They also have a ton of energy. Huskies are relatively clean dogs that usually don't have much of an odor.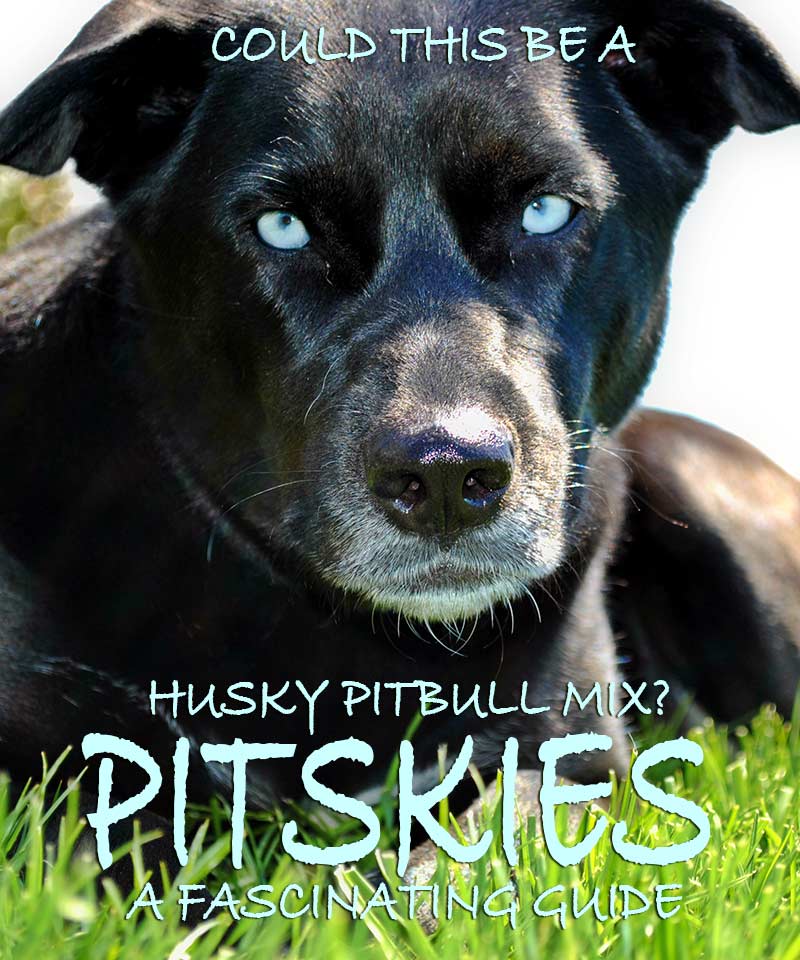 This is because their fluffy coat has natural oils that repel dirt.
The breed is often likened to cats because of their propensity to groom themselves.
However, it's important to note that Huskies shed a lot and need help getting some of that fur out, especially when they blow out their coats twice a year.
If the Pitsky takes more after the Pitbull and has a short coat, it won't shed as much or need such frequent grooming.
Aside from their coats, Huskies are known for their brilliant blue eyes, though they can also have brown eyes or a mix of the two.
Pitbulls weigh between 29 and 60 pounds whereas Huskies weigh between 35 and 60 pounds.
A Pitsky will be of medium size.
Read our in-depth guide to learn more about Pitskies.
Labrabull / Pitador – The Pitbull Lab Mix
Back in college when I volunteered at the local Humane Society, I saw a lot of Pitbull Lab mixes, which isn't all that surprising considering how popular the two breeds are.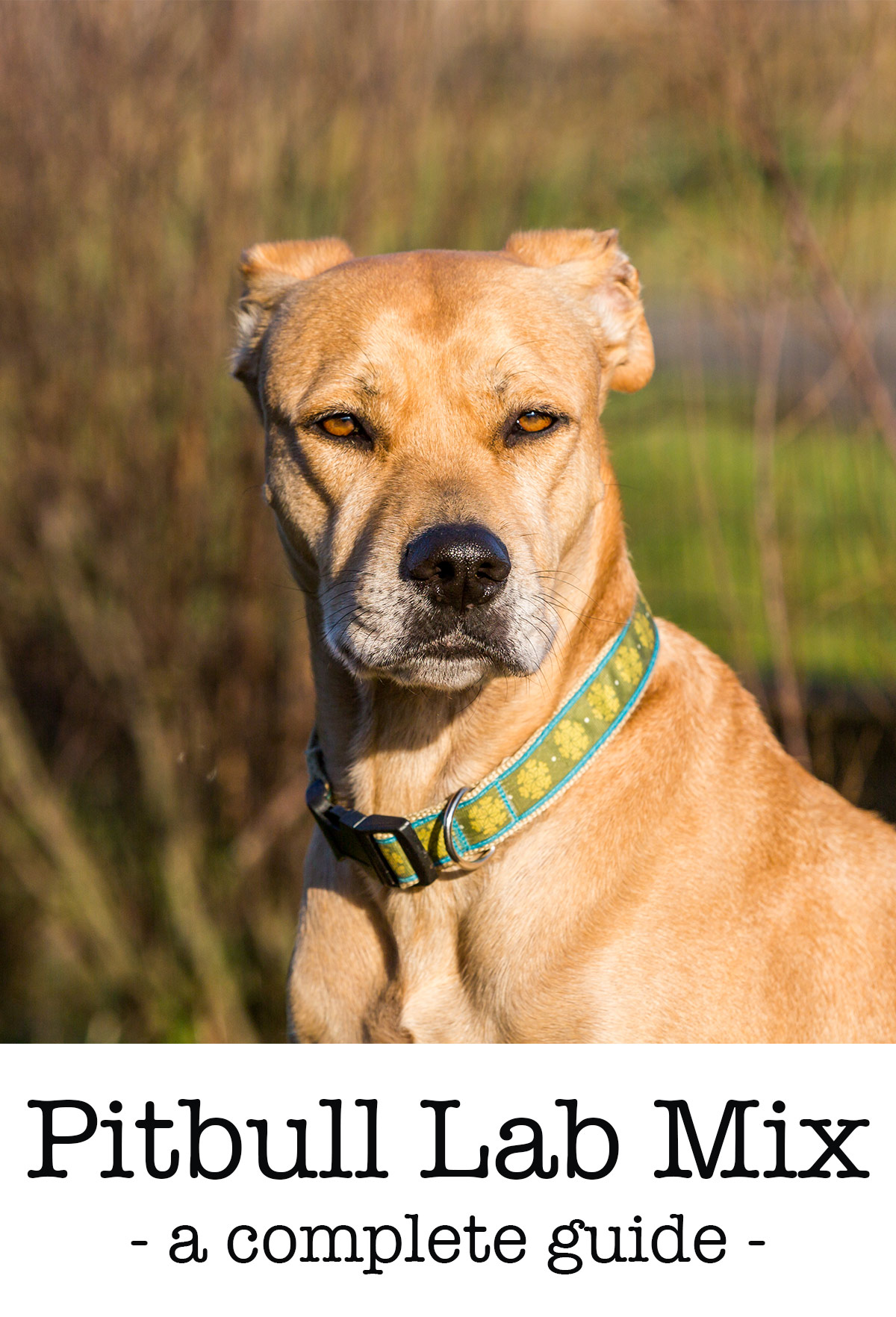 Labrador Retrievers have been recorded by the AKC as the number one most popular breed since 2013.
This is likely because of their friendly nature and their overwhelming success as family pets, hunting dogs, and service animals.
Labs are friendly, outgoing, affectionate, and companionable.
They are also an active breed that enjoys different sports.
Many of them absolutely live for playing fetch.
They have short hair and a double-layered coat which never seems to stop shedding.
Their ears are floppy and triangular, and they typically come in three colors: yellow, chocolate, and black.
They weigh about 55 to 80 pounds and are typically considered a large breed dog.
With Pitbulls topping out at about 60 pounds, a Pitador will likely be a medium to large dog.
Want to learn more about Labrador Pitbull mixes? Visit our in-depth guide on the topic.
German Pit / German Sheppit – The German Shepherd Pitbull Mix
The German Pit is a German Shepherd dog combined with a Pitbull.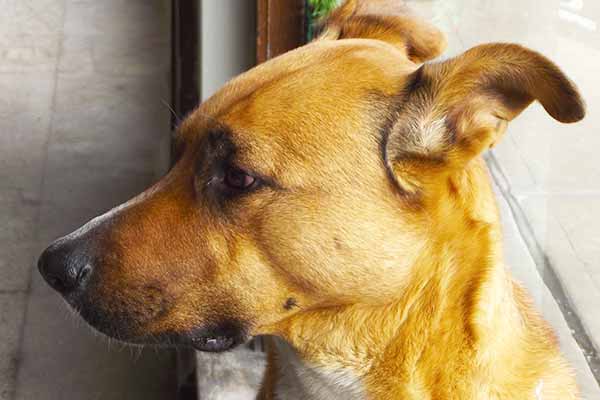 German Shepherds are currently the second most popular dog. They are intelligent, loyal, and protective.
They tend to be companionable with their families (although they may bond to one person more strongly than others), but aloof toward strangers.
Because of their loyal and protective nature, they make good guard dogs.
German Shepherds have pointy ears, long hair, and a bushy tail.
They have a strong, somewhat muscular-looking body during their prime, and usually have dark brown eyes.
Similar to Pitbulls, there is some debate about GSDs being aggressive.
In 2017, GSDs killed four people, making them second to Pitbulls in dog related fatalities.
Just like Pitbulls, GSDs aren't necessarily prone to aggression, but when they do bite it is no laughing matter.
German Shepherds weigh between 50 and 90 pounds.
With Pitbulls being between 29 and 60 pounds, a German Sheppit would likely be a medium to large sized dog.
Learn more about German Shepherd Pitbull mixes in our guide here.
Dober Pit – The Doberman Pinscher Pitbull Mix
The Dober Pit is where the Doberman meets the Pitbull.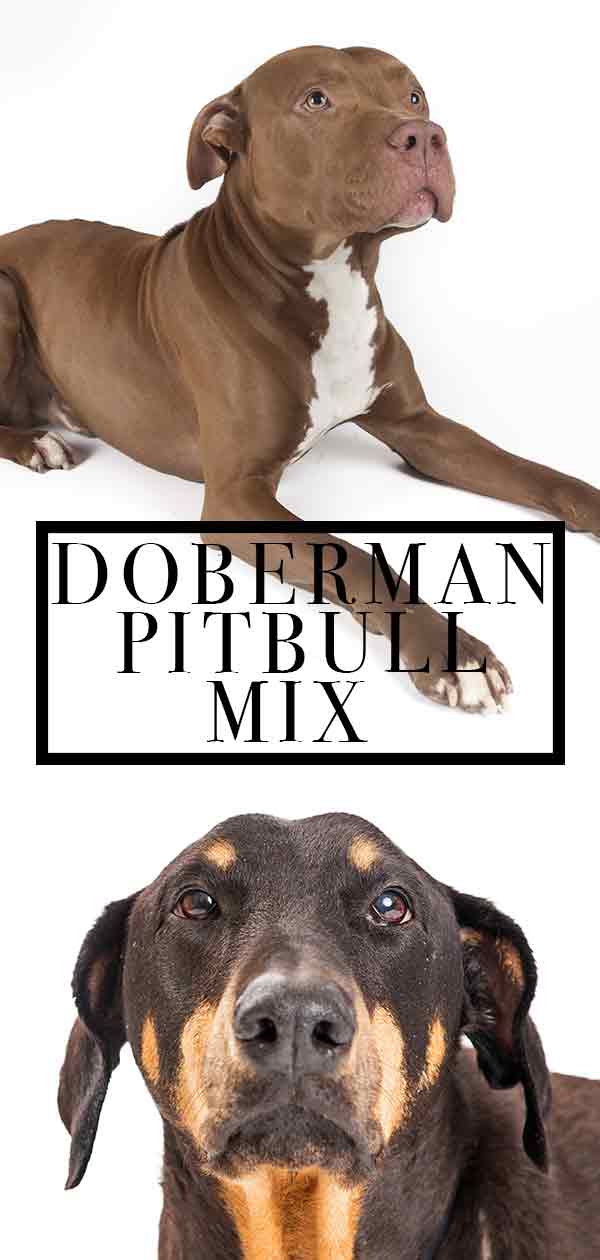 Doberman Pinschers are another breed that causes a bit of a stir. Because of their protective nature, they are sometimes labeled as aggressive.
However, this does not have to be the case. With a responsible owner, Dobermans can be sweet, friendly pets.
Dobermans are also described as fearless, loyal, and alert, which is probably why they excel as watchdogs.
However, some Dobermans may be shy or reserved.
The signature look of a Doberman Pinscher is usually black and tan (also called black and rust) with tall, pointed ears and a short, docked tail.
However, some people prefer not to crop a Doberman's ears and tail, and they almost look like a different breed!
Dobermans with cropped ears and tails tend to look more imposing, though.
Also, this breed comes in a variety of different shades, though black and tan may be the most popular.
Doberman Pinschers weigh anywhere from 60 to 100 pounds. A Dober Pit will likely be medium or large in size.
Visit our guide to learn more about Doberman Pitbull mixes.
Pitweiler – The Rottweiler Pitbull Mix
The Pitweiler combines two courageous breeds, the Rottie and the Pitbull.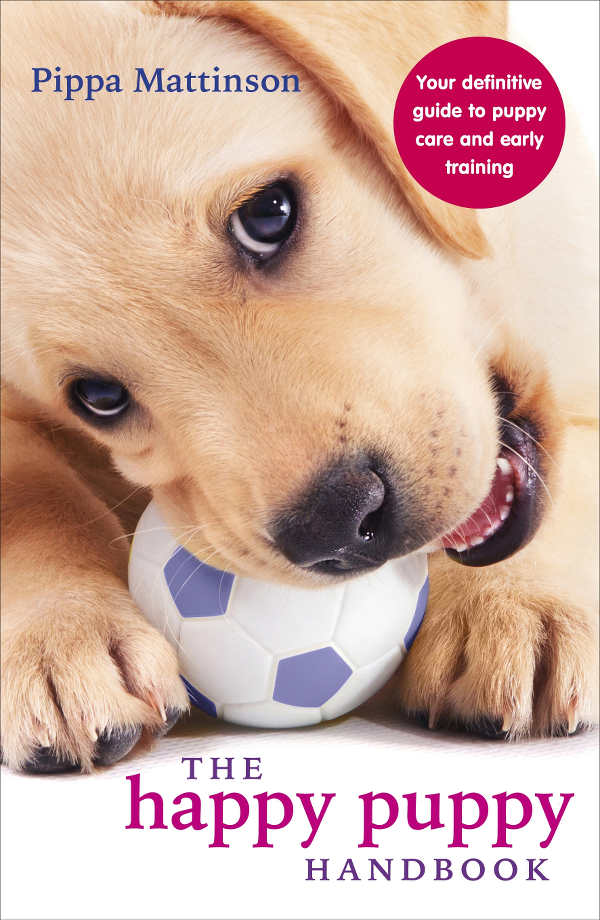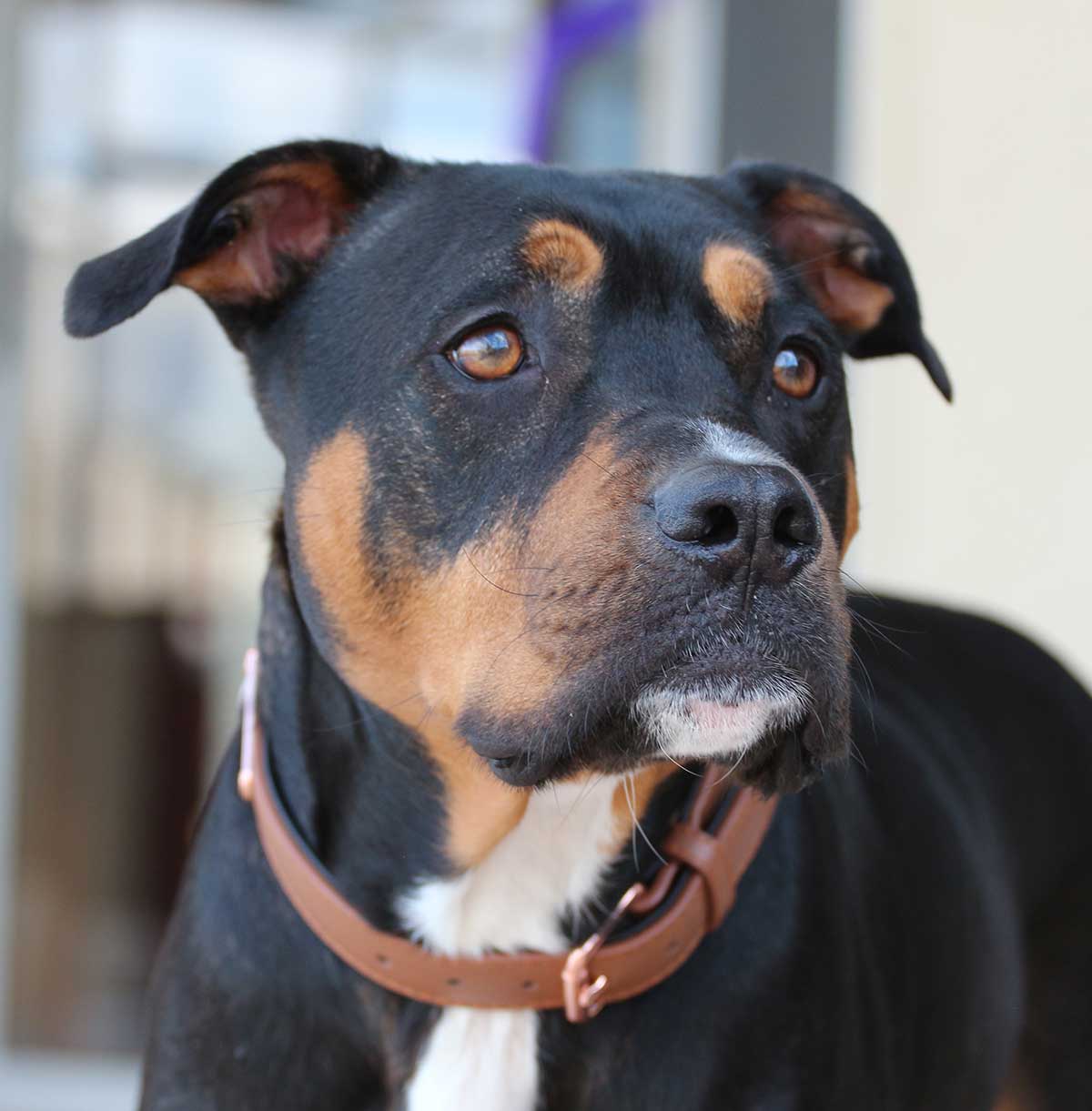 The Rottweiler is another intimidating breed that is a bit misunderstood.
Rotties are loyal, confident, and courageous, which makes them good watchdogs.
They tend to be loving and companionable with their family, but may be aloof toward strangers.
They are not necessarily aggressive, but care should be taken to properly socialize them during their youth to avoid any such potential.
Believe it or not, Rottweilers are descended from dogs who were used to herd and protect the flock, which is why they sometimes have territorial and protective tendencies.
They are capable working dogs in general, and are used for many tasks, including as police dogs and search and rescue workers.
Rottweilers' large, muscular bodies give them a powerful look.
Their ears are floppy, triangle-shaped, and a bit small for their heads. Their tails are also small because they are usually docked.
Rottweilers are quite big compared to Pitbulls. Most Rottweilers weigh anywhere from 80 to 135 pounds.
You can bet a Pitweiler will be a medium, if not large, dog!
Check out our in-depth guide to Rottweiler Pitbull mixes.
Pitbull Mixes
While these five crosses aren't the only Pitbull mixes around, they are some of the most popular.
They are also all relatively active and athletic breeds, so be prepared to provide adequate physical and mental stimulation.
Many of the breeds mentioned are protective and may even have guarding or territorial tendencies.
Pair that with the powerful jaws of a Pitbull, and you've got yourself one great watchdog.
All Pitbull mixes should receive training and socialization from a young age.
However, one should be especially attentive to these things when raising a Pitbull mixed with other protective breeds.
Are any of these Pitbull mixes for you? We'd love to hear which is your favorite in the comments below!
References
American Kennel Club
DogsBite.org. Lynn Media Group.
Golinko et al. "Characteristics of 1616 Consecutive Dog Bite Injuries at a Single Institution." Clinical Pediatrics. 2016.