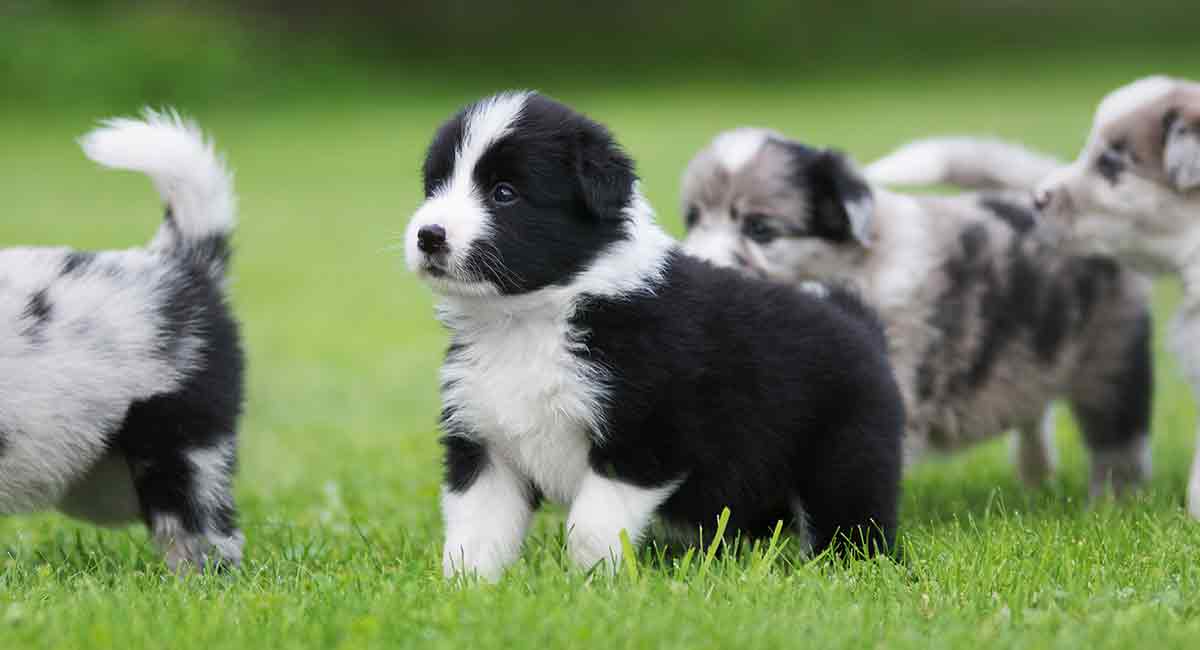 The Miniature Border Collie isn't an official breed, but instead a way of describing a Border Collie that is less than the minimum breed standard height or weight. They are under 18 inches tall as adults and weigh less than 30lbs. Intelligent, athletic, and trainable, the Border Collie is one amazing dog, but a dog this energetic can be a lot to take in a family home. Which makes the idea of shrinking them down very appealing to a lot of potential owners. However, what mini Border Collies lose in size can come at a very heavy price in terms of health. And a Mini Border Collie is also still going to be a hyperactive workaholic who requires a constant influx of physical and mental stimulation.
Contents
The Appeal of the Miniature Border Collie
Many people want the appearance and personality of a larger dog like the Border Collie, but in a smaller package. Since you're probably not herding sheep, you might feel that a smaller dog would be less challenging and more manageable.
They'd require less exercise, eat less food, and be less destructive. In theory, this sounds good, but what is the reality of creating a miniature Border Collie?
Where Do Miniature Border Collies Come From?
Miniaturization can be achieved in several ways. The problem is, whichever way is used to make a dog smaller, there are negative effects too.
The miniature Border Collie is produced by using one of three breeding methods. You can mix a smaller breed with a Border Collie in the hopes of making a smaller dog. The gene for dwarfism could be introduced. And the final way is to repeatedly breed from very small Borders, commonly referred to as runts.
Before selecting a puppy, find out which technique was used. Some methods will increase the risk of genetic defects and health problems. Unfortunately all three procedures come with certain drawbacks.
Border Collie Mixes
One way to get a smaller Border Collie is to breed it with a smaller dog. This is the healthiest and most humane way of creating a miniature Border Collie, due to something known as hybrid vigor. This refers to the decreased chance of inherited genetic disorders when two different dog breeds are mixed.
The problem with this method is that it's also the most unpredictable in terms of outcome. When you breed two different dogs together, there's no guarantee that the puppies will be smaller than a regular-sized Border.
In terms of appearance and temperament they could take after the other breed parent entirely.
Border Collie Pomeranian Mix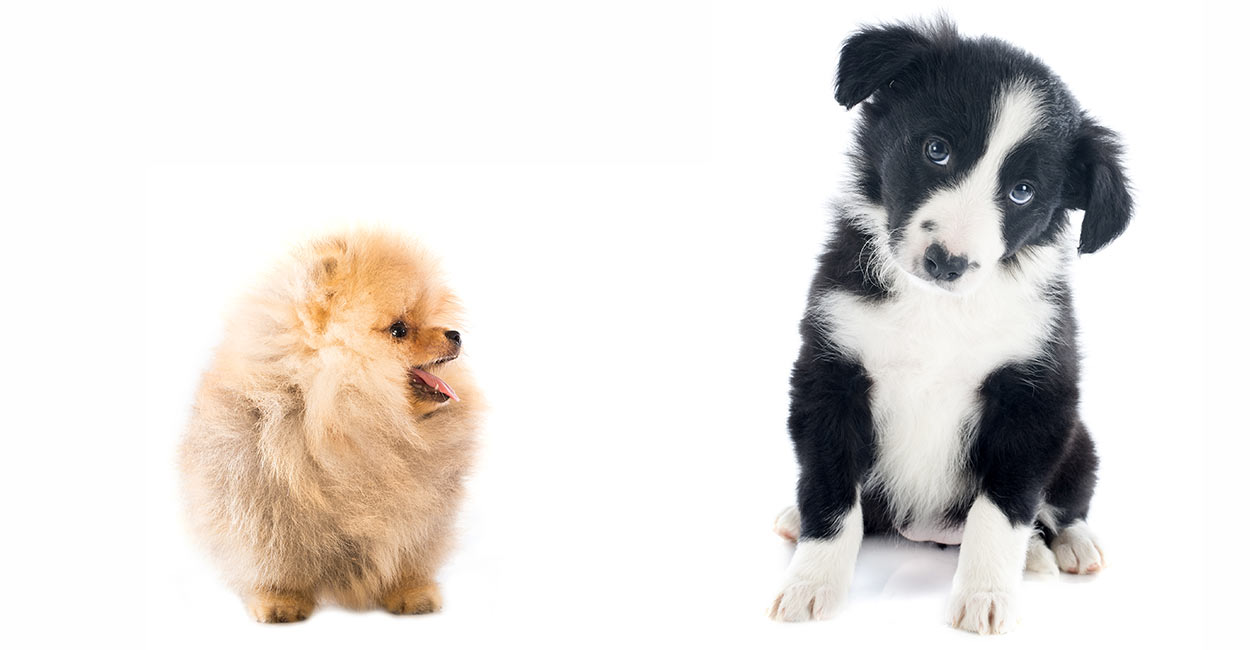 A Border Collie Pomeranian mix is the result of breeding a female Border Collie with a male Pomeranian. The Pomeranian is much smaller, typically standing from 6 to 7 inches and weighing from 3 to 8 pounds.
Their tiny compact frame, foxy face, and abundant orange or red coat with its frill around the chest and shoulders is a real contrast with the Border Collie's appearance. Nevertheless, both breeds are active, intelligent, and loyal.
Border Collie Jack Russell Mix
The Border Collie Jack Russell Mix combines two intelligent, energetic breeds who need plenty of activity and attention. The Border Jack is often smaller than a Border but larger than a Jack Russell.
Generally the body resembles the compact, rectangular frame of the Jack Russell with the black and white coloring of the Border Collie. This crossbreed canine is sure to be loyal, playful, and fearless.
Poodle Border Collie Mix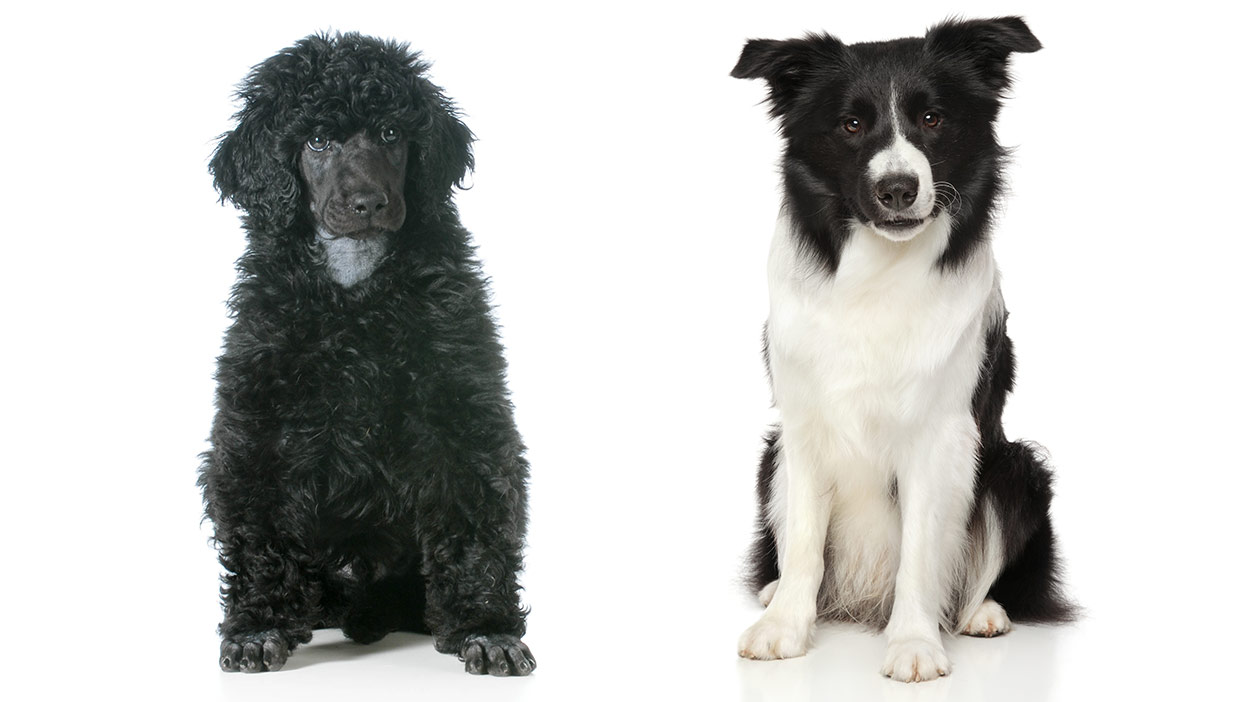 The Bordoodle or Border Doodle is a cross between a Border Collie and a Poodle. This mix combines two of the smartest breeds in the canine world.
A Bordoodle's coat could be medium in length and curly or wavy in texture, with various colors and patterns possible. A full grown Border Collie Poodle Mix will likely measure between 15 and 22 inches tall and weigh from 30 to 60 pounds.
Border Collie Sheltie Mix
The cross between a Border Collie and a Shetland Sheepdog is also known as a Border Sheepdog. Playful, bright, and energetic, the Sheltie bears a strong family resemblance to their cousin the Collie.
Since they share many characteristics with the Border, you can expect a highly intelligent, energetic dog who needs plenty of training and activity. Like all mixed breeds, appearance can vary, but chances are they'll have a long flowing coat that could be any of multiple colors.
Introducing the Dwarfism Gene
Dwarfism, or chondrodysplasia, doesn't miniaturize the dog completely. "Chondro" means relating to cartilage and "dysplasia" refers to abnormal growth or development.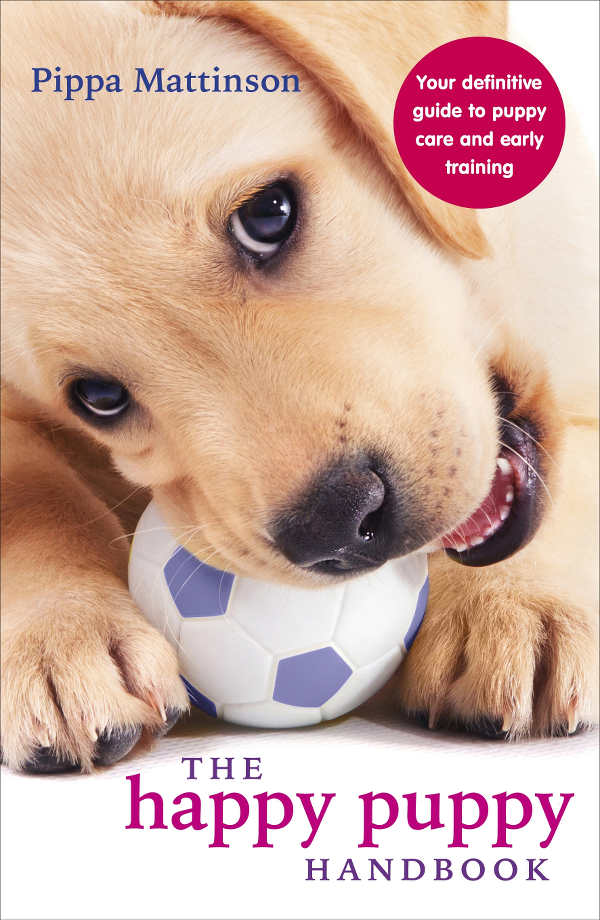 Using a dwarfism gene usually creates a dog with shorter than normal legs. This, in turn, will make him appear to have a longer body and a larger head.
Although this is a relatively easy way to get a smaller Border Collie, it does not come without health concerns. Structural problems found in dogs with chondrodysplasia include heart abnormalities, spinal problems, decreased bone density, joint pain, and aggression.
Breeding From Runts
The term runt refers to the smallest puppy in a litter. It doesn't mean that this dog will be sickly or won't grow at a normal rate. Problems arise when a newborn puppy's birth weight is abnormally lower than the breed standard.
Defined this way, all the puppies from the same litter can be runts if they're all excessively underweight. If this is the case, these dogs can be prone to a long list of health concerns. Heart defects, hypoglycemia, respiratory problems, liver shunts, weak bones, and seizures are just some of the problems these tiny pups can face.