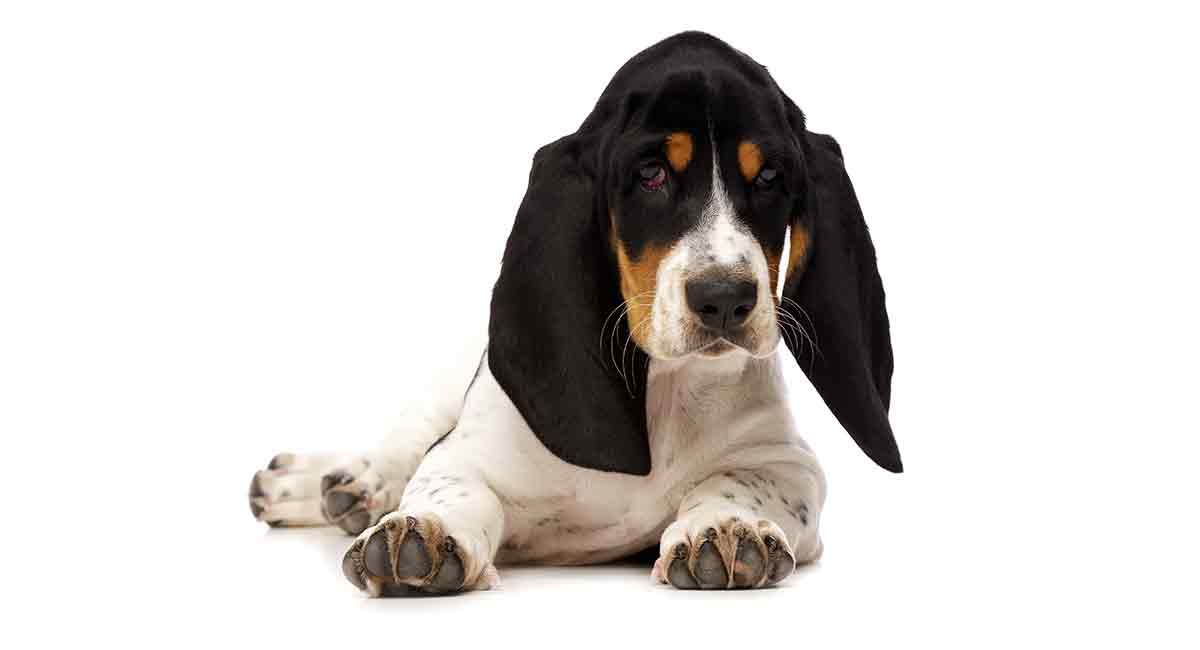 Miniature Basset Hound is the name given to any full grown Basset Hound that is smaller than the breed standard of 40lbs. Mini Basset Hounds are either the product of breeding from naturally smaller pedigree dogs, or are a hybrid mixed with another smaller breed. Although lots of people understandably find smaller pets more appealing, this breed already has some issues to contend with from their dwarfism gene that can be exacerbated by shrinking them down even further.
Contents
Smaller dogs typically are comfortable in smaller spaces and often need less exercise. But there are downsides to deliberately producing increasingly tiny puppies.
How To Shrink A Dog
There are three ways to create a miniature dog. Breeders can opt to produce puppies from runts of the litter when they grow up, they can mix with a smaller breed or they can introduce the gene for dwarfism. This last option doesn't apply to Basset Hounds because they already carry this gene.
Mixing with a Smaller Breed
Breeding a Basset Hound with a smaller dog can produce puppies that look a lot like the pure breed and have some of their characteristics. But it's obviously a little unpredictable because their size and temperament could reflect either parent, or a mixture of the two.
Chihuahuas, Pomeranians and Dachshunds are popular breeds to combine with the Basset Hound, but each comes with potential health problems. Chihuahuas and Pomeranians are prone to dental overcrowding, and Dachshunds suffer from the spinal problems so common in Bassets anyway.
Breeding From Runts
Repeatedly breeding runts is another common way to create a miniature Basset Hound. A puppy's size depends on the size of its parents. If the parents are smaller, it is likely that their puppies will be smaller as well.
Theoretically, continuously breeding smaller Basset Hounds together would eventually create a miniature Basset Hound. However, this method often leads to unhealthy puppies and bloodlines.
Dogs are usually runts for a reason. No dog is just born smaller than its litter-mates without a cause. Frequently, this reason is linked with a developmental flaw or underlying health condition.
Dogs who are born as runts almost always have some underlying disease that is the cause of their smallness.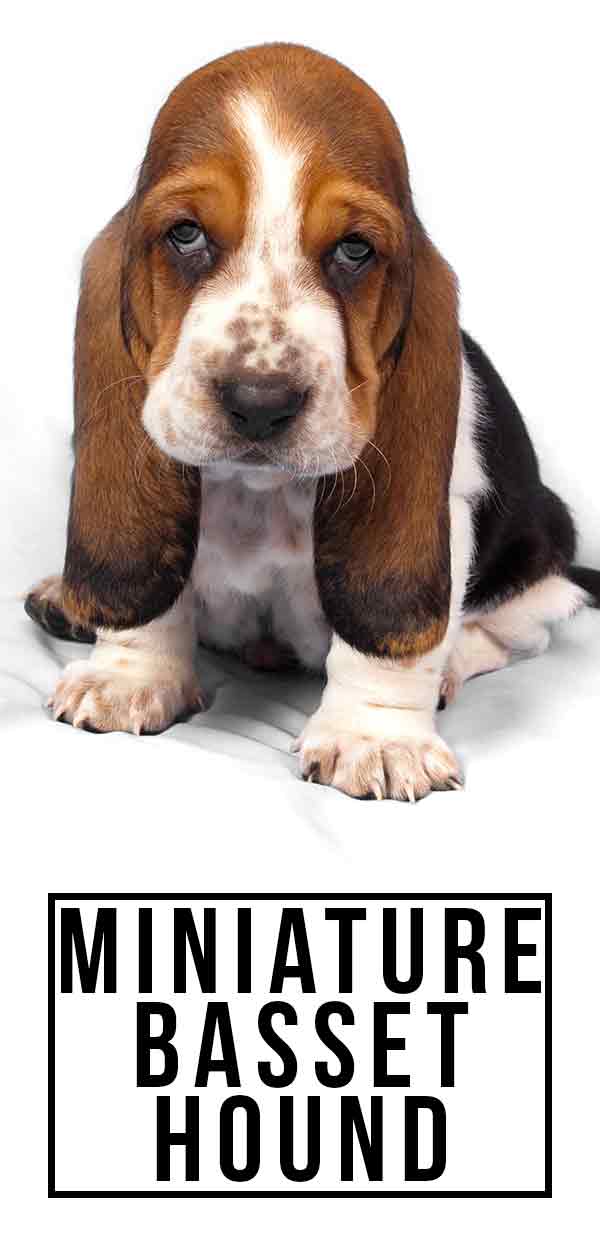 Potential Health Problems
Those who are born at a regular size but cannot grow are usually infected with some pathogen or developmental defect. Newborn puppies are incredibly susceptible to disease and commonly experience heart problems when affected. If two runt dogs are bred together, they can pass on these defects to their offspring.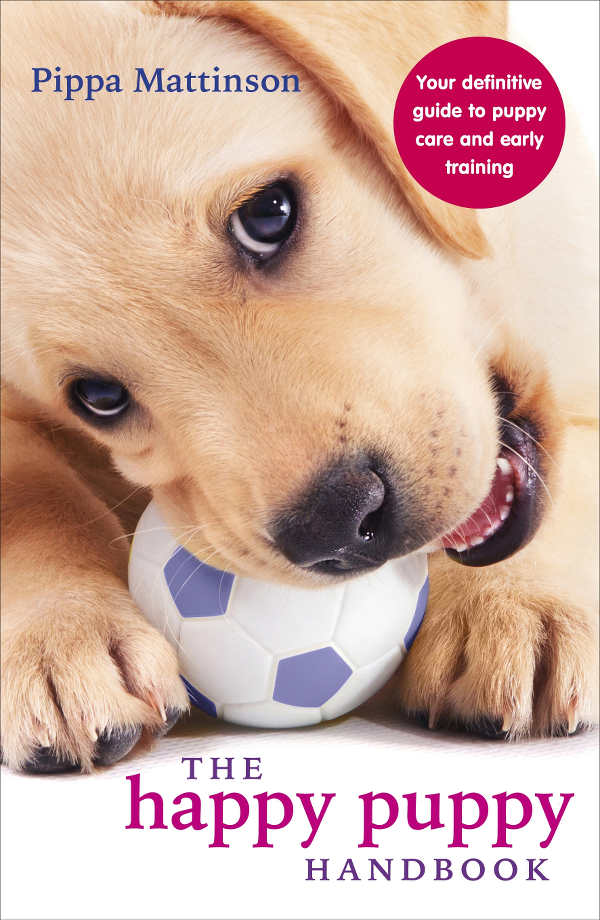 This breeding will create unhealthy puppies, who will likely be bred together to produce even more unhealthy puppies.
Basset Hounds also suffer from numerous health issues to begin with. Joint problems, eye disorders and other nasty conditions are not uncommon. And miniaturization can worsen them.