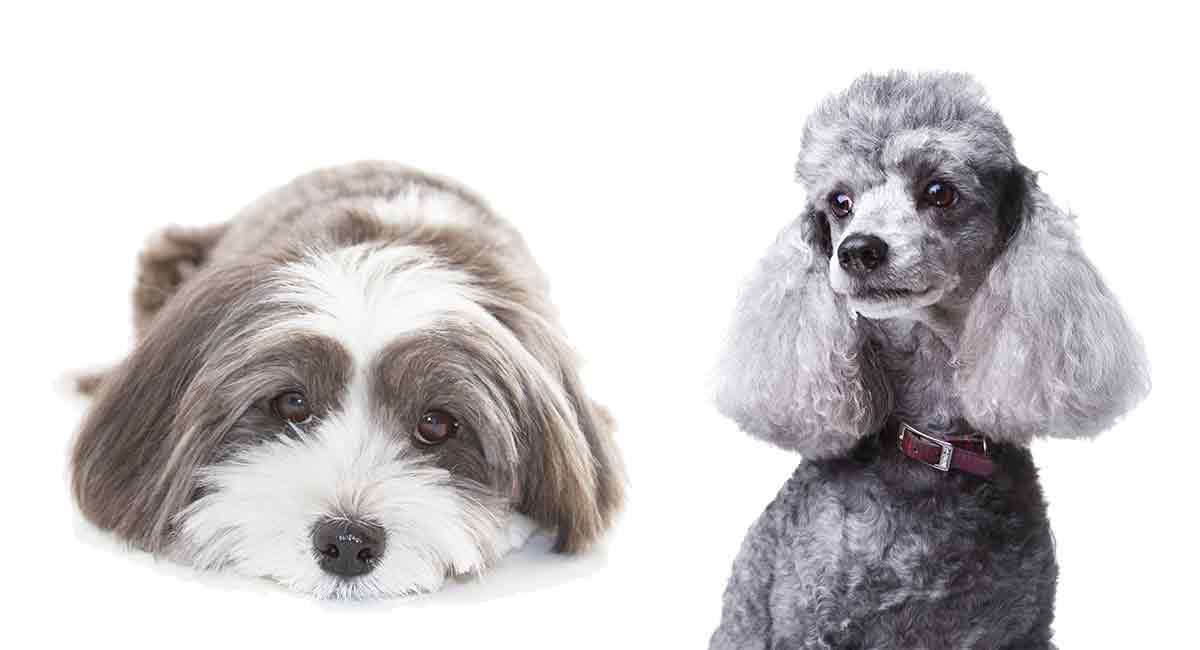 The Havanese Poodle mix is a cute combination of Havanese and Miniature or Toy Poodle parents! An adorable designer breed, also known as the Havapoo, Havadoodle or Poovanese, this small dog makes for a popular companion and a loving pet. They have long wavy coats in a variety of colors and patterns, and do best in families with plenty of time for grooming and clipping. Although small they are packed with personality, and do best in active adult families.
Contents
Havanese Poodle Mix Appearance
Like any hybrid dog, the Havapoo can take on any of the characteristics of either parent breed. This makes it somewhat difficult to predict the exact appearance and characteristics of the Poodle Havanese mix.
To add to the unpredictable nature of this hybrid, the size and weight of a grown Havapoo will largely depend on what type of Poodle the parent pup was.
Likely Traits
Generally speaking, I find that adult Havapoos are small to midsized dog, usually weighing in at between 12 and 45 pounds and measuring 8 to 15 inches tall. This will depend a little on whether the Poodle side of the family was from Toy or Miniature lines, but usually it's the Mini Poodles used as parents so they'll tend towards the larger end of the spectrum.
Poodles and Havanese dogs can both range from colorful patterened pups to plain solid colors, so pretty much anything goes with a Havanese Poodle mix litter of puppies.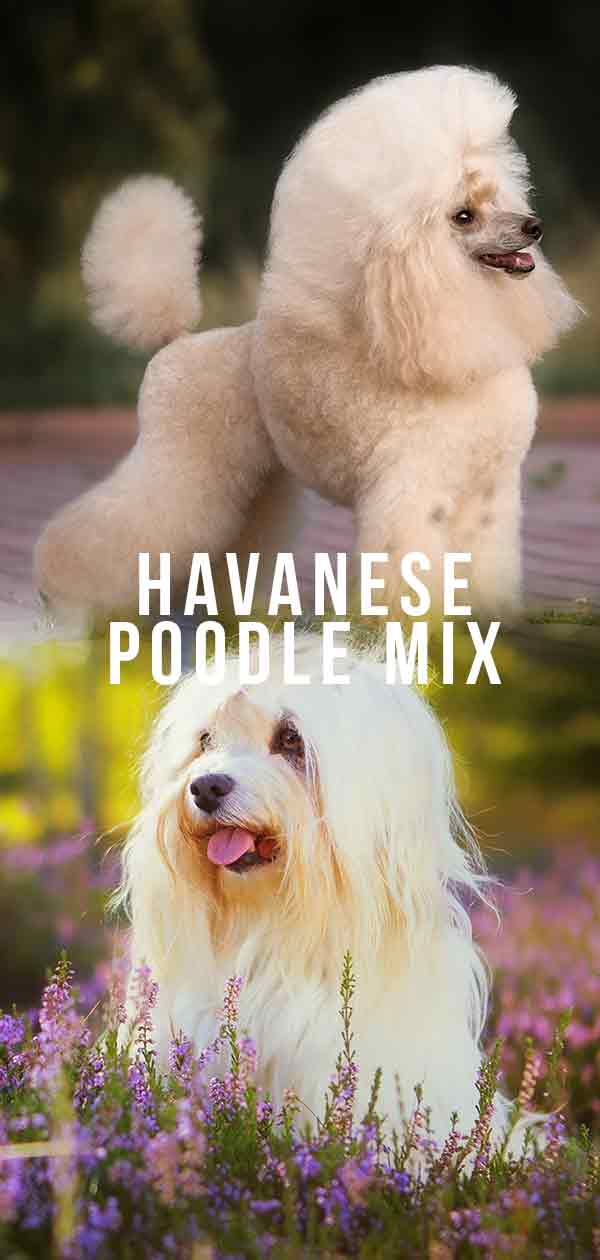 Havanese Poodle Mix Temperament
The social instincts of the Havapoo are generally agreeable, but early socialization is important. These dogs will usually get along well with strangers and other animals, so long as they are exposed to new faces from a young age.
A Havanese Poodle mix should get along well with children. Although I do advise caution with very young kids, for the safety of both the dog and the owner!
Their loving, trusting attitude and small size does not make them a very effective watchdog. However, it also leads to significantly less barking than many other small breeds.
Training Your Havanese Poodle Mix
The Havapoo is an agreeable breed that is usually eager to please their owners. They do not typically have much of a stubborn side, although it's impossible to fully predict an individual dog's temperament.
They are also highly intelligent – both parent breeds are among the smartest dog breeds out there. The Havapoo will respond well to positive reinforcement training using treats and other rewards. And they can be very tuned-in to your emotions and attitude. Do your best to be patient and not raise your voice.
Socialization Is Key
While typically a friendly breed, the Havapoo can suffer from so-called small dog syndrome. Be sure to socialize your young pup early with other dogs, other pets, and humans.
They enjoy frequent walks and ideally should have 1–3 hours of activity per day. Younger dogs tend to have more energy, and this breed in particular often mellows out after a few years.
Havanese Poodle Mix Health
This is typically a relatively healthy breed, with an average lifespan of 10–14 years. However, just like any other dog, a Havanese Poodle mix will inherit some of the potential health concerns of its parents.
One common issue with both parent breeds is skin allergies and irritation. Proper grooming and diet can help reduce the likelihood of skin issues.
The Havanese breed is also prone to some developmental abnormalities, including skeletal defects and osteochondrodysplasia. Eye issues are also often observed, and cataracts are common in older Havapoos. Havapoos are known to be prone to hip dysplasia, patellar luxation and related issues.
Do Havanese Poodle Mixes Make Good Family Dogs?
As long as they are socialized early, they tend to get along great with just about everyone – from adults to kids to other dogs and even cats!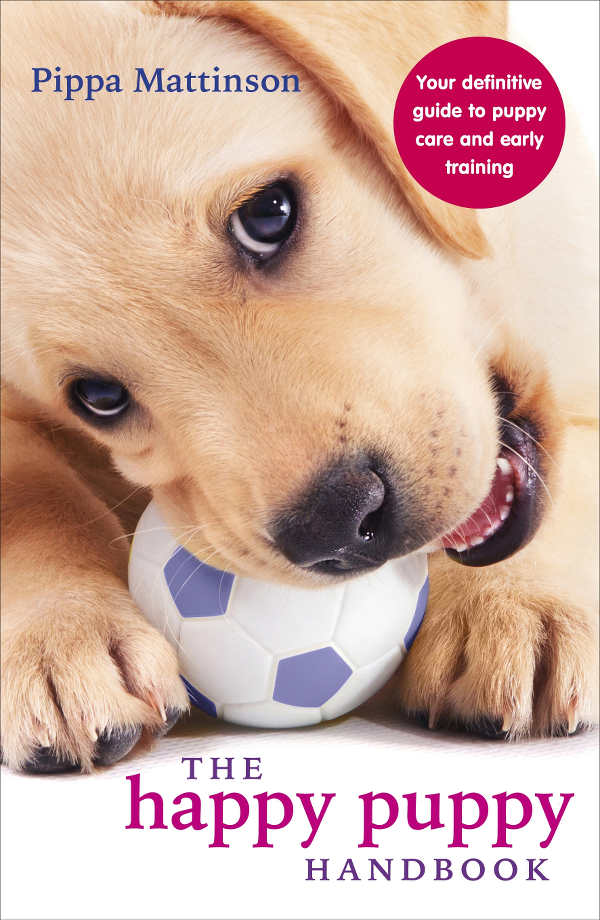 Socialization from a young age is quite important with this breed. So long as you socialize your pup and raise it with love and care, it should make for an excellent family dog!
Rescue Dogs
We believe that every dog deserves a loving home, that said, there are some things to be aware of.
When you rescue a dog, you really don't know its history. Hopefully it was well bred, well raised, and properly socialized, but there's no way to know for sure. This can lead to some behavioral issues, particularly with more aggressive breeds.
Havapoo Puppy Breeders
Most people looking for a Havanese Poodle mix will want a puppy to join their family. Search for a breeder that has an aim beyond money in mind when they produce a litter. That doesn't mean that you want to find the cheapest litter by any means. Health testing and good care cost a lot a of dollars. But when you meet the litter and their mother, look at how she interacts with her owner. Does she have a strong bond and know her name? Is the breeder itching to tell you what a fabulous companion she is? Just keep your eyes peeled for signs that they care, and you'll be giving yourself a good chance of a happy puppy.