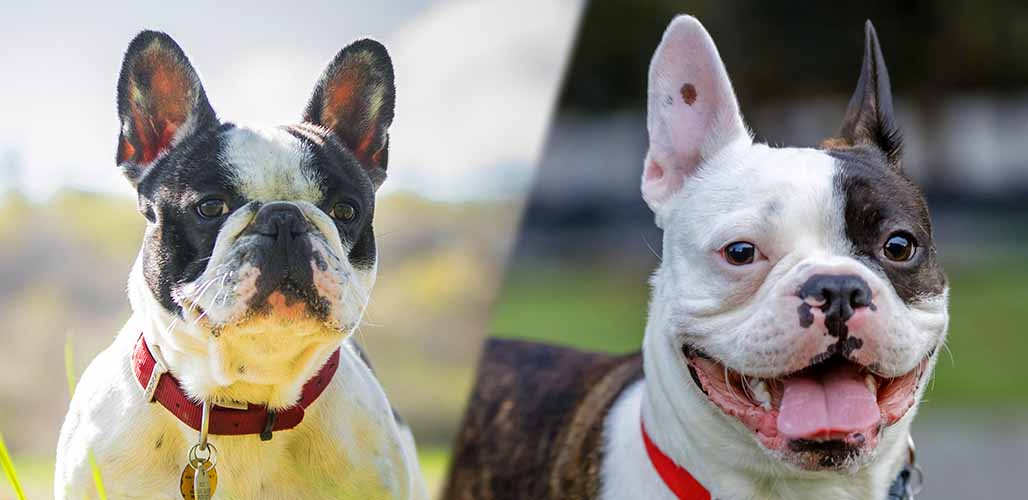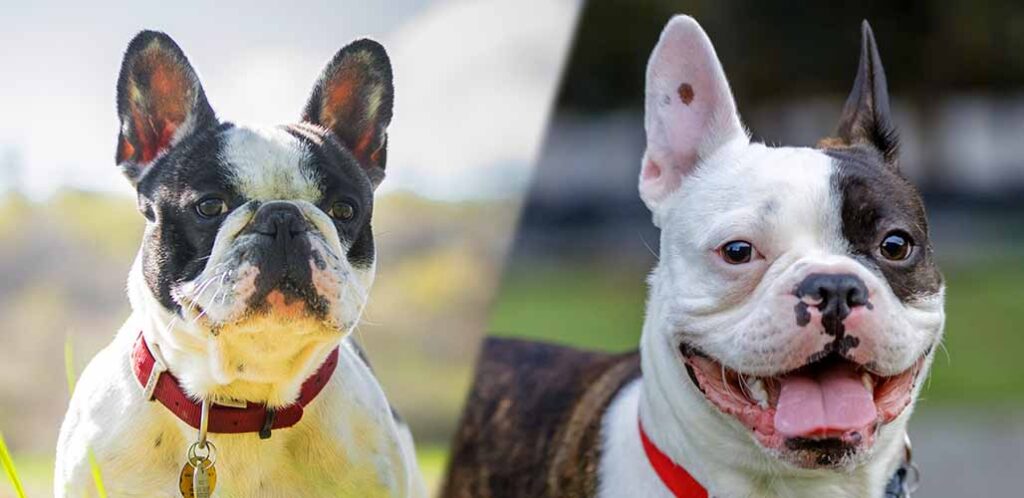 Frenchton vs French Bulldog – which dog is a better pet? The Frenchton is a Frenchie Boston Terrier cross, often sold as a healthier version of the French Bulldog. But is there any truth to this?
Both Frenchies and Frenchtons are similar in size, body shape, and coloring. Frenchtons tend to have slightly longer snouts, which can lessen issues related to brachycephaly. But, as a mixed breed, their temperament won't be identical to a Frenchie. So, it's important to make sure this mix will be better for you than a French Bulldog before committing.
Frenchton vs French Bulldog at a Glance
| | | |
| --- | --- | --- |
| | Frenchton | French Bulldog |
| Height: | 11 – 17 inches | 11 – 13 inches |
| Weight: | 12 – 28 lbs | Under 28 lbs |
| Temperament: | Friendly, energetic, people-oriented | Friendly, alert, playful |
| Coat type: | Short, smooth, relatively low shedding | Short, smooth, moderate shedding |
| Activity level: | Moderate to high | Moderate |
| Lifespan: | 10 years | 9 years |
| Puppy price: | $900 – $3500 | $1500 – $3000 |
French Bulldog vs Frenchton
Though their names sound similar, the Frenchie and Frenchton breeds can actually be quite different to one another. The French Bulldog is a purebred dog, whose ancestors were companion dogs from as early as the mid 1800s. Eventually the Frenchie as we know it was standardized in France, where it only grew in popularity.
However, older versions of the Frenchie didn't look quite the same as today's. In fact, French Bulldogs once had longer, less wrinkled snouts, which were healthier. That trait is a major goal for many Frenchton breeders. Breeders combine the French Bulldog with the Boston Terrier in the hopes of getting a small breed with the same Frenchie personality, but with a slightly longer, healthier face.
Unpredictable Frenchtons
As a mixed breed, there's no guarantee exactly which traits a Frenchton will inherit. So, some could be just as flat faced as the standard Frenchie. And, the Boston Terrier still has quite a short muzzle, so the problem isn't entirely fixed even if they favour the Boston Terrier parent.
Other traits, like personality and health can also be unpredictable, so it's important to make sure any type of Frenchton would suit your home before committing to the breed. Just because they're potentially healthier than the Frenchie doesn't mean they're automatically right for every home. So, let's take a closer look at the Frenchton vs French Bulldog debate.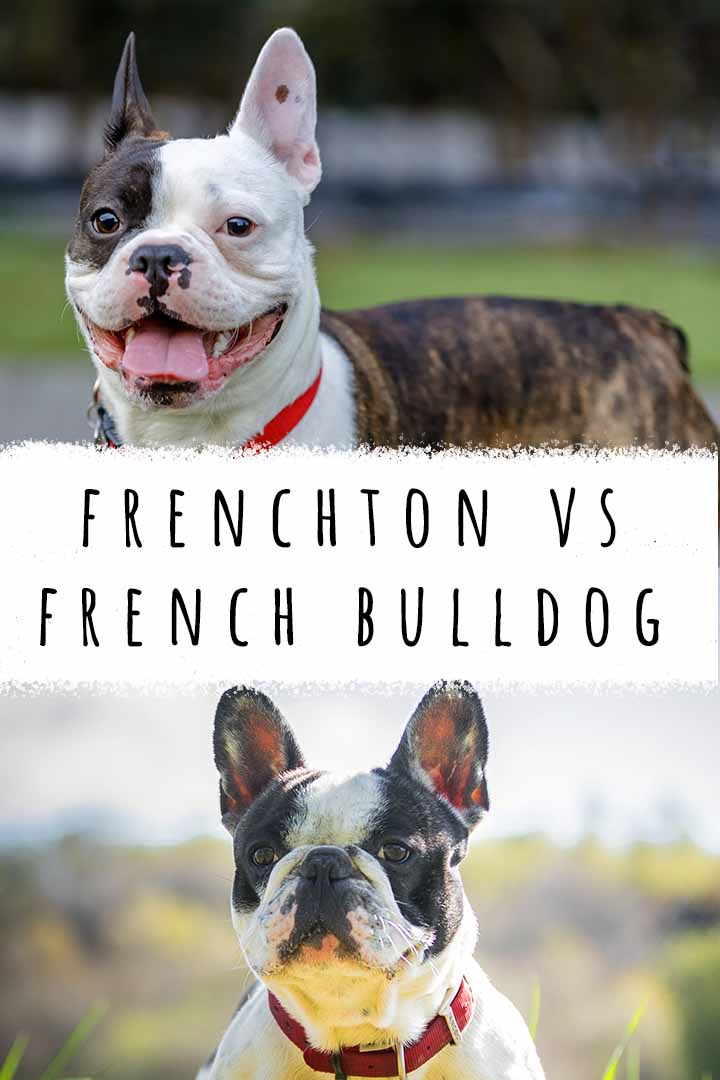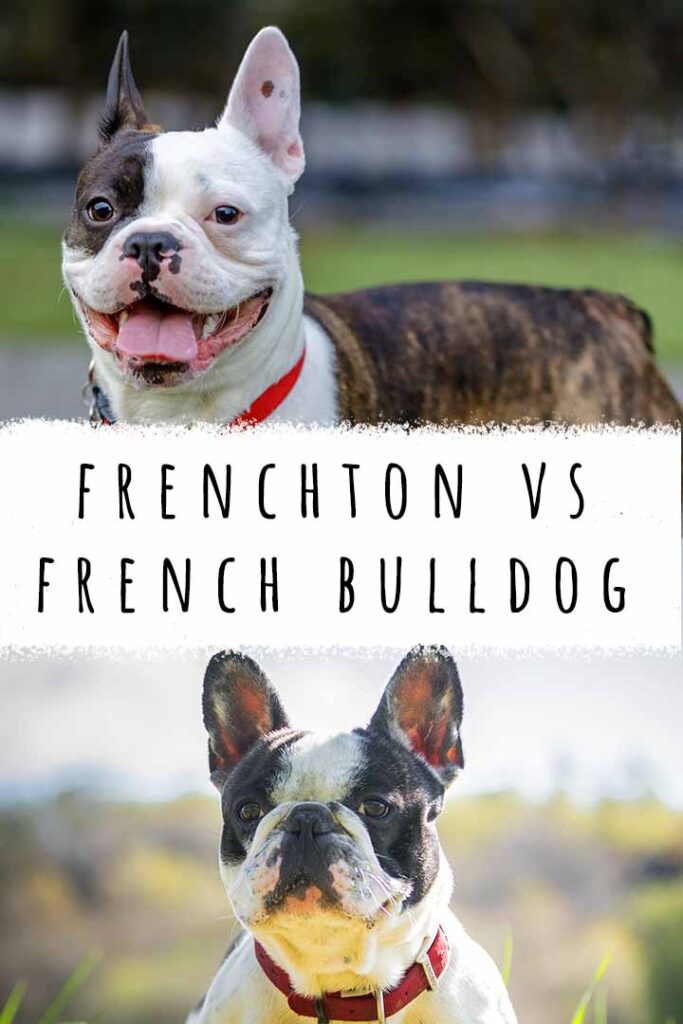 Frenchton vs French Bulldog Appearance
Frenchtons and French Bulldogs are relatively similar in appearance. Both are small dogs, but on average the purebred Frenchie is smaller and less stocky than the Frenchton. French Bulldogs also tend to have more triangular ears, and of course, much shorter, more wrinkled snouts.
Frenchtons can have similar faces to Frenchies, or they can have the slightly longer face of the Boston Terrier. Some will be a perfect blend of the two purebred parents, but other puppies may favor one breed more than the other.
French Bulldogs come in a huge variety of solid and parti colors. They also have a lot of possible markings. Boston Terriers are more limited, only coming in parti shades. So, Frenchtons are usually parti – with white fur and one other color.
Frenchie vs Frenchton Temperament
The French Bulldog is a friendly, playful and alert little dog. They tend to be happy around children, family members and strangers alike. They will also usually get on well with other dogs. But, it's important to socialize them properly to encourage this best personality. They are confident and playful, and will enjoy spending most of their time around people.
As the Frenchton is a mixed breed, their personality can vary from one dog to the next. Some puppies will be more like the Frenchie, and others may be more like the Boston Terrier. But, generally, Frenchtons are just as friendly and people-oriented as the French Bulldog, if not more so. They are active and playful dogs who love to be involved in whatever you're doing! And, like the Frenchie, they can get along with children and other animals when well socialized.
Frenchton vs French Bulldog Activity Levels
Both French Bulldogs and Frenchtons are energetic dogs. But, the French Bulldog is often considered to be less energetic. The main issue that arises when exercising French Bulldogs relates to their face shape. Their flat faces make it harder to breathe, which can lead to problems like overheating when exercising. And, French Bulldogs may have trouble with certain activities, like swimming. It will also take them longer to recover from exercise than other breeds.
Frenchtons usually have slightly longer faces, so they will find it easier to get enough air when exercising. They will be able to spend longer exercising out and about, which has led to the idea that they have higher energy levels.
Because Frenchies can't exercise as much, finding other outlets for their energy is important. Mental stimulation is a must for both breeds, every day. This could be through interactive toys, low-energy games, or training. Positive reward training is the best method, but make sure you subtract their training treats from their daily calorie allowance to avoid obesity.
Frenchton vs French Bulldog Health
Both the Frenchton and French Bulldog breeds are prone to hereditary health issues as well as conformational problems. Firstly, let's take a look at the issues related to face shape, which are a major reason the Frenchton breed was first created.
Brachycephaly
The French Bulldog's flat face has been bred for its "cute" appearance, but it comes with dire consequences for the dog's health. They have narrow or pinched nostrils (stenotic nares) and an elongated soft palate, which obstructs their airways. Both of these issues make breathing harder.
On top of breathing issues, this facial conformation leads to decreased space for teeth, which causes overcrowding and associated dental issues. They can be at higher risk of anaesthesia-related complications. Flat faced dogs can have trouble eating, and can develop skin infections in the wrinkles on their faces. And, they can experience a huge number of eye issues, since their eyes bulge out of their faces much more than a normal, healthier dog's would.
Frenchtons don't escape these issues. The problems are often more severe in purebred French Bulldogs. But, Frenchtons still have slightly shorter snouts than many other breeds, particularly if they favor the French Bulldog parent. So, both Frenchtons and Frenchies can be at risk, but the issues are more commonly seen in French Bulldogs.
Screw Tail and Spinal Issues
Another problem to be aware of related to the short, curled tail of Frenchies and Frenchtons, is screw tail. This issue is commonly seen in brachycephalic breeds. It can cause pain, skin infections and problems, and can require surgery.
Some Frenchies and Frenchtons may also struggle to give birth naturally, due to their conformation.
Other Health Issues
Alongside these conformational issues, both Frenchies and Frenchtons are prone to a number of hereditary health problems. These include:
Hip dysplasia
Elbow dysplasia
Patellar luxation
Autoimmune thyroiditis
Deafness (particularly dogs with lots of white fur)
Frenchton vs French Bulldog Lifespan
So, in the face of so many health issues, how long can we expect these two breeds to live? Smaller breeds tend to live longer than larger dogs on average. And, both Frenchtons and French Bulldogs can live well into their teens with good care and breeding.
But, studies into lifespan have found that the average is much less optimistic. French Bulldogs, on average, live to around 9 years old, though many will exceed this.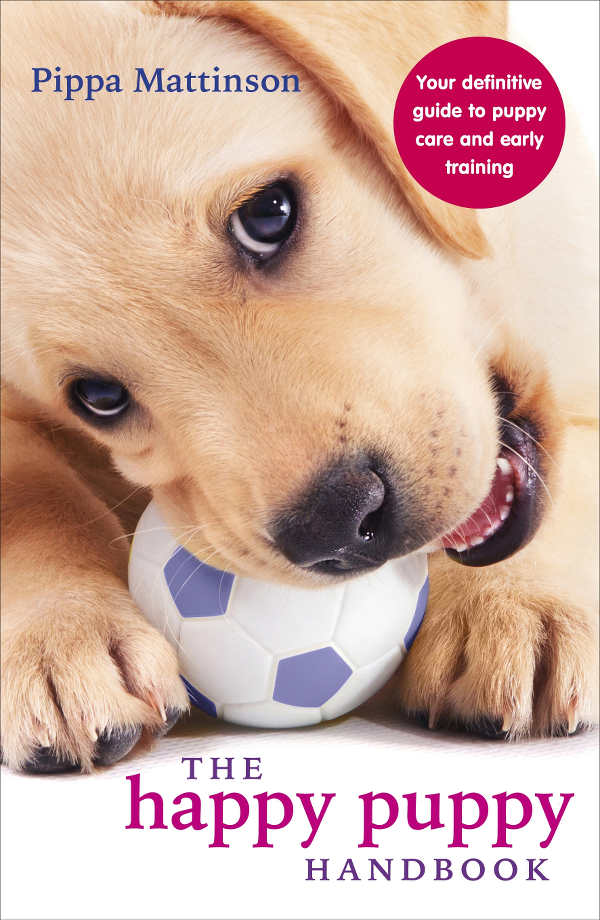 Boston Terriers, on average, live to around 11 years old. And, mixed breeds live, on average, much longer than purebred dogs. So, it's likely that a Frenchton will reach 11 – 12 years old. It could also live a longer and easier life if it has a longer snout than the traditional Frenchie.
Frenchton vs French Bulldog – Which is Best?
The Frenchie and Frenchton dogs are quite similar in terms of overall appearance, temperament, and health. However, Frenchies tend to be smaller, and have flatter faces that are more prone to health issues. Frenchtons are overall healthier, but can still experience these problems. And, personality and appearance is slightly less predictable in Frenchtons.
Both dogs are friendly when raised and bred well, and both can make good additions to a family home. But, since there are so many health problems associated with brachycephalic dogs like this, it may be best to source your dog from a shelter, rather than encouraging disreputable breeders who are looking to profit from these popular breeds.
Similar Breeds
Though the Frenchton is a healthier alternative to the French Bulldog, there are plenty of other friendly, small, and healthier options available that you may want to consider. Here are a few to get you started:
Which One is Your Favorite?
Have you got a French Bulldog or a Frenchton at home already? Or are you still trying to find the right breed for you? We would love to hear about your experiences with these breeds in the comments!
References and Resources