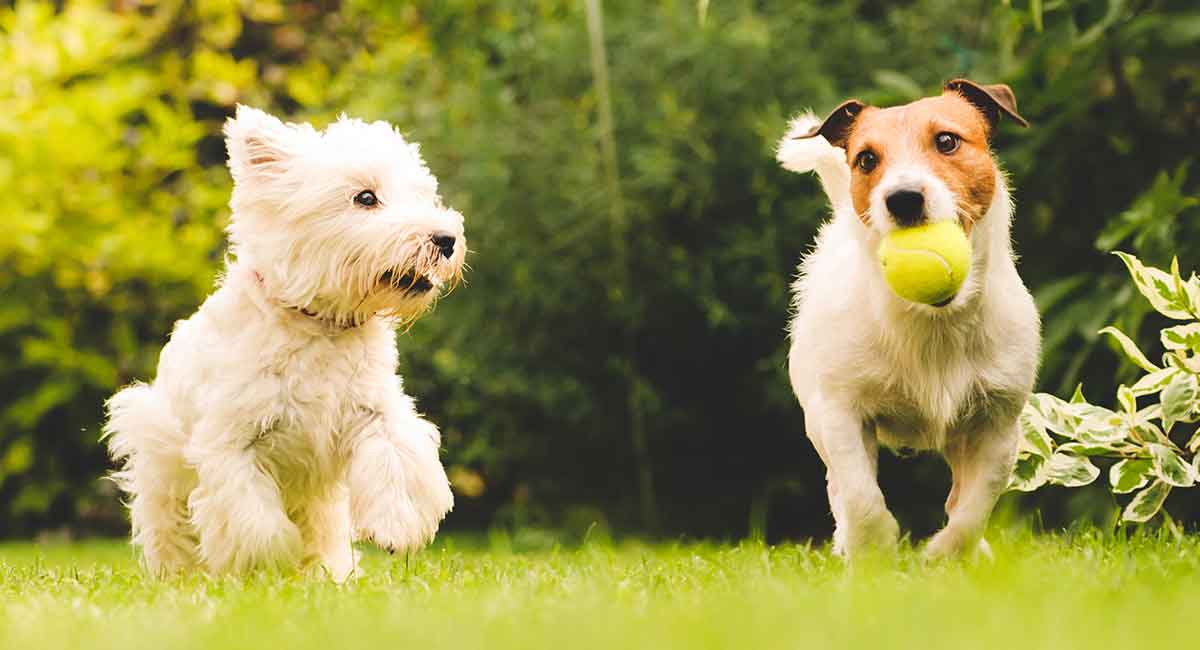 Welcome to our list of great dog names that start with G! Deciding on a name for your pup is no easy task, especially when every member of the family has different ideas, causing a sizzling debate! Sometimes, though, all you need is one letter to figure out the perfect one. Here we have rounded up the best G names, from boy and girl dog names to those that are cute, tough, funny, cool and unique!
Contents
Dog names that start with G include some of the coolest and most adorable puppy naming choices. Today we'll share dozens of great dog names that start with G. And give you ideas and inspiration for picking the perfect name for your new dog.
Why Dog Names That Start With G?
Maybe G is your favorite letter, or you are just going through the alphabet until you find the right name and have landed on G. Whatever your reason, it is vital that you choose one that rolls easily off the tongue and you feel comfortable shouting across the dog park in public. But it should never be a name that is embarrassing or offensive to others. And you must though stick with your chosen name to avoid confusion for your pup!
Naming Your Puppy or Rescue Dog
Finding the right name for your new canine companion is not always easy. What you choose to call your dog is very important as it reflects your personality, sense of humour, insights and interests. But you also want a name for your dog that suits their looks and personality as well as being timeless.
Some people draw inspiration from characters in movies or literature whereas others might consider historical figures, sports legends, travel destinations, foods, flowers or plants. Many owners wait a while until they have discovered different aspects of their new dog's personality, looking at their quirks and most loveable traits.
Often a dog's appearance can inspire a name such as unique features or their size. However, studies have discovered that dogs respond best to two syllable names like Lucy or Hudson, as well as to certain sounds. A name that is short and choppy, as opposed to long and slow, is more effective and easier for your dog to understand. But avoid names that sound like commands such as Kit or Joe or your pup could be confused.
Although still popular, classic dog names like Spot or Rover are quite dull and don't reflect a dog's personality. It is now trendy to give our four-legged friends human names as it emphasizes their character more and because they are considered such a valued member of the family.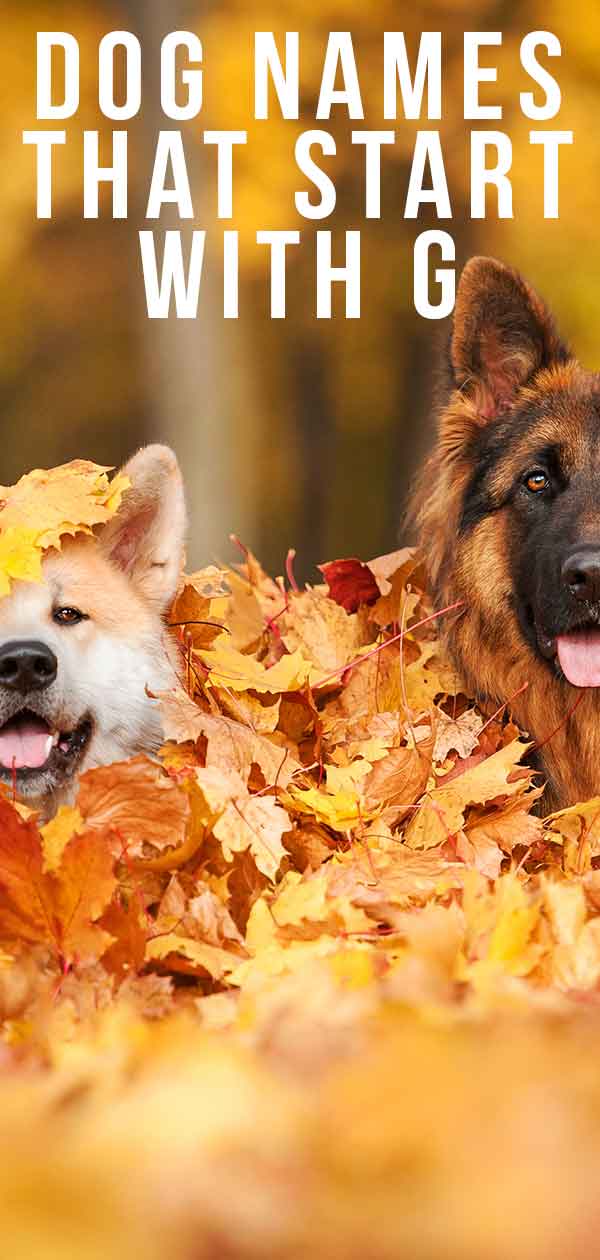 Best Dog Names that Start with G
There are plenty of dog names that start with the letter G. However, one that appeals to you may not be suitable for your pooch, only because of how it sounds to his ears. One point to consider is that dogs recognize hard consonants more readily than soft ones. There are two ways of pronouncing G. Those with a hard sound include words such as garden or goat, whereas soft sounding G words are like gym or giraffe. Therefore, when looking for dog names that start with G, look at those that preferably have the hard sound.
Other factors to consider is that the name is not similar to those of other family members or pets in the household. And make sure everybody likes it! Here we look at some of the best dog names that start with G and are suitable for all breeds:
Gina

Gypsy

Goldie

Gordon

George

Grace

Griffin

Gus

Gemma

Gary
Female Dog Names That Start with G
If your new pup is a girl, you may want a pretty name or one that resembles a strong, independent female. Perhaps you prefer to call her after someone famous, either human or canine. Or maybe after a relative like your Grandmother or a favorite aunt?
Gabby

Gamba

Ginny

Gypsy

Gwen

Glenda

Gloria

Gracie

Greta

Georgia
Male Dog Names that Start with G
If you have a boy pup, then you are most likely looking for a masculine G name. Do you like dog names that have stood the test of time or do you prefer one that is human? The size and breed of your male furry friend can play a significant part in deciding on a name.
Gabriel

Galant

Gerald

Genius

Gerry

Geenie

Gentleman

Ghost

Gimmy

Glenny
Cool Dog Names that start with G
Is your pup the coolest dog at the park? If so, he deserves an awesome name! There are so many cool names around, with inspiration coming from movies, music, superheroes, animation or fascinating people. The choice is endless!
Gabe

Garrett

Gizmo

Ginger

Grey

Gunner

Gambit

Goku

Gidget

Gia
Cute Dog Names that start with G
No doubt you consider your new pup to be the cutest dog ever! Cute names are ideal for smaller breeds especially those that have a mischievous streak in them. Finding names for these types of dogs can be great fun and are usually short and simple.
Gaia

Gage

Gal

Gnome

Gigi

Gordy

Goose

Gremlin

Grove

Gucci
Funny dog names that start with G
One way of capturing your pup's most quirky traits is to give them a funny name. Some dogs are born comedians whereas others are adorably clumsy so giving them a funny name matches their character. It is also a way of expressing an owner's fun side and sense of humour by naming a tiny dog something giant like Samson and vice versa.
Gaia

Gage

Gal

Gnome

Gigi

Gordy

Goose

Gremlin

Grove

Gucci
Unique Dog Names that Start with G
To ensure your pup stands out from the pack, he needs a unique name! You need to look at your pup's individual qualities and what makes them different to other dogs.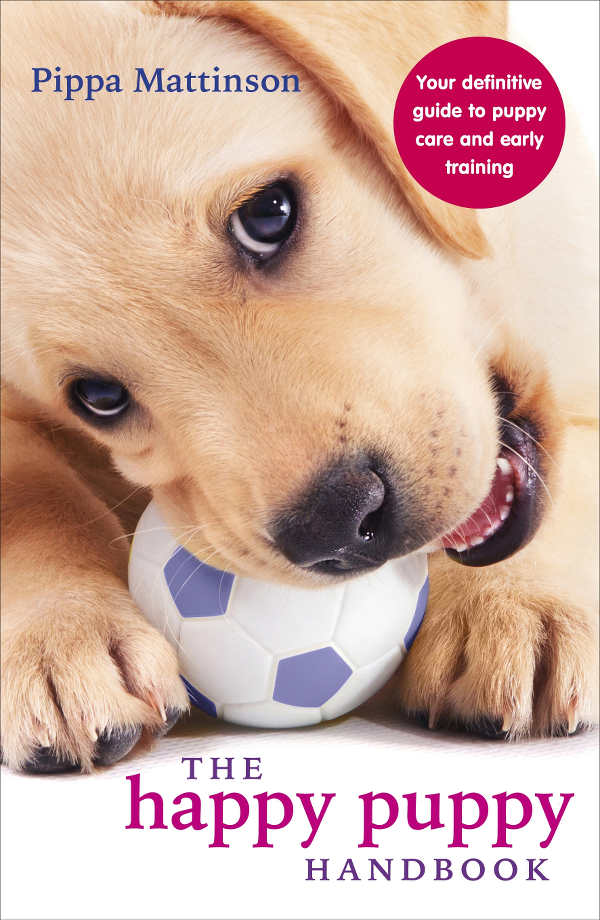 Gale

Gandalf

Gatsby

Gaston

Gazer

Gemmy

Gertrude

Girlie

Gladstone

Goober
Tough Dog Names that Start with G
A tough looking dog needs a tough sounding name whether they are male or female. And although such names are usually associated with big, working dogs, many owners choose them for small dogs too. Inspiration comes from movie heroes and villains, ancient gods and fierce animals.
Geisha

Gemini

Gator

Gorilla

Guinness

General

Grizzly

Godzilla

Garrett

Garvan
Fun Facts About Dog Names that Start with G
If you want your new pups' name to start with G, perhaps you can gain some inspiration from some famous dogs! If you have a small female dog with a big personality, then maybe you should name them Gidget after the Chihuahua who starred in the Taco Bell Television commercials during the 1990s.
Known for being a diva both on and off screen, Gidget was famous for the Spanish phrase "Yo Quiero Taco Bell" which translated as "I want Taco Bell." Goofy, the much-loved Disney cartoon character who is best friends with Micky Mouse is probably the most famous of the G named dogs! Created in 1932, Goofy is a tall anthropomorphic dog known for his clumsiness and is a fun name for a pooch who is delightfully silly!
We congratulate you on your new puppy or dog and would love to know which name you picked starting with G!